Variant
Cabbage crop
Countries of origin
The Netherlands, Morocco, France, Belgium, UK, Germany
Availability
Year-round
Cultivation method
Conventional / Organic
Branding
Primeale and Own label
Packaging
Ask your account manager about the possibilities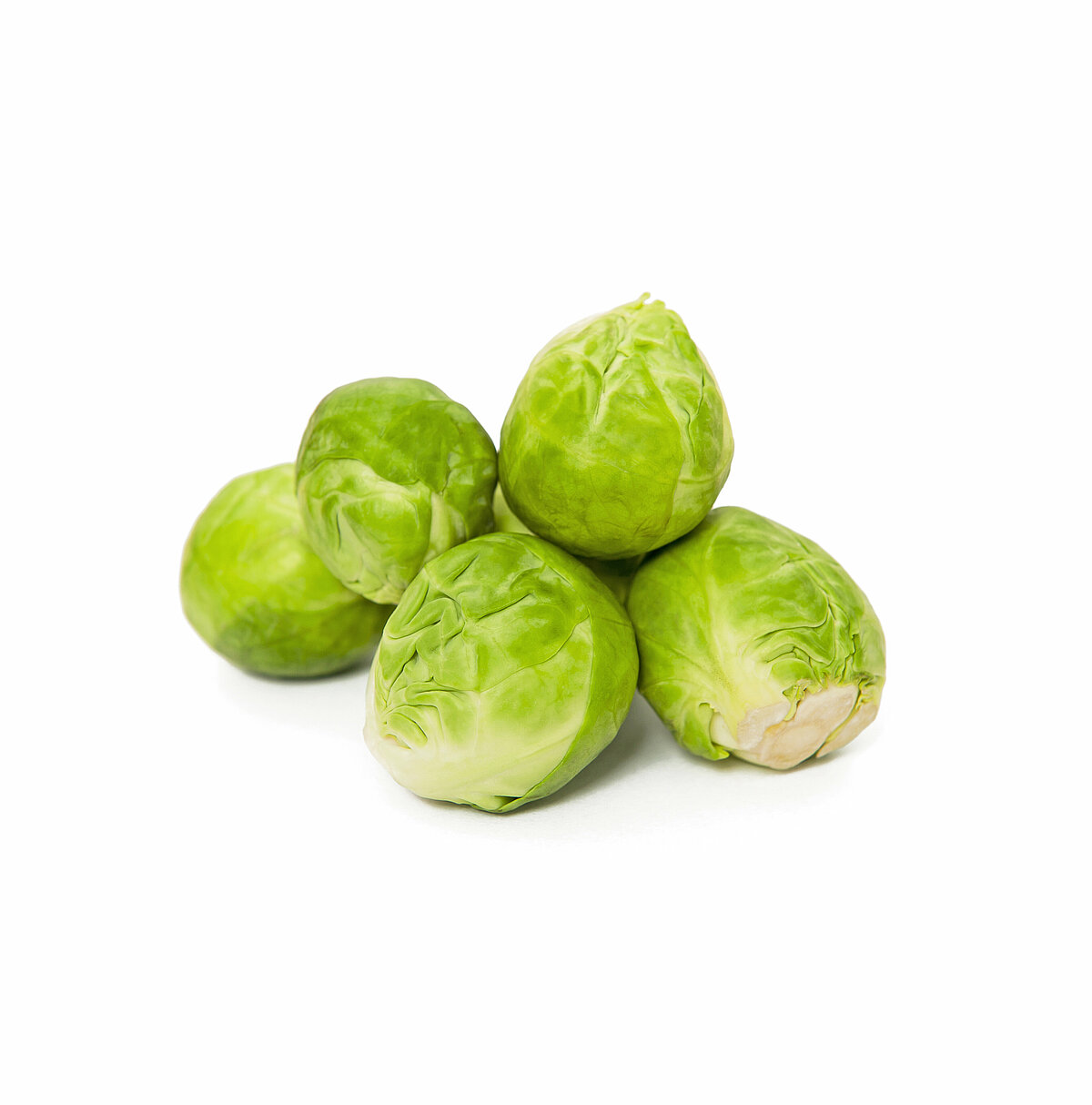 Brussels sprouts
Brussels sprouts are a type of cabbage. It is traditionally a typical winter vegetable, but nowadays Brussels sprouts are also increasingly eaten during other seasons. Wok, fry, stew. Brussels sprouts can be prepared in many different ways!
Why Primeale United's Brussels sprouts?
European player with over 15 years of experience
Only supplier that delivers year-round from own cultivation
Ultramodern, BREEAM-certified processing site
Wide range of sorting options by unique sorting machine
Ultimate freshness through a short chain
Maximum shelf life due to 100% cooled chain
Origin and availability
Brussels sprouts like a moist and cool climate and are mainly grown in spring. Our different cultivation locations in Europe and North Africa allow us to grow Brussels sprouts year-round.
Cultivation calendar Brussels sprouts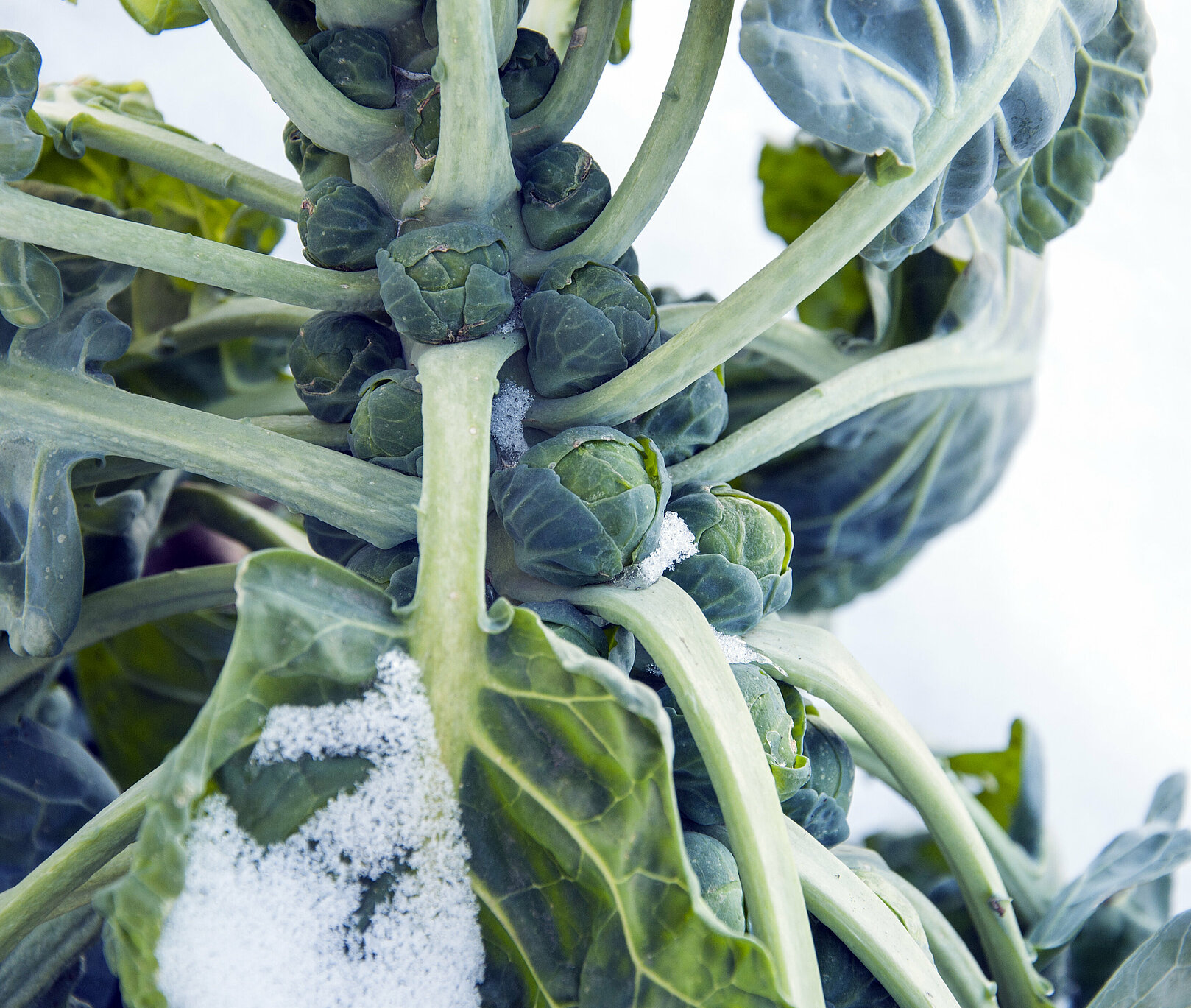 The Netherlands
The growing season in The Netherlands is from the end of July to mid-April. We can therefore supply Brussels sprouts grown in Dutch soil for no less than eight months. From the end of July to March, the sprouts are grown in full soil. After that, we switch to ice sprouts.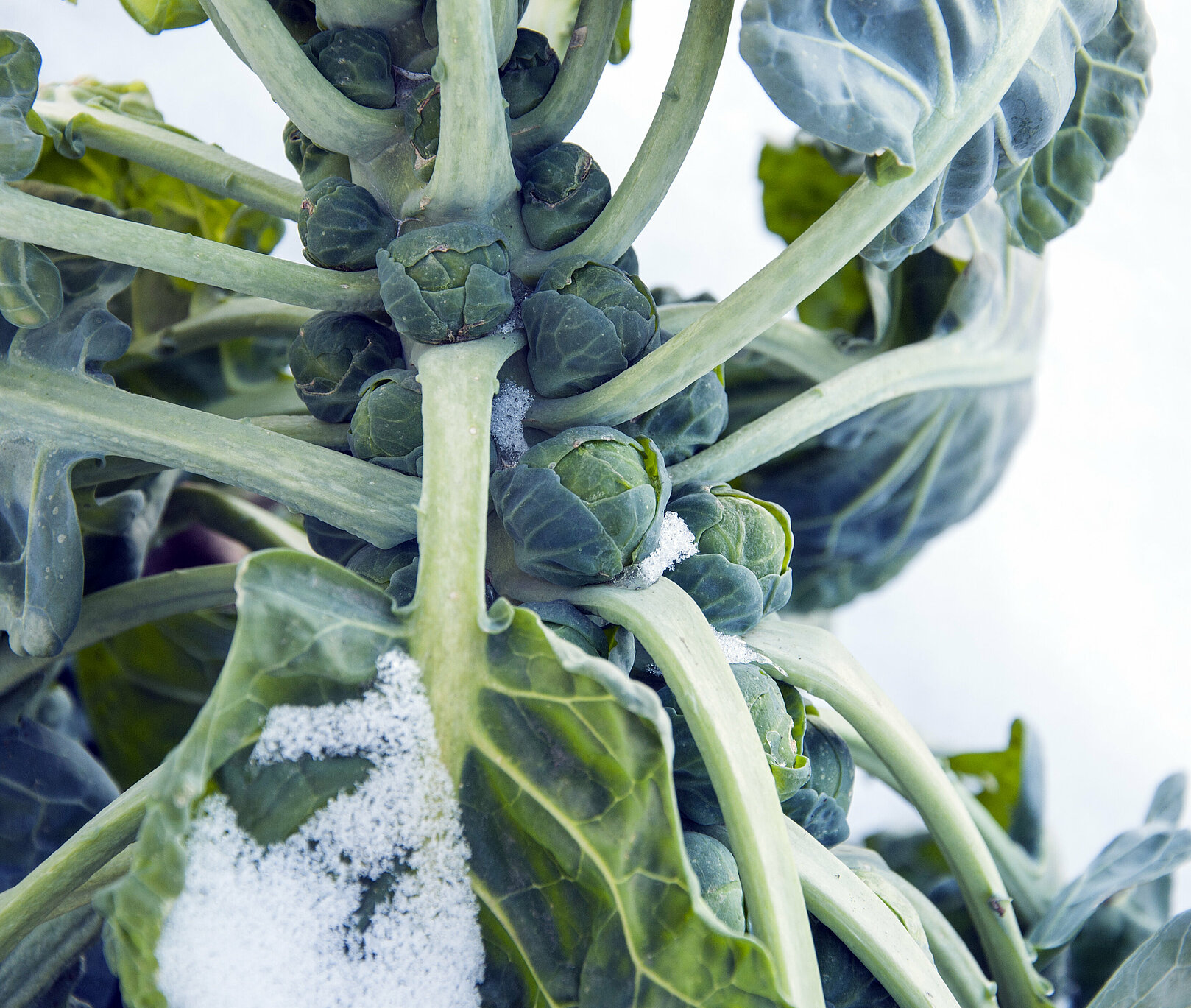 The Netherlands - Ice
In order to offer a year-round delivery guarantee on sprouts, we extend the cultivation season with ice sprouts from mid-March to mid-April. These sprouts remain on the stem and are moistened and cooled after harvest. This creates a thin layer of ice around the sprout, which allows the sprouts to stay fresh longer. When the season for outdoor sprouts is over, the ice sprouts are taken out of cold storage and picked from the stem.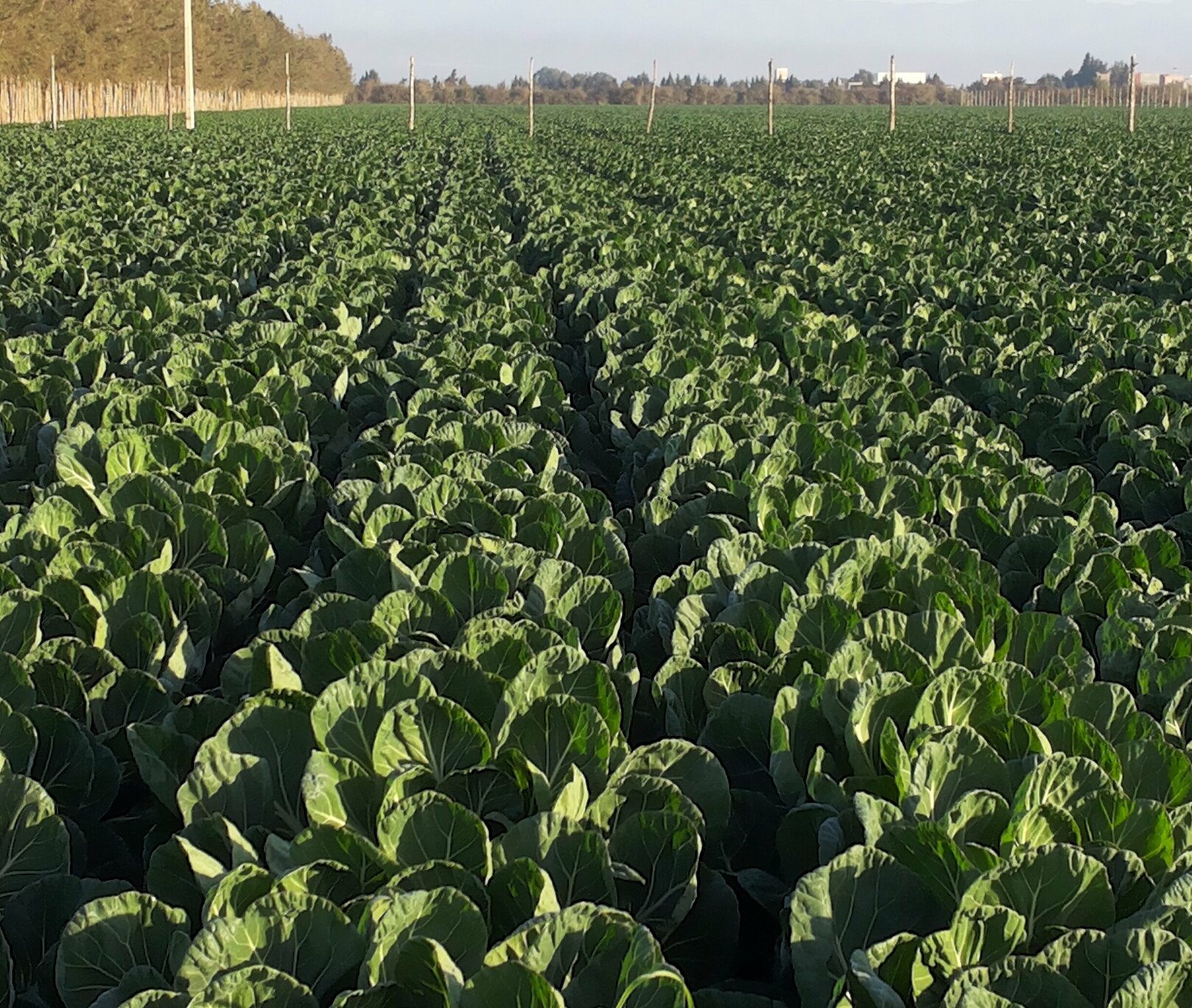 Morocco
Did you know that in Morocco, the Brussels sprouts are picked by hand? This makes it possible to harvest the sprouts several times. And that benefits the quality and shelf life of the sprouts.
France
Just like in Germany, Morocco and part of The Netherlands, the Brussels sprouts from France come from our own cultivation. From July to February, our sprouts come from France.
Belgium
We also have our own cultivation sites in Belgium. The Brussels sprouts are harvested in Belgium from September to February.
United Kingdom
Did you know that a Brussels sprout cannot withstand heavy frost? In Scotland, the sprouts grow close to the sea where it does not freeze as much. When The Netherlands is experiencing a particularly cold winter, our sprouts are imported from Scotland.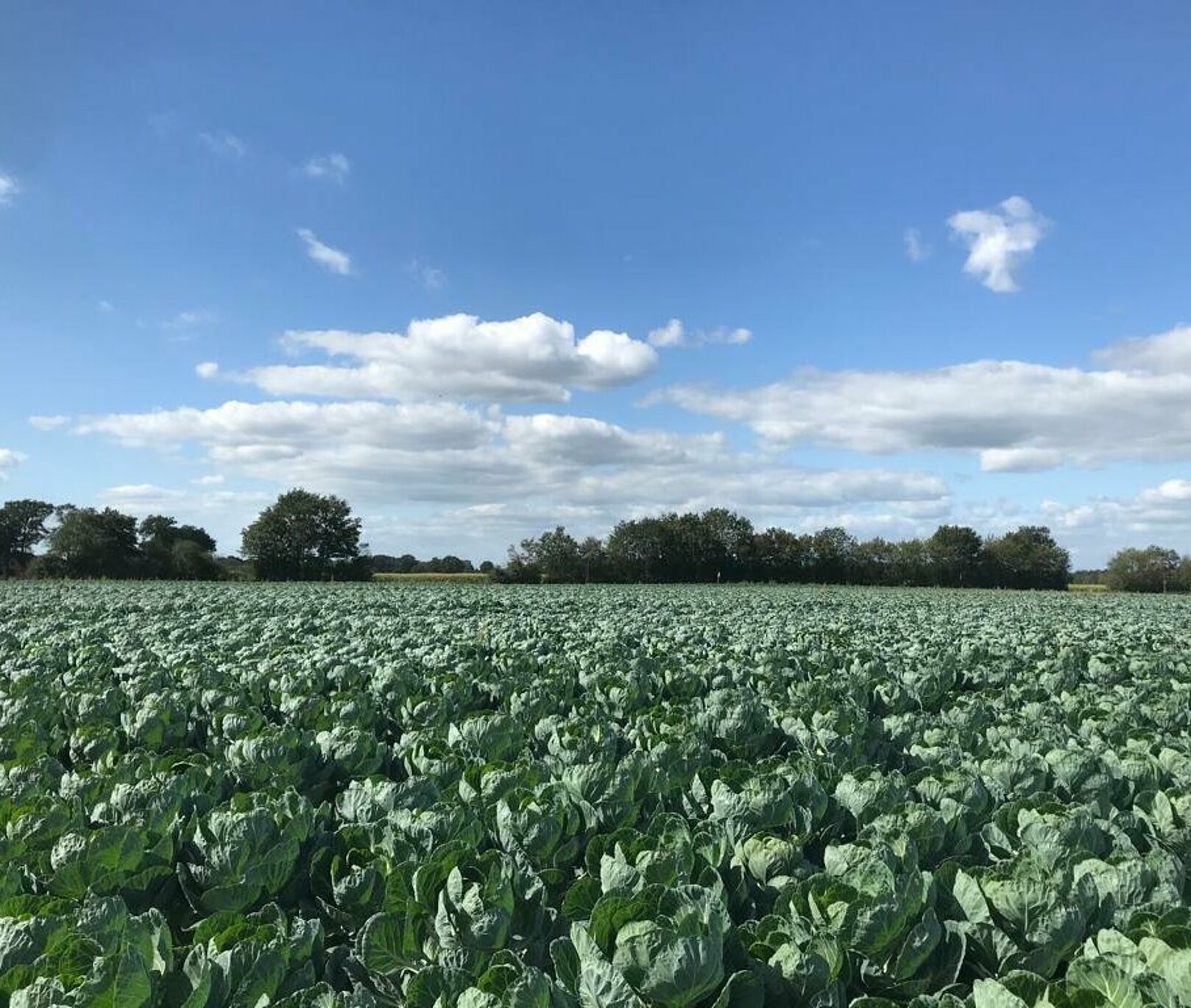 Germany
The locally grown Brussels sprouts from Germany are mainly sold on the German market.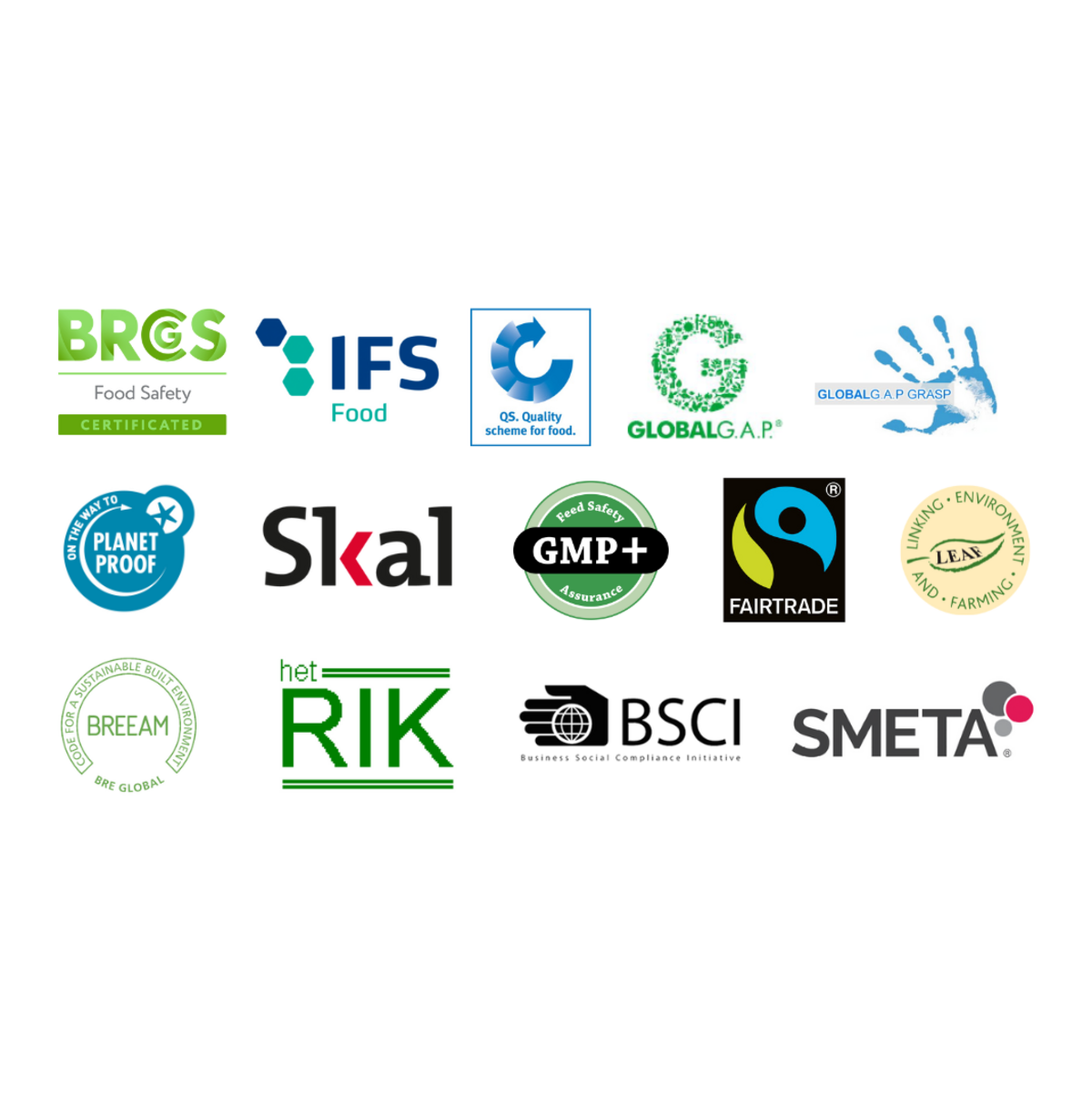 Certification and safeguarding quality
Primeale United represents quality and does all it can to guarantee this. We ensure we have sufficient knowledge and expertise available to serve suppliers and clients optimally. All our products are compliant with the required certifications for food safety and social and environmental standards.
View all quality certificates