Variant
Cabbage crop
Countries of origin
The Netherlands, Portugal, Spain
Availability
Year-round
Cultivation method
Conventional / Organic
Branding
Primeale and Own label
Packaging
Ask your account manager about the possibilities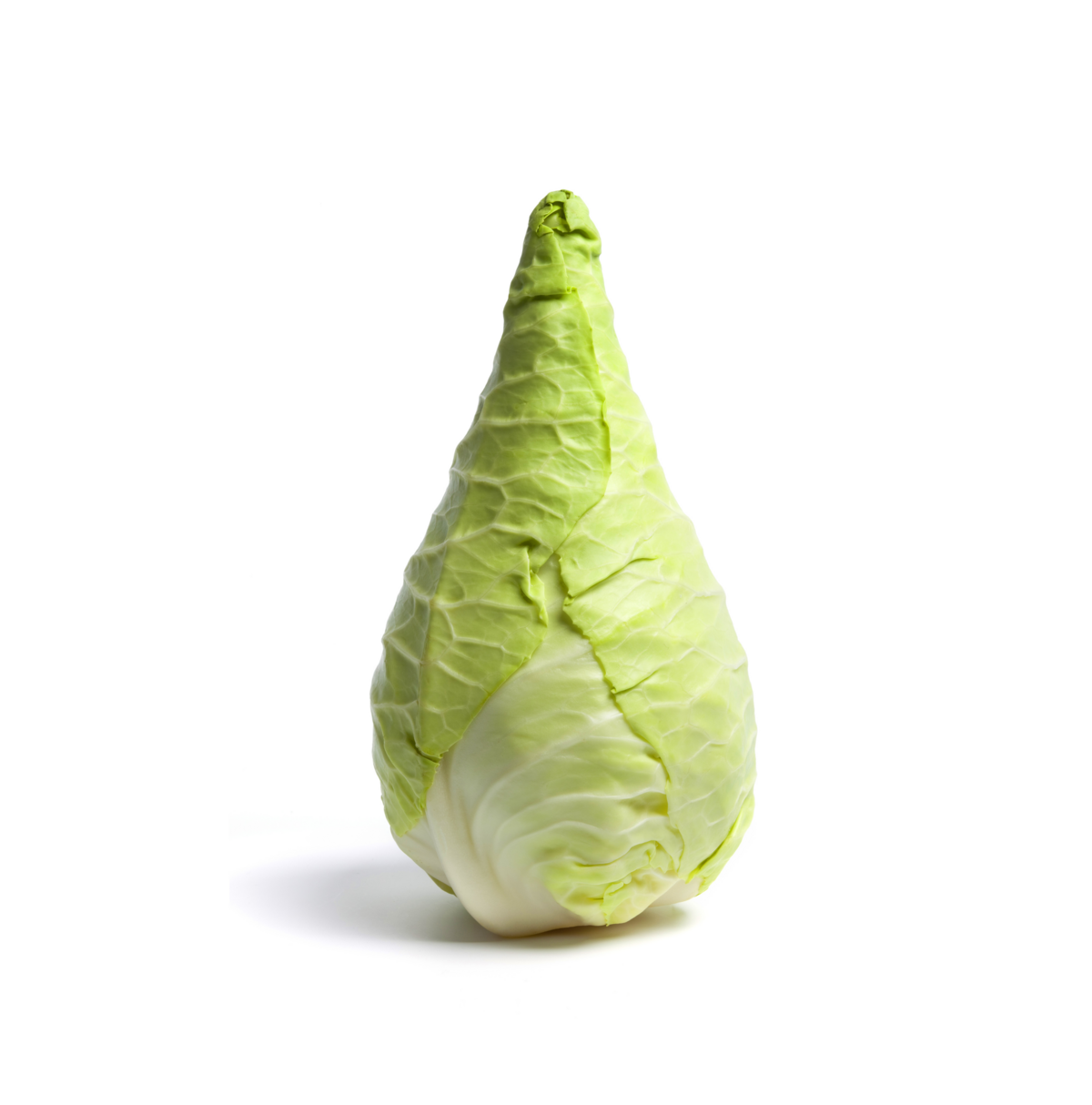 Pointed cabbage
Besides cauliflower and broccoli, pointed cabbage is one of the most widely eaten cabbages in the Netherlands. As the name suggests, the shape of the cabbage goes into a pointed tip. Pointed cabbage has a fairly mild flavour and is therefore suitable for various types of preparations. For example, you can stew pointed cabbage, stir-fry it briefly, and even eat it raw.
Types of pointed cabbage
There is actually only one variety of pointed cabbage. The different types of pointed cabbage can be identified by the colour. For example, we grow both white and red pointed cabbage. Nice for a change!
Why Primeale United's pointed cabbage?
Long-term cooperation with a large network of own growers
Staggered cultivation ensures a year-round quality supply
Extended shelf life because of conditioned storage guarantees delivery from the Netherlands
Our growers are fully geared up to your quality standards and packaging requirements
Delivery of both white and red pointed cabbage
Origin and availability
For most of the year, we deliver pointed cabbage from cultivation locations in The Netherlands. This way, we can supply the best pointed cabbages year-round.
Cultivation calendar pointed cabbage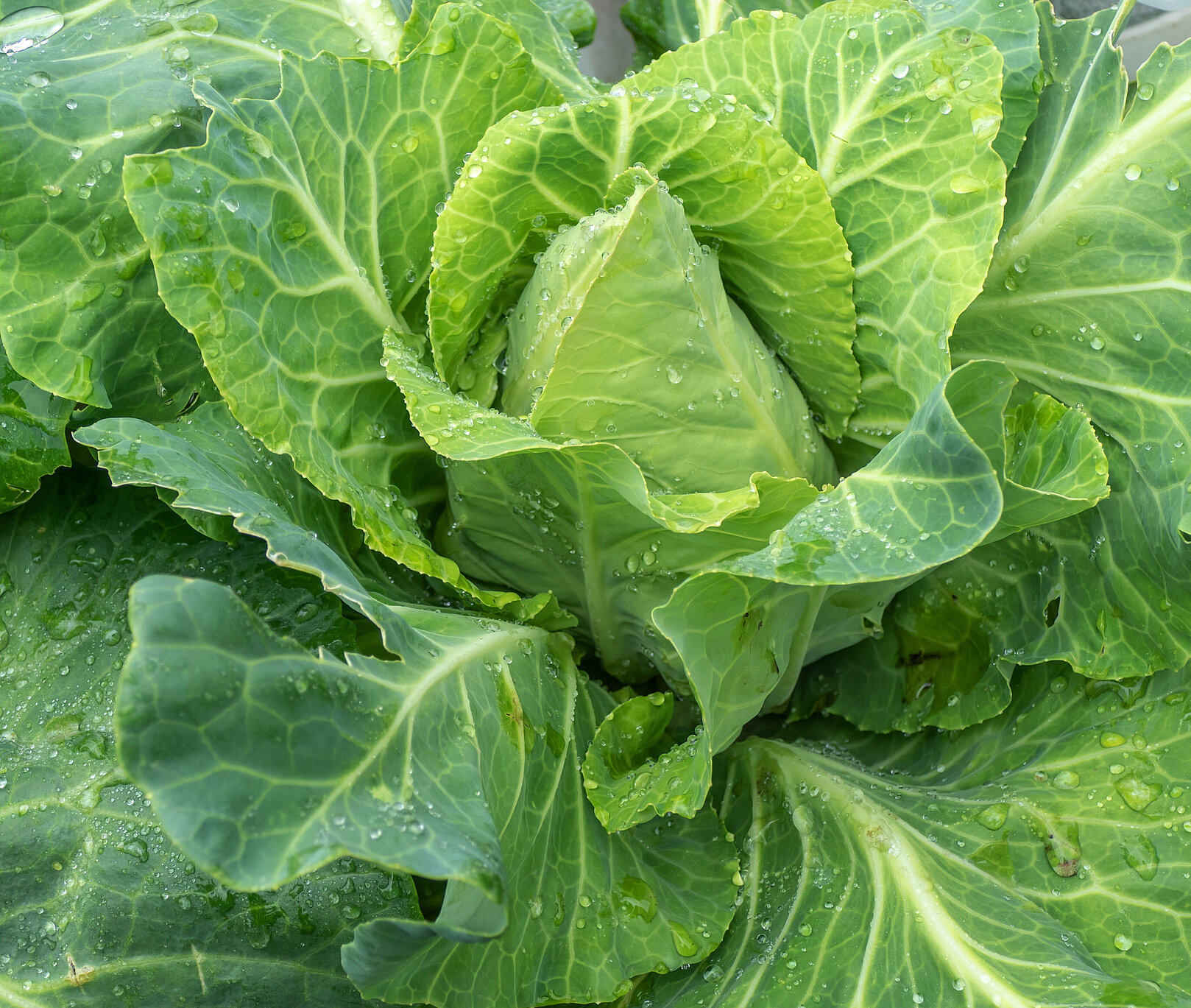 The Netherlands
We have our own pointed cabbage growing locations close to Alkmaar. The weather conditions there are ideal for growing pointed cabbage.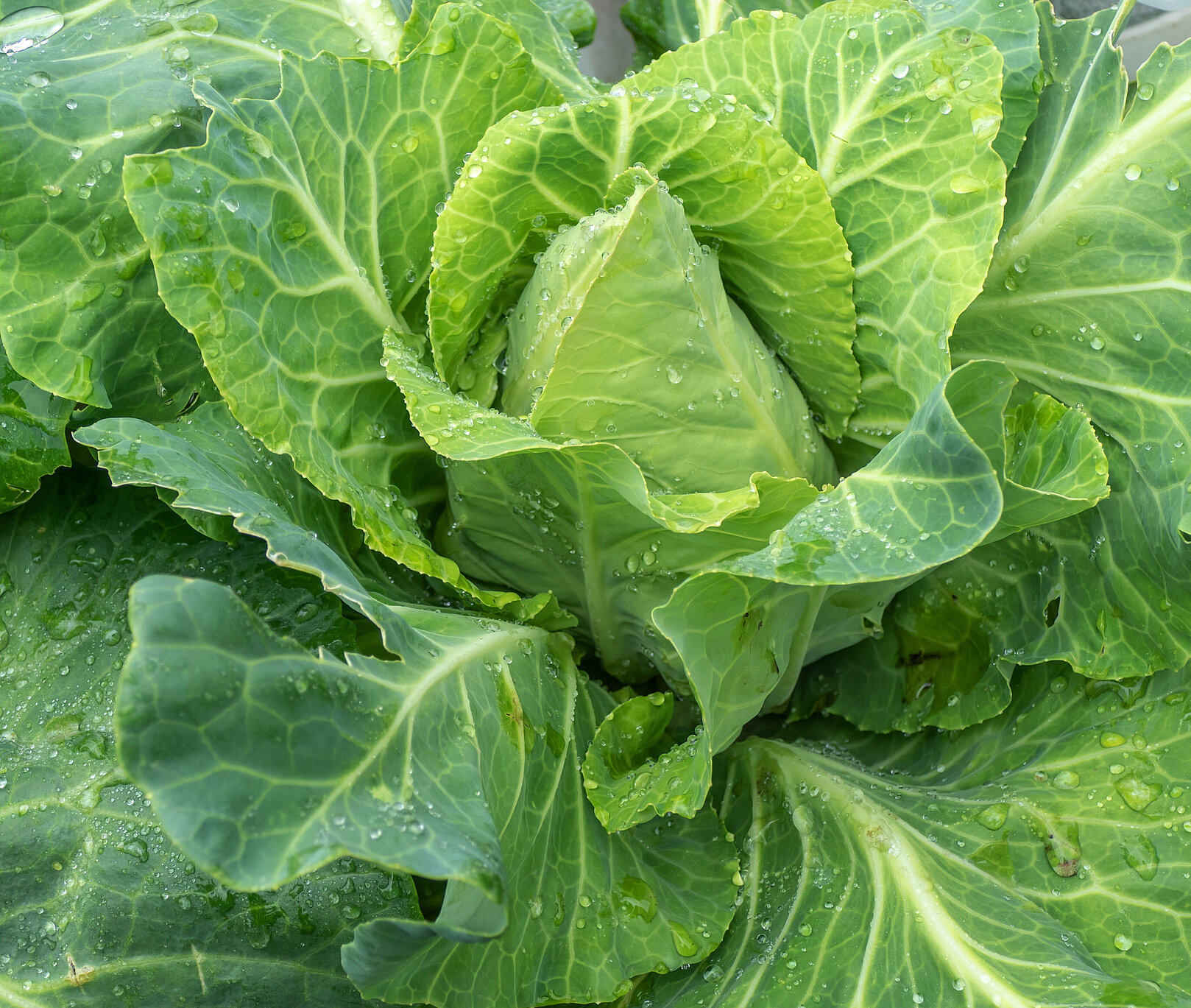 Portugal
To be able to supply fresh pointed cabbage during the Dutch winter months and in early spring, we also have a cultivation location in Portugal.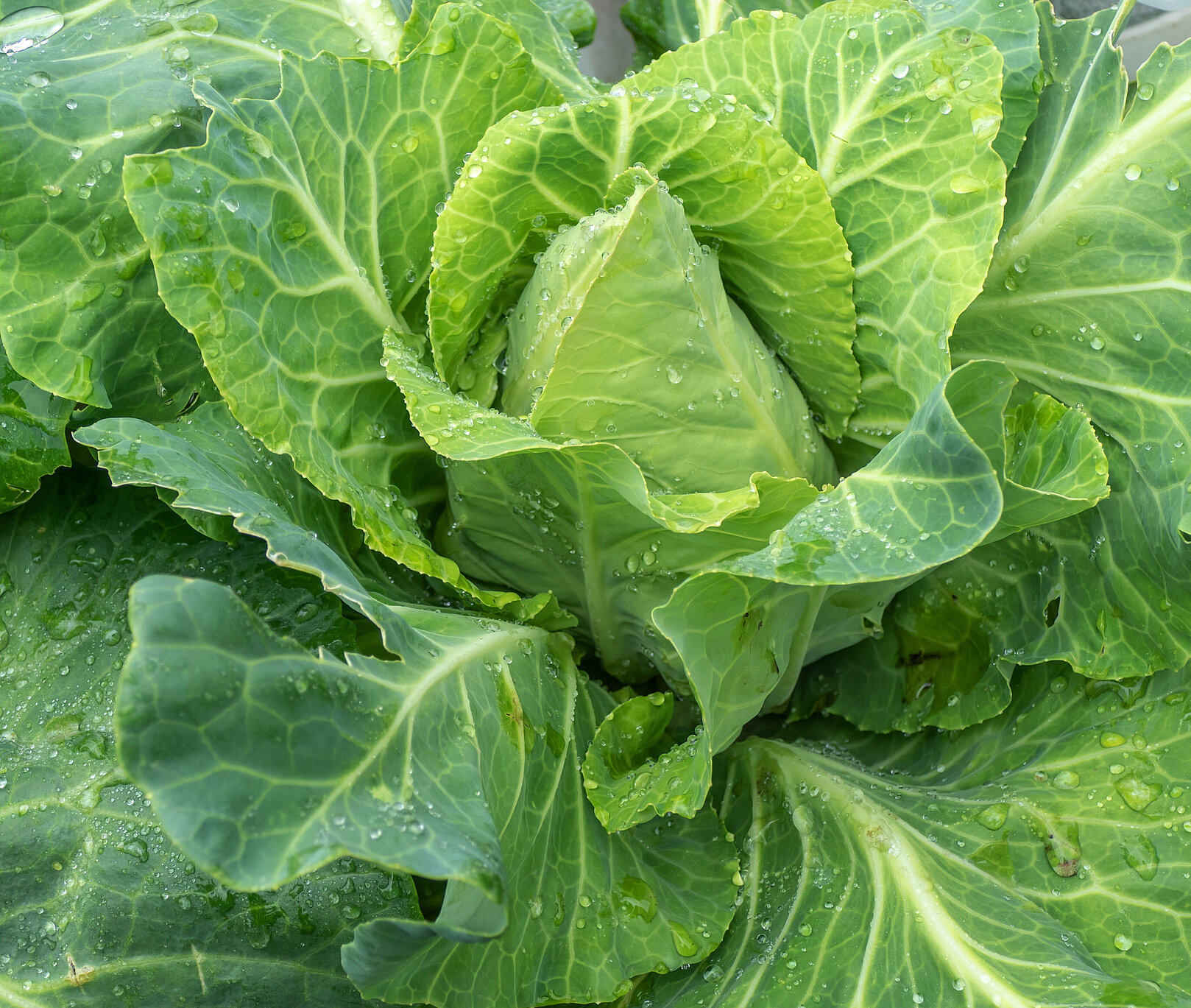 Spain
In Spain, we grow our organic pointed cabbages.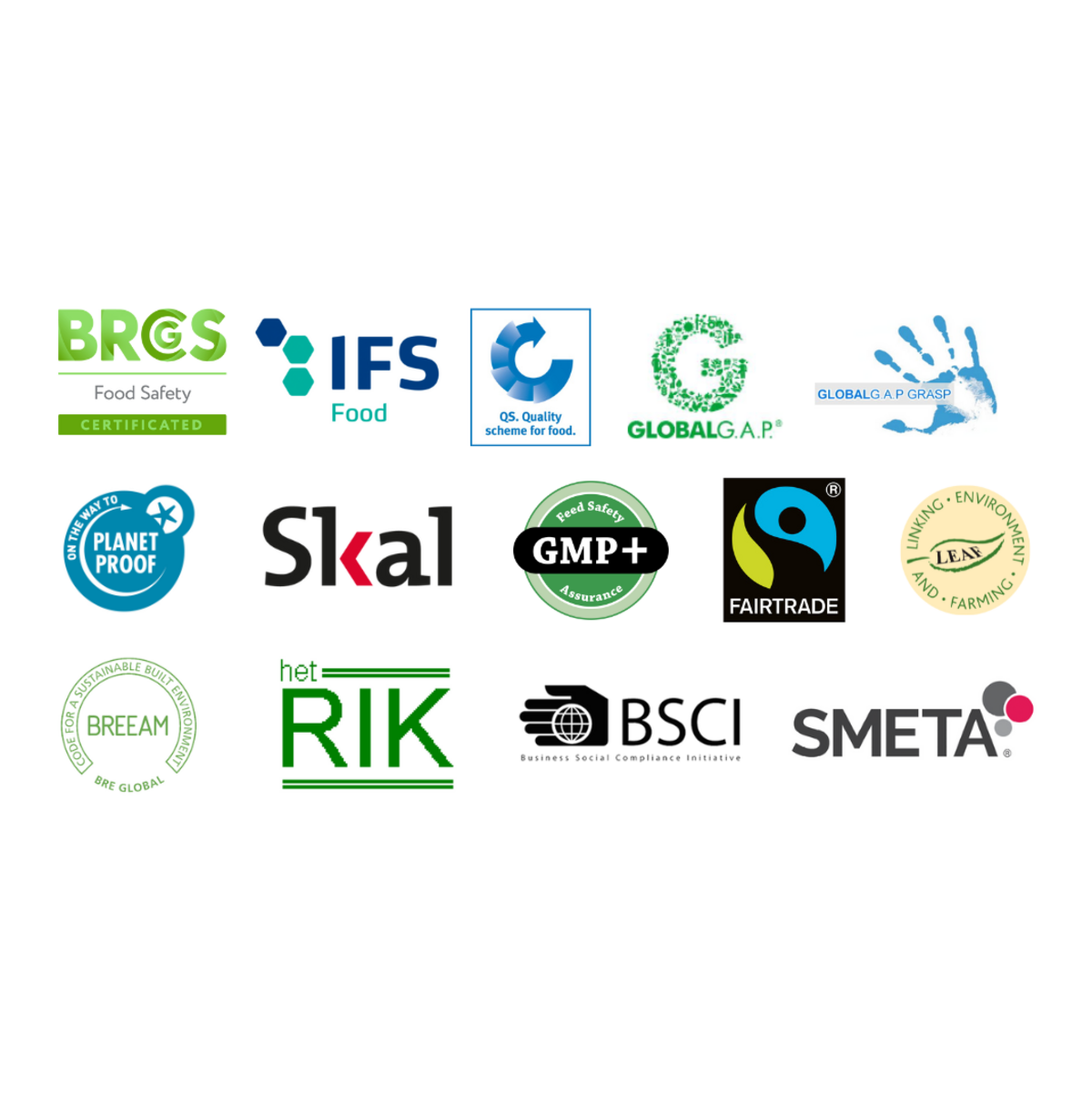 Certification and safeguarding quality
Primeale United represents quality and does all it can to guarantee this. We ensure we have sufficient knowledge and expertise available to serve suppliers and clients optimally. All our products are compliant with the required certifications for food safety and social and environmental standards.
View all quality certificates