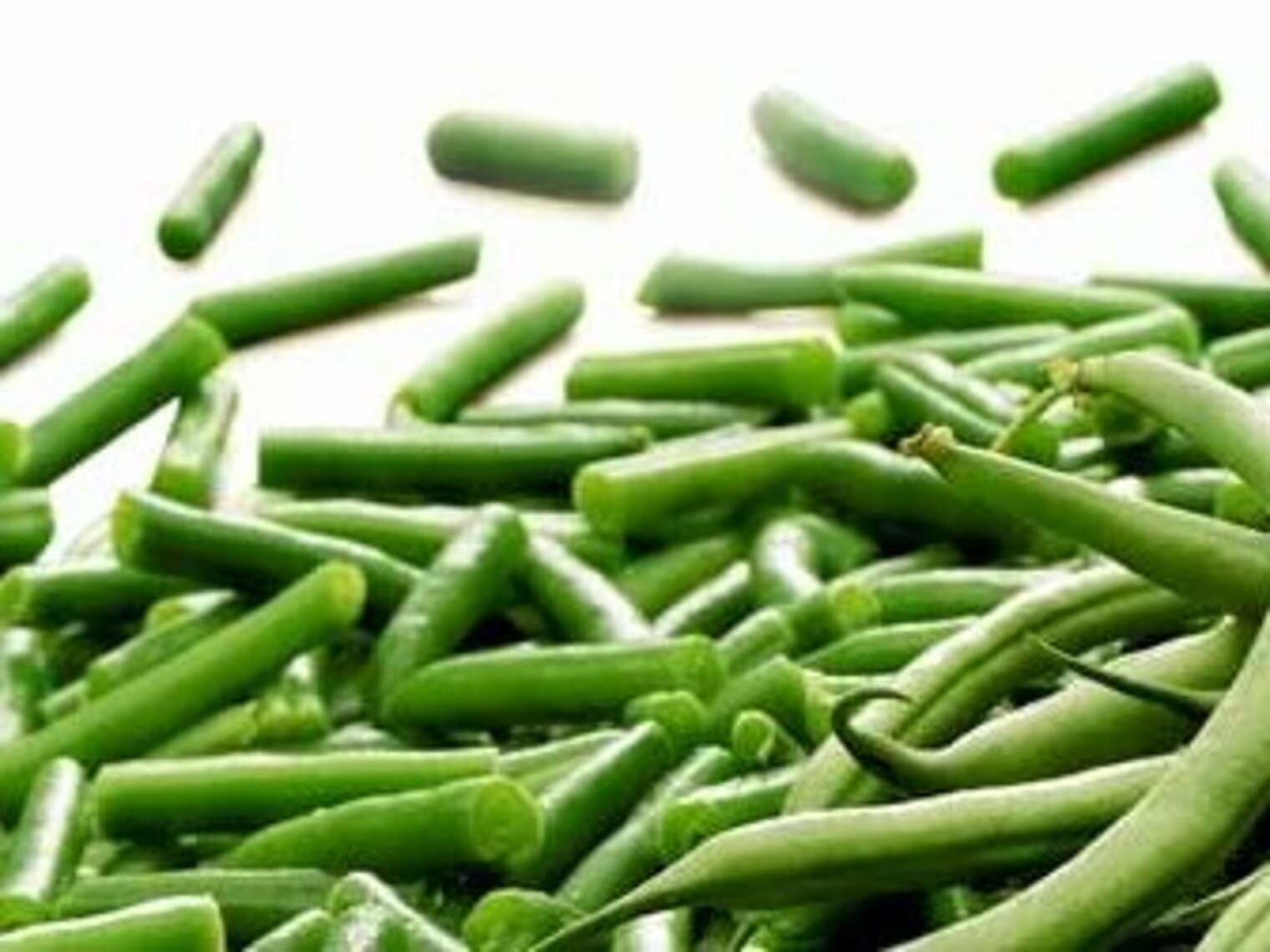 Collaboration from seed to plate
Collaboration from seed to plate. That makes us the ideal partner in fresh vegetables. We manage the chain, understand the needs of international consumers and innovate with real impact. We offer added value by sharing our knowledge and by further professionalising the category together. We want to invite you to join us as well.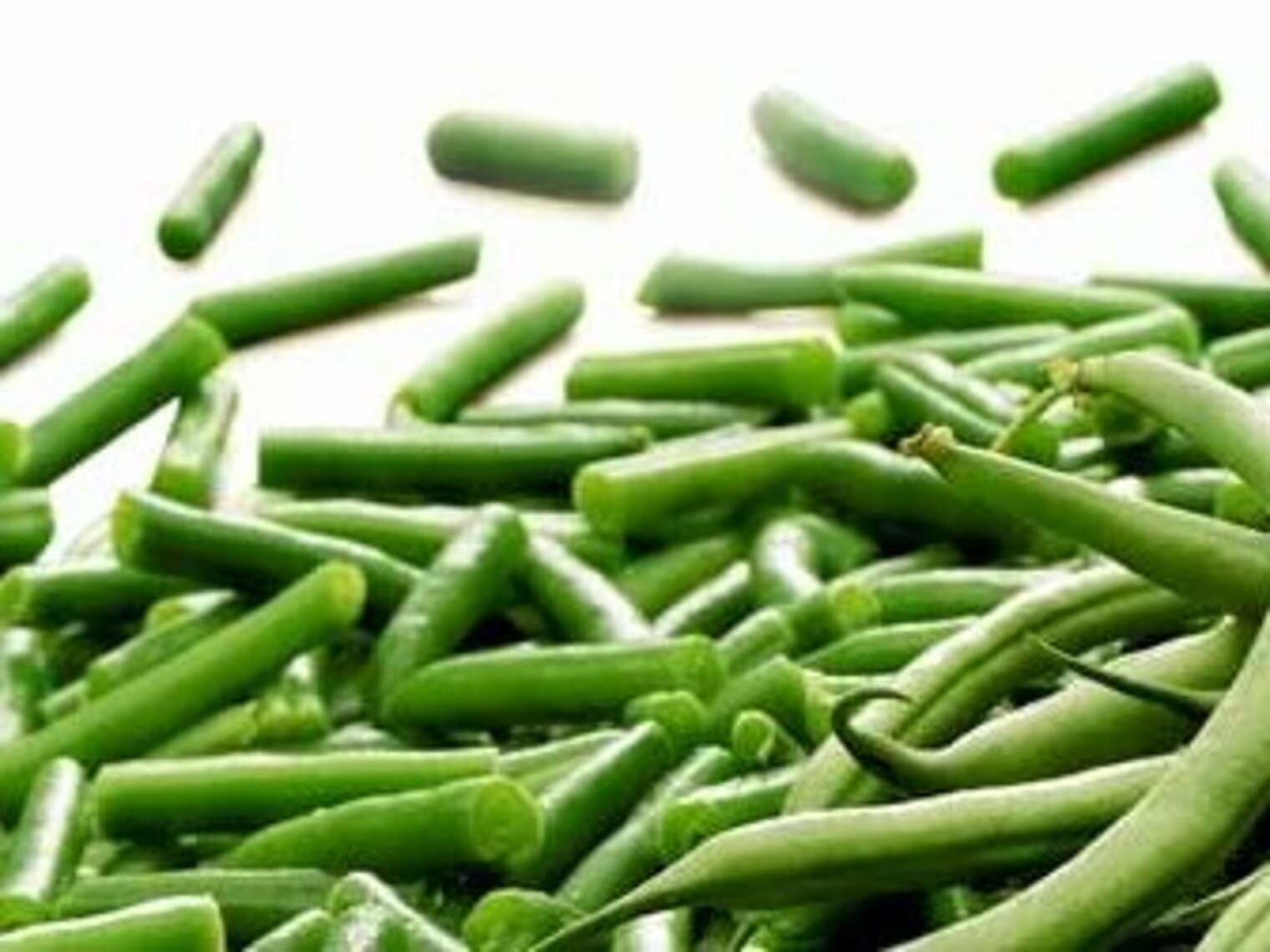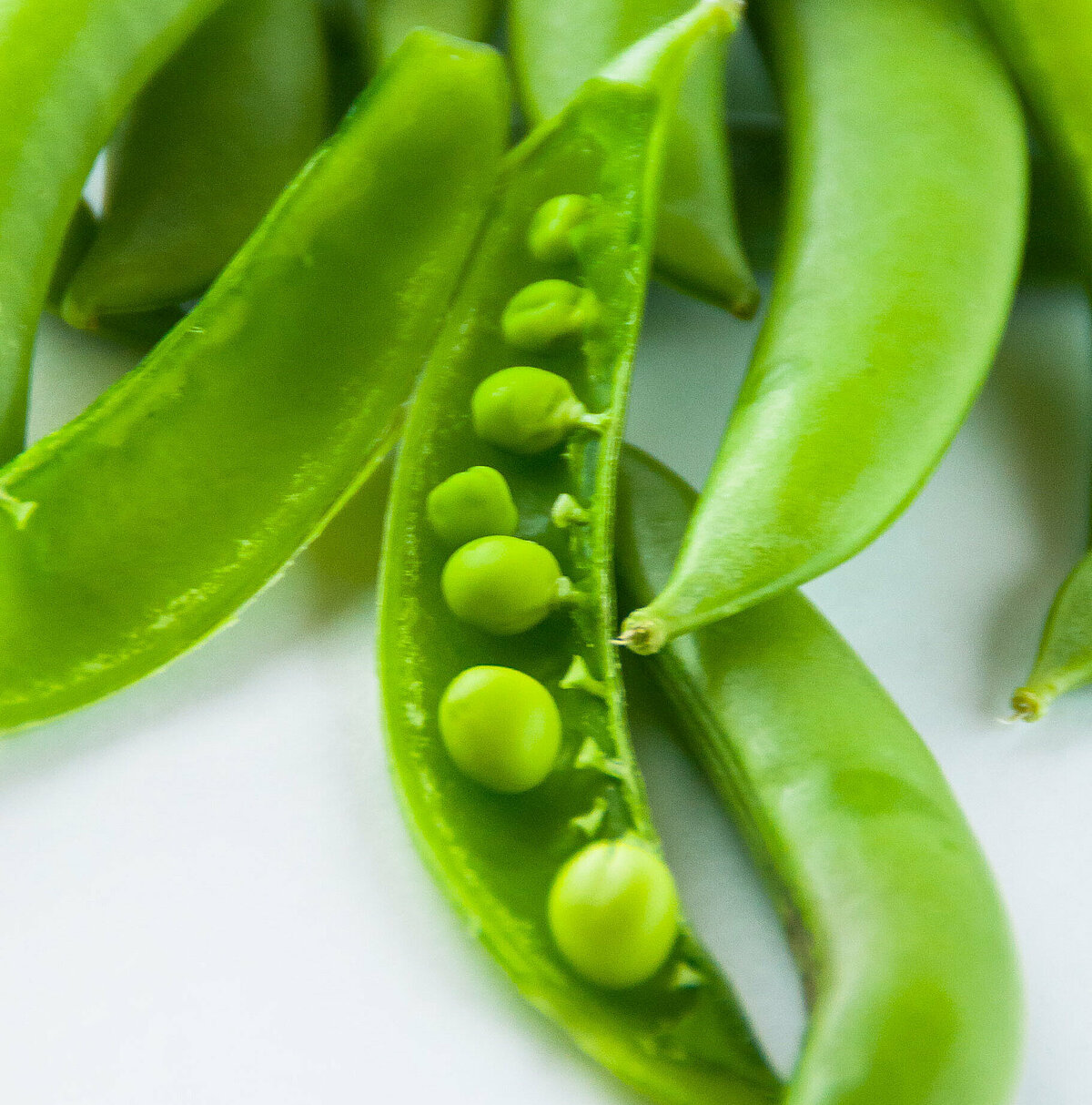 Retail and food service
In recent years, our relationship with our customers has changed drastically. Whereas there used to be a transactional relationship between us, i.e. the customer asked and we provided, this has now turned into a multidimensional relationship. This has resulted in a far more intensive and active partnership. Besides giving our customers insight into our methods and the choices we make, we also behave proactively towards our customers. We use data to advise customers on what they need and offer them tailor-made recommendations.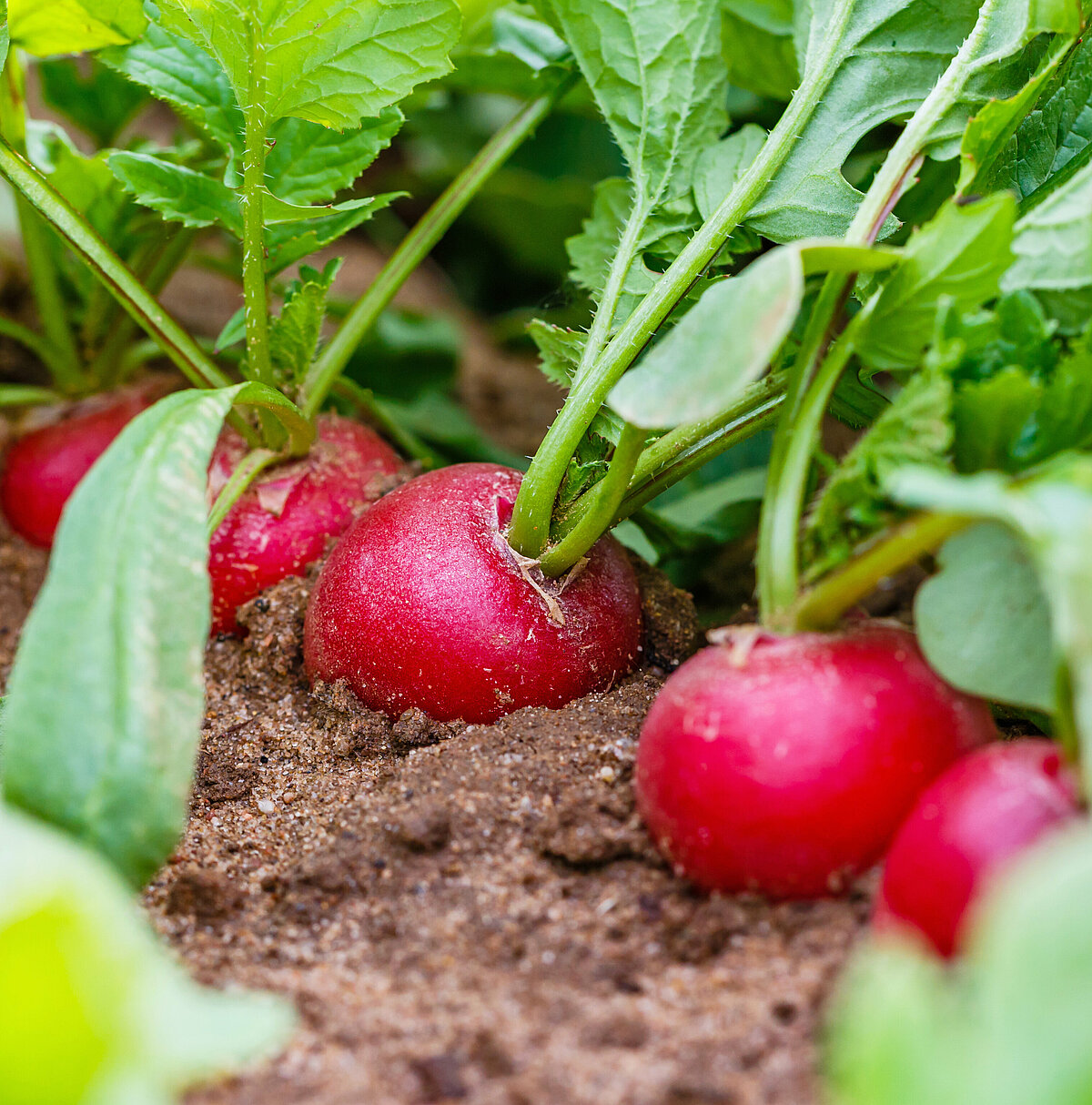 Farmers
On a global scale, we work together with farmers who cultivate our products to the highest quality standards. For example, we have partnered with farmers across Europe, South America and Africa. Our relationships with our farmers are incredibly important to us. That is why we maintain close contact with the staff at all our cultivation sites. We help farmers achieve optimal results with their hard work. For example, we offer cultivation assistance and pre-financing for seeds and/or agricultural machines. The success of our international cultivation sites is due in part to this form of collaboration, which optimally utilises the strength of the local teams. In doing so, we form cooperative alliances that benefit us and our farmers in equal measure. After all, maintaining the high quality of our products is a responsibility we all share.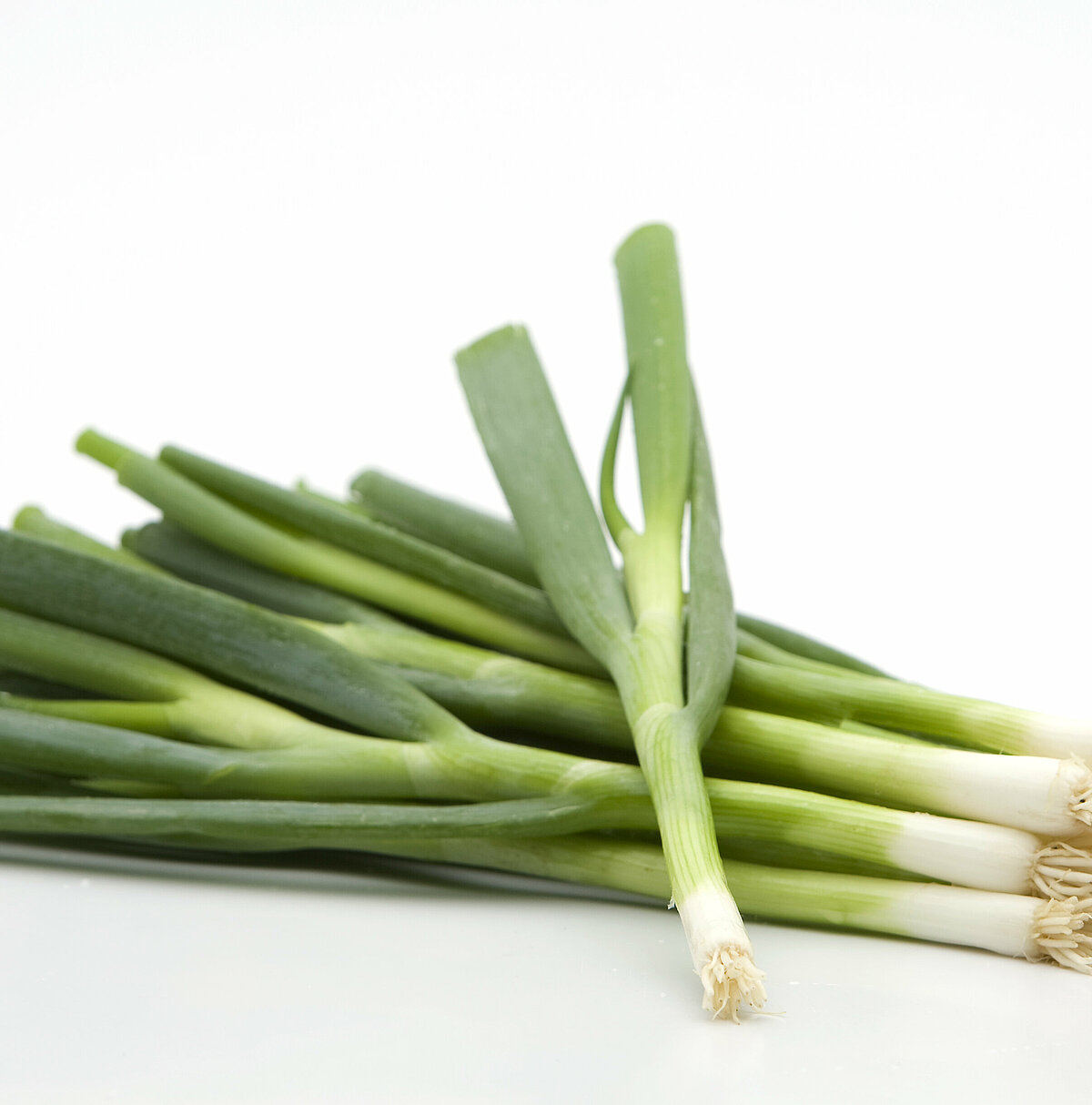 Employees
Our employees are our biggest strength. This is true for our own organisation's staff and for the employees of the farms we have partnered with. It is very important to us to offer everyone good employment conditions and a safe work environment. We perform regular inspections to ensure that our social standards are upheld. Furthermore, we never lose sight of the individuals that make up our large organisation. In addition to providing excellent training programmes and courses, the group dynamic and proper communication are core tenets within Primeale United. We recognise people's strengths and ambitions and stimulate our employees' personal growth. We challenge ourselves every single day to stay driven, smart and curious. This allows us to live up to our ambition of being a reliable, prominent and inspirational market leader.
Discover your challenge