Primeale United: The Seed to Plate company
We are Primeale United. Our love of vegetables is part of our DNA. Our vegetables are eaten by millions of people in the Netherlands and abroad. We control the entire vegetable chain; from the seeds that are planted in the soil to the processed vegetables that end up on consumers' plates. That explains our motto: "from seed to plate." Our strength has always been to supply our iconic vegetables all year long. Entrepreneurship is in our blood. At the same time, working together to achieve commercial success with the drive and energy of a family business is deeply embedded within our organisation.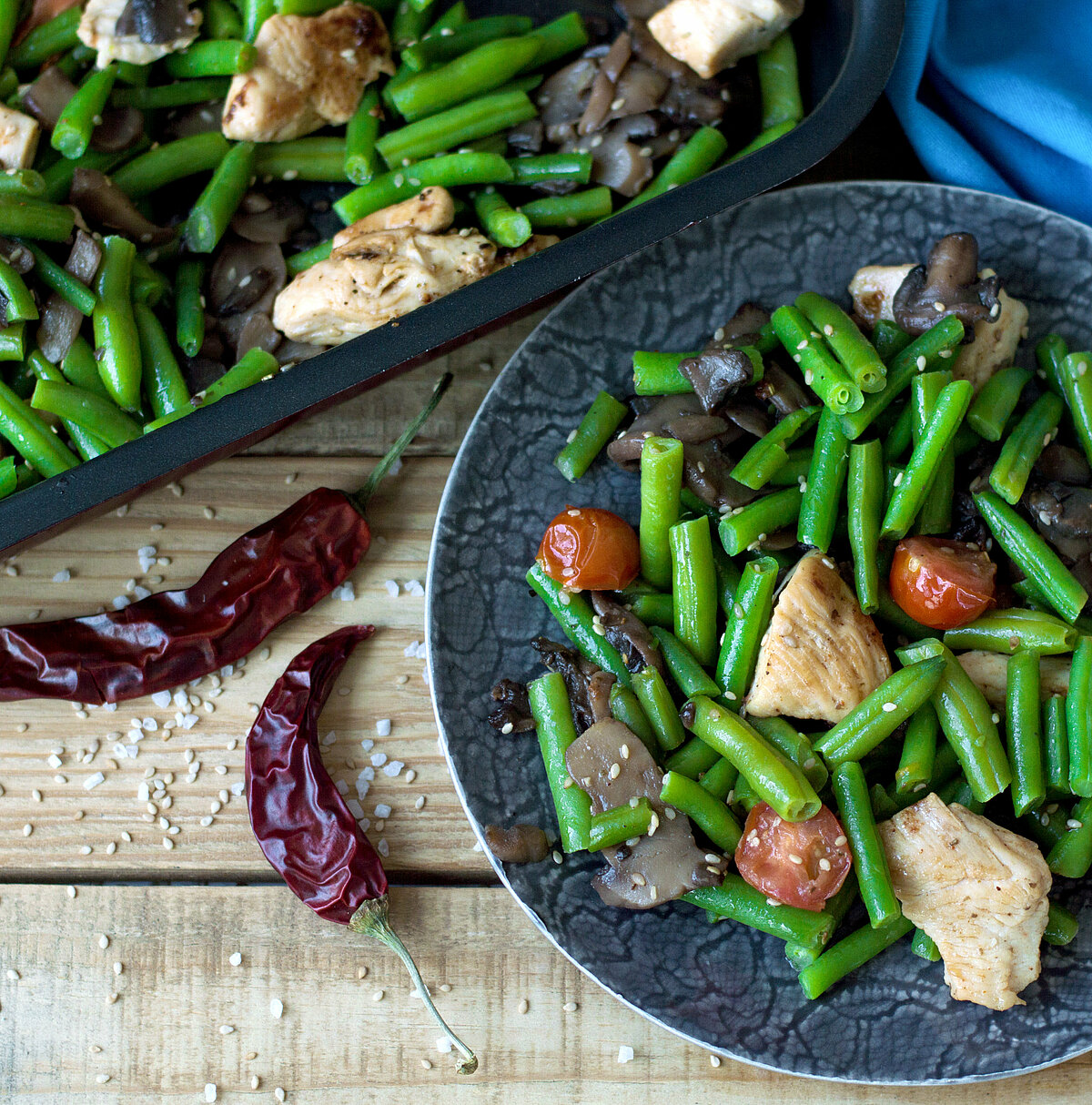 Our mission
Our mission is to enrich delicious and nutritious meals with the vegetables we grow. That is what gets us out of bed in the morning. We live up to that promise with our knowledge of every stage of the process from seed to plate. Let's not forget about the passion of our people! Lastly, our innovative strength ensures we never stagnate and can continue to keep our promises in the future as well.
Read more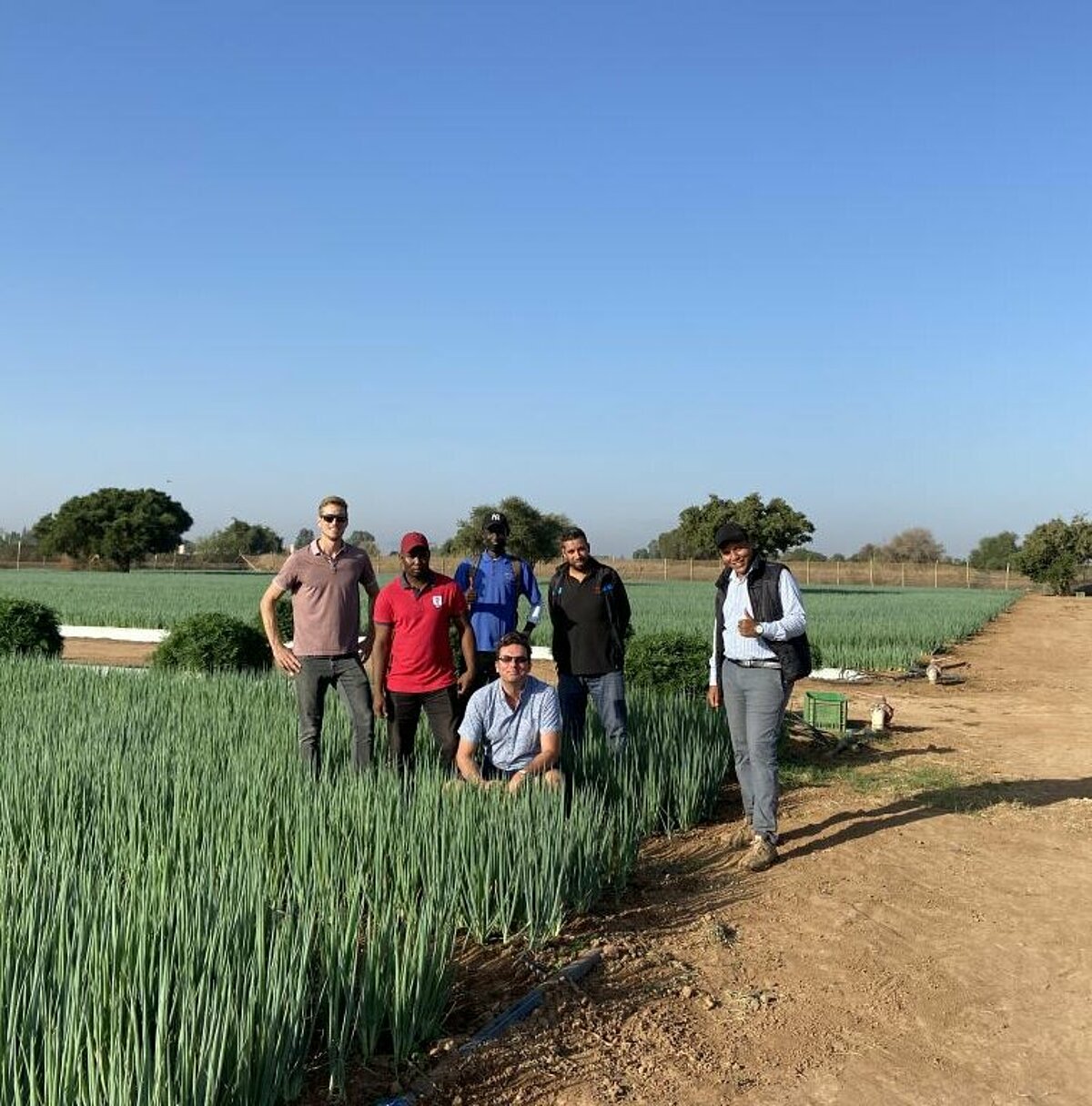 Curious, smart and driven
Our curious, smart and driven attitude is a core tenet of our organisational culture. We are curious about new ways to improve and constantly challenge ourselves to come up with unexpected solutions and novel ideas. We welcome change, even if that sometimes forces us to stray off the beaten path. We are smart, because - as experts in agriculture - we know exactly how to turn our crops into relevant concepts. We always think one step ahead. Our smart initiatives add value to our business and to the vegetable chain as a whole. Last but not least, we are highly driven. We are proud of our company and passionate about what we do. As part of a cooperative, we work together as a team to achieve optimal results. We take our responsibility and we trust each other. We are dedicated to achieving our common goals together.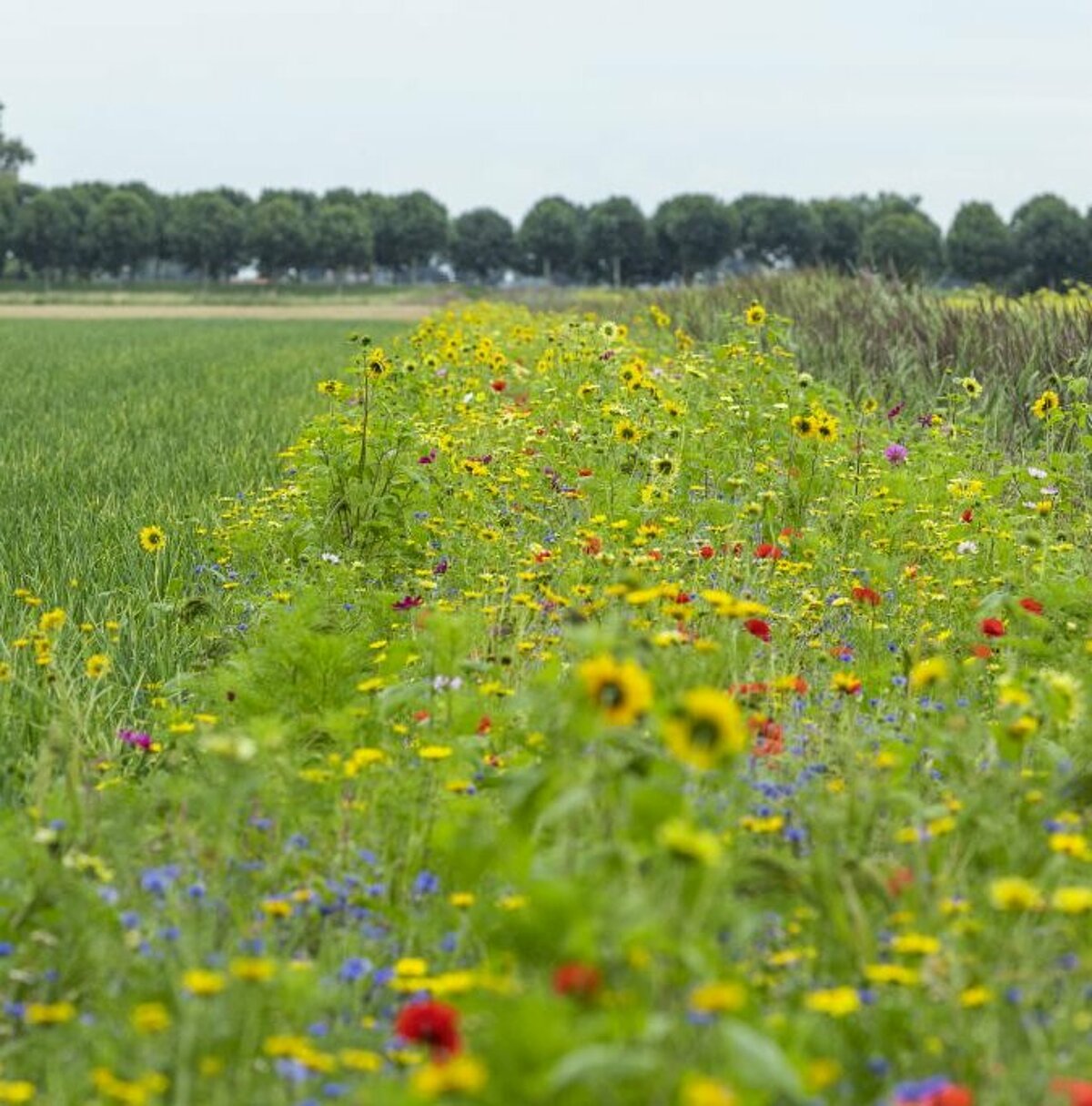 Innovative & sustainable agriculture
Our mission is to provide our vegetables all year-round to millions of people in the Netherlands and abroad, and we are committed to do so in a fair, safe and ethical way. To achieve this, we have developed a comprehensive sustainability approach, which is centred around two strategic pillars: Happy & Healthy Earth and Happy & Healthy People. This includes ambitious goals to enhance biodiversity, reduce our environmental impact and engage in the wellbeing of our people, our communities and consumers.
Read more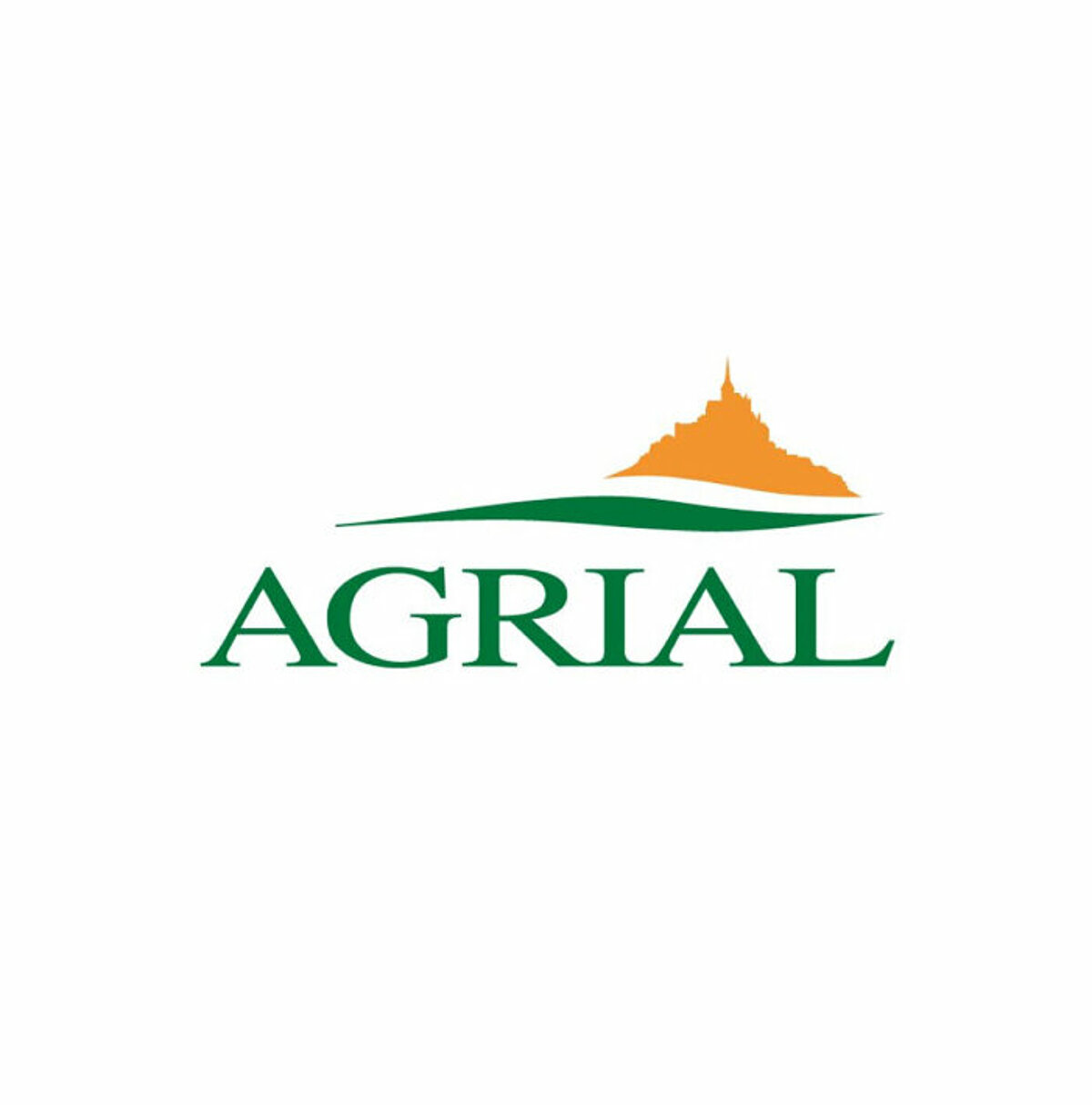 Agrial
Primeale United is an independently operating part of the French cooperative Agrial. With brands such as Florette, Créaline and Primeale, Agrial is a major player on the European vegetable market. Being part of Agrial creates opportunities for collaboration and innovation and it bolsters the international character of our organisation. We use this international knowledge and these ideas and developments to improve ourselves even further.
Read more
113 million
kg vegetables sold per year
565 million
plates filled per year across Europe
29 countries
where our products are sold
223 million
annual revenue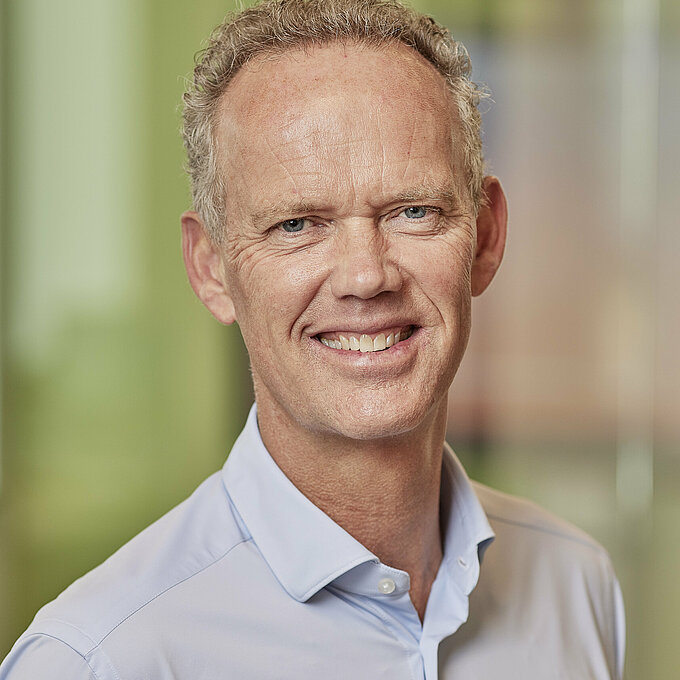 Arno van Dongen
CEO Primeale United
"Our feet are planted firmly in the soil where our vegetables grow, while our heart lies in the kitchens of millions of people around the world."