Variant
Cabbage crop
Countries of origin
The Netherlands, Spain, France
Availability
Year-round
Cultivation method
Conventional / Organic
Branding
Primeale and Own label
Packaging
Ask your account manager about the possibilities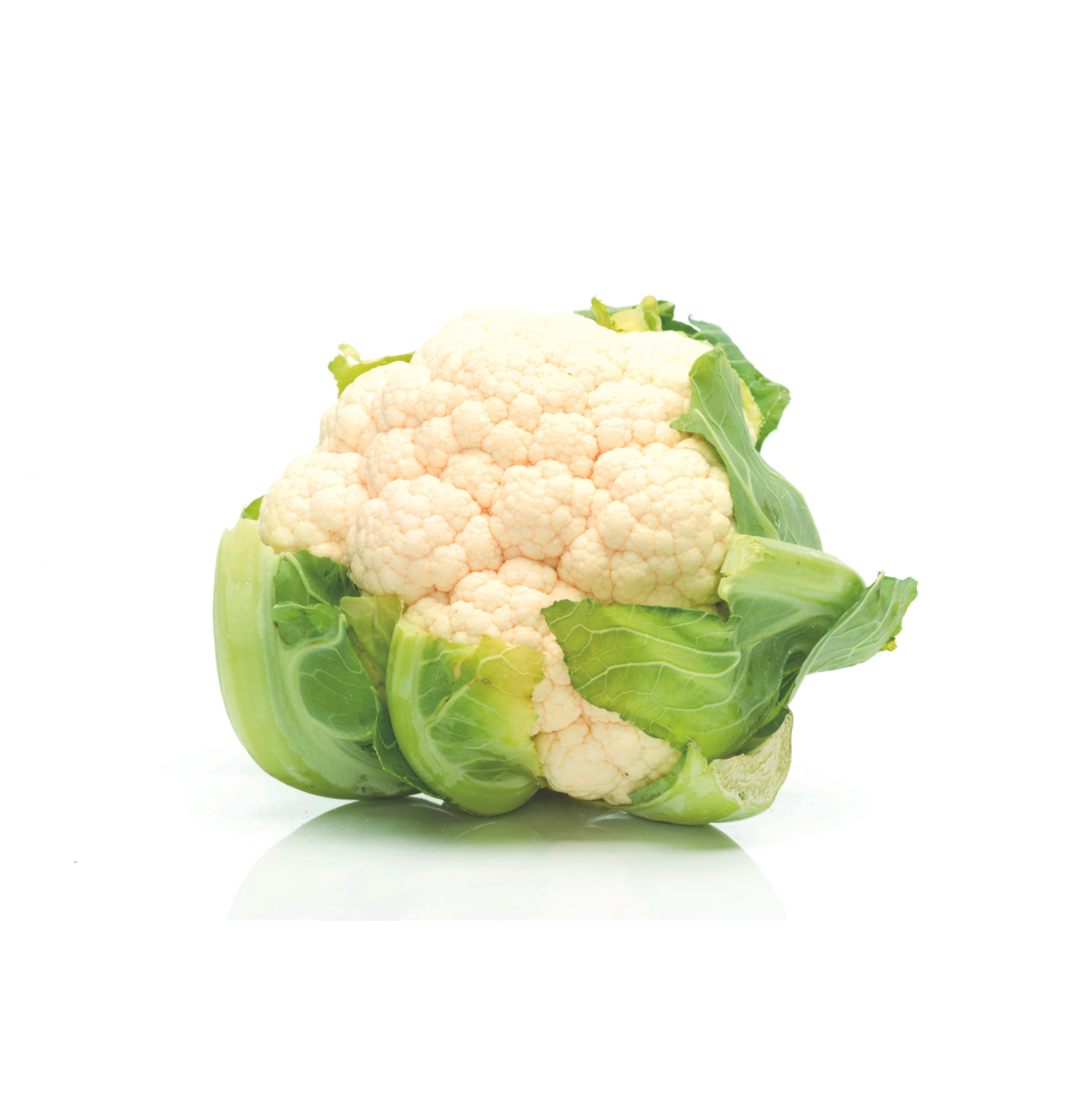 Cauliflower
Cauliflower is one of the best known and most widely eaten types of cabbage in the Netherlands. And that makes sense as you can truly do anything with it. It's all in the name as you eat the flowers of the plant when eating cauliflower. The flowers are protected by large green leaves. For a fully no-waste meal, you can even eat the leaves. They are also very tasty when grilled in the oven.
Why Primeale United's cauliflower?
Long-term cooperation with a large network of own growers
Staggered cultivation ensures year-round availability
Optimum quality through specific variety per cultivation location
Very short chain: product is packaged on site and shipped directly after harvesting
Our growers are fully geared up to your quality standards and packaging requirements
Origin and availability
We grow our cauliflowers in three different countries. In the Netherlands, our cauliflower is mainly grown in West-Friesland. The remaining crop comes from growers in Spain and France.
Cultivation calendar cauliflower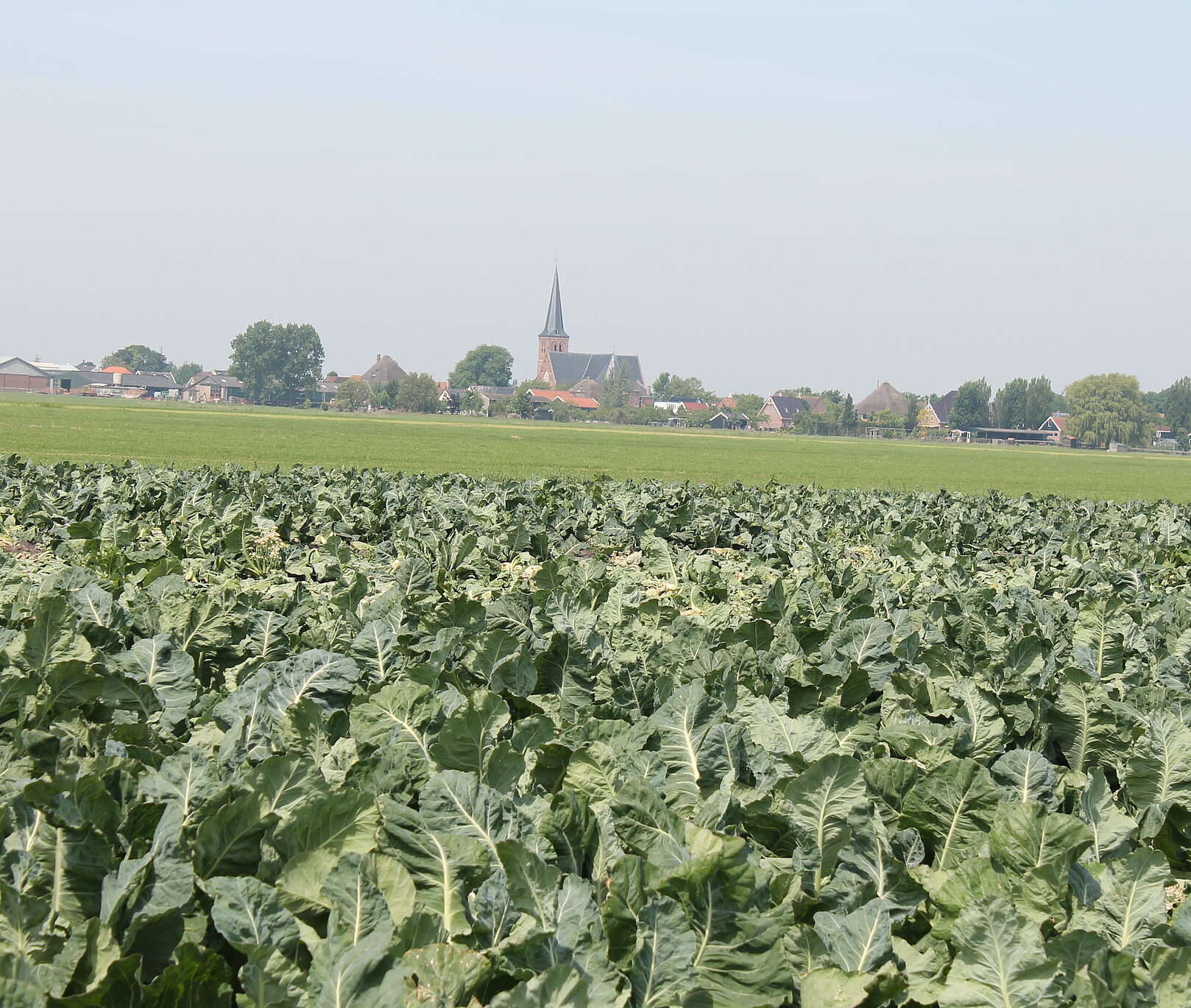 The Netherlands
80% of Dutch cauliflower cultivation takes place in West-Friesland, where we work with our own growers. The West-Frisian clay is extremely suitable for cauliflower cultivation. The slightly cooler weather conditions also make Friesland a very suitable location in The Netherlands.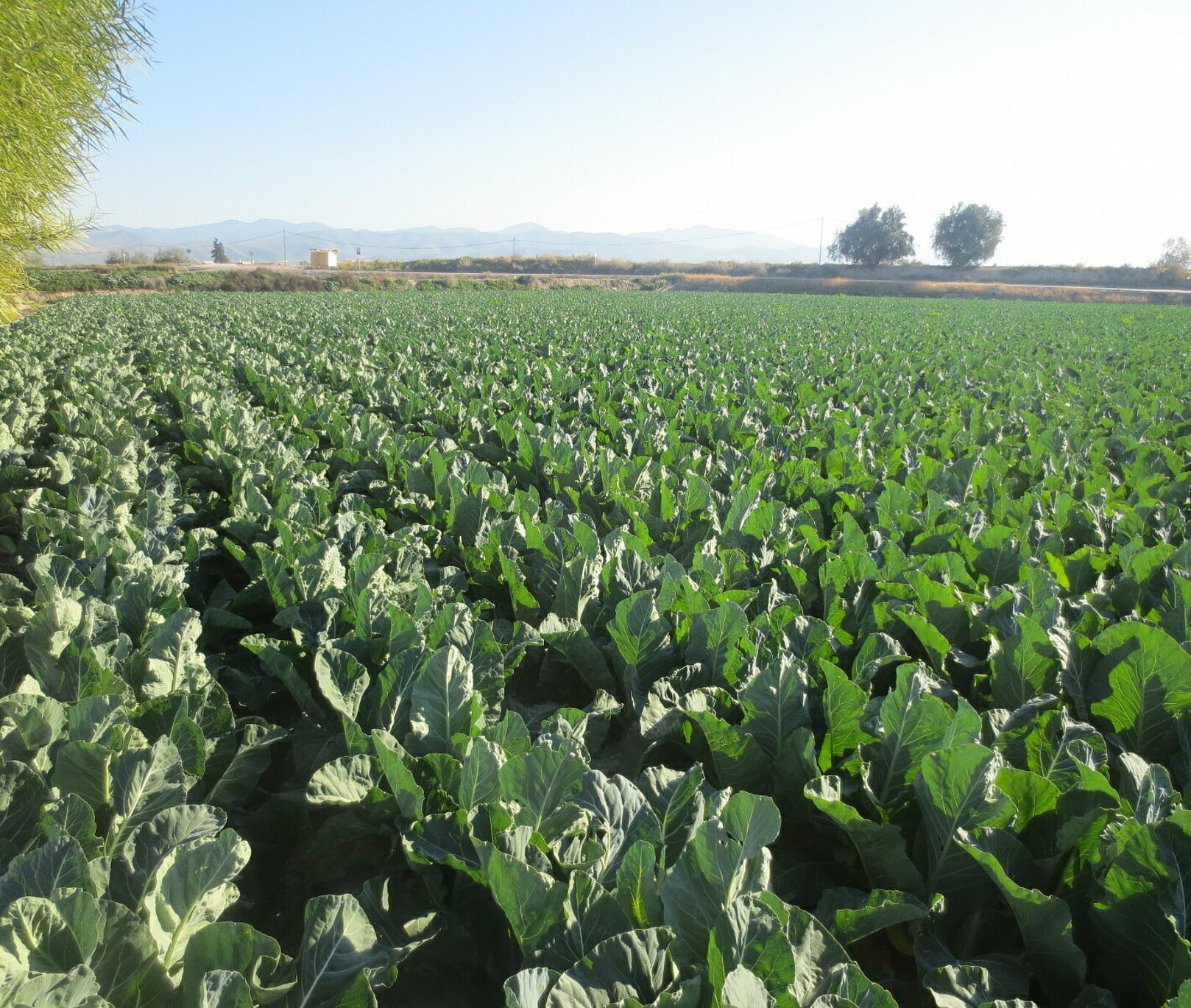 Spain
Besides two cauliflower growing locations in the south of Spain, we also have a unique growing location in Navarra in the north of Spain. Because of these different cultivation locations, we can supply cauliflowers throughout the winter season.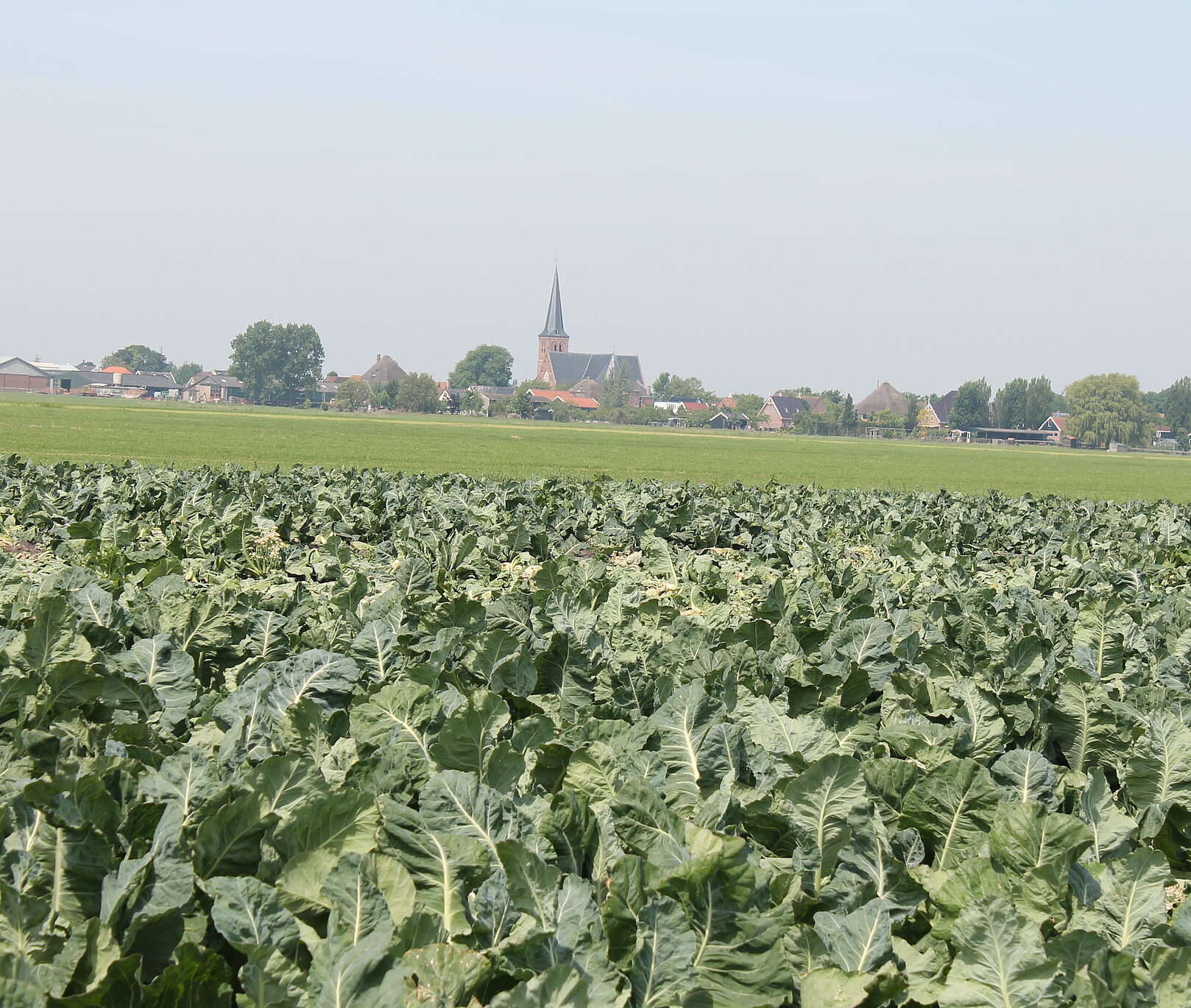 France
For the best cauliflowers from France, we work together with our parent company Agrial in Brittany.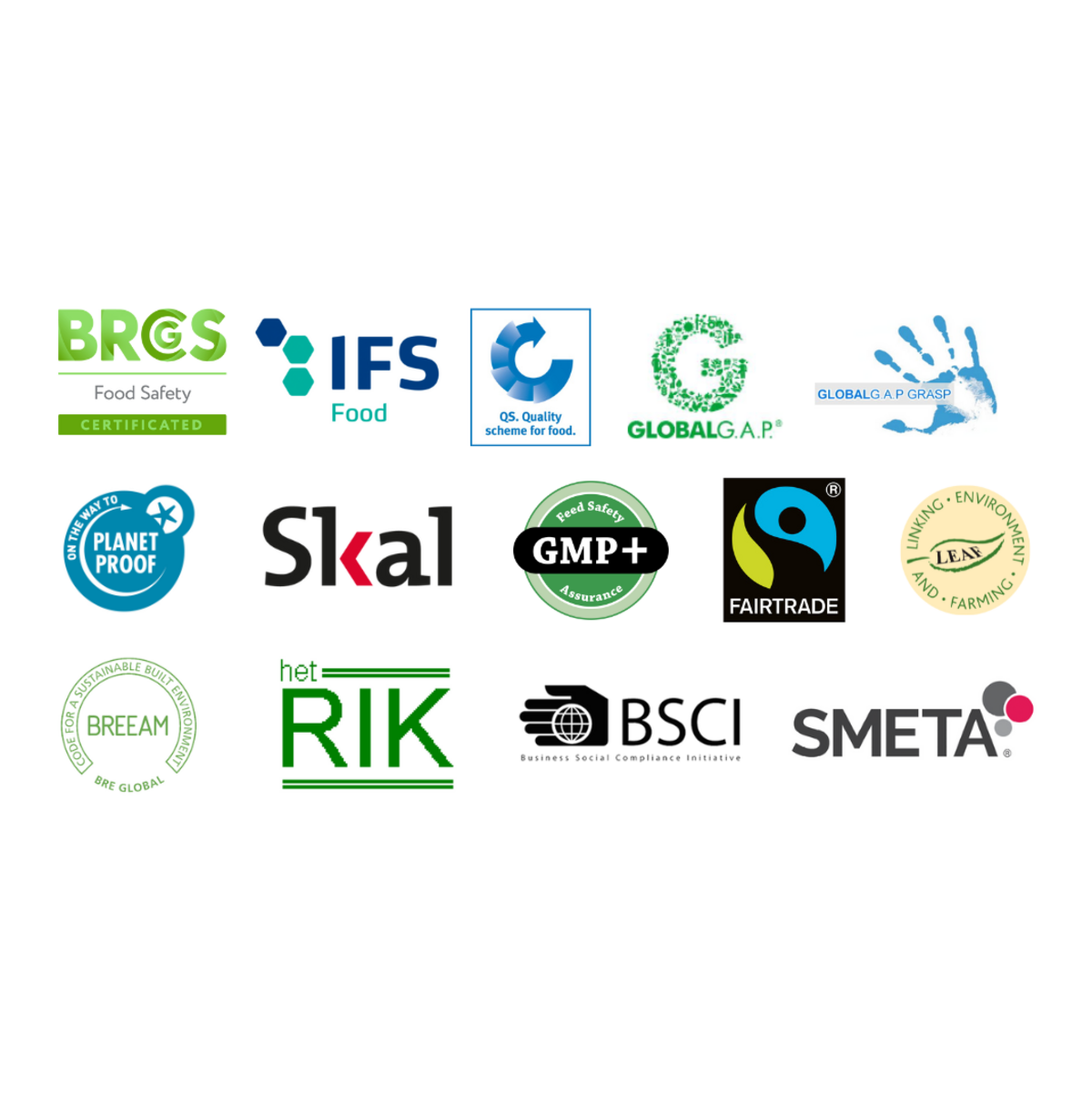 Certification and safeguarding quality
Primeale United represents quality and does all it can to guarantee this. We ensure we have sufficient knowledge and expertise available to serve suppliers and clients optimally. All our products are compliant with the required certifications for food safety and social and environmental standards.
View all quality certificates