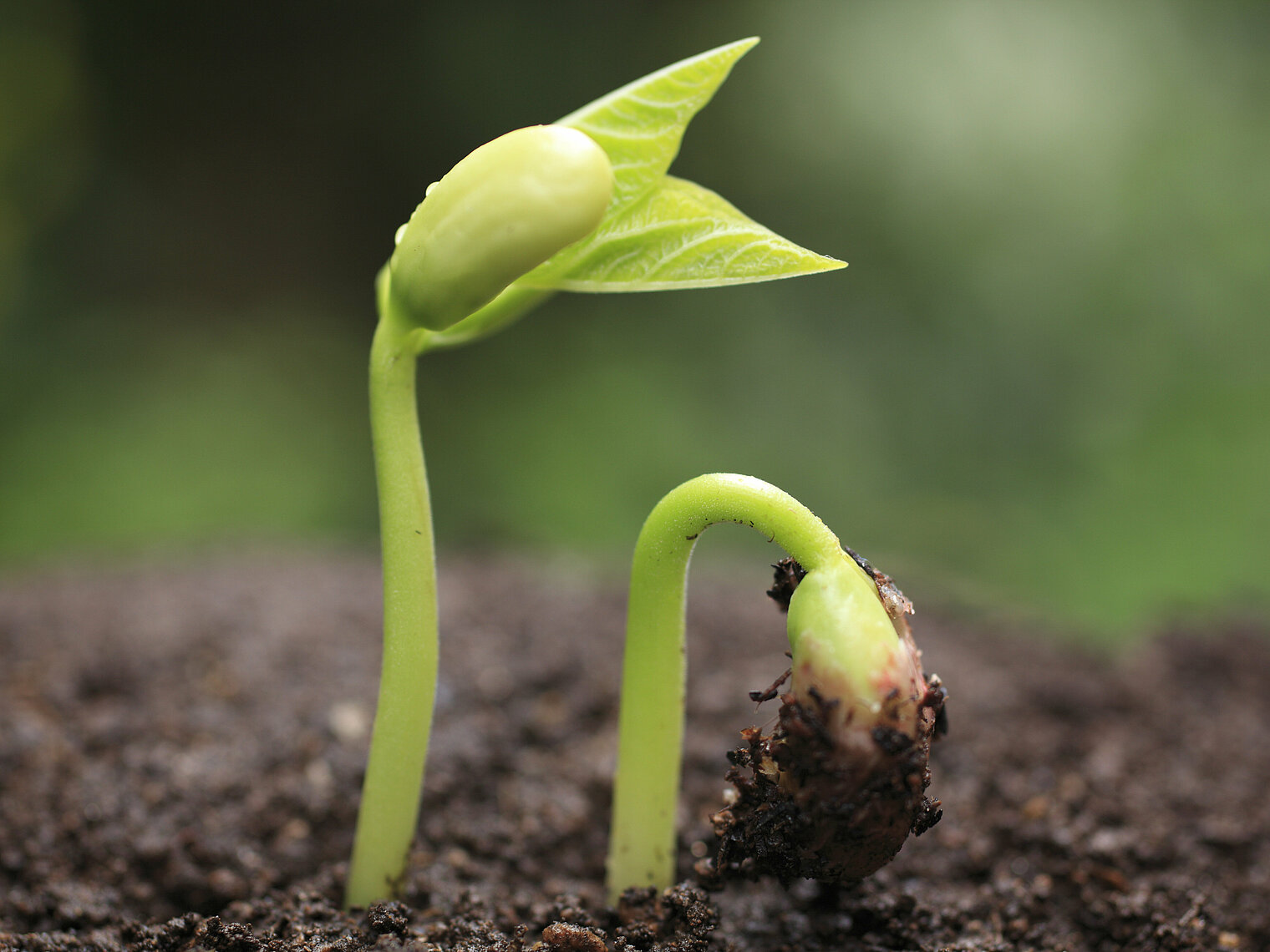 Sustainable vegetable farming
All year long, we provide the most delicious vegetables of the highest quality. Our secret? It is all about being driven, smart and curious. Our ambition is to be a trusted, prominent and inspirational market leader in vegetable production. Our feet are planted firmly in the soil where our vegetables grow, while our heart lies in the kitchens of millions of people around the world.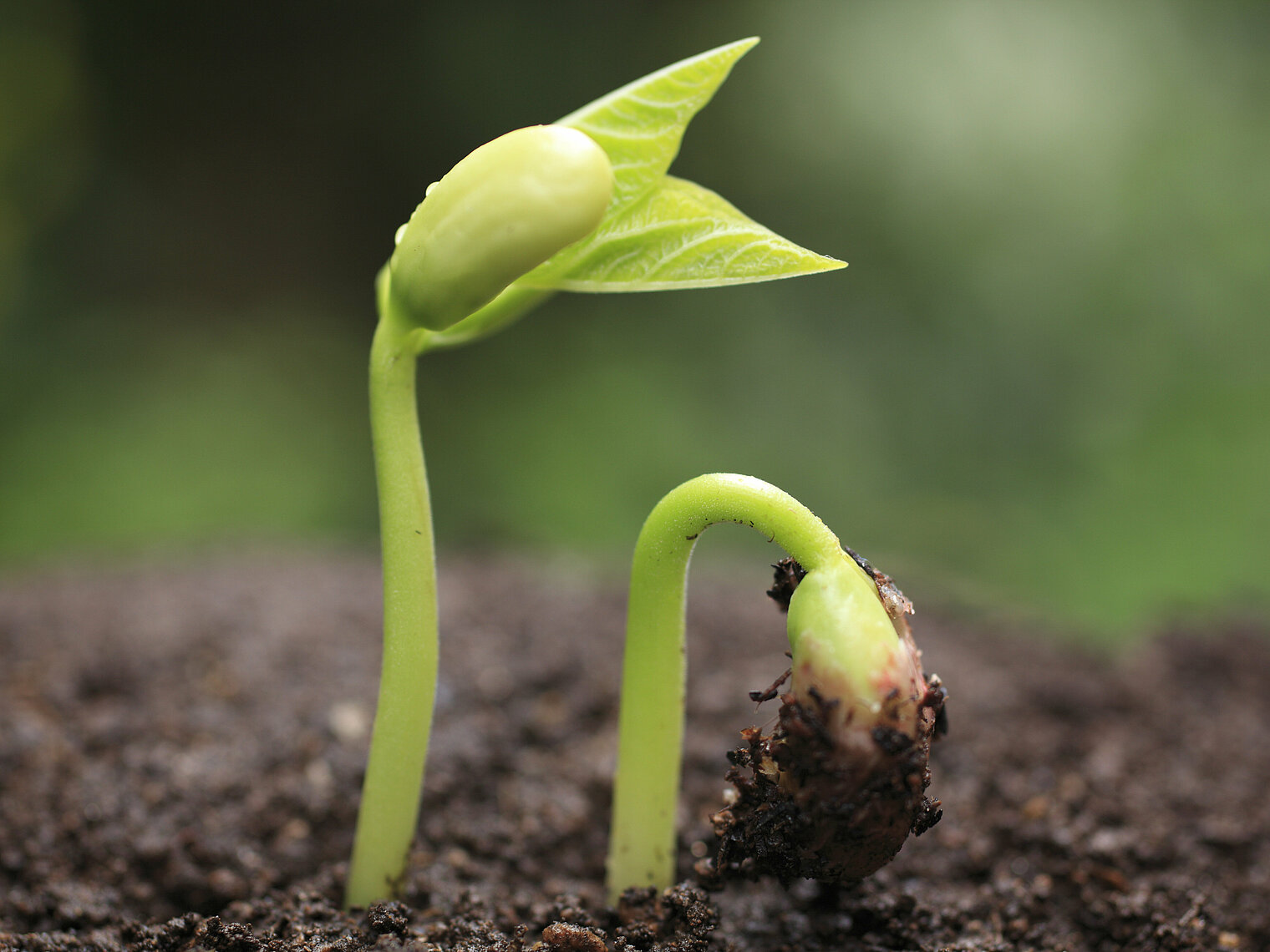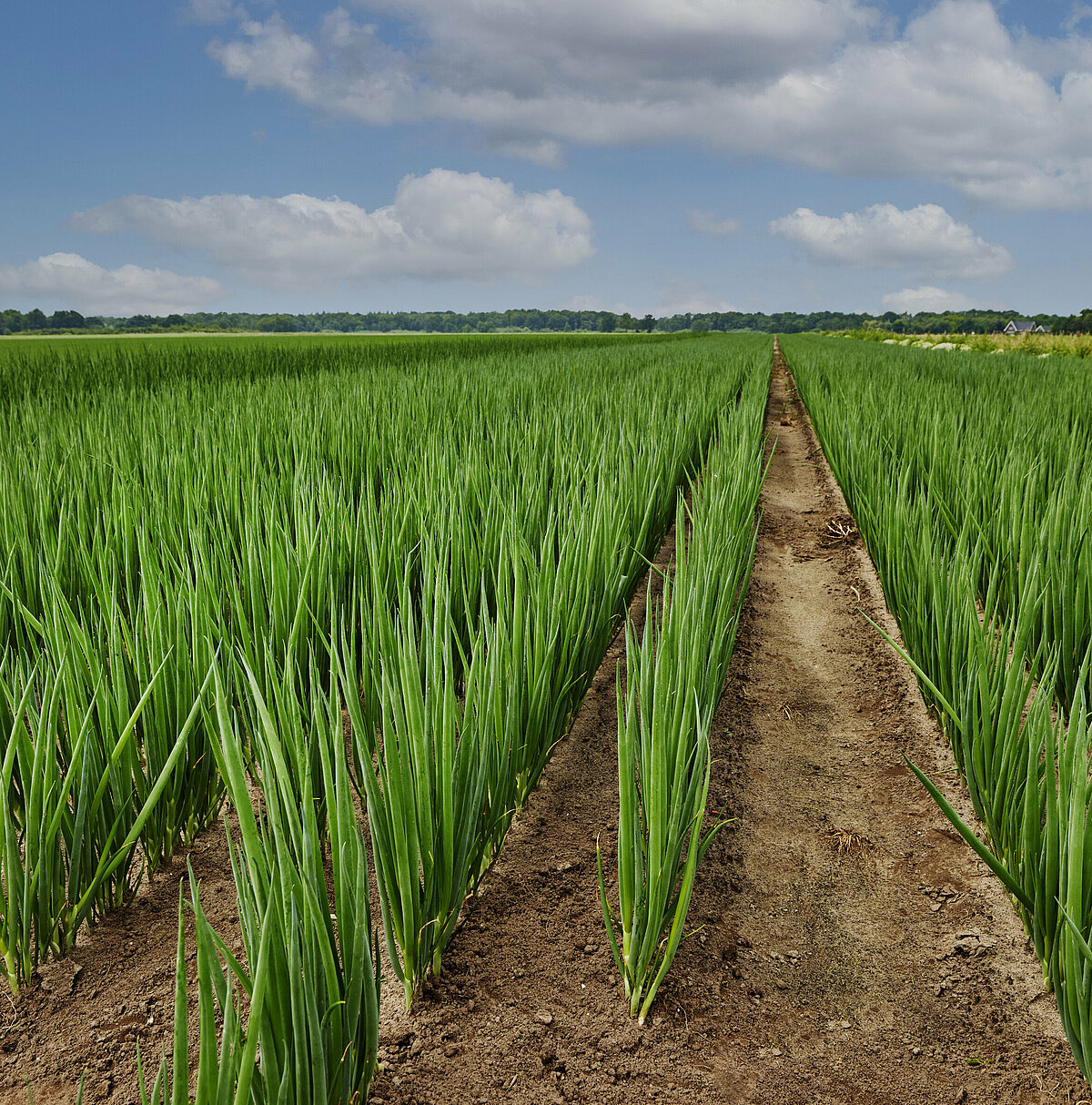 Sowing and harvesting
All harvests begin with seeds. We use historical data and our own experience to ensure the success of our harvests. After all, the decisions made at the preliminary stage ultimately contribute to the excellent quality of our vegetables. Well begun is half done, as the saying goes. We estimate what we want to sell and in what weeks we will need the products in question. Next, we determine what seed we should use and what sowing method is best for that product.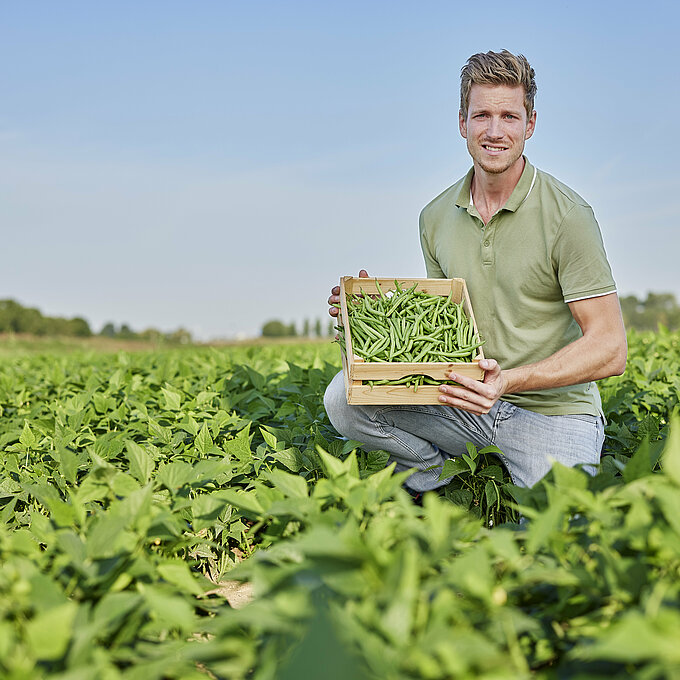 Uria van der Woerdt
Product Coördinator
"It is about crunching the numbers, analysing the data and then choosing the ideal moment to sow."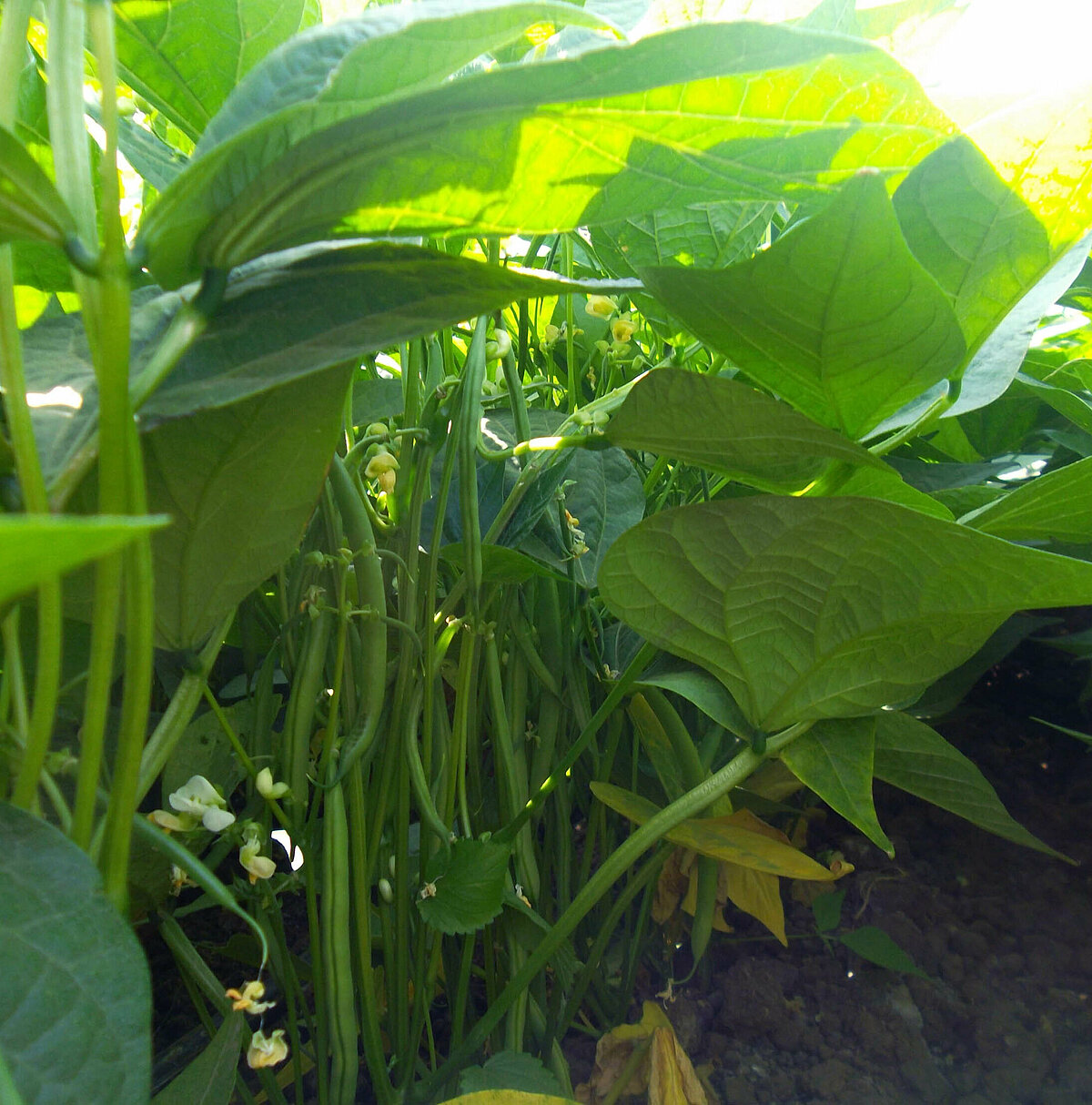 Breeding seeds
Of course, top-quality vegetables are not grown overnight. There is an intricate process involved. Our farmers are informed by the seed breeders to meet the high quality standards. The seed breeder selects plants with the best hereditary properties to create new species that are more resistant to cold, heat, drought and moisture. That means performing frequent tests to improve the final quality of our vegetables, but also to prevent diseases and other pests. Through this process of constant learning and innovation, we are able to develop seeds of the highest quality.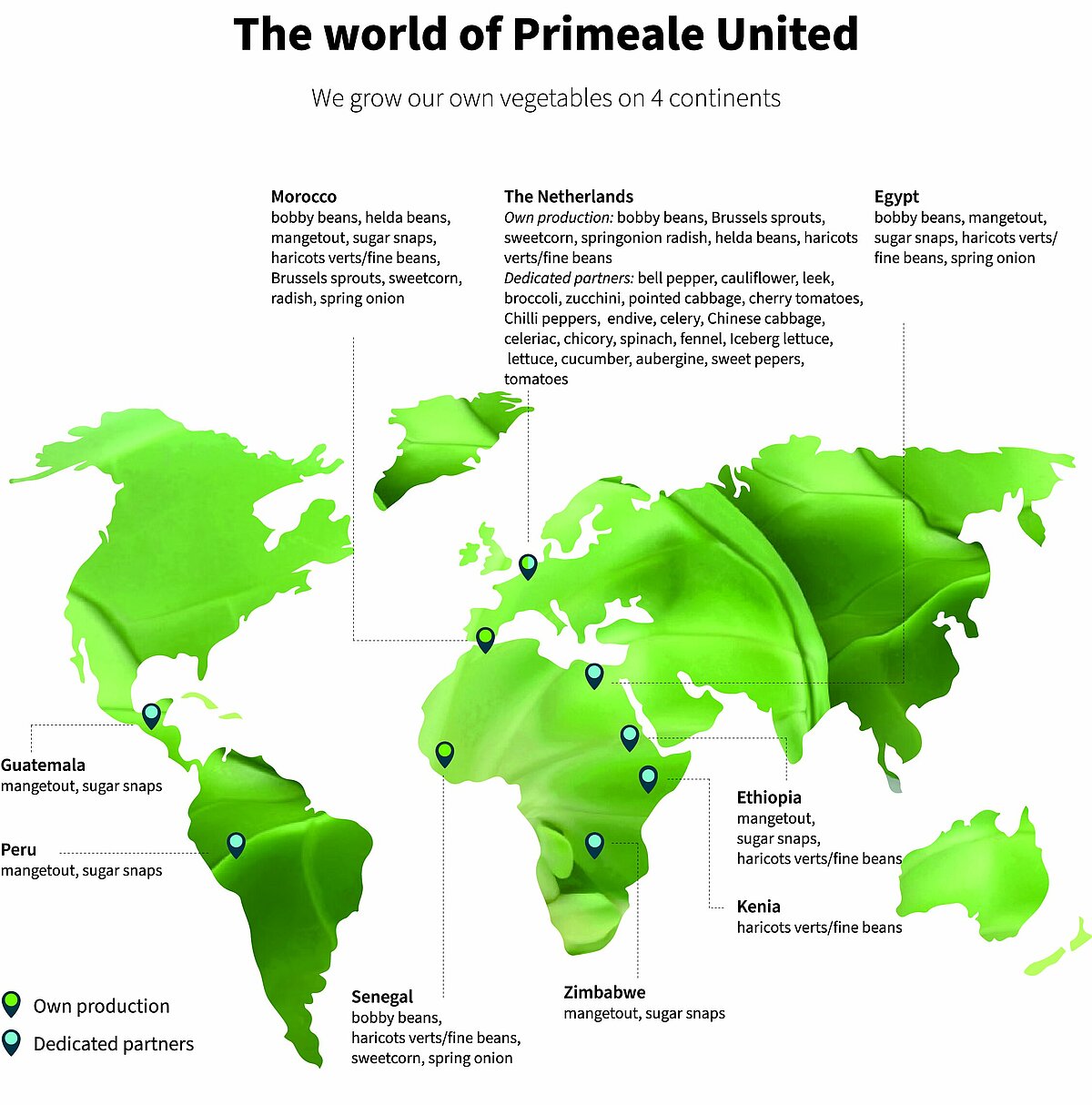 Our vegetable cultivation
Our vegetables come from our own farms, from farmers whose products we purchase and from farmers we have partnered with. We source our vegetables from all over the world: from Morocco and Ethiopia to Chile and Spain. Iconic products such as green beans are grown at our own cultivation sites. The unique thing about our cultivation sites is that they are conventional as well as organic farms. As a result, we possess extensive knowledge of organic vegetable cultivation. This, in turn, makes it easier to improve the sustainability of our processes.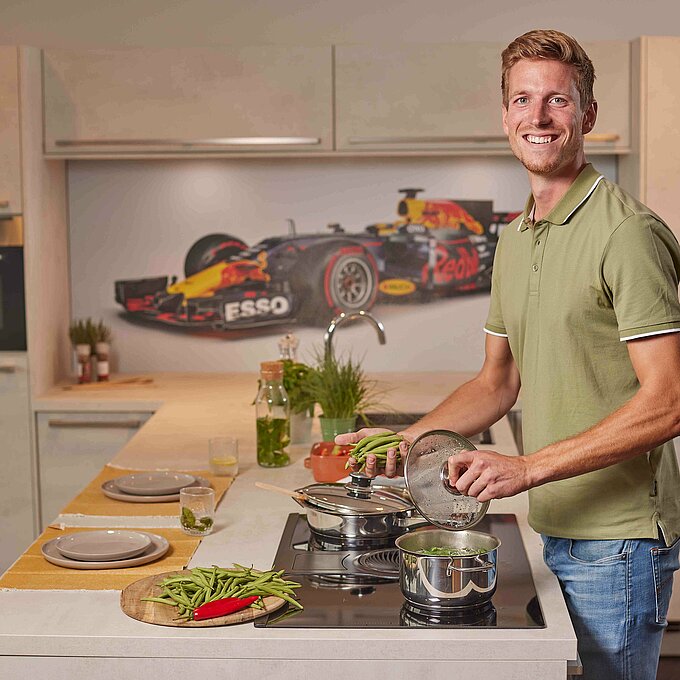 Uria van der Woerdt
Product Coördinator
"What is unique about Primeale United is its large scale: a wholesaler organisation and a large organisation of farmers, with sales in the Netherlands and abroad and deliveries directly to customers."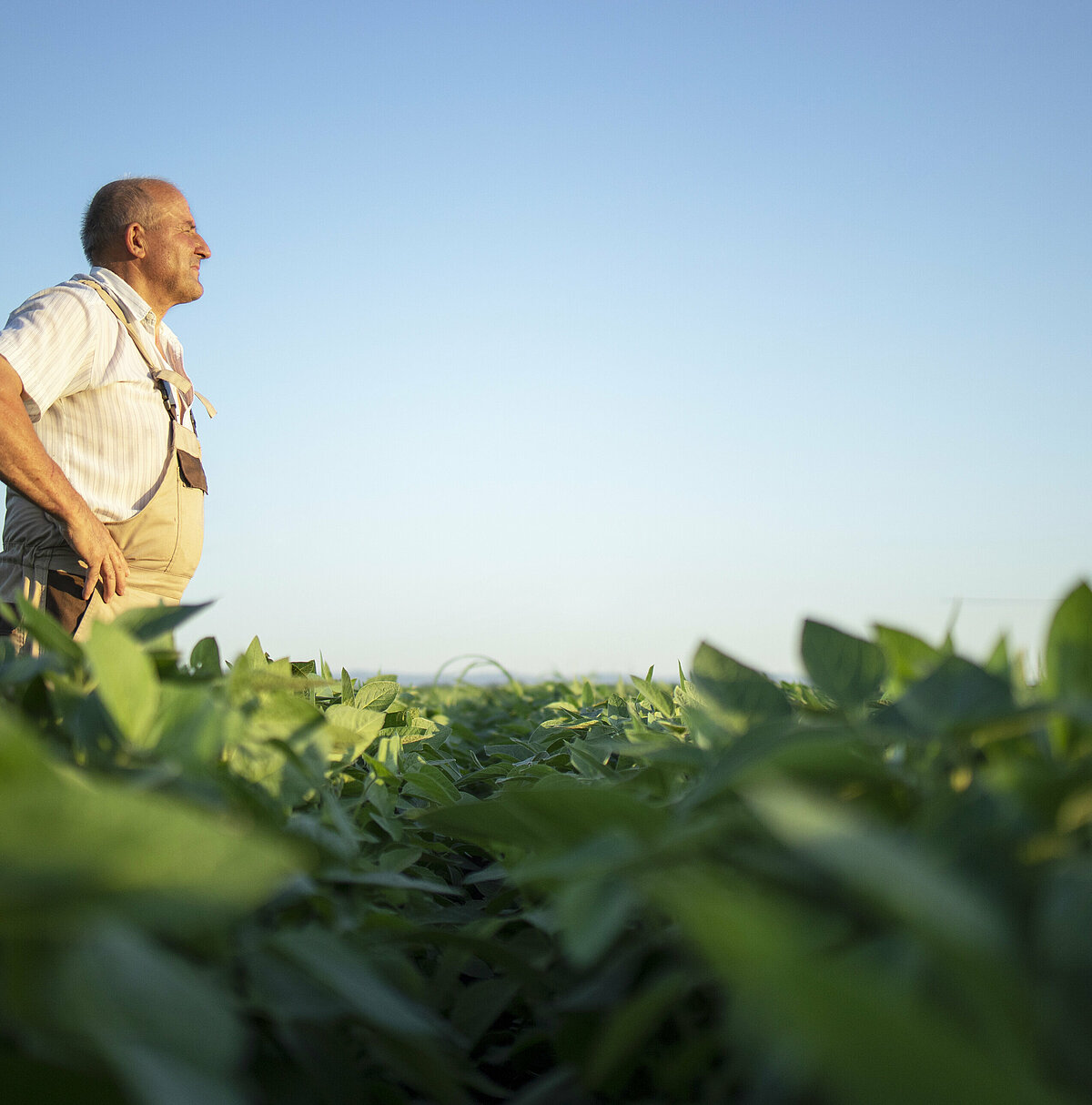 Close collaboration with vegetable farmers
The long-term partnerships we form with our farmers result in close ties and mutual trust. This bond of trust gives us and the farmers the assurance we need to innovate together. We can grow together and produce and deliver the most delicious vegetables together. On top of that, we have partnered with farmers all over the world - e.g. in Europe, South America and Africa - who produce products that meet our high quality standards. With some of these cultivation sites, we have developed bonds that go beyond mere collaboration. For example, we provide assistance and pre-financing for seeds and/or agricultural machines at cultivation sites in Morocco and Senegal. Another example of our cooperative alliance is the crop protection programme that teaches farmers about how to use pesticides responsibly. Together with our partner farmers, we foster an environment in which we learn and grow alongside each other.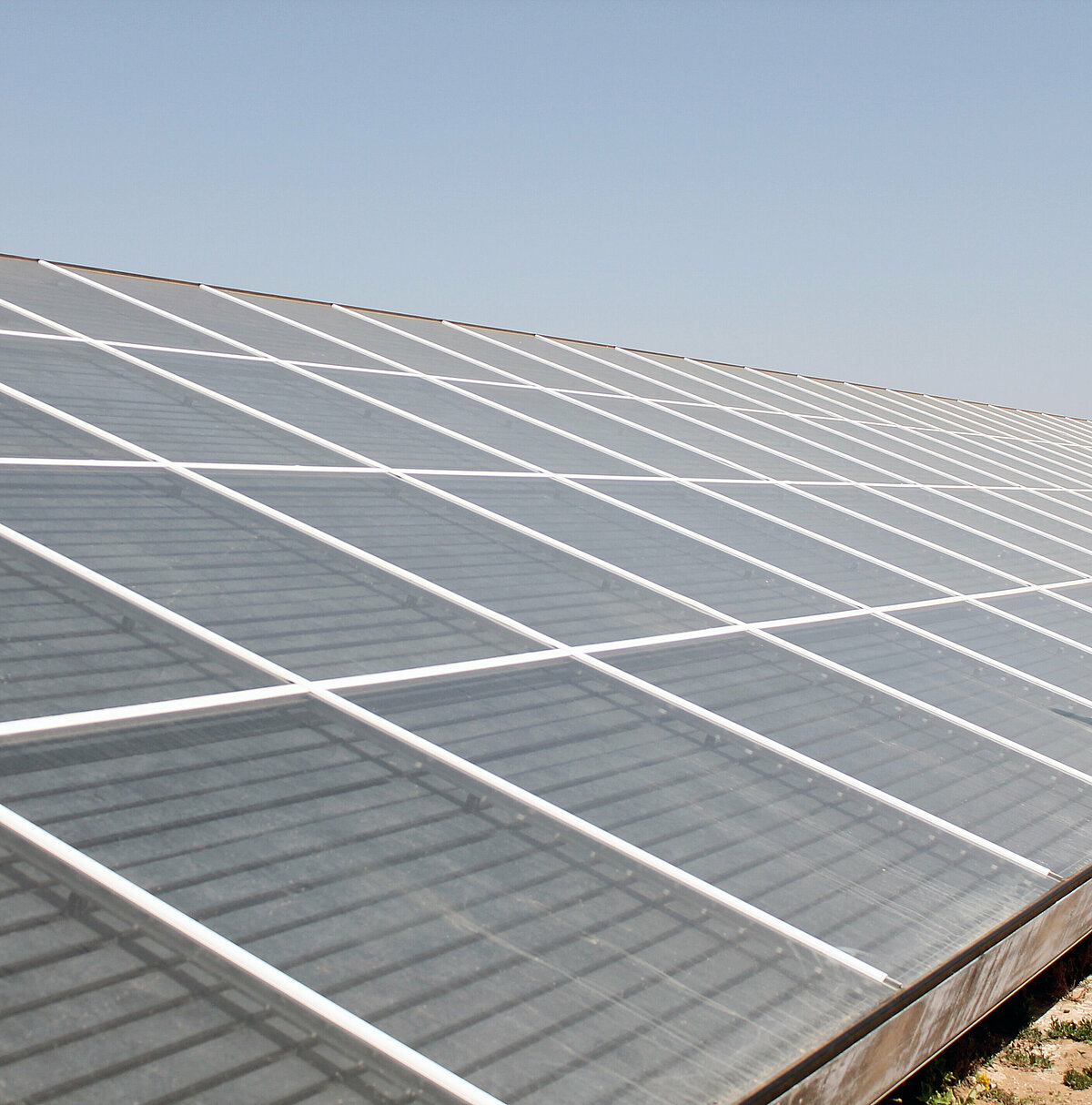 Sustainable vegetable cultivation
We manage our entire vegetable chain; from the seeds that are sowed in the soil to the ready-to-serve vegetables that end up on consumers' plates. We believe sustainability begins at the source. We are therefore boosting organic production and have initiated various projects to enhance biodiversity. We are implementing a water reduction programme at cultivation sites, reducing the use of pesticides and employing crop rotation methods to improve soil health. By harnessing the power of nature and the knowledge of our farmers, we are able to deliver products that we are truly proud of: high-quality, delicious and sustainably produced vegetables.
Read more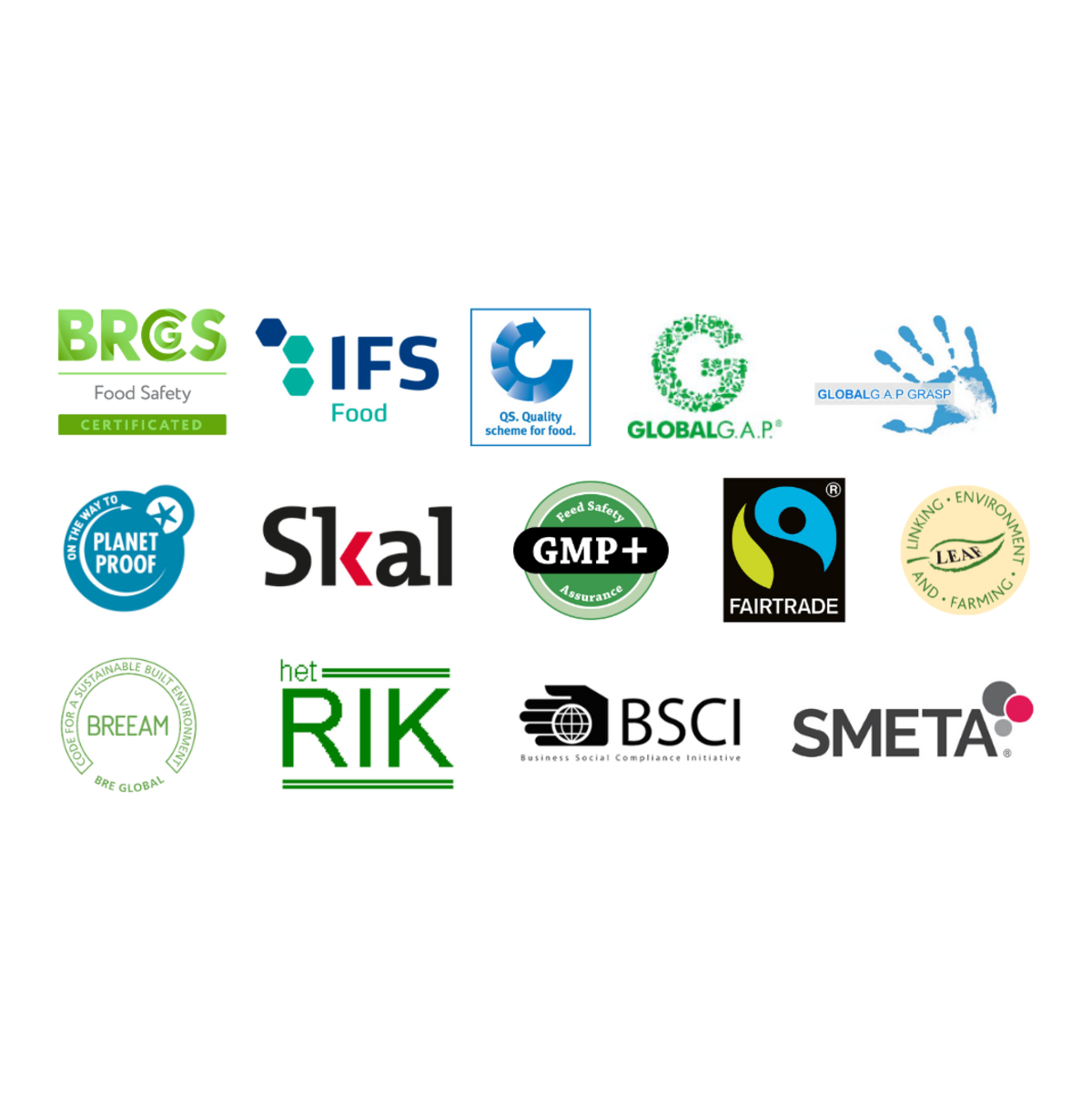 Unique in the vegetable cultivation sector
Modern retailers maintain very high standards. The same can be said about consumers. When it comes to the quality of our vegetables, only the very best is therefore good enough for us. This drive, combined with our years of experience, knowledge and various cultivation sites, allows us to excel in terms of vegetable quality. No one else on the market does what we do and that makes us unique.
Would you like to know more about the various products we cultivate?
See our products