Enjoy healthy fresh vegetables
A healthy diet is important. However, we understand perfectly well how difficult it can be to consume the daily recommended amount of vegetables. Our job, therefore, is to come up with new and sometimes surprising initiatives to allow people to enjoy our pure, fresh and delicious vegetables more easily and more often.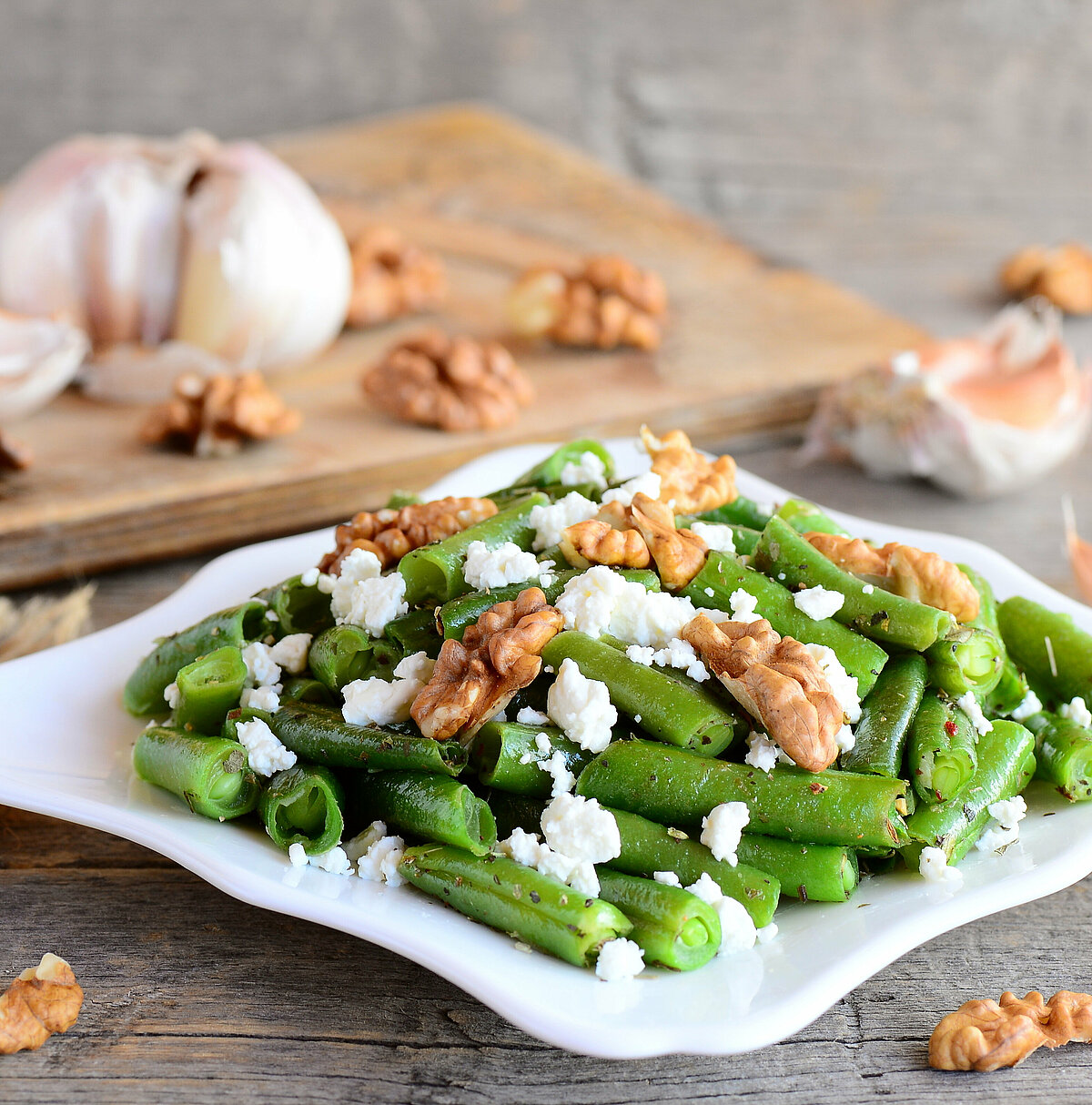 Good vegetables, delicious meals
More and more consumers are choosing healthy options and a plant-based diet is gradually becoming the new norm. We are thrilled with this development! We love to inspire consumers with recipes and tips on how to use our vegetables in the most delicious meals. We work together with foodies and food bloggers to inspire even more people about the limitless possibilities of vegetables.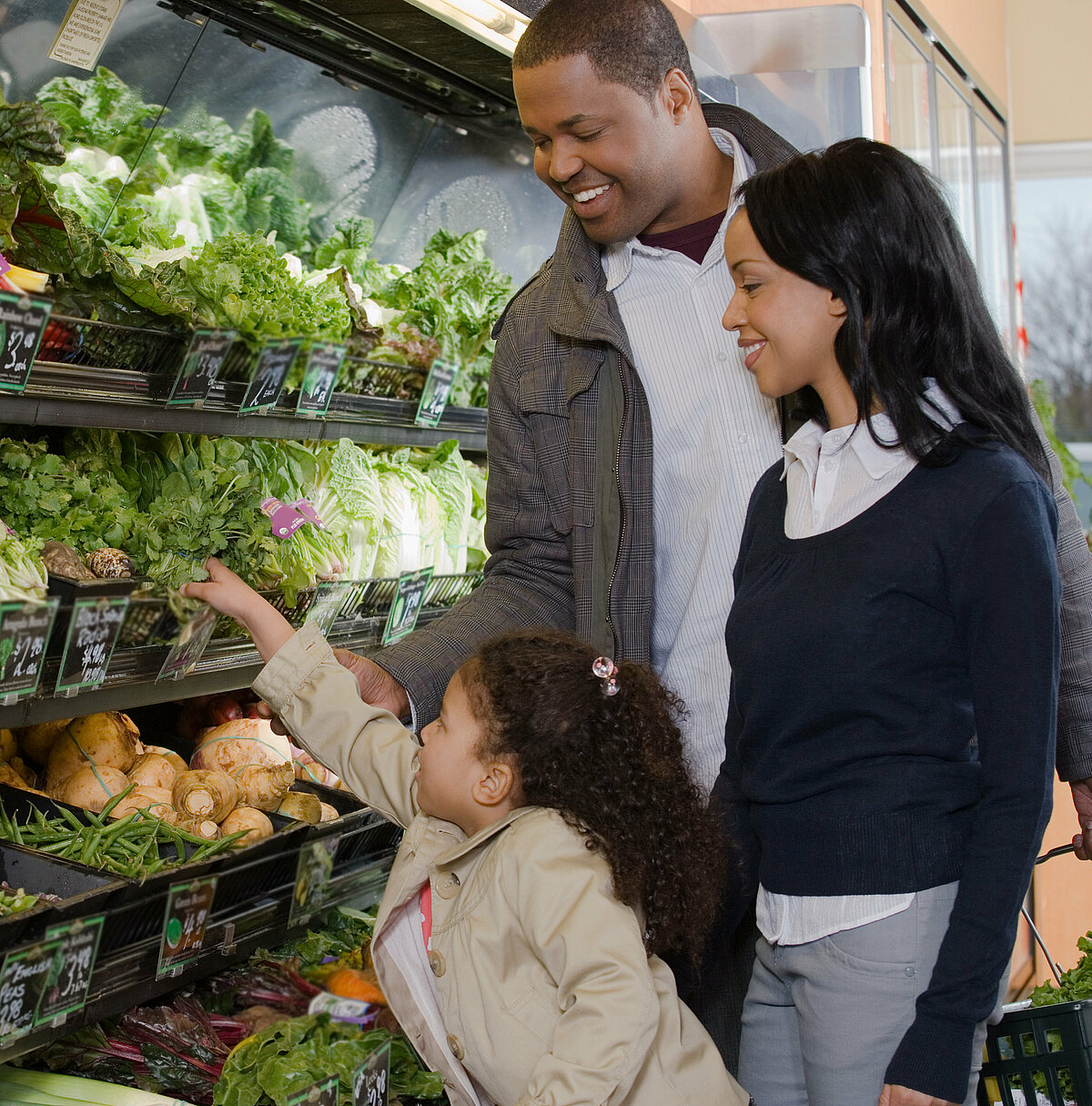 Innovating and learning from consumers
For many years now, we have played a prominent role in our sector in terms of our vegetable range, freshness, flavour, sustainability and innovation. Our secret? We listen to what consumers want. After all, they are the ones who ultimately decide what vegetables are available on supermarket shelves. For that reason, we are constantly hard at work to develop new and innovative products. This ensures our vegetable range is tailored to consumers' wishes and we can bring supply and demand closer together.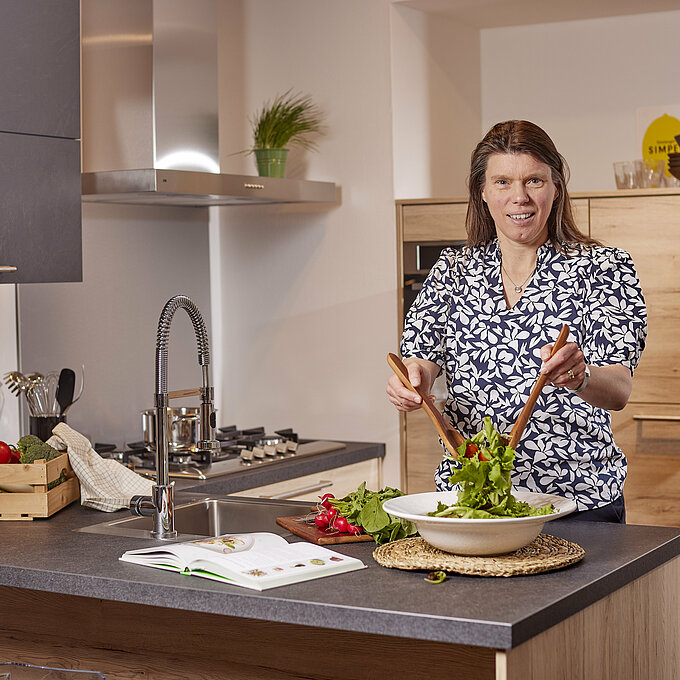 Ellis Baggen
Brand manager
'Our basic principle is about understanding what consumers are doing: how do they shop and how do they use our products at home; what do and don't they know about our products?'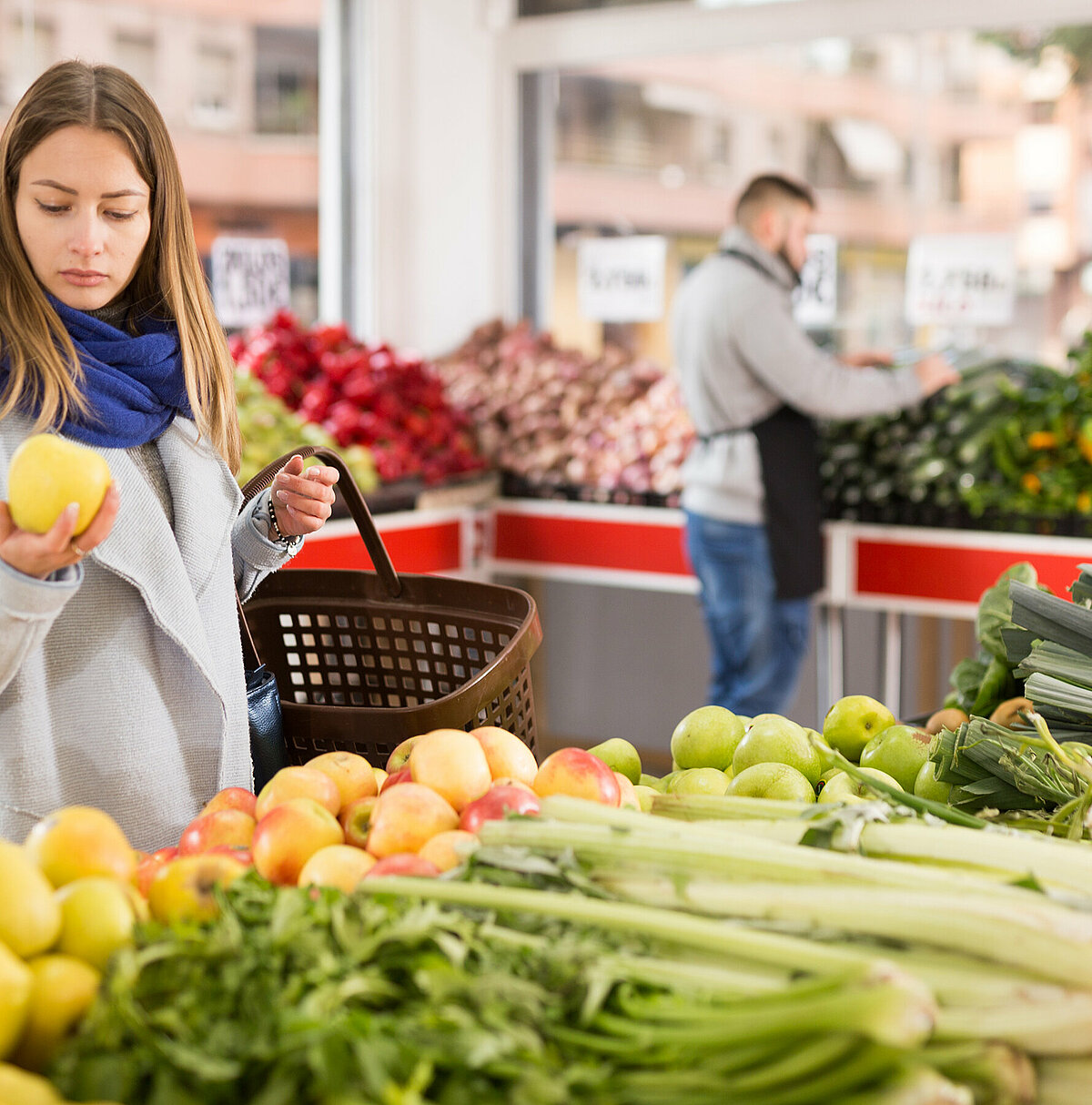 Providing attractive options
At Primeale United, we want consumers to enjoy the taste of our vegetables as well as their ease of preparation. We therefore try to make it as easy as possible for consumers to eat fresh vegetables. We do everything we can to make our vegetables as attractive as possible. For example, we cut and de-leaf vegetables and package our Brussels sprouts and green beans in a way that ensures they can be prepared in the microwave - packaging and all - for optimal ease of preparation. All without compromising their flavour, of course.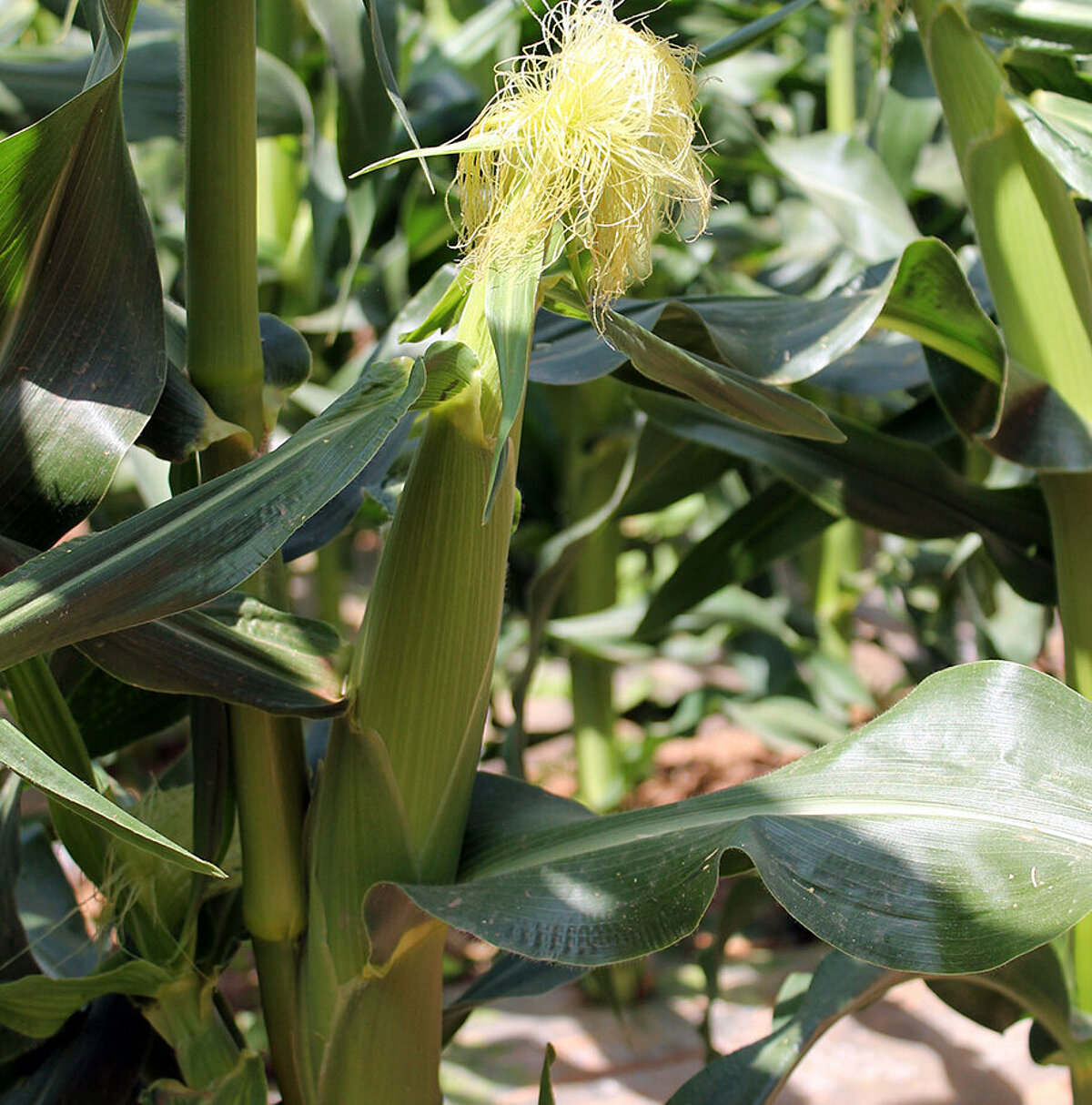 Sustainable fresh vegetables
More and more consumers want the food they eat to be produced in a fair and sustainable manner, without causing harm to people, animals or our planet. Fortunately, sustainability has been a core tenet of our organisation for many years. Among other things, we employ the so-called 3R packaging policy that centres around reduce, reuse and recycle. Furthermore, we try to grow as many of our vegetables locally to cut back on transport costs, but only if this is actually the most sustainable option. Many vegetables in the Netherlands are grown in greenhouses that use natural gas. In countries such as Senegal and Morocco, vegetables are grown using natural sunlight; a far more sustainable and cheaper option than the average gas bill of a Dutch greenhouse. We always look for the most sustainable option for each vegetable and share these insights with our customers. In doing so, we can be transparent and honest about the sustainability of our vegetables.
Read more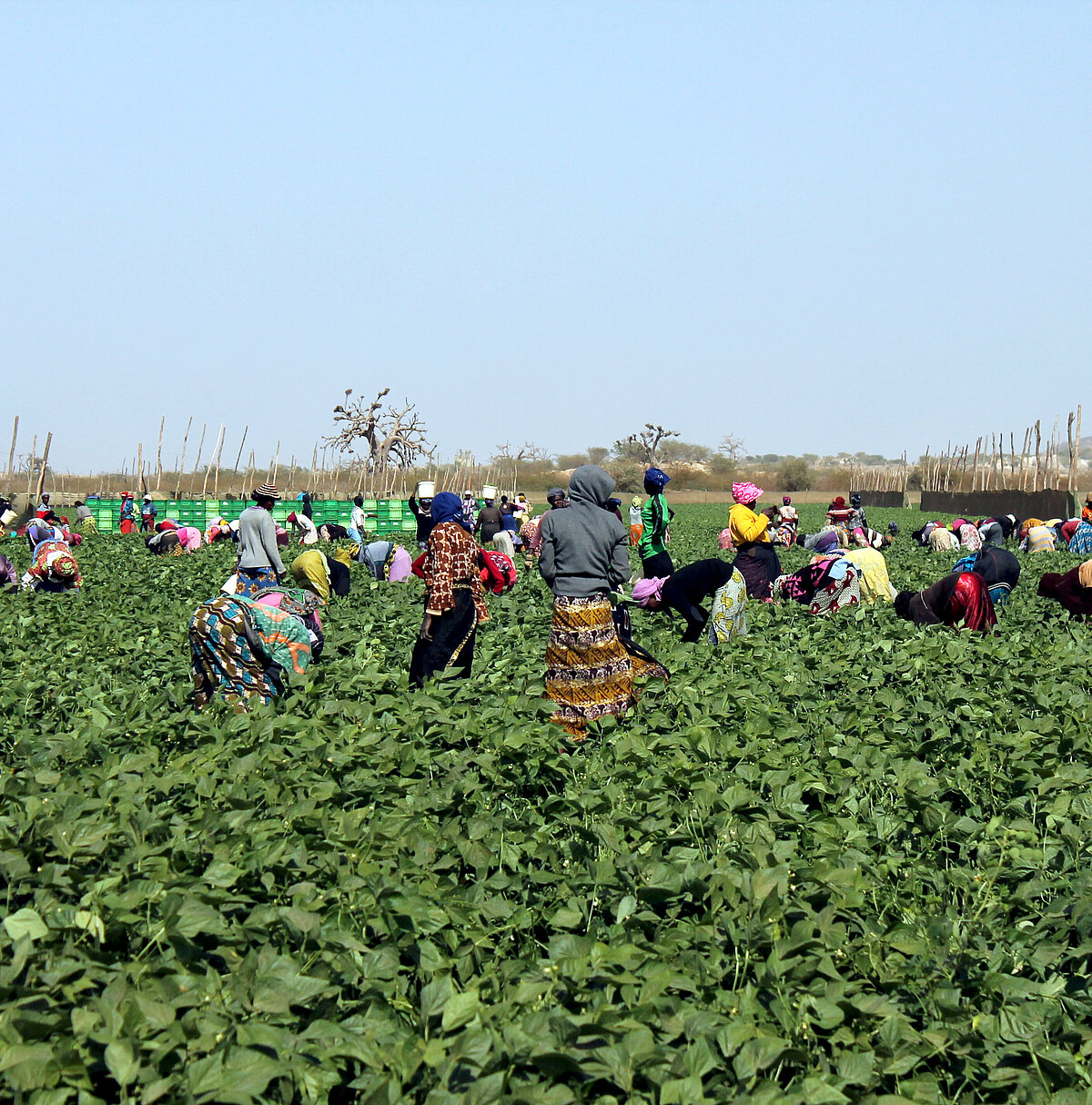 Will you collaborate with us?
We are eager to work with farmers and retailers to produce the most delicious vegetables and come up with the most innovative concepts. Together, we make it easier for consumers to enjoy fresh, sustainable products that are also incredibly easy to prepare. That is what we love! How about you? Perhaps we can work together. If you're interested, contact Yvonne Vanlier.
Contact us