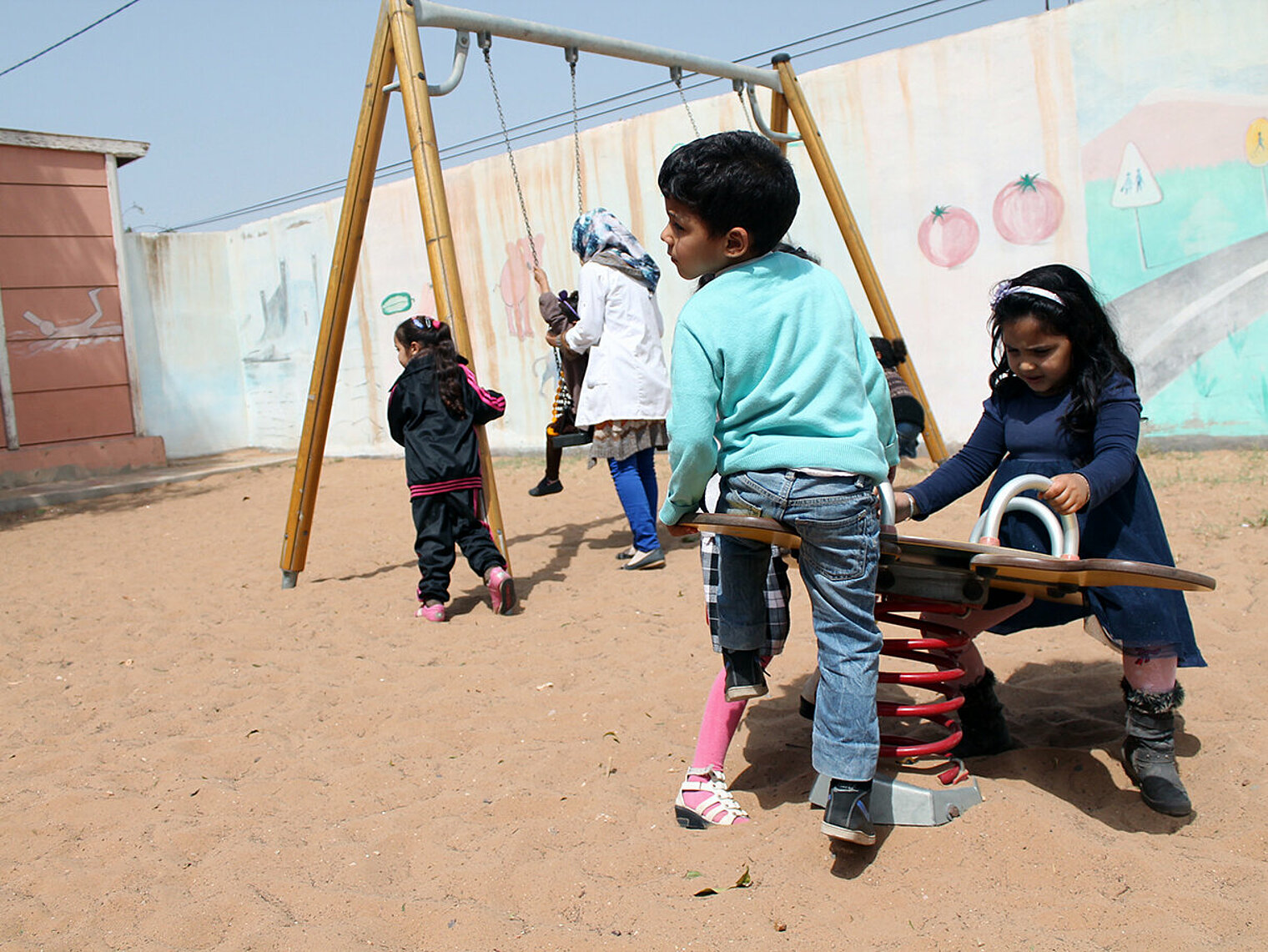 Sustainability is in our very DNA
At Primeale United, we are a leader in the field of sustainability and we serve as a role model for our market. Among other things, we focus heavily on organic cultivation methods and stimulating biodiversity. We also run literacy projects and provide microcredits and medical care to our colleagues in Africa. We have two pillars that are linked to two impact areas, which help us maintain our focus and realise our sustainable vision; Happy & Healthy Earth and Happy & Healthy People. Every day, we strive to go the extra mile from people and the environment: from seed to plate.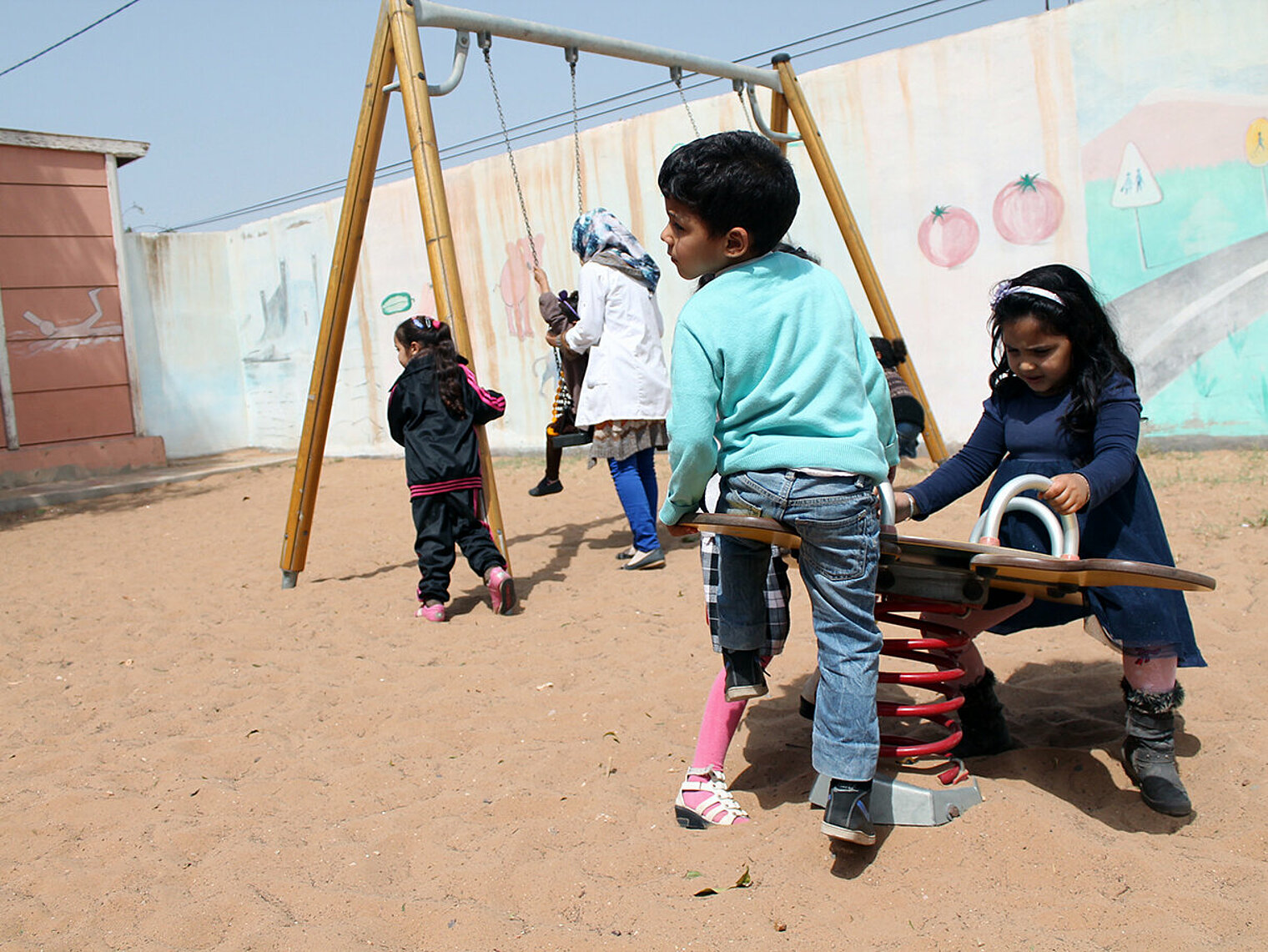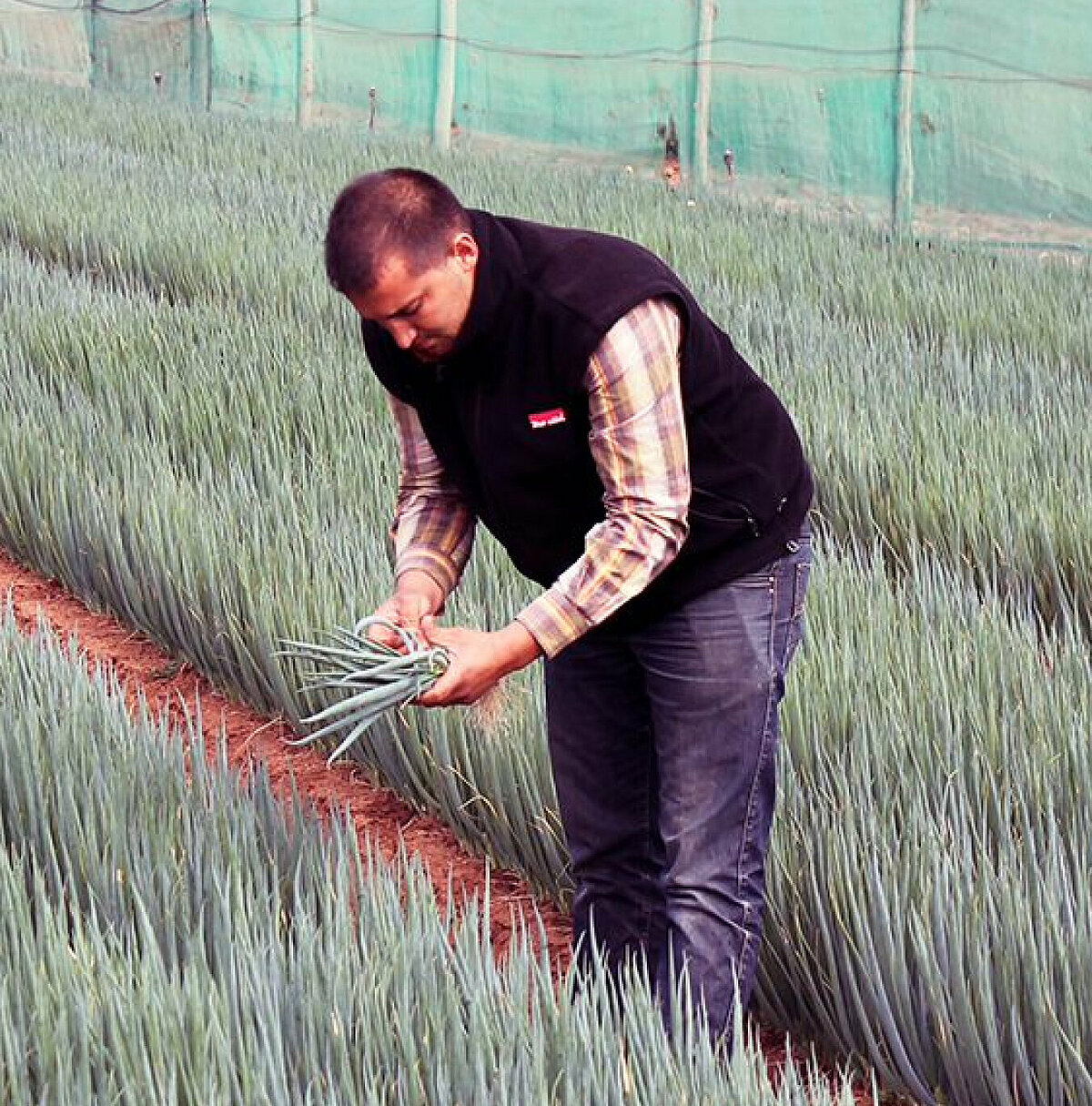 Sustainable choices from cultivation to coffee cup
Sustainability is an important part of everything we do and every single decision we make; from acquiring a farm to what type of coffee cup to use in our cafeteria. For example, we have been hard at work for years to apply the principle of "reduce, reuse and recycle" to our packaging, we offer compostable packaging and we prevent food waste by processing all residual products.
We work together to develop a comprehensive social and environmental strategy, define relevant KPIs and implement ways to ensure we actually keep our promises. This is all based on two important pillars: "Happy & Healthy Earth" and "Happy & Healthy People."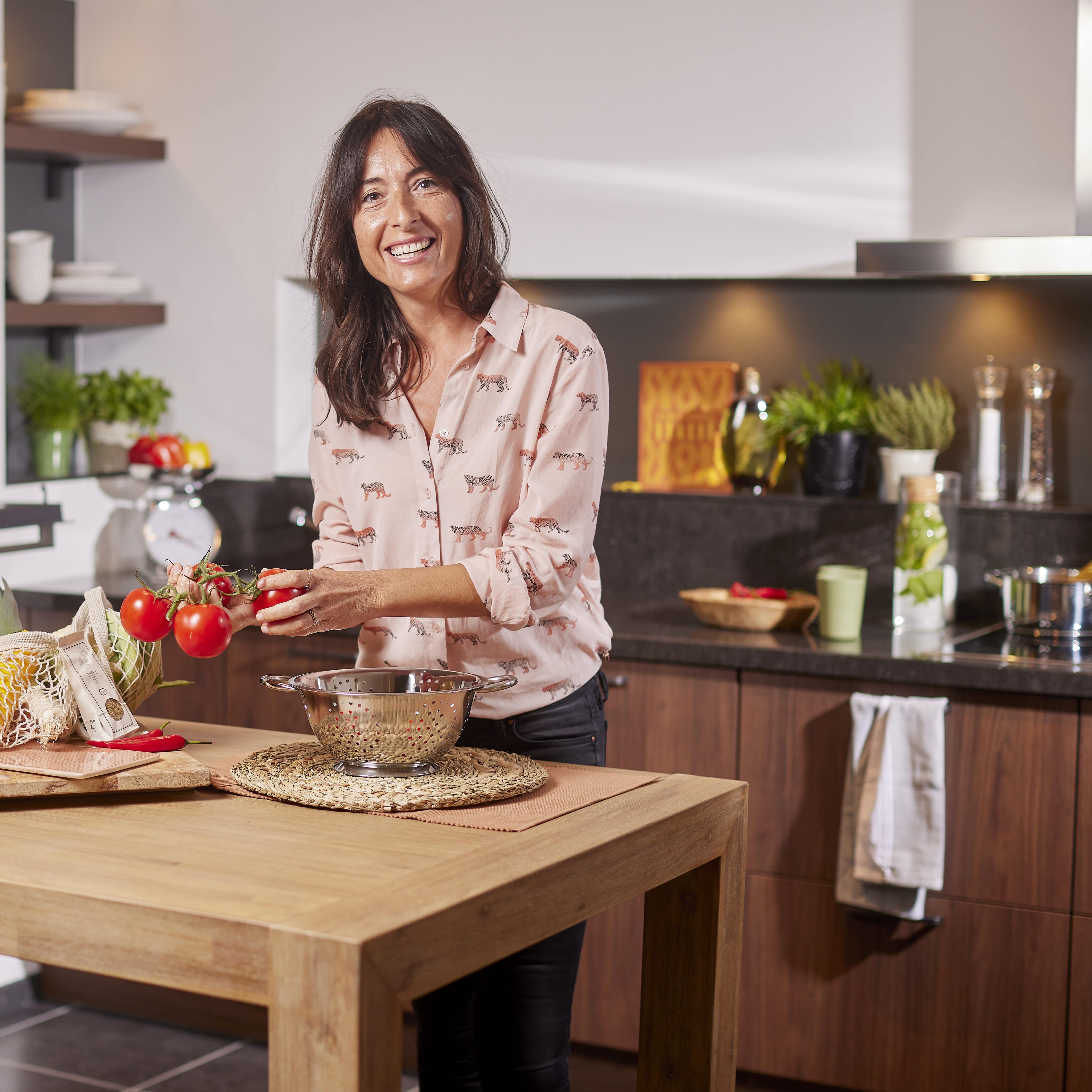 Maria Oliveira
Manager Sustainability
"It is part of our sustainable duty to maintain transparency in the chain. Customers and consumers alike demand it."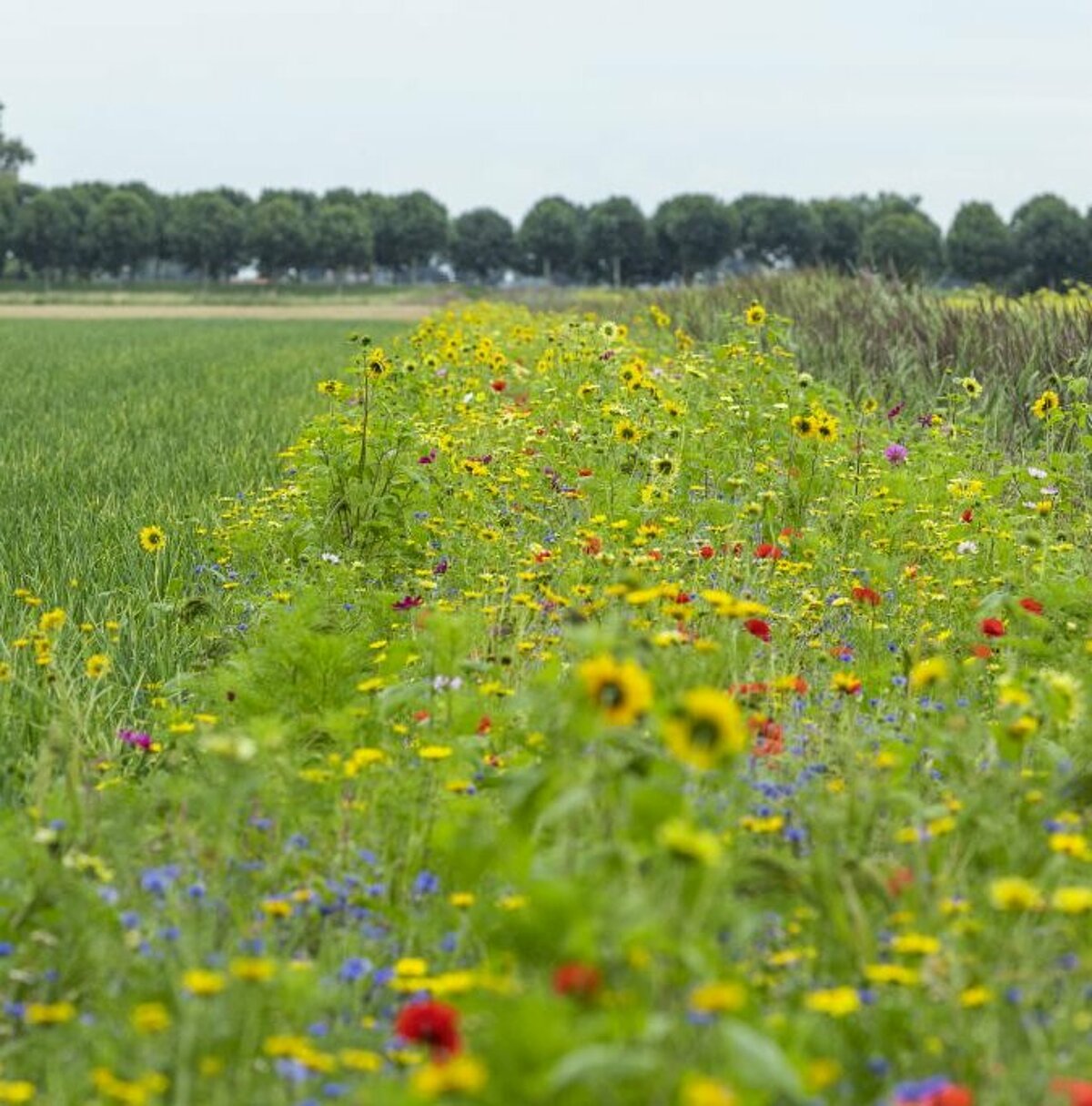 Happy & Healthy Earth
We contribute to a healthy planet by protecting and restoring biodiversity and by reducing the ecological footprint of our business operations.
CO2-reduction
From cultivation to retail, we look for ways to curb our carbon emissions. We do this by measuring where the hotspots lie, i.e. where the most CO2 is being emitted. That tells us what measures we can take to reduce our footprint. It is important to know what our emission levels are, so we can take effective action to realise optimal improvements.
For example, we have partially transitioned from road and air transport to transport by water. We adopt a wide perspective and also take into account how the changes we make affect e.g. employment opportunities.
Stimulating biodiversity
Year by year, we are ramping up our organic vegetable cultivation and we have initiated various projects to stimulate biodiversity. Nature is a key factor in our production and delivery activities. If we do not treat the air, the water and the soil we work with in a responsible and sustainable manner, we cannot guarantee the quality of our vegetables or the future availability of our fresh vegetables to millions of people. Among other things, we have therefore launched a water-reduction programme at our cultivation sites, employ crop rotation methods and are curbing our use of pesticides. Wherever possible, we will stop using pesticides altogether. In doing so, we contribute to sustainable agriculture and shift our focus to sustainable vegetable cultivation. We owe as much to our customers and consumers.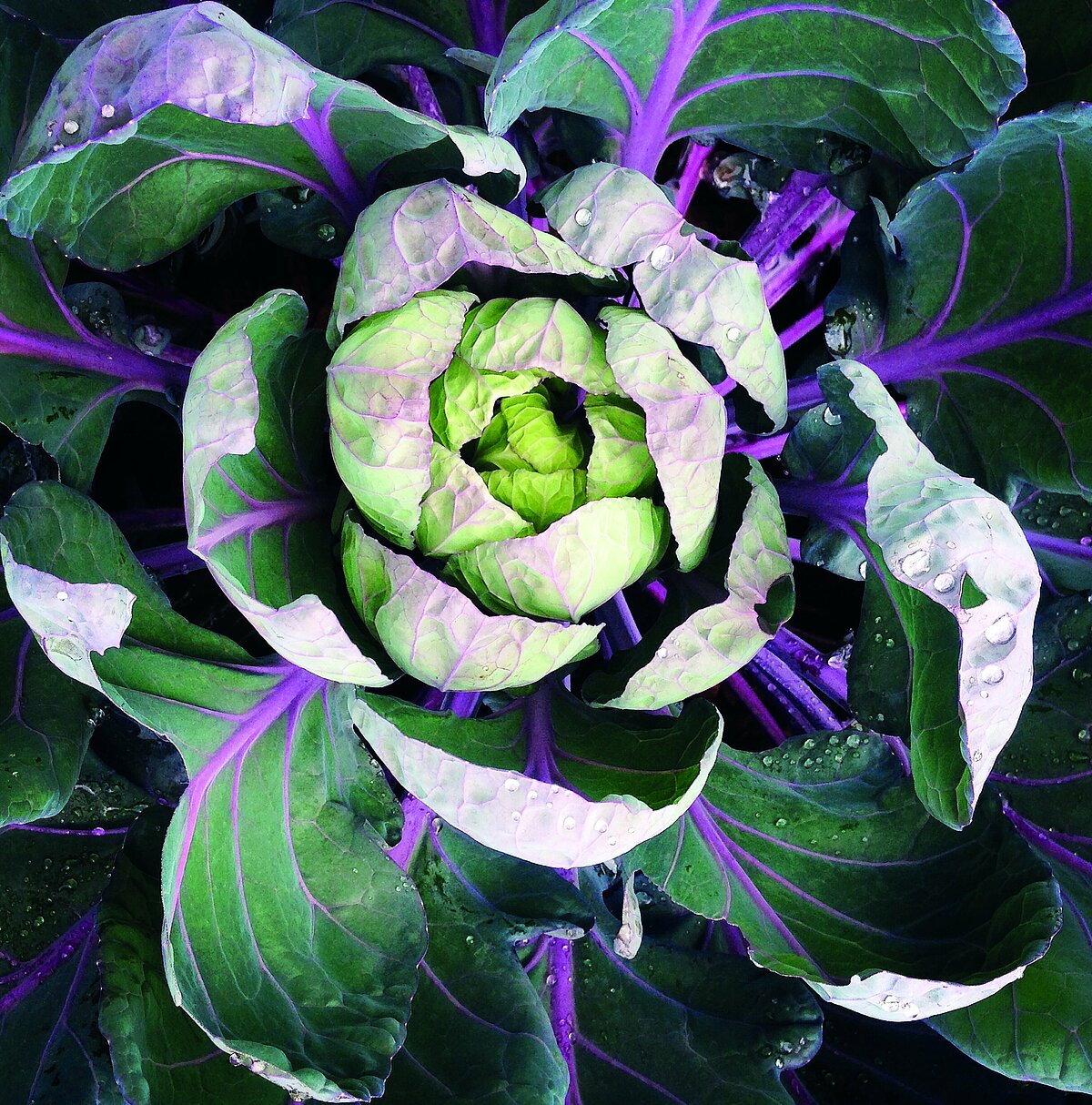 Sustainable vegetable cultivation
Another way to stimulate biodiversity is by carefully considering the rotation of crops on the fields: what works well and what doesn't? We take the lessons we learn from our organic cultivation and apply them to our normal cultivation sites. We try to implement climate adaptation in our methods.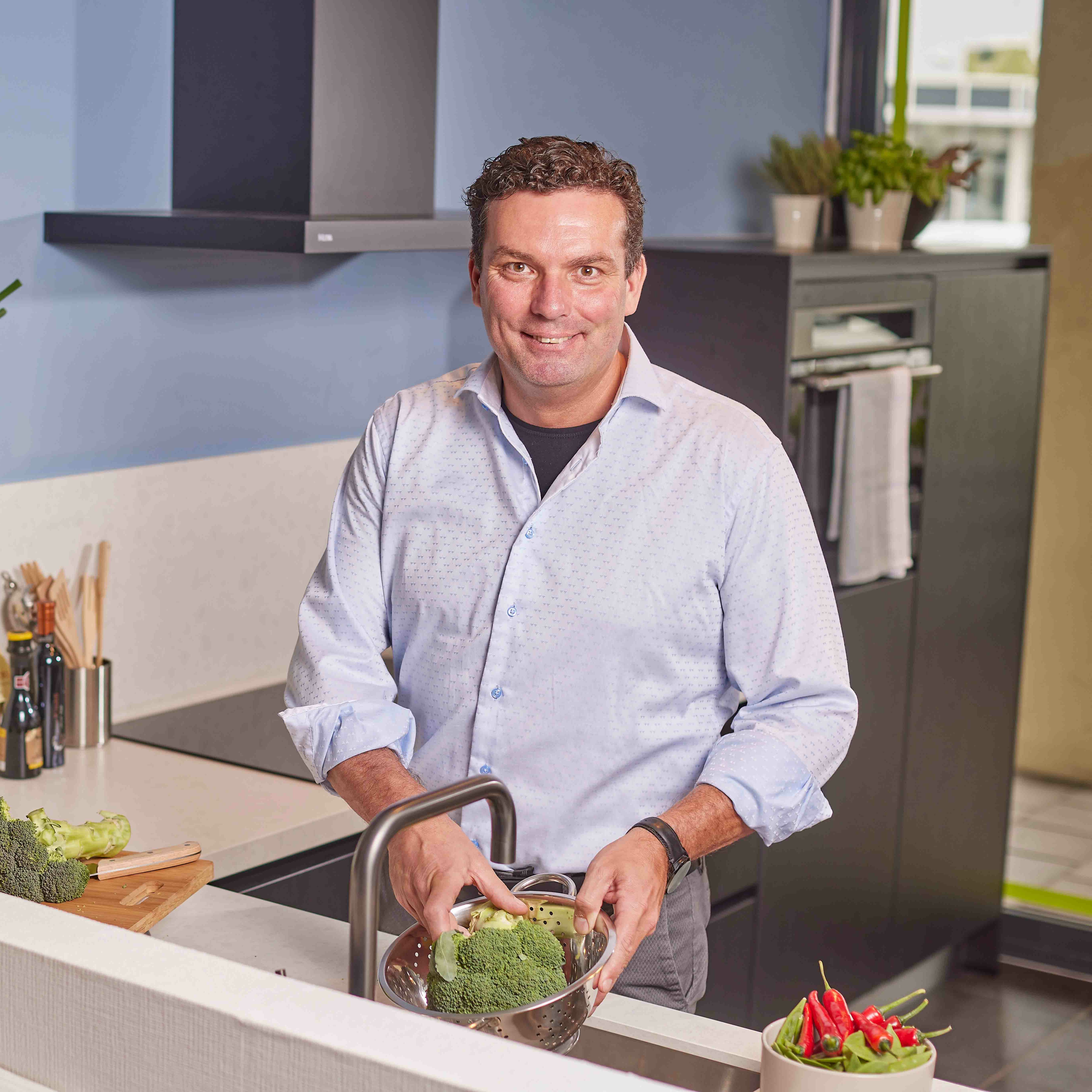 Rik Hidding
Product Coördinator
"We don't nourish the plant; we nourish the soil, so the soil can nourish the plant. That mindset makes all the difference when it comes to organic cultivation."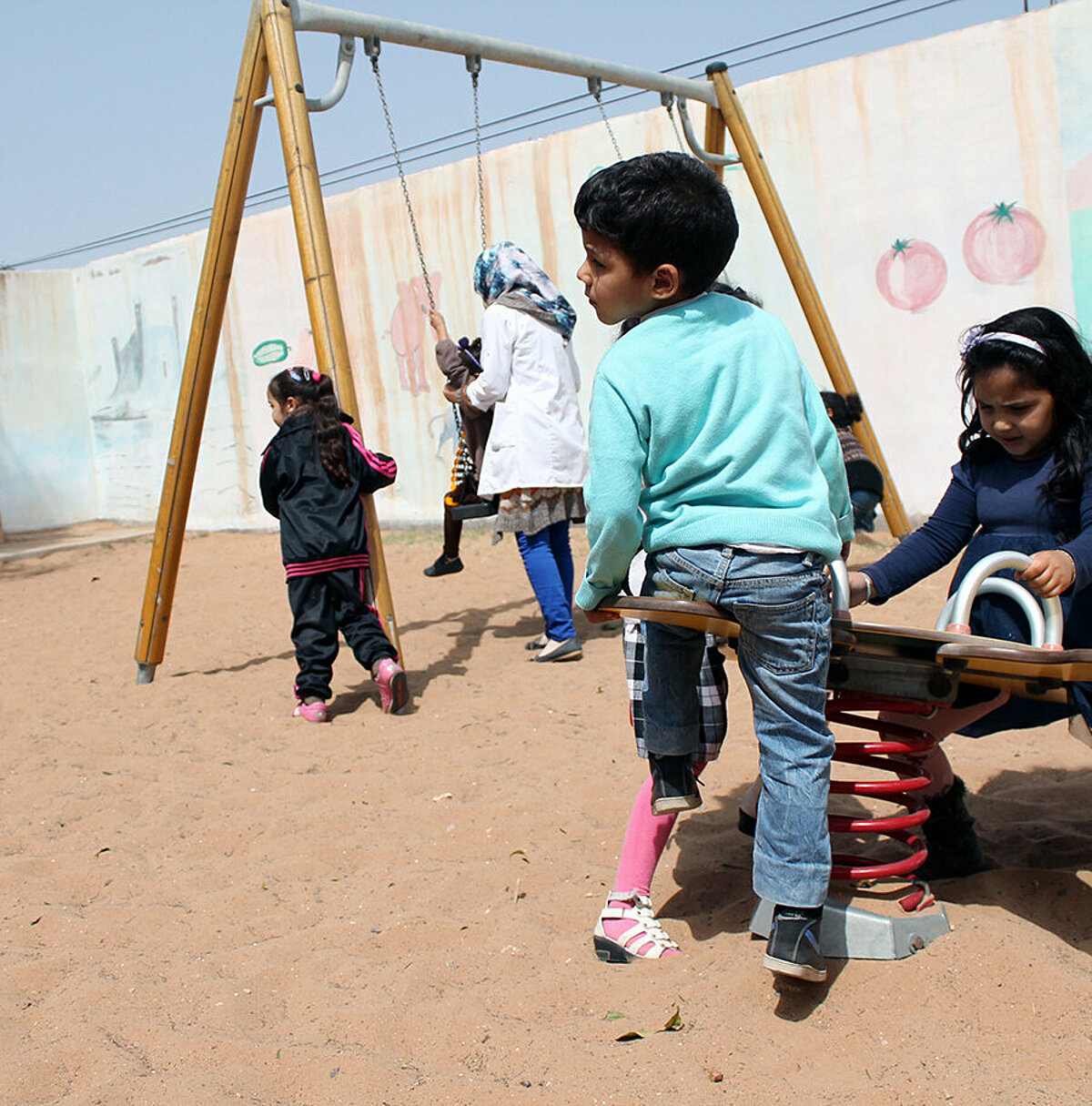 Happy & Healthy People
We contribute to the wellbeing of our people and our society by cultivating and offering healthy, delicious vegetables. Product quality and product integrity are key factors here. We therefore strive to implement improvement across the entire supply chain; for our people, our partners and our customers. We do what we promise, e.g. with regard to food safety.
Product quality & Product integrity
We strive to keep our customers satisfied by delivering vegetables of a consistently high quality. It is incredibly important to us that these vegetables are produced in an honest and ethical manner, with a strong focus on fair working conditions. To that end, we have joined the Business Social Compliance Initiative. This is an initiative from businesses that want to improve working conditions across their global supply chains. Would you like to know what we do to safeguard our vegetable quality and product integrity?
People & community engagement
We take care of our people. This means we strive to offer a living wage and maintain a zero-accident culture. We also pay attention to learning and development. For example, we organise literacy projects and provide microcredits and medical care for our colleagues in Africa. That is all part of Primeale United's vision on entrepreneurship. We have implement a system of safeguards, so we can actually measure what we do.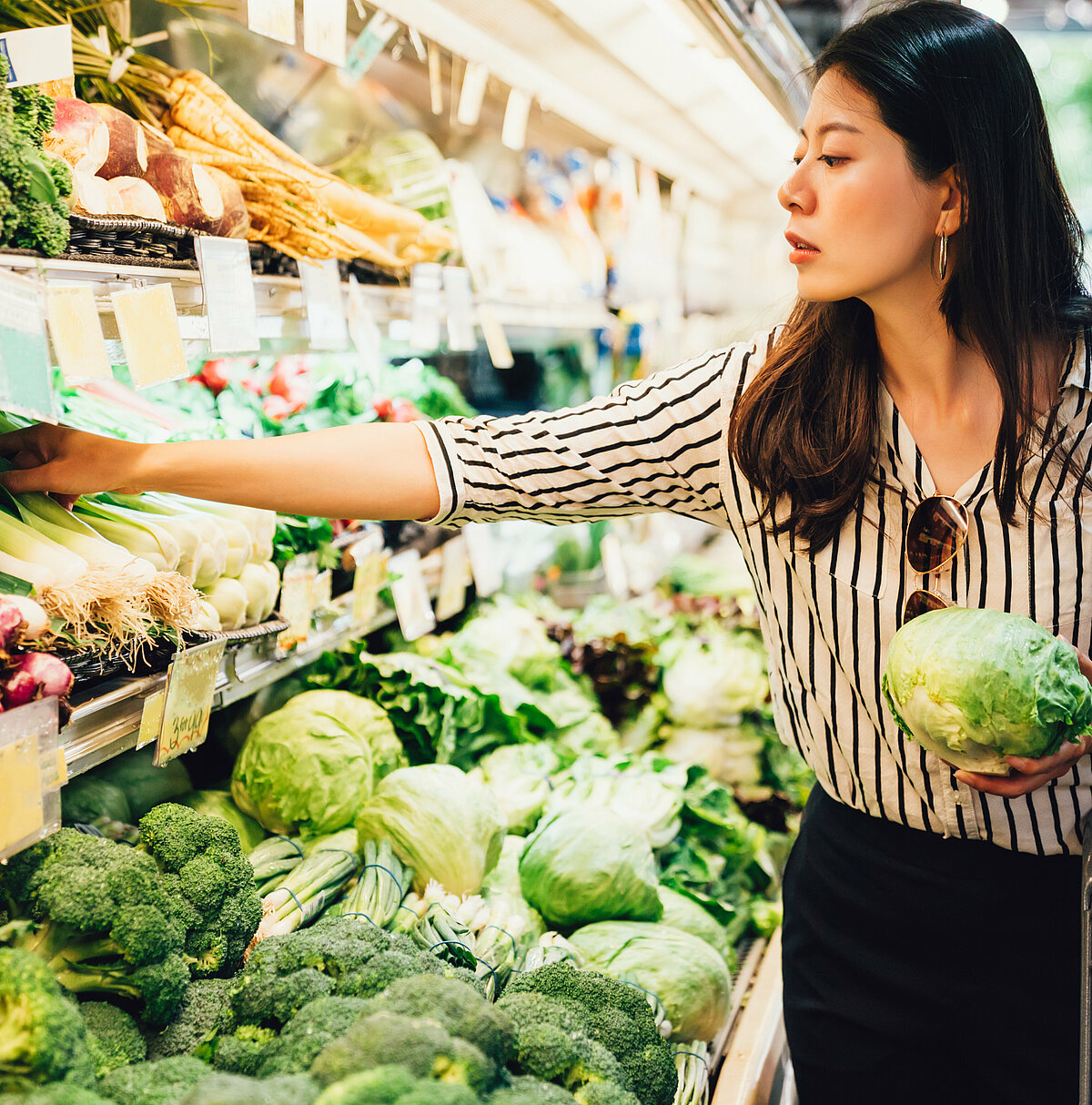 Sustainable vegetables begin with a sustainable chain
We are not alone in this chain. We are eager to work together with our partners on promising sustainability initiatives. If you would like to know more about our projects or want to collaborate with us, contact Maria Oliveira.