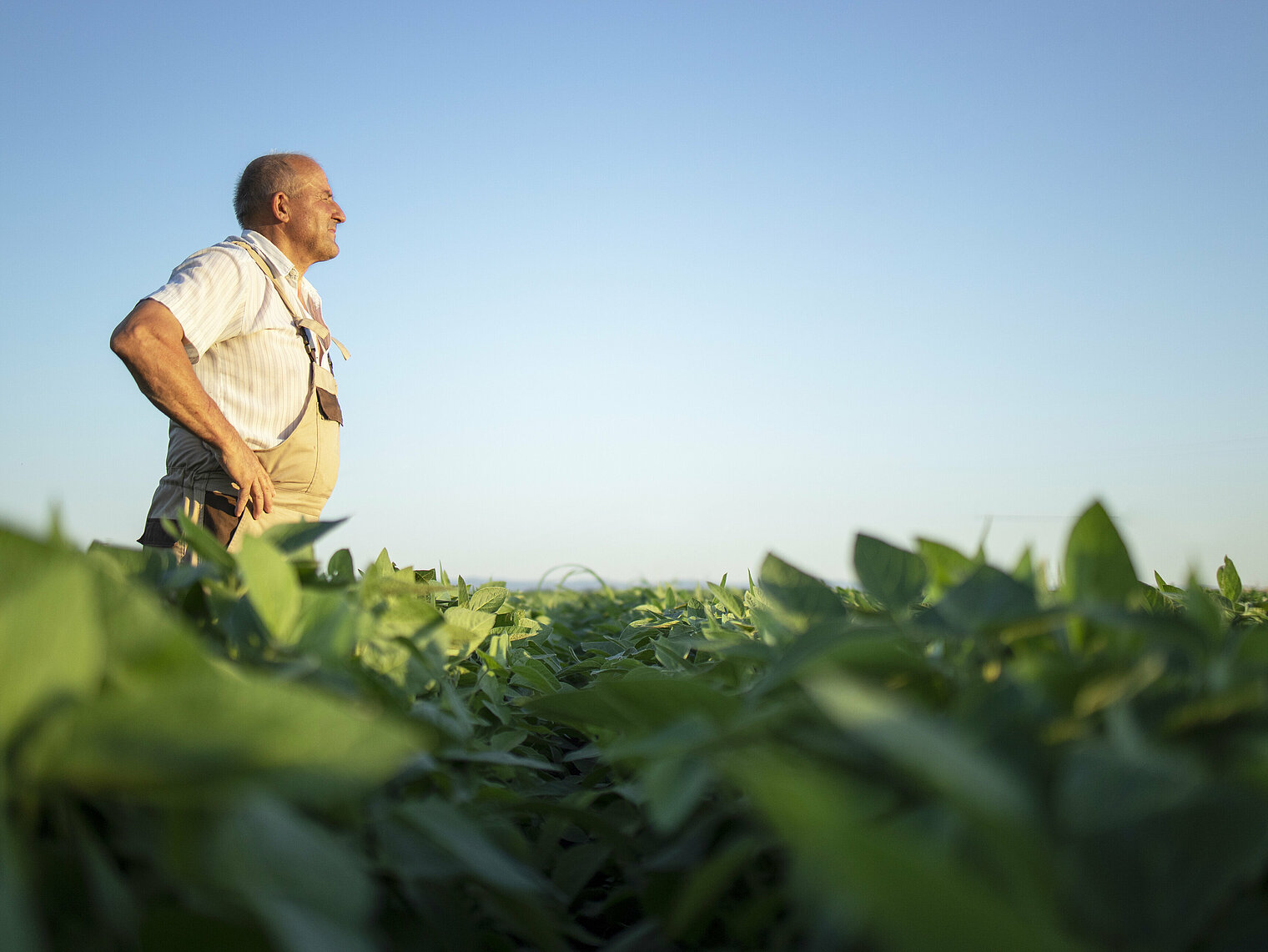 Our history
Primeale was introduced as a new label by Van Oers United in 2022. It marks the start of a new phase for the company, which has been operating on the European and international market for decades. Ready to make even more history.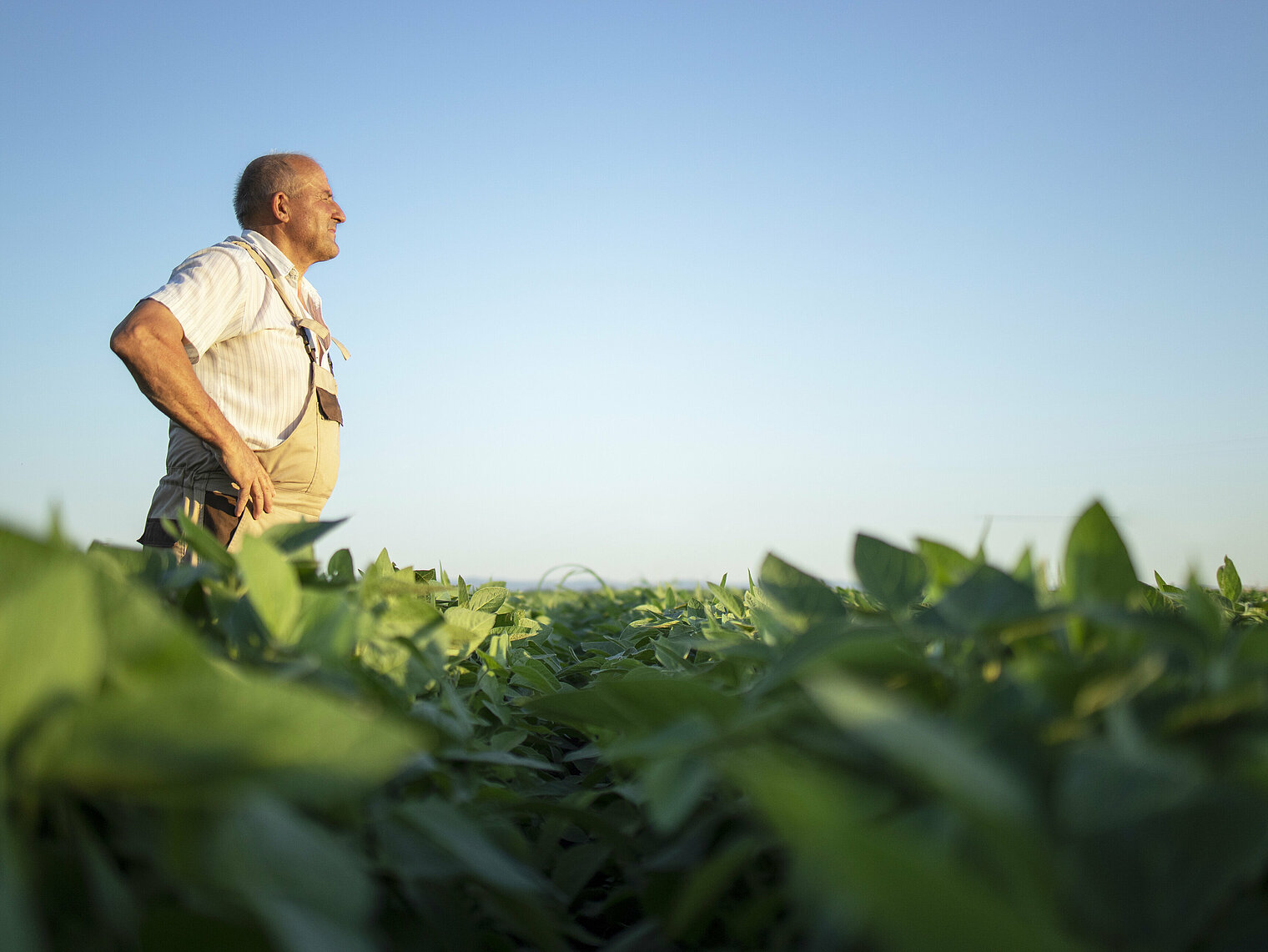 The origin of "the Seed to Plate company"
Primeale United derives its identity from a rich history of vegetable farmers. Van Noort, an expert in trading in fruits and vegetables, and Van Oers, a company of vegetable farmers, combined their forces in 2011. Their combination of expertise in the worlds of trade and farming is unique to this day. Throughout the entire chain from seed to plate, Primeale United is undergoing a transition from push to pull: more than ever before, consumers dictate what they want. We then tailor our cultivation, vegetables and concepts to their needs and wishes.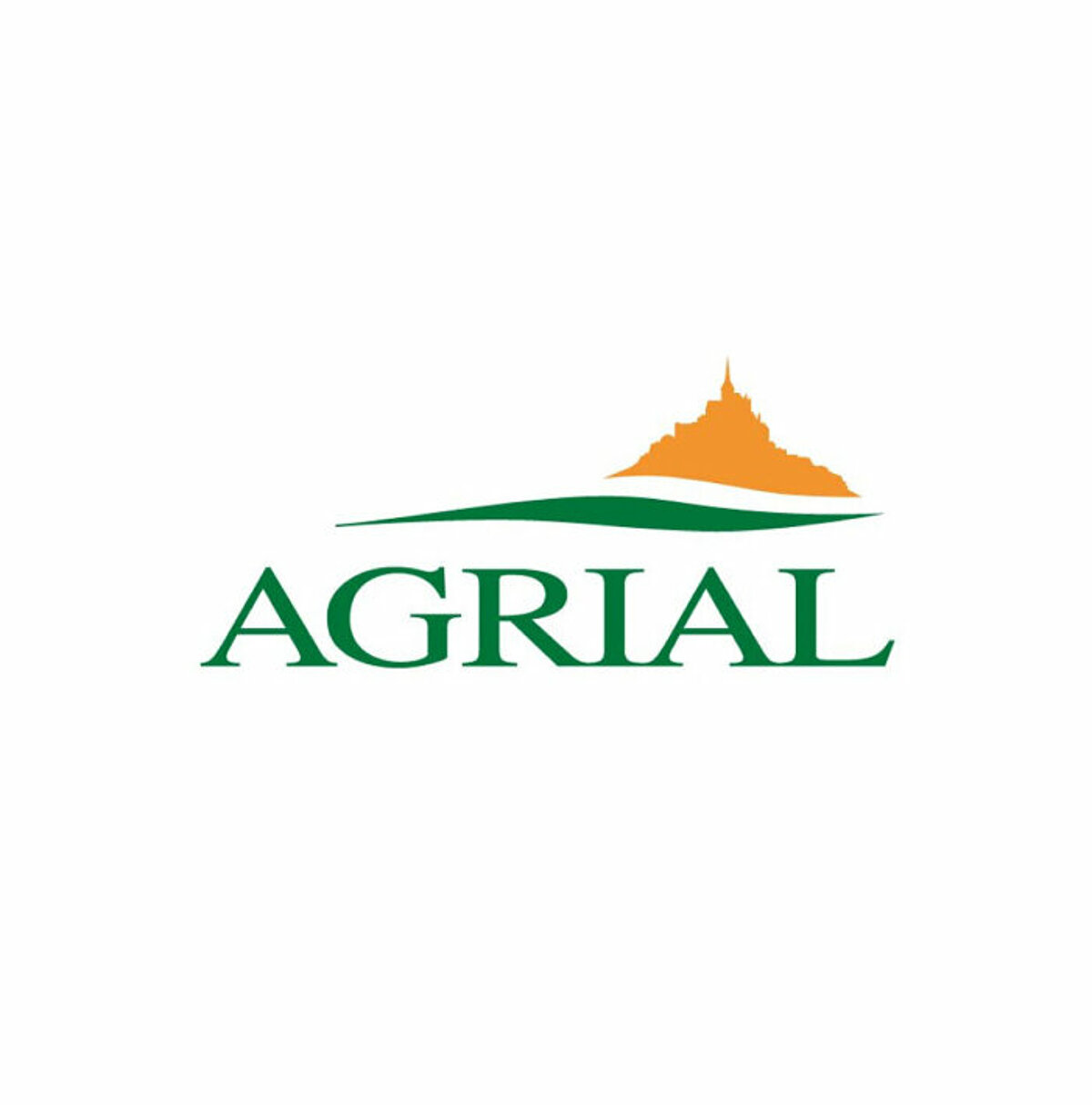 Collaboration with cooperative Agrial
In 2015, Van Oers United was taken over by the vegetables division of Agrial. Almost overnight, Van Oers United became part of the European market leader in fresh vegetables, with its brands Florette (ready-to-cook vegetables), Priméale (unprocessed vegetables) and Créaline (soups, sauces and purees). The international knowledge, ideas and developments are used to further improve Van Oers United.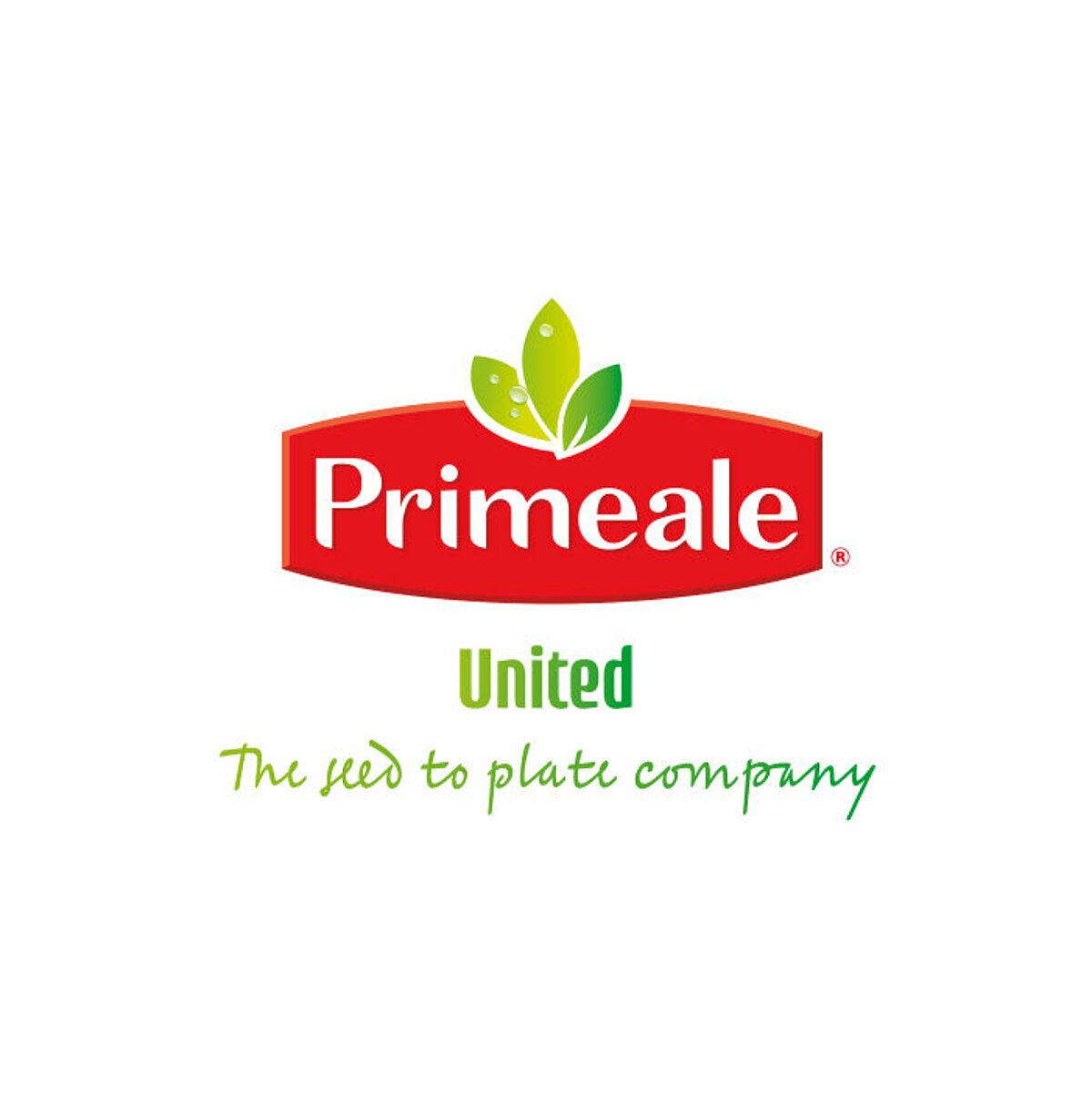 Van Oers United continues under a new label: Primeale United
In 2022, Primeale United becomes reality. Over the coming years, the biggest growth markets for Primeale United will be organic vegetables and ready-to-cook vegetables. The company maintains its strong focus on sustainability. As 'The seed to plate company', we will continue to make history with innovative partnerships, healthy solutions for consumers and sustainable initiatives.
Read more