Variant
Cabbage crop
Countries of origin
The Netherlands, Morocco, United Kingdom
Availability
Year-round
Cultivation method
Conventional / Organic
Branding
Primeale and Own label
Packaging
Ask your account manager about the possibilities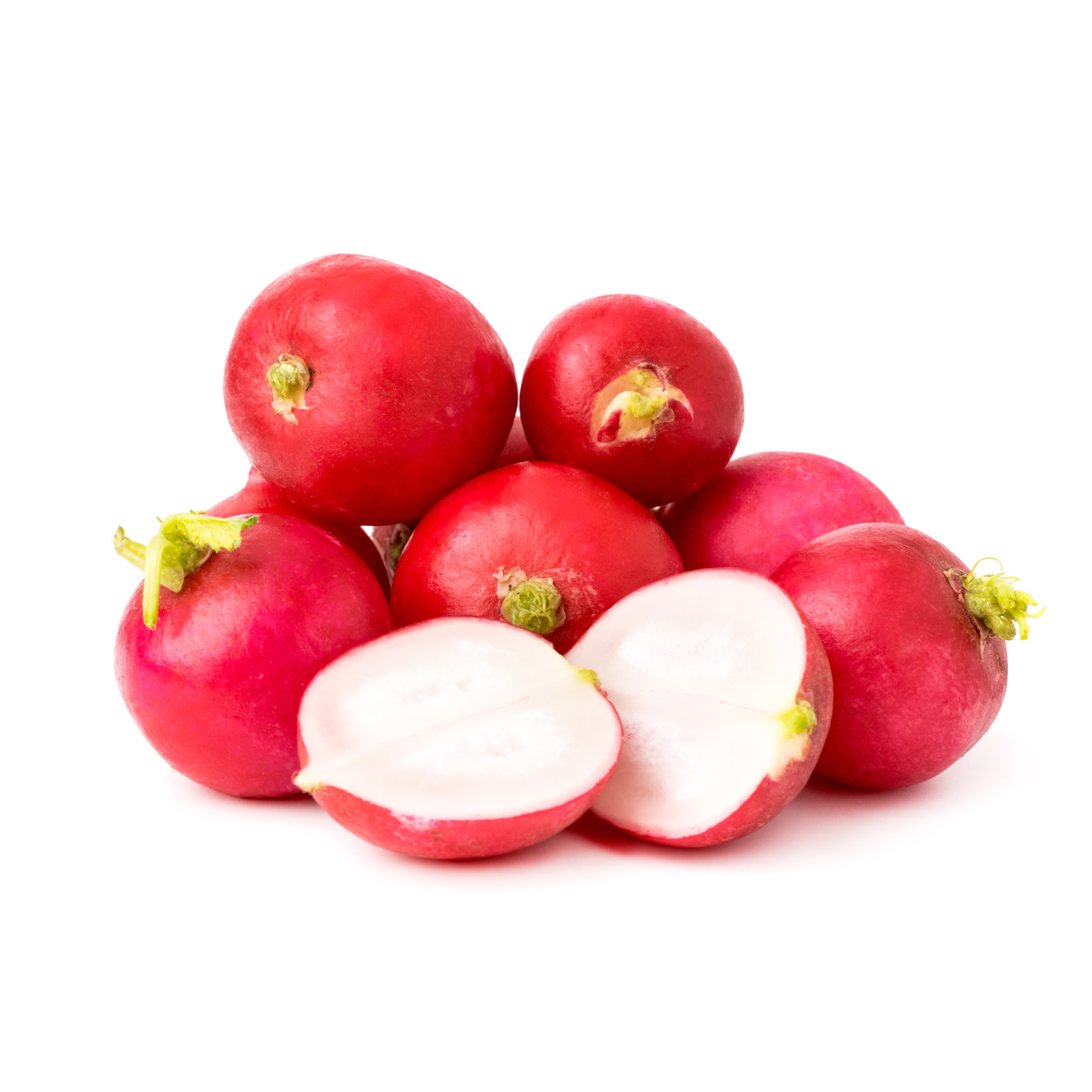 Radish
The radish is a deliciously crisp and juicy vegetable that has a fresh and tangy taste akin to spicy mustard. Delicious as a snack or in a salad.
Why Primeale United's radishes?
European player with over 15 years of experience 
Year-round available through a variety of cultivation locations
Product specialist in loose radish and bunched radish
Best varieties resistant to damage and 'fuzziness'
Optimal cultivation guidance by our experienced agronomists 
Maximum shelf life due to 100% cooled chain 
Origin and availability
To keep our radishes as juicy as possible, it is important that the soil has the right moisture level. Dry soil results in a dry radish that does not meet our high quality standards. That is why our growers carry out regular checks to keep the moisture and quality of the soil at the right level. Everything for the perfect radish!
Cultivation calendar radish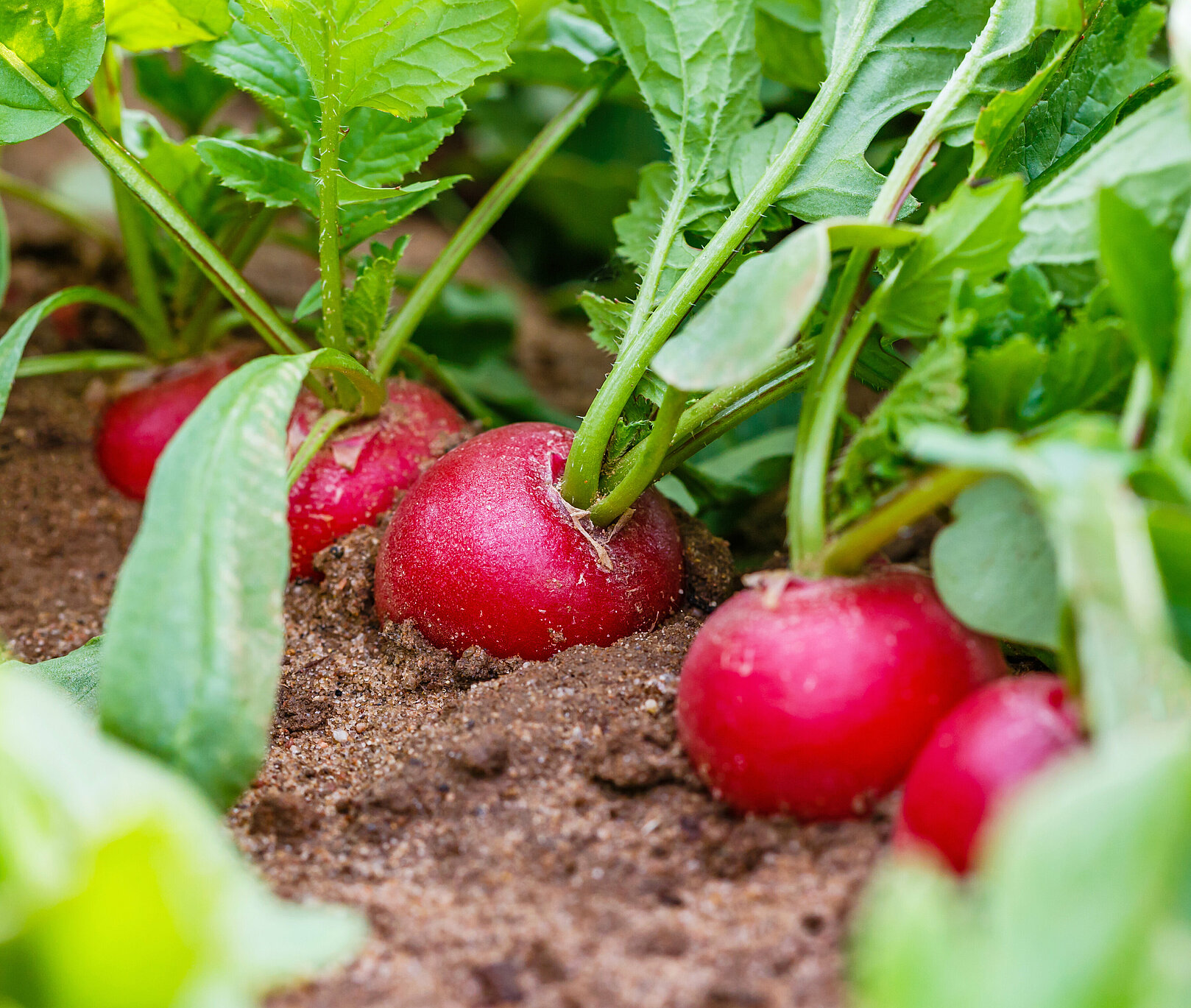 The Netherlands
The bunched radish is supplied from the Netherlands year-round. The loose radish can also be supplied from the Netherlands almost year-round.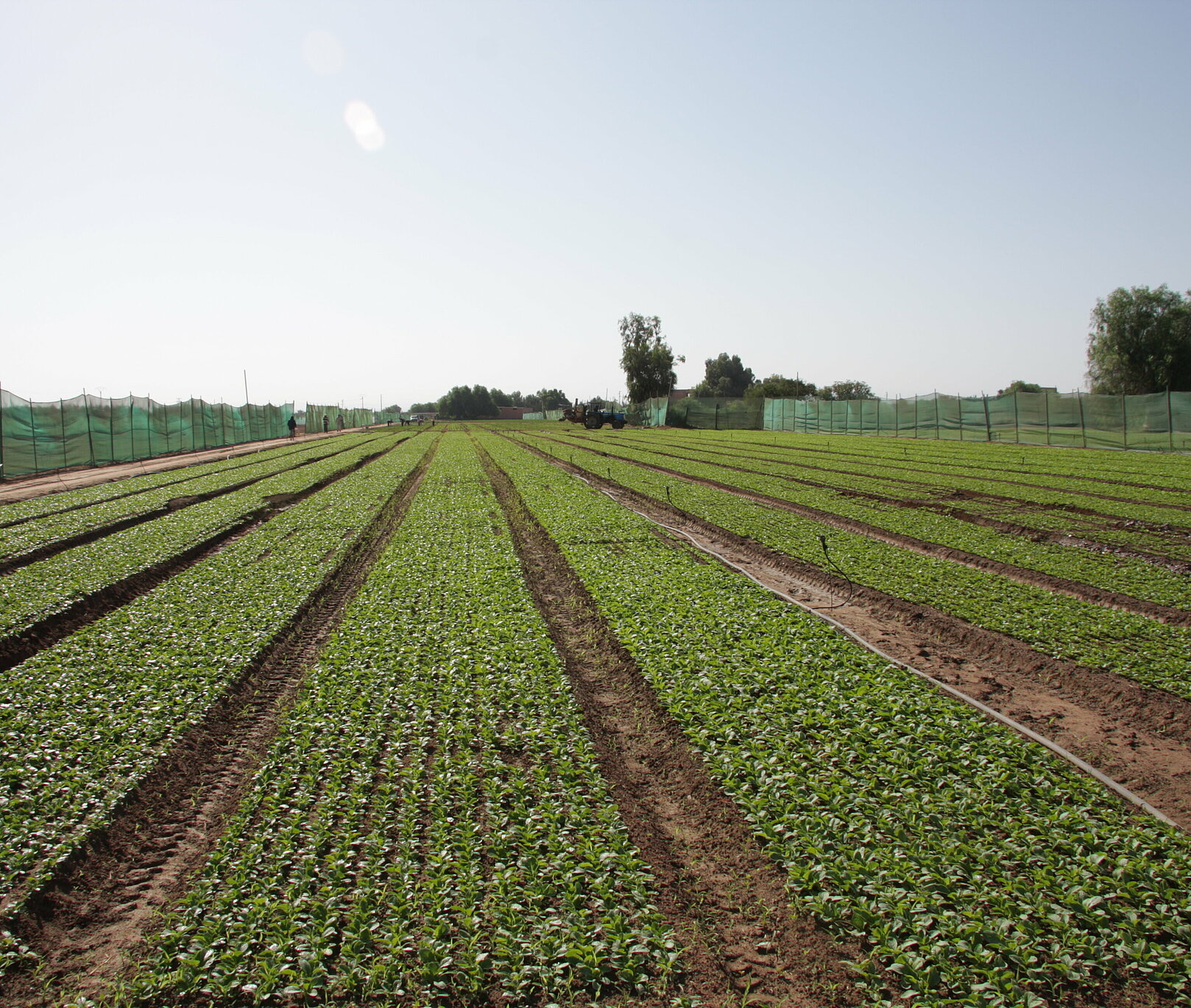 Morocco
To complement the Dutch radish cultivation, we also grow radishes in Morocco during the winter months. The radishes are harvested by hand, after which the leaves and roots are removed immediately. They are then sorted, packaged and transported to The Netherlands whilst being kept at cool temperatures.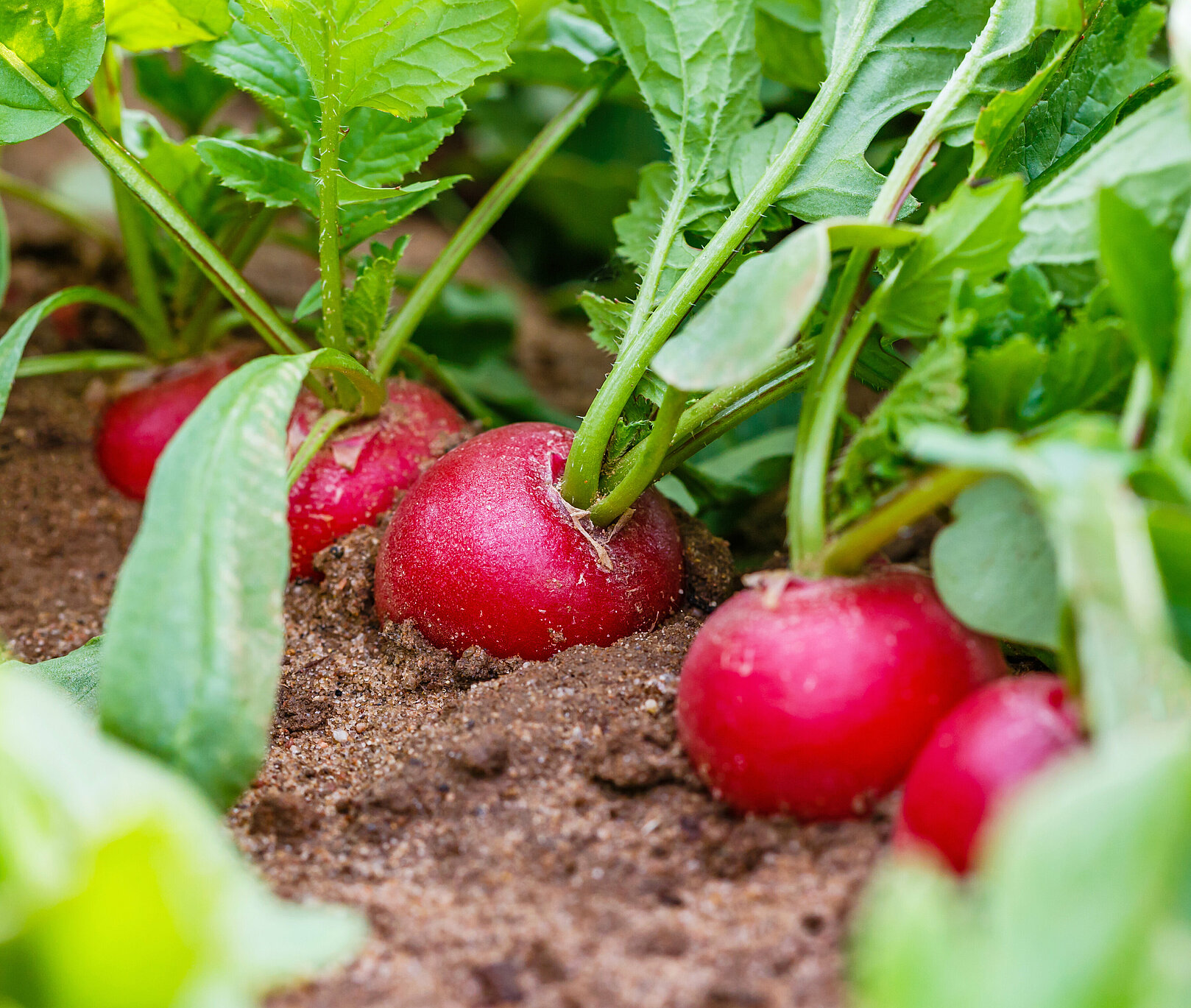 United Kingdom
United Kingdom is a typical summer location, where radishes are grown in greenhouses.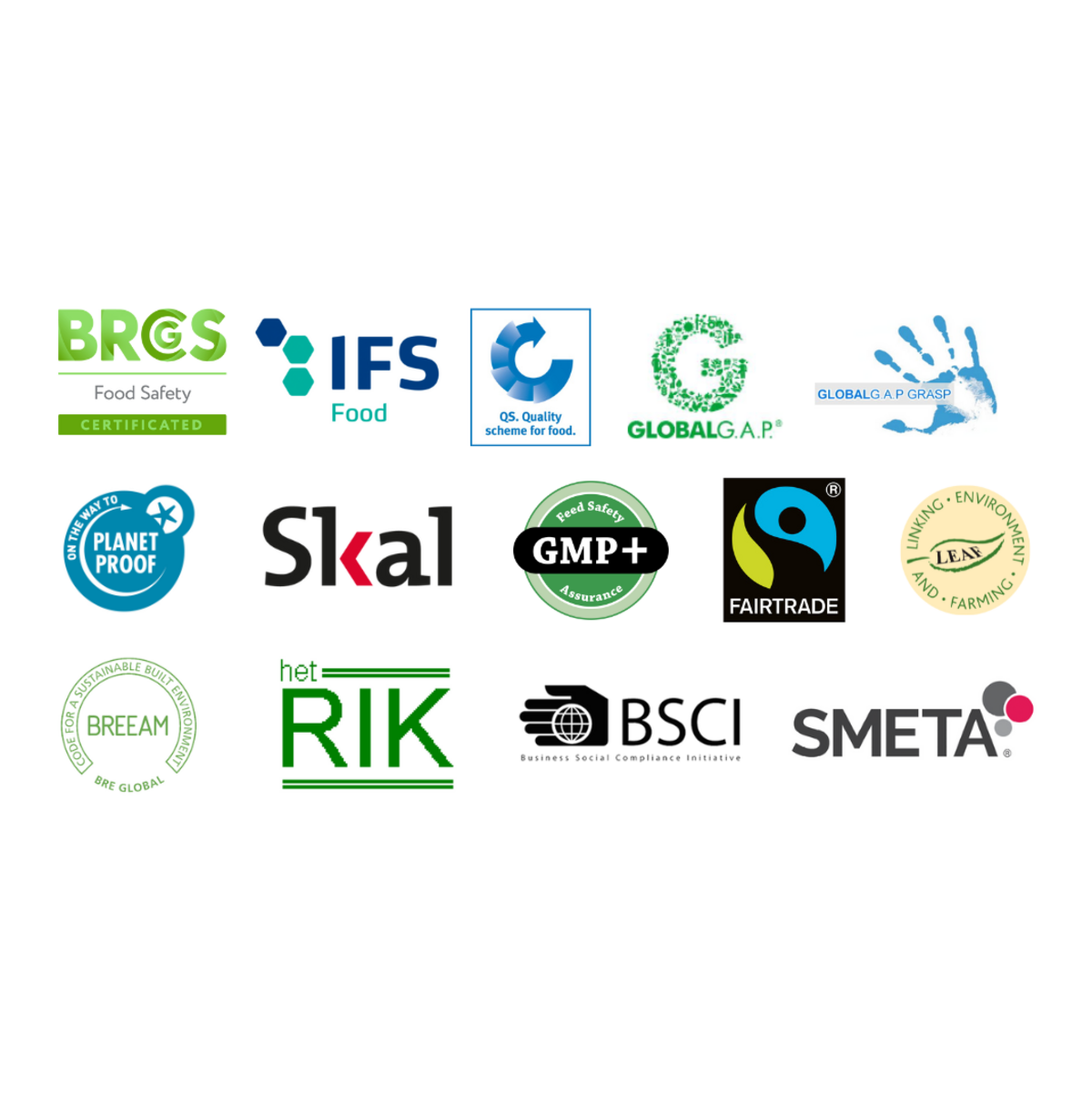 Certification and safeguarding quality
Primeale United represents quality and does all it can to guarantee this. We ensure we have sufficient knowledge and expertise available to serve suppliers and clients optimally. All our products are compliant with the required certifications for food safety and social and environmental standards.
View all quality certificates