Variant
Cereal crop
Countries of origin
The Netherlands, Morocco, Senegal, Belgium
Availability
Year-round
Cultivation method
Conventional / Organic
Branding
Primeale and Own label
Packaging
Ask your account manager about the possibilities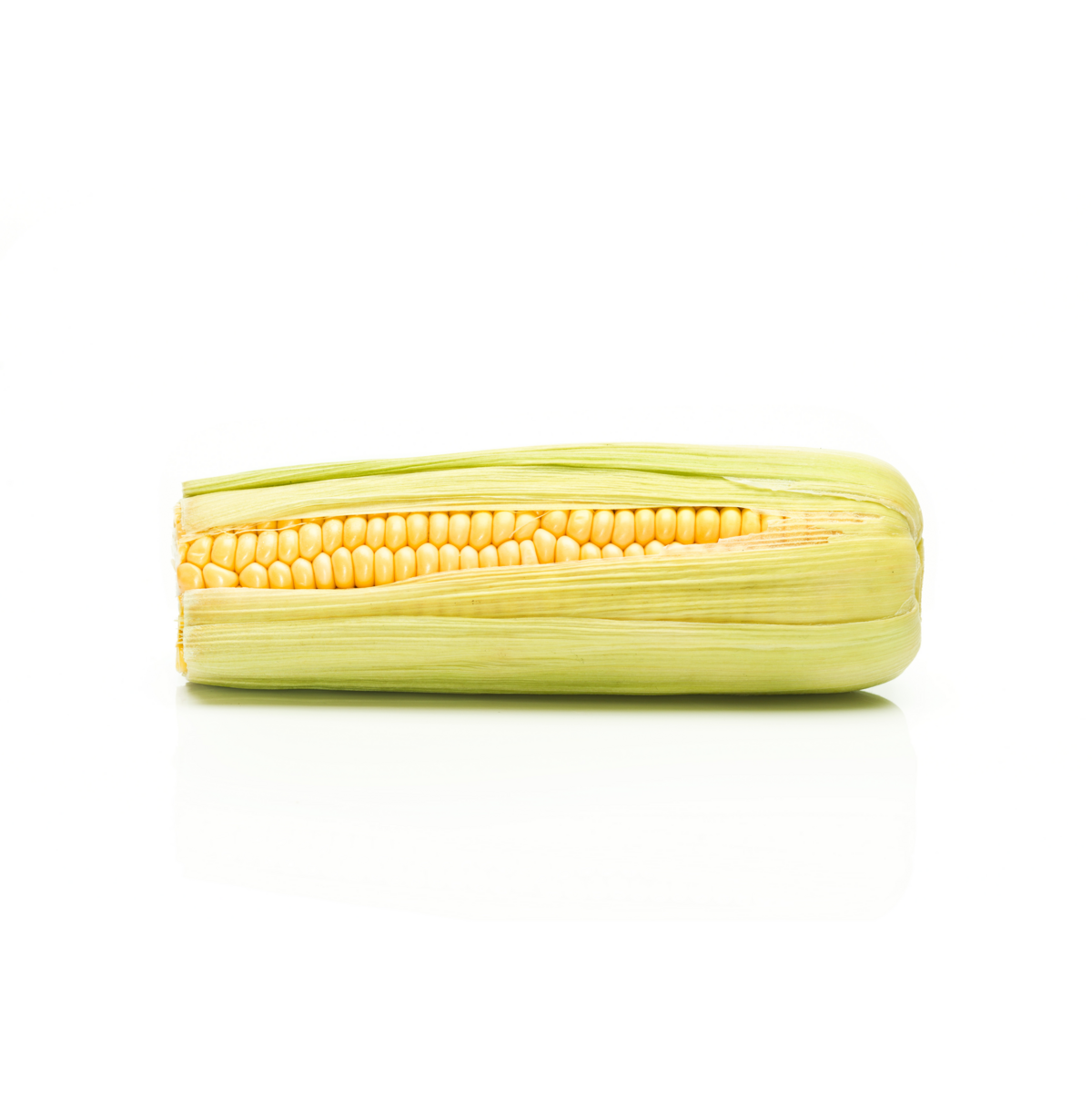 Sweetcorn
Fun fact: sweetcorn is not actually considered a vegetable, as it is a cereal crop. Of all the varieties, sweetcorn is the most eaten variaty. It is sweet and versatile!
Why Primeale United's sweetcorn?
European player with 10 years of experience
Year-round available through a variety of cultivation locations
Optimal cultivation guidance by our experienced agronomists Available in whole cobs, cobettes and wheels
Maximum shelf life due to 100% cooled chain
Origin and availability
Our sweetcorn is sown in the spring and can be harvested from July until late October. This way, we can guarantee fresh sweetcorn from the Netherlands during the summer months. To be able to supply our sweetcorn year-round, we also grow our corn in Morocco, Senegal and Belgium.
Cultivation calendar sweetcorn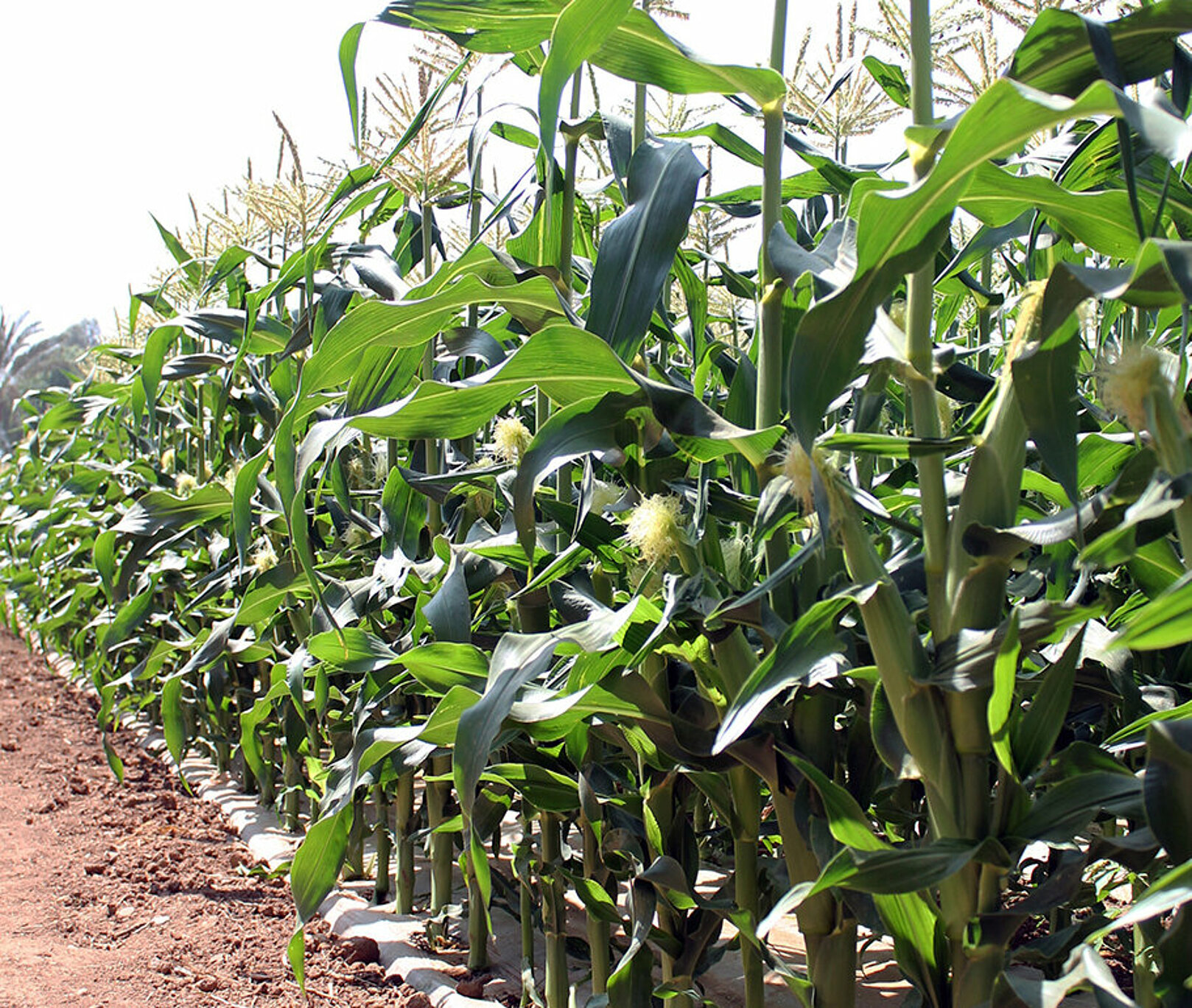 Morocco
In Morocco we grow sweetcorn on a large scale. This way, we can go along with the warm weather and also supply delicious sweetcorn in the Dutch spring and autumn.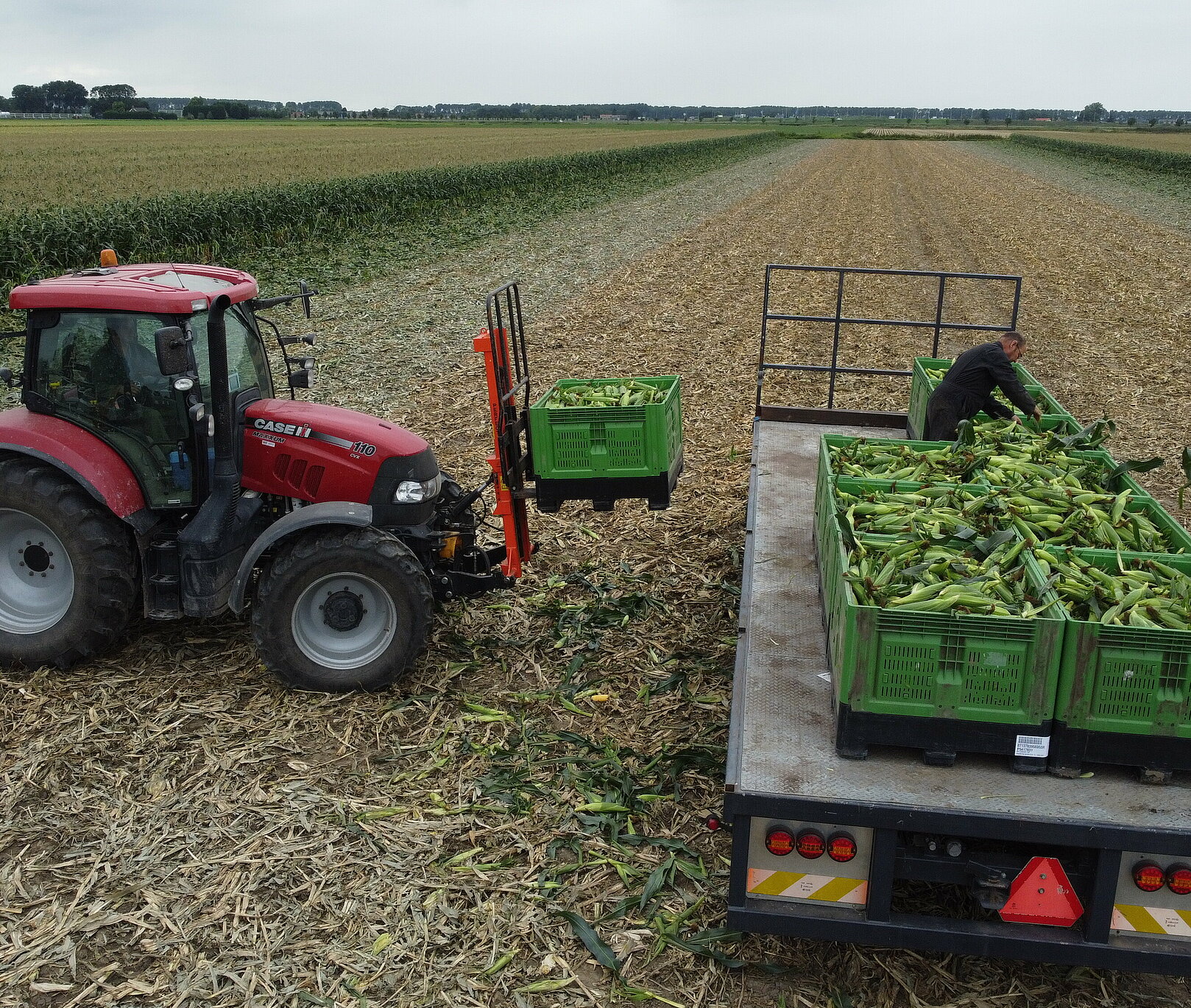 The Netherlands
Fresh sweetcorn from The Netherlands will be available from mid-July onwards. We have been cooperating with a specialist grower for many years and recently also opened our own Primeale cultivation site.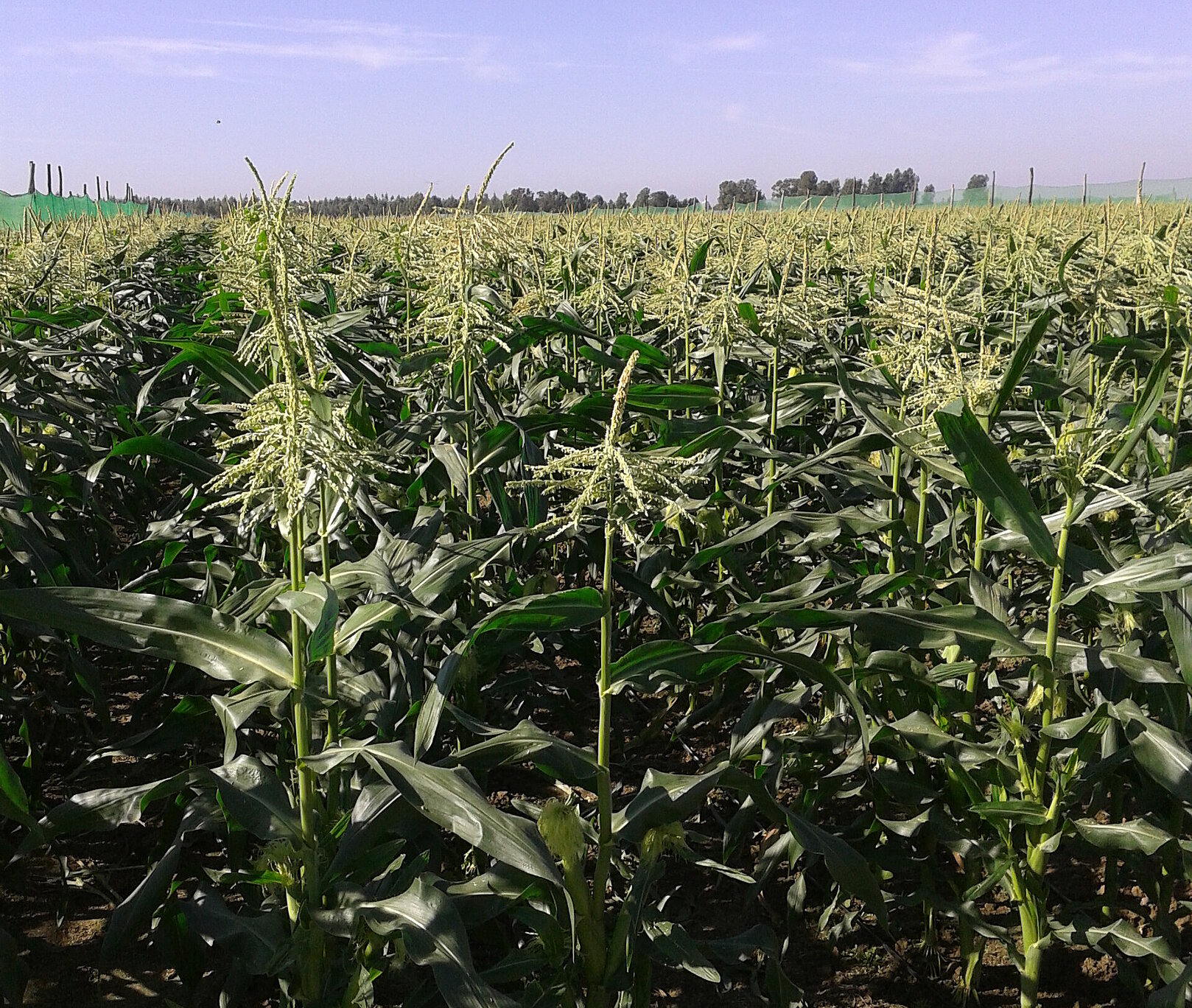 Senegal
Due to the warm climate in Senegal, our sweetcorn grows extra fast there. Therefore, we can also deliver hand-picked corn cobs during the Dutch winter.
Belgium
To meet the local demand in Belgium, we grow our own sweetcorn from mid-July to August.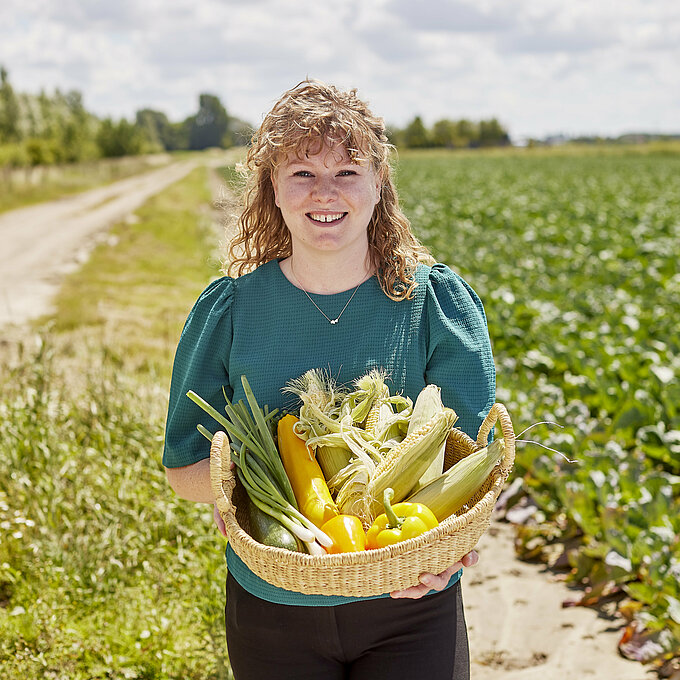 Jody Viljoen
Productmanager sweetcorn
''With up-to-date consumer insights, we help our customers to choose the right product range. With sweetcorn you can go in many directions and that is exactly what makes it such an interesting product''.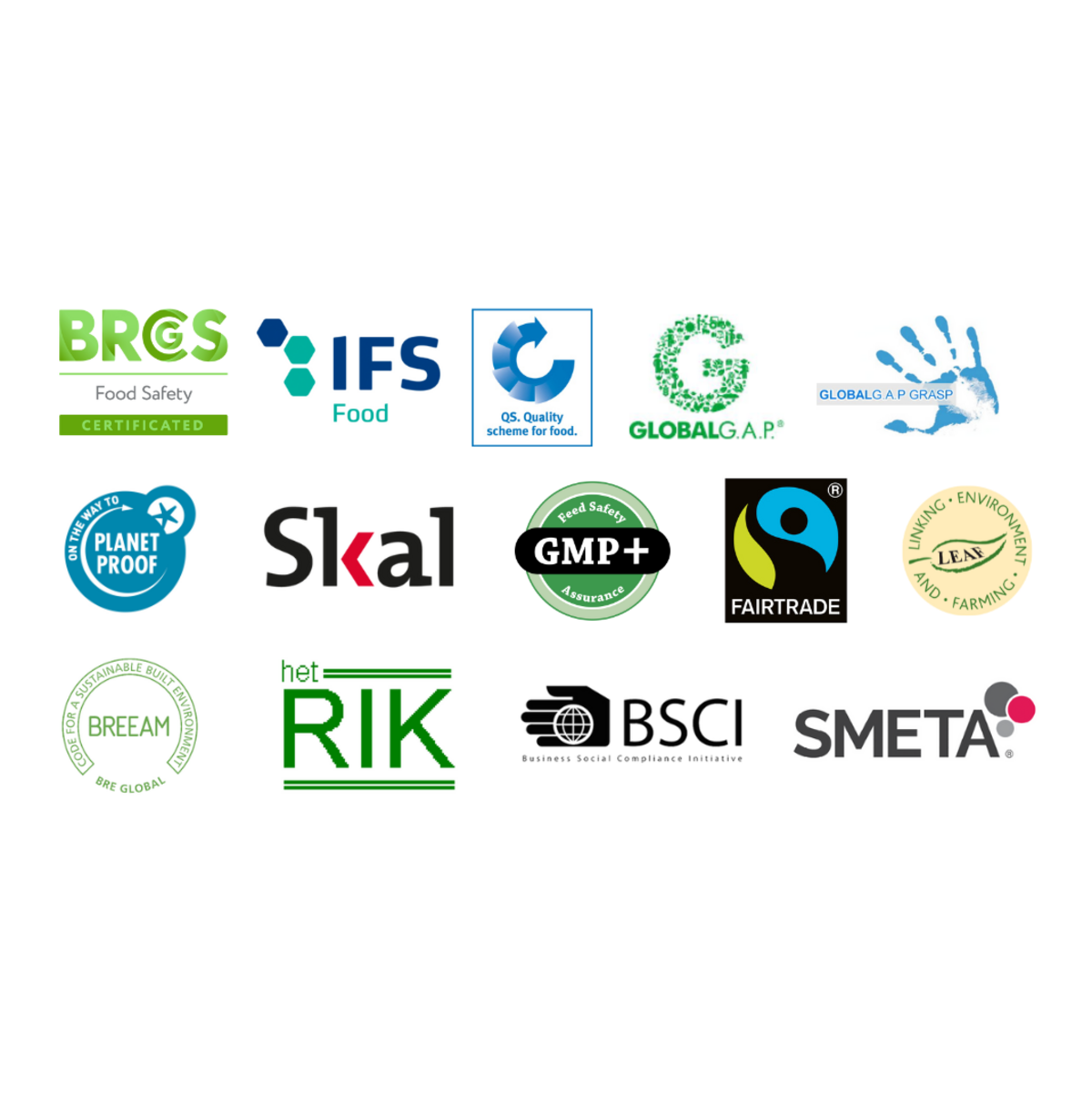 Certification and safeguarding quality
Primeale United represents quality and does all it can to guarantee this. We ensure we have sufficient knowledge and expertise available to serve suppliers and clients optimally. All our products are compliant with the required certifications for food safety and social and environmental standards.
View all quality certificates