Variant
Legumes
Countries of origin
Peru, Guatemala, Ethiopia, Egypt, Morocco, Zimbabwe
Availability
Year-round
Cultivation method
Conventional / Organic / Fairtrade
Branding
Primeale and Own label
Packaging
Ask your account manager about the possibilities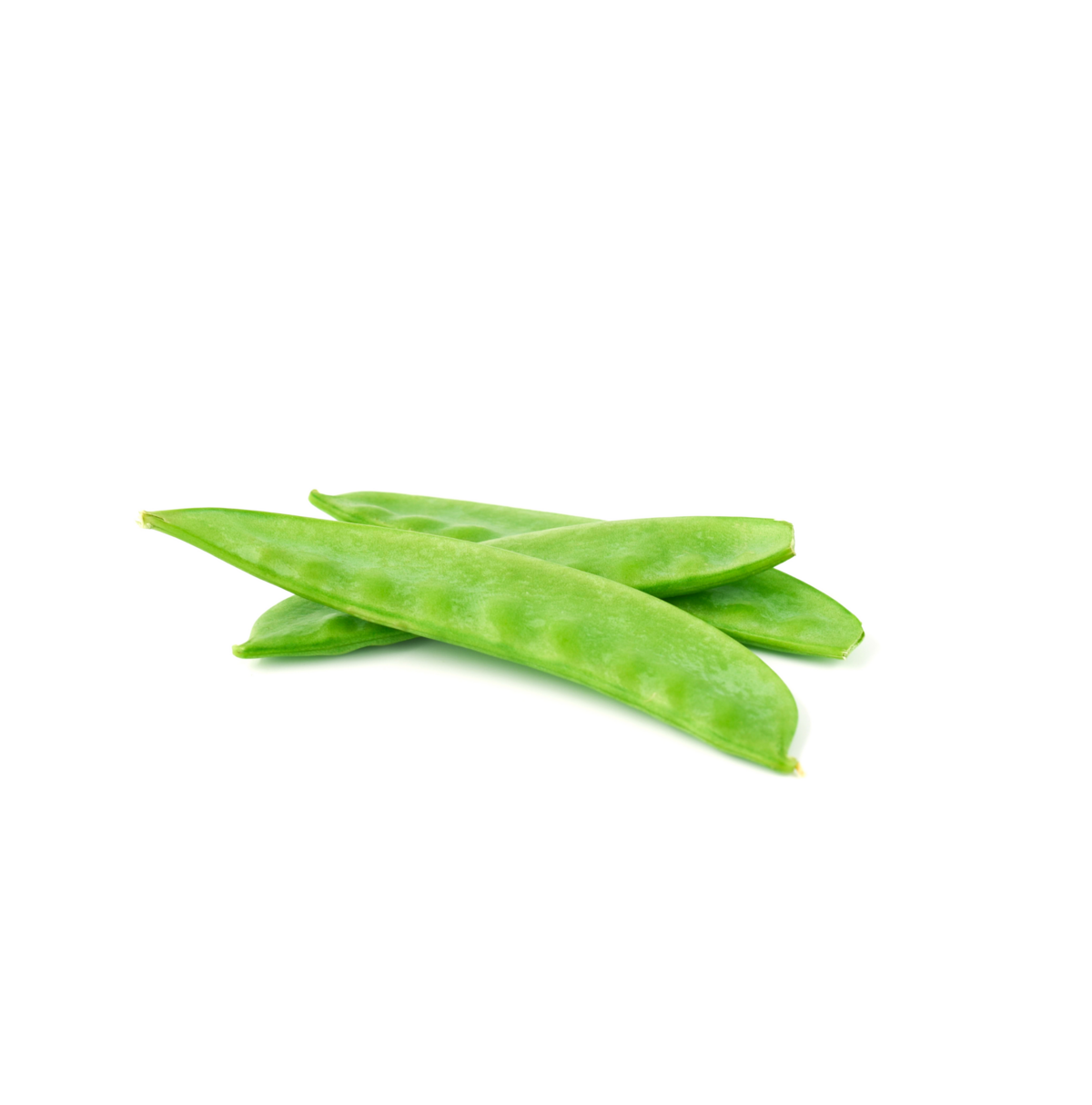 Mangetout
Mangetout are the pods of the pea plant. They are harvested very young, when the peas are barely developed. This ensures the tender and delicate flavour. Mangetout resemble sugar snaps, but are thinner and less sweet than sugar snaps due to the lack of peas. Mangetout are often boiled or stir-fried briefly so that they stay nice and crisp. But the mangetout is also very tasty when stewed.
Why Primeale United's mangetout?
European player with over 15 years of experience
Year-round supply security through a variety of cultivation locations
Optimal cultivation guidance by our experienced agronomists
Maximum shelf life due to 100% cooled chain
Origin and availability
Due to our many cultivation locations in countries such as Peru, Guatemala and Morocco, we can guarantee year-round cultivation of mangetout and supply them in large quantities.
Cultivation calendar Mangetout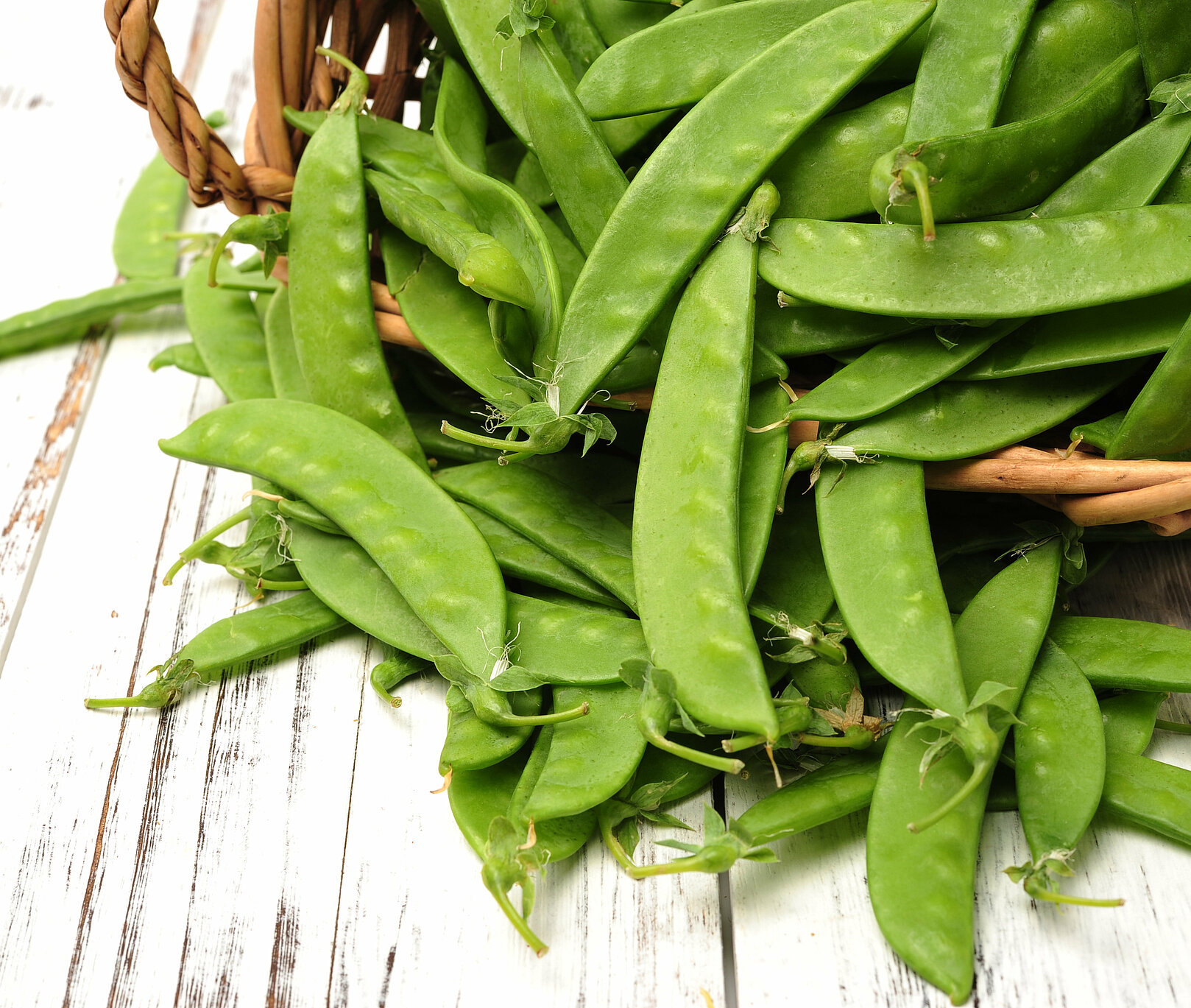 Ethiopia
Mangetout from Ethiopia are grown with great care at several locations. Because our Ethiopian production sites are at a higher altitude, it is possible to grow mangetout even in difficult periods.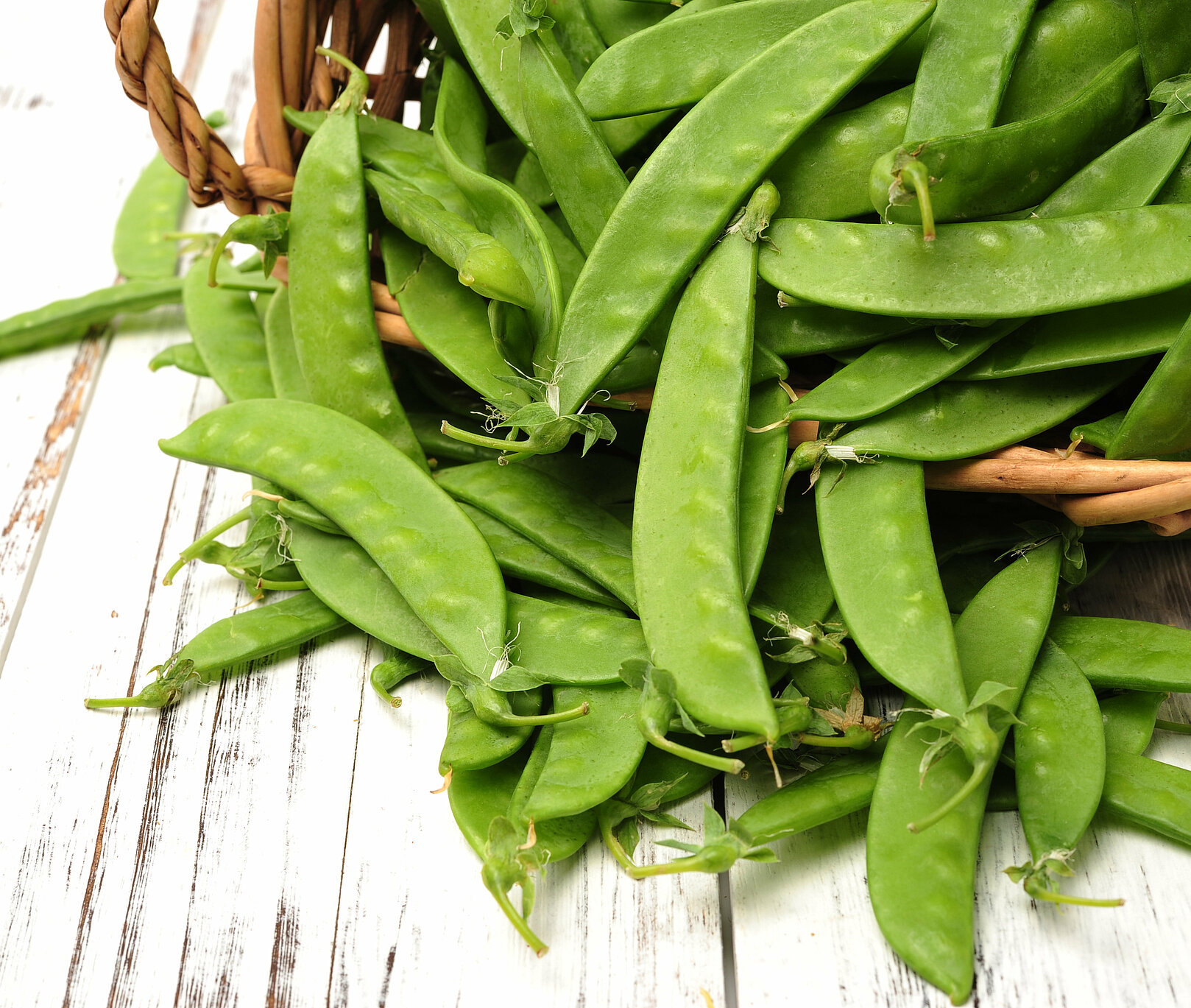 Egypt
The Egyptian winters are perfect for growing mangetout.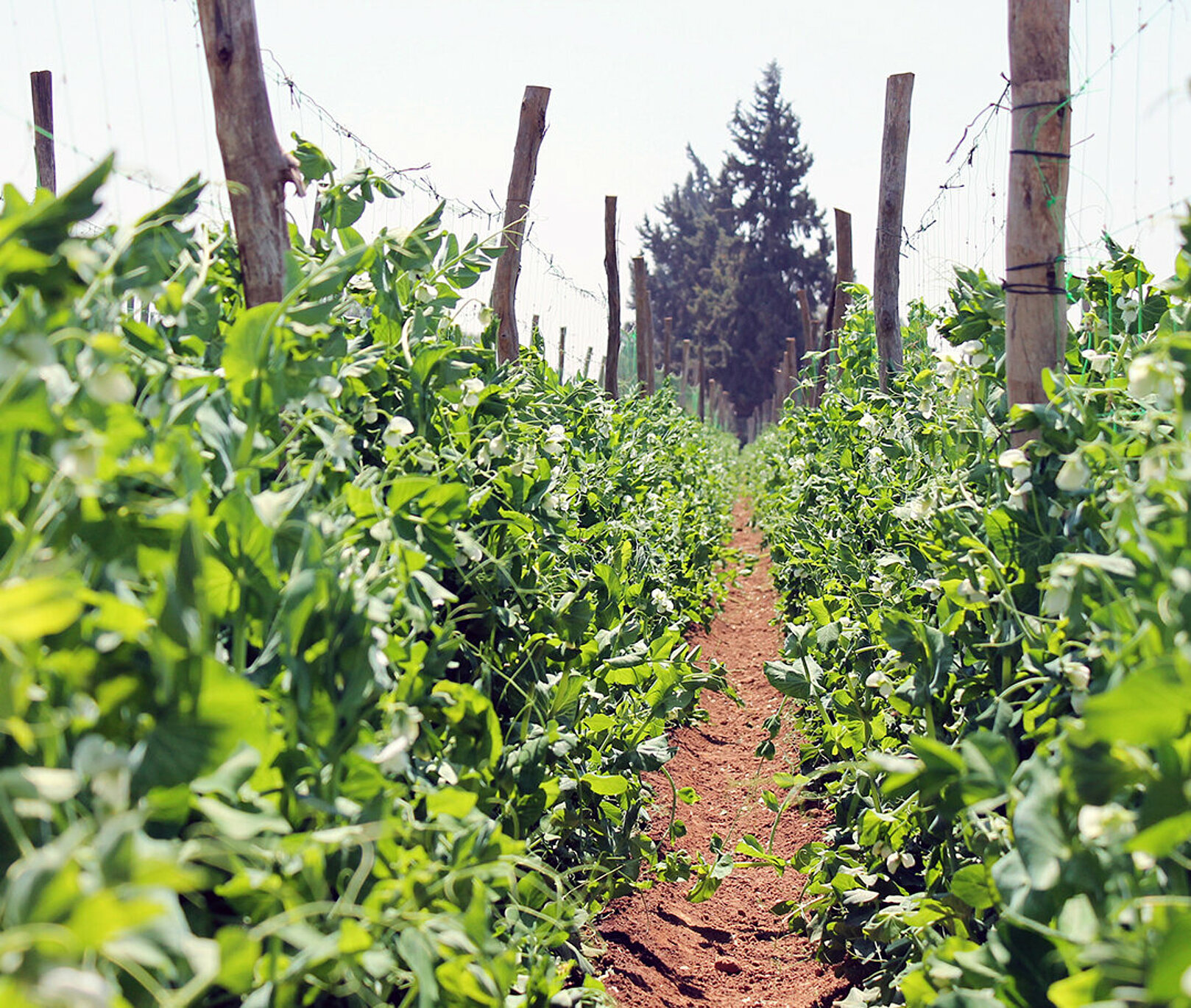 Morocco
At our own cultivation site in Morocco, the mangetout receive enough sunlight to grow well between the beginning of March and the end of May.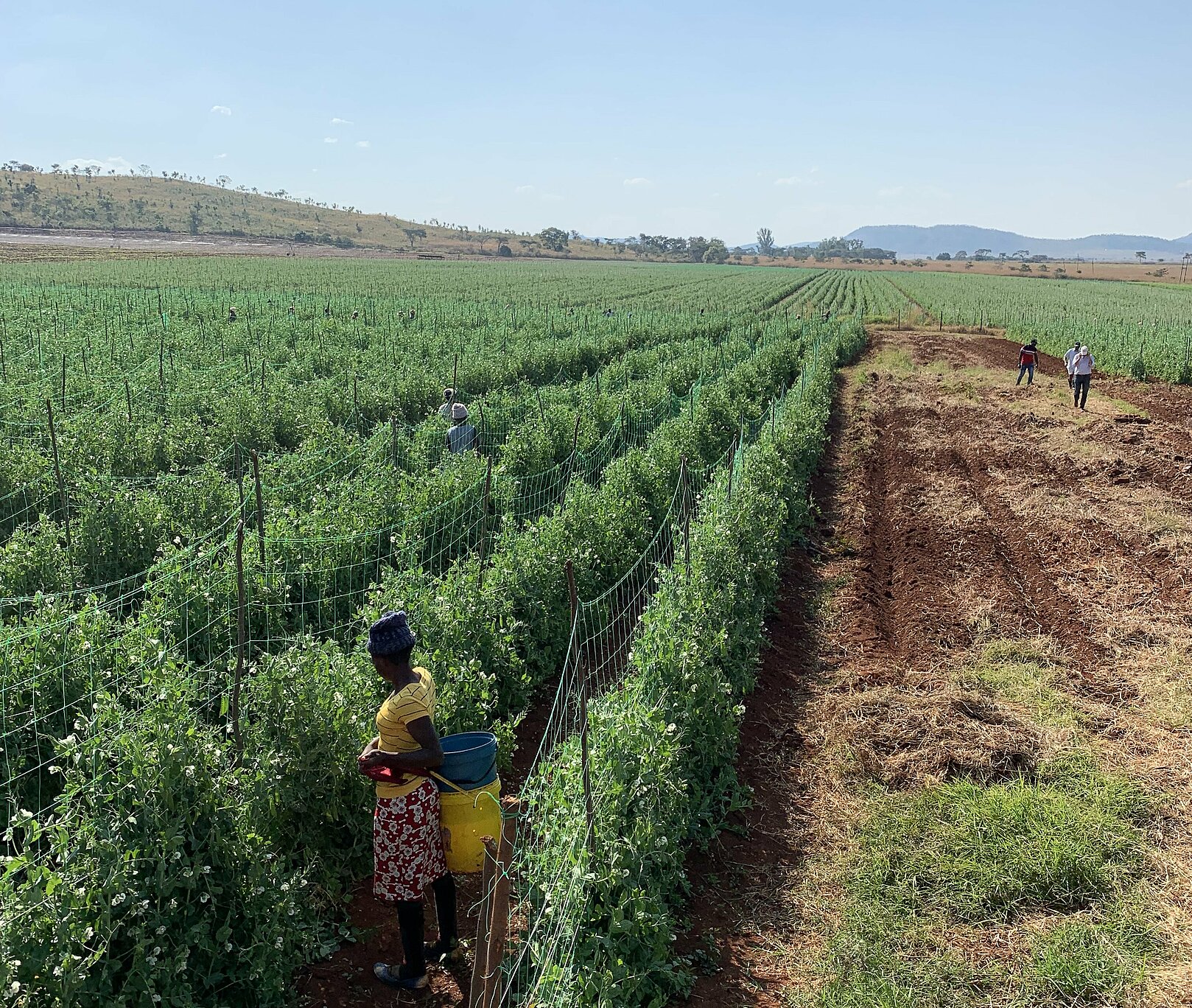 Zimbabwe
Zimbabwe supplies mangetout from April to the end of October.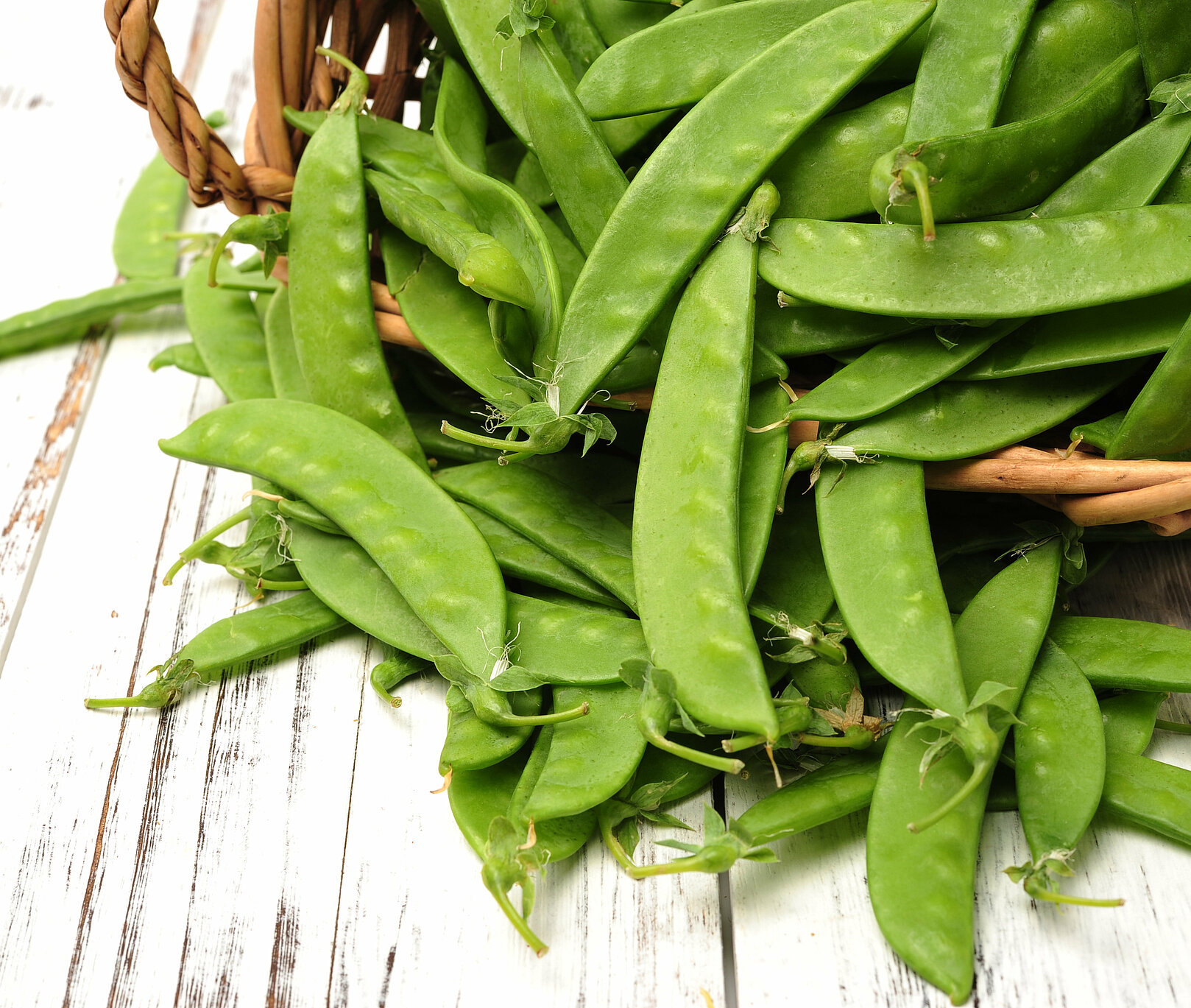 Peru
Did you know that in Peru, we largely work with small growers who are represented by a cooperative? About 420 growers receive a fair price for the mangetout they cultivate.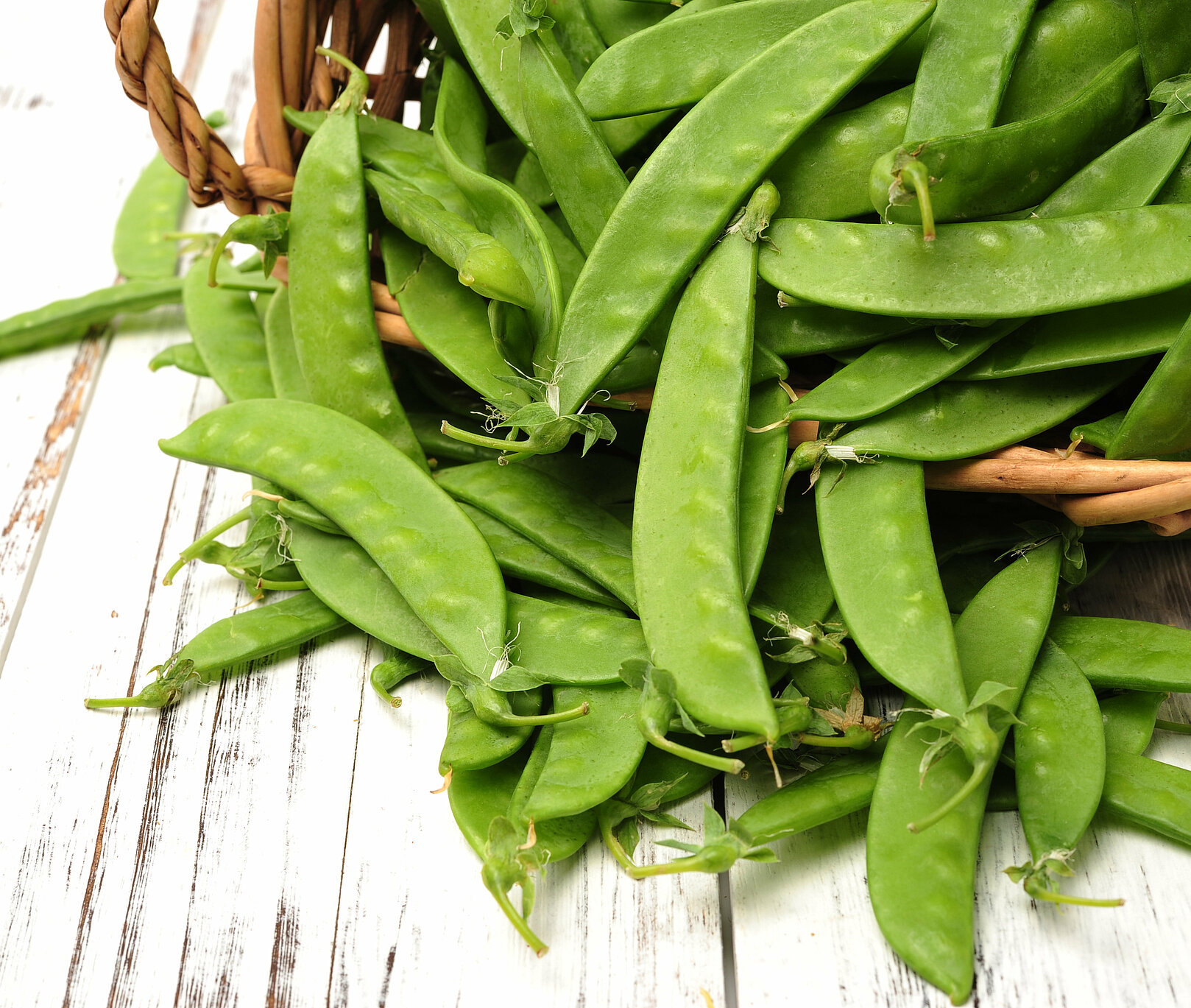 Guatemala
In addition to Peru, Guatemala is the main source for our sugar snaps. From late October to mid-May, sugar snaps are grown in this Central American country. In Guatemala we work with 743 small growers who are united in a cooperation.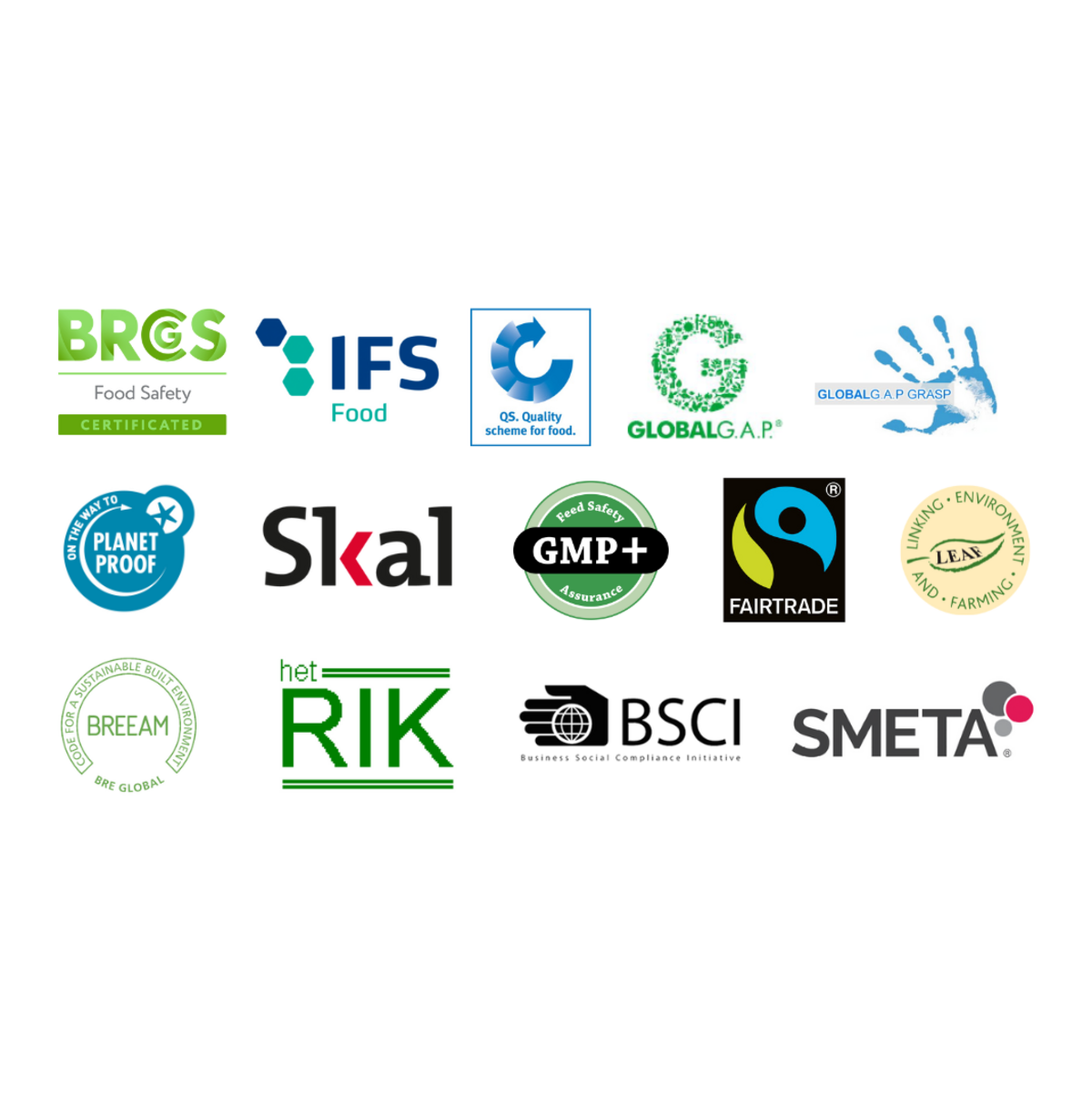 Certification and safeguarding quality
Primeale United represents quality and does all it can to guarantee this. We ensure we have sufficient knowledge and expertise available to serve suppliers and clients optimally. All our products are compliant with the required certifications for food safety and social and environmental standards.
View all quality certificates