Variant
Legumes
Countries of origin
Ethiopia, Senegal, Morocco, Egypt, Kenia, The Netherlands
Availability
Year-round
Cultivation method
Conventional / Organic / Fair trade
Branding
Primeale and Own label
Packaging
Ask your account manager about the possibilities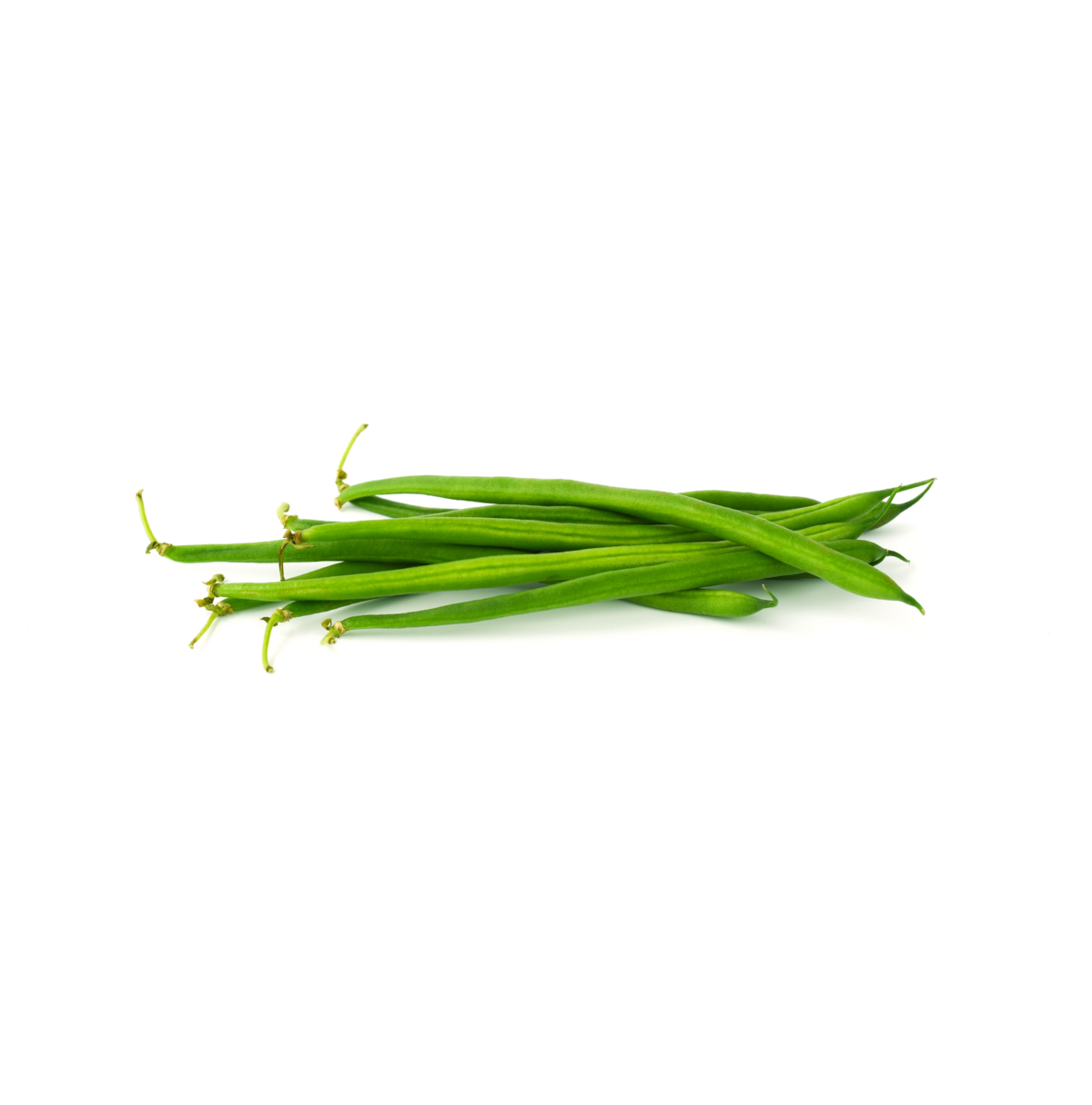 Haricots verts
Haricots verts are also called fine beans. The French name literally means: green beans. Although they belong to the same family, haricots verts are straighter and finer than green beans. In addition, haricots verts are slightly softer in texture and have a more subtle flavour than green beans. They are also often a slightly darker green.
Why Primeale United's haricots verts?
European player with over 15 years of experience
Year-round supply security through a variety of cultivation locations
Optimal cultivation guidance by our experienced agronomists
Maximum shelf life due to 100% cooled chain
Origin and availability
Our fine beans are grown in a dispersed manner at our various cultivation sites in Ethiopia, Senegal, Morocco and Kenya. Since the summer season of 2023, our haricots verts have also been grown in the Netherlands.
Cultivation calender haricots verts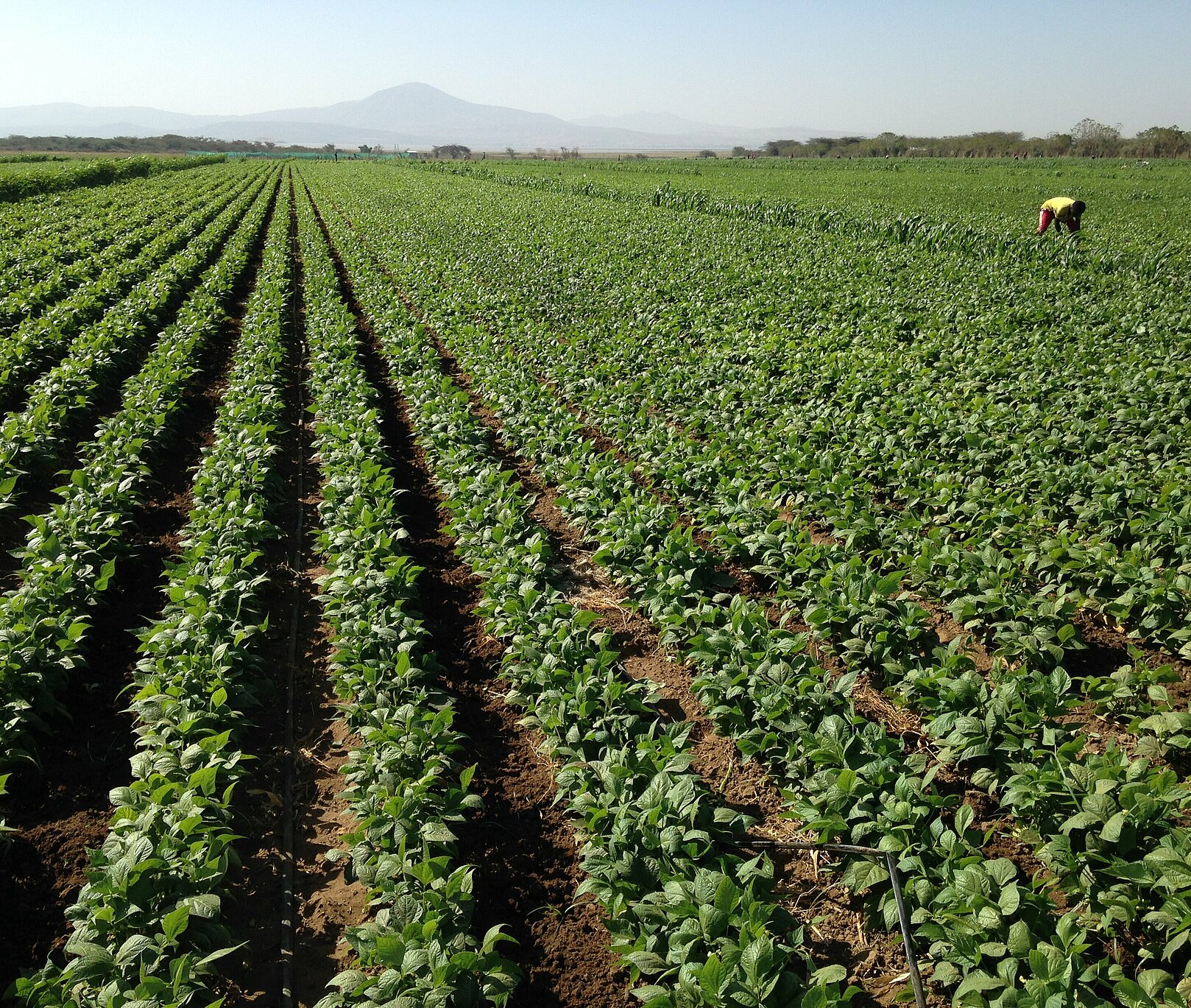 Ethiopia
Our main haricot verts growing location is in Ethiopia. Ethiopia has the perfect climate for haricots verts, which allows us to grow them year-round. The quality of Ethiopia's fine beans is therefore among the best on the market.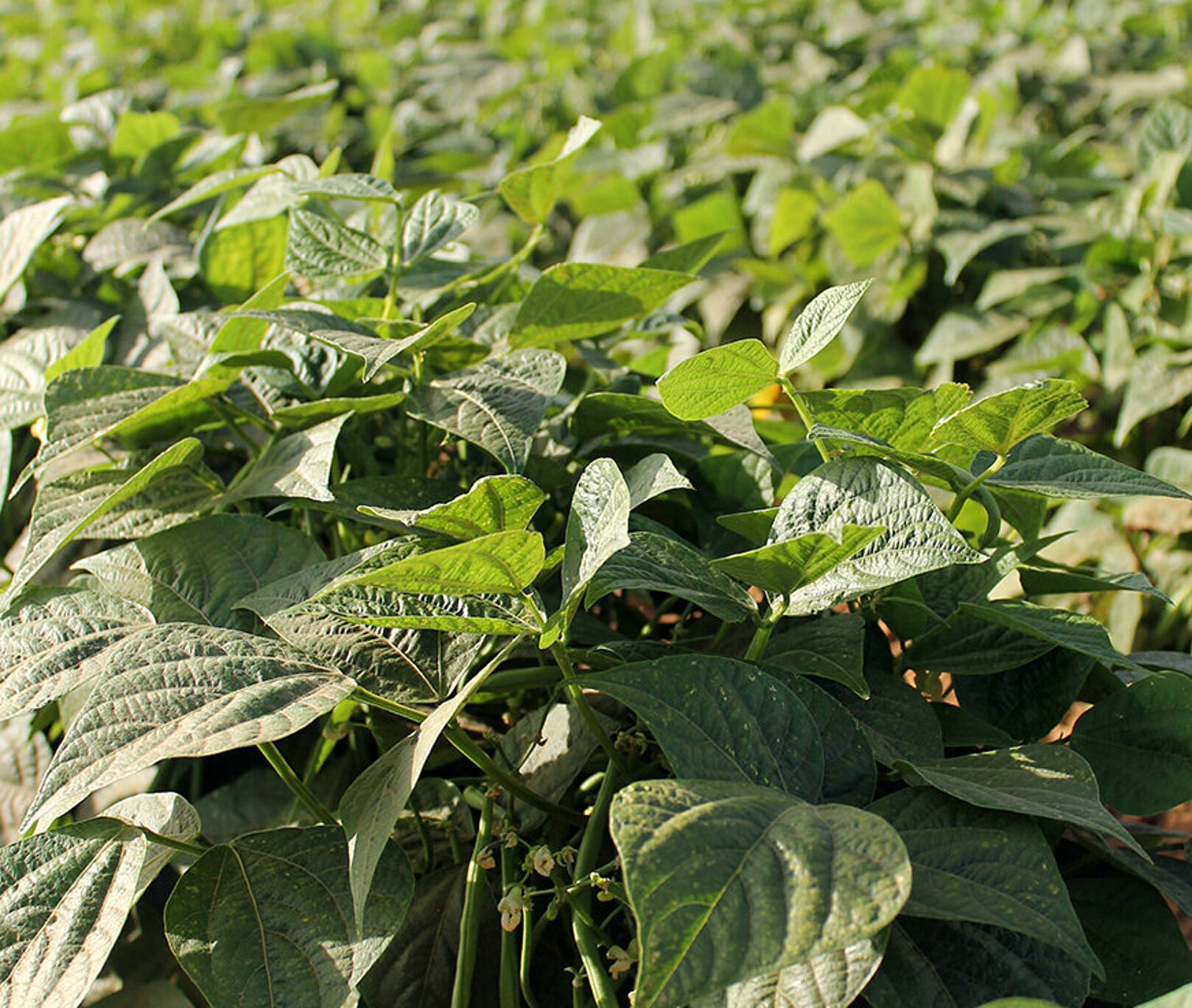 Senegal
Senegal is the main source of haricots verts in spring. The fine beans from Senegal are of the high quality you can expect from us. Another advantage is that large volumes can be grown in Senegal.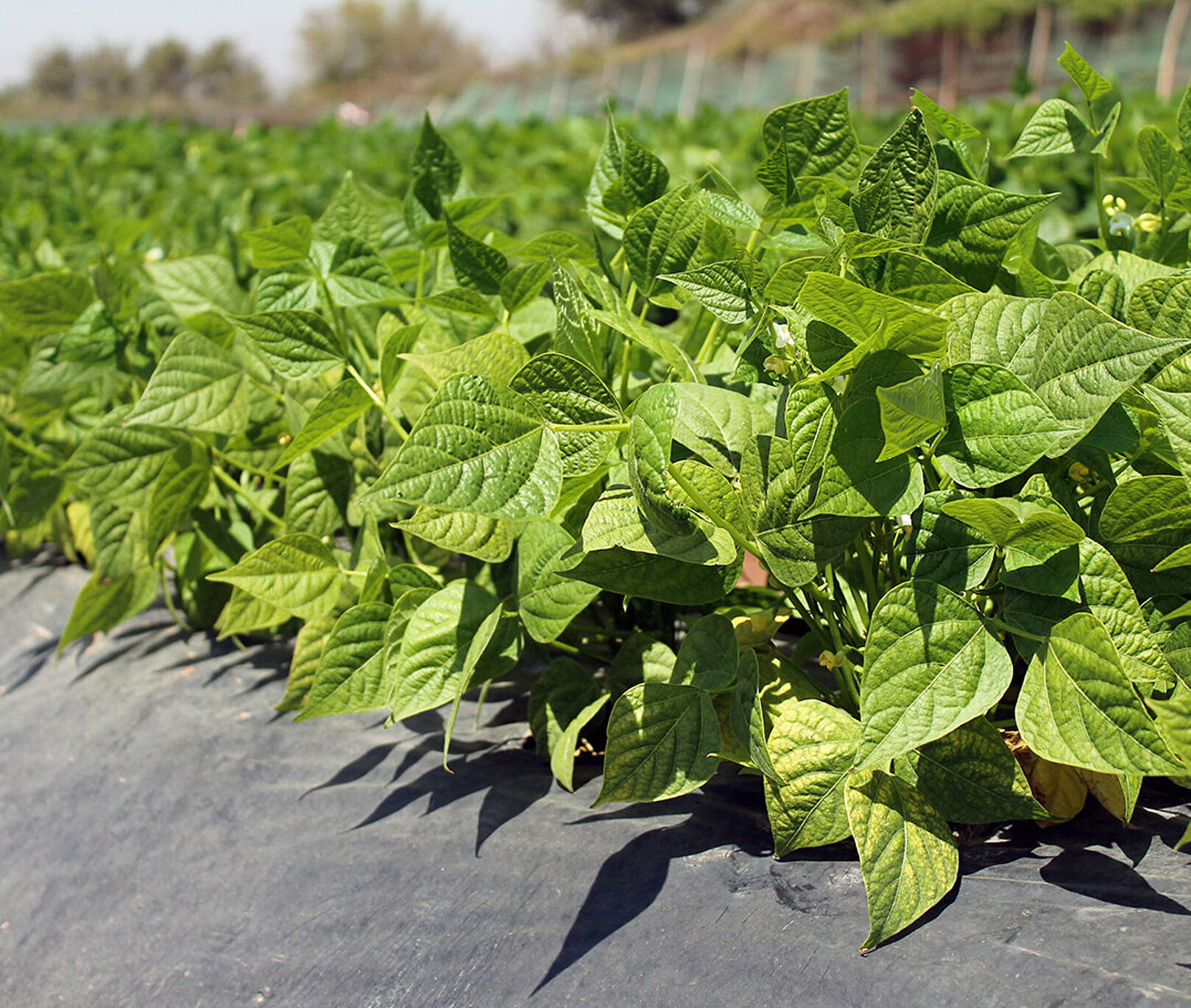 Marocco
From April to December, Morocco is a permanent growing location for our haricots verts. As we have our own packing station there, we are flexible and can supply various packaging forms.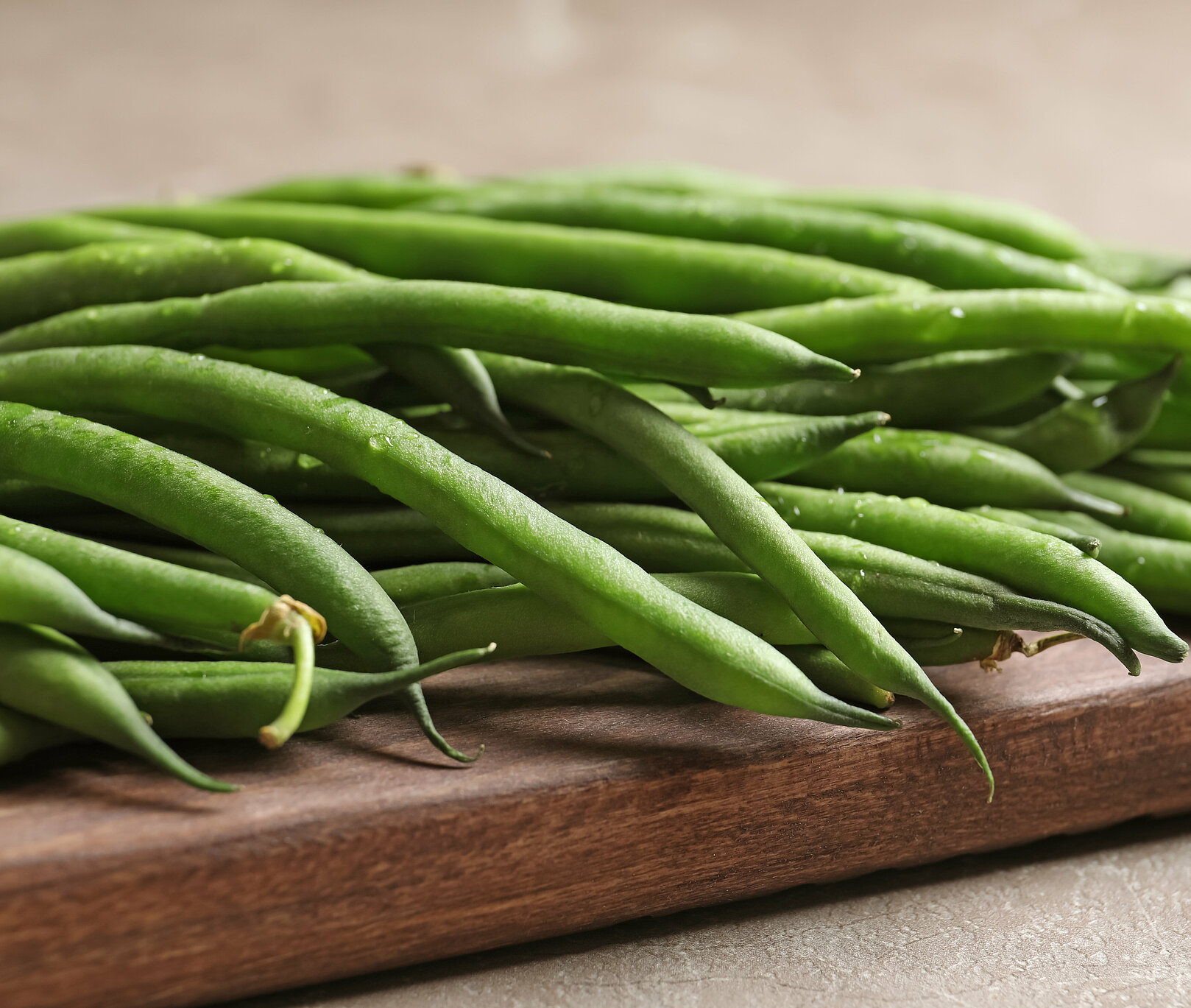 Egypt
Egypt has the perfect conditions for growing haricots verts. As in Morocco, there are two main growing seasons in Egypt: from March to May and from October to December.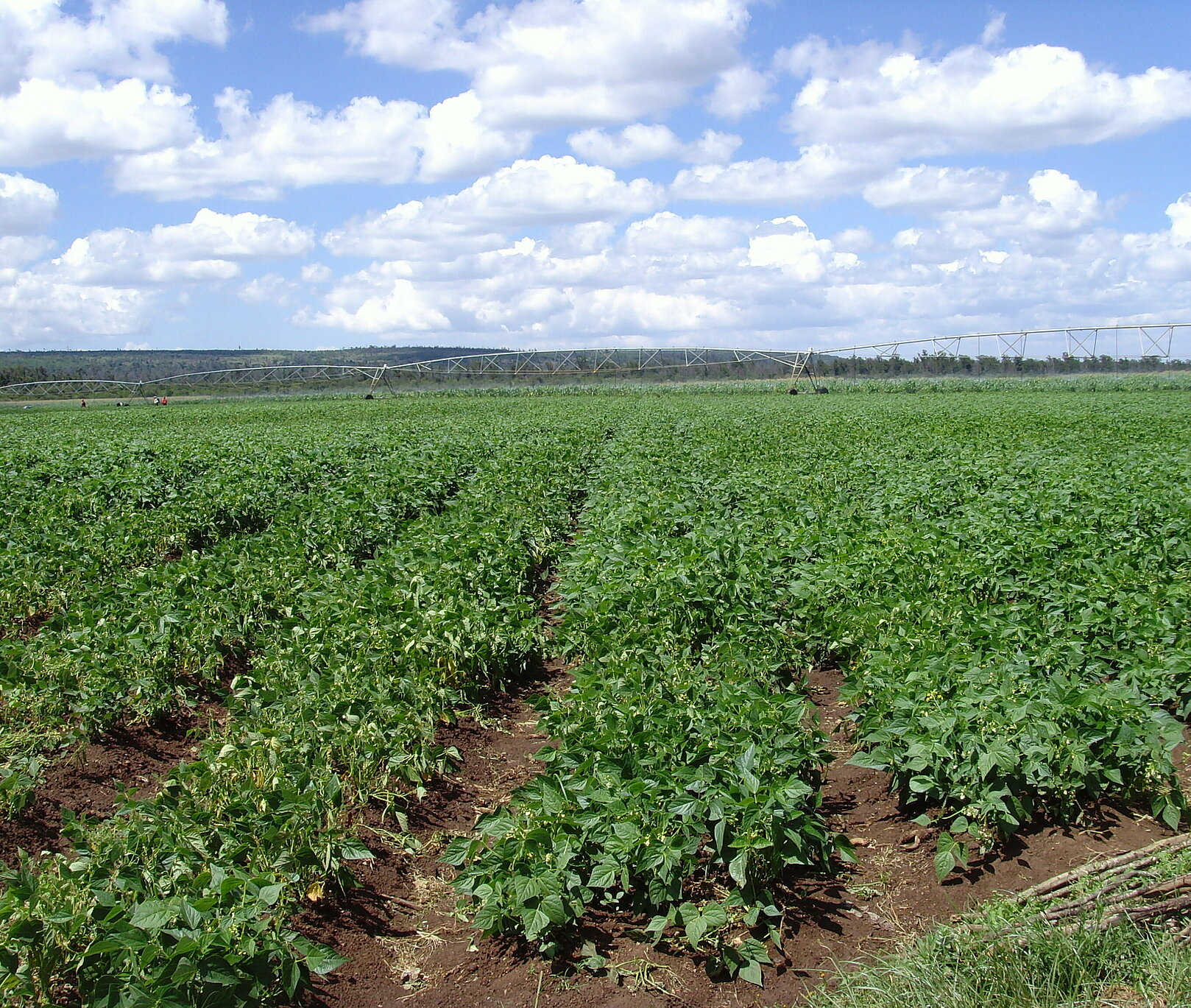 Kenya
Kenya is the best known supplier of haricots verts in Europe. Due to the great climate and large-scale cultivation, haricots verts are grown here 12 months a year.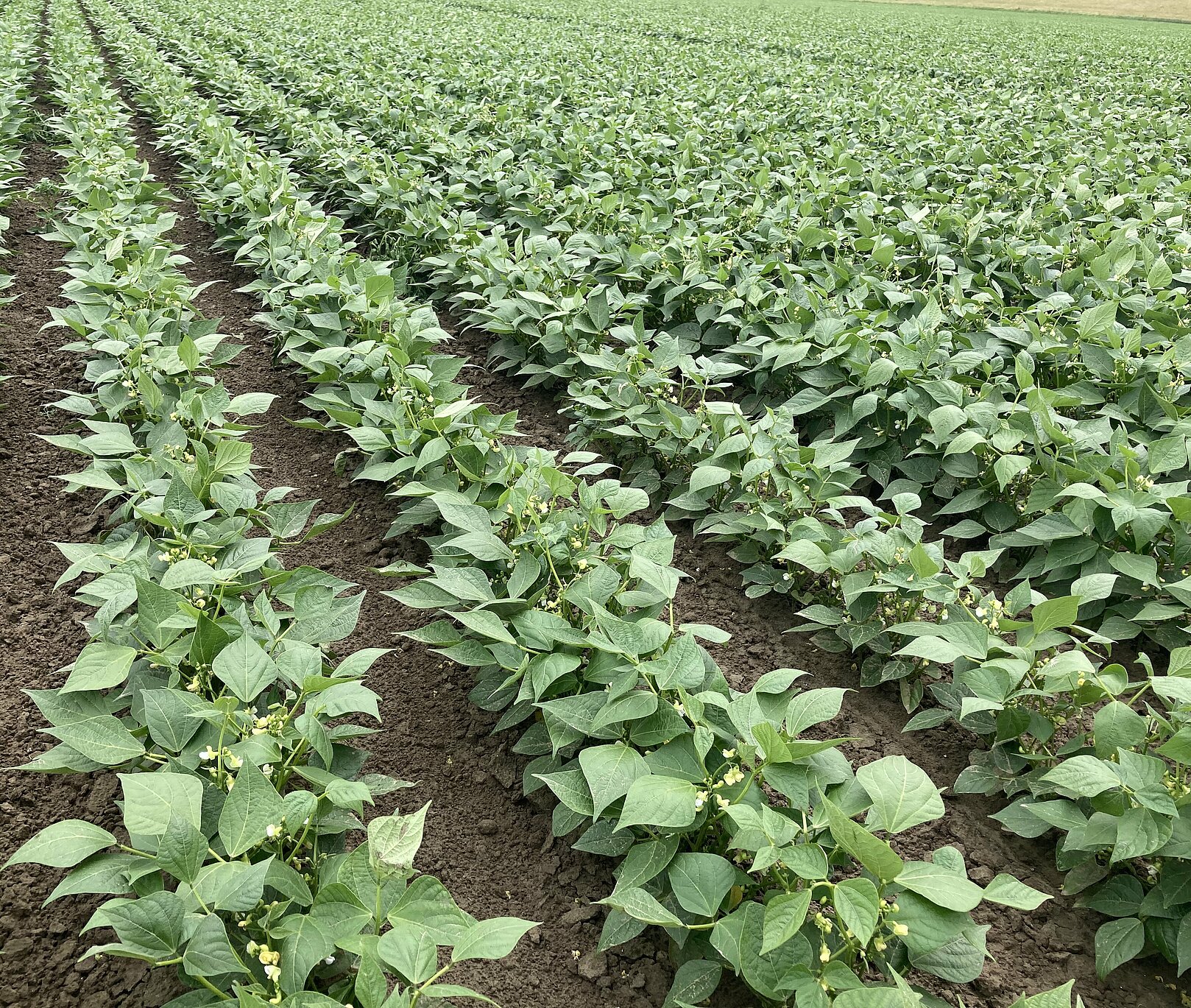 The Netherlands
Since the summer season of 2023, our haricots verts have also been grown in the Netherlands. This further expands our range of locally grown products, which also contributes to CO2 reduction throughout the chain.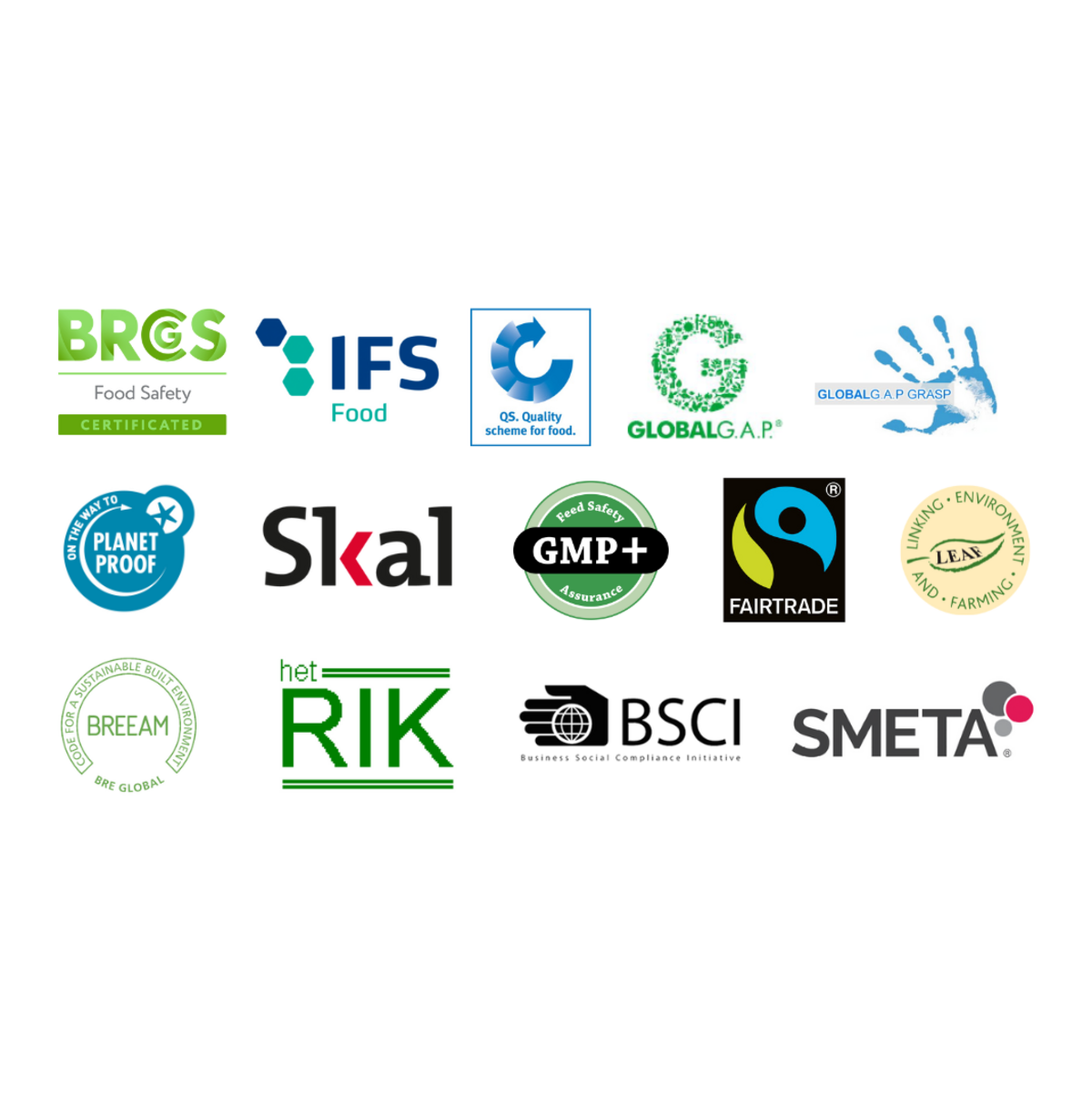 Certification and safeguarding quality
Primeale United represents quality and does all it can to guarantee this. We ensure we have sufficient knowledge and expertise available to serve suppliers and clients optimally. All our products are compliant with the required certifications for food safety and social and environmental standards.
View all quality certificates