Kind
Greenhouse vegetables
Countries of origin
The Netherlands, Spain
Availability
Year-round
Variants
Red, yellow, green, orange
Brand
Primeale and private label
Packaging
Check the options with your account manager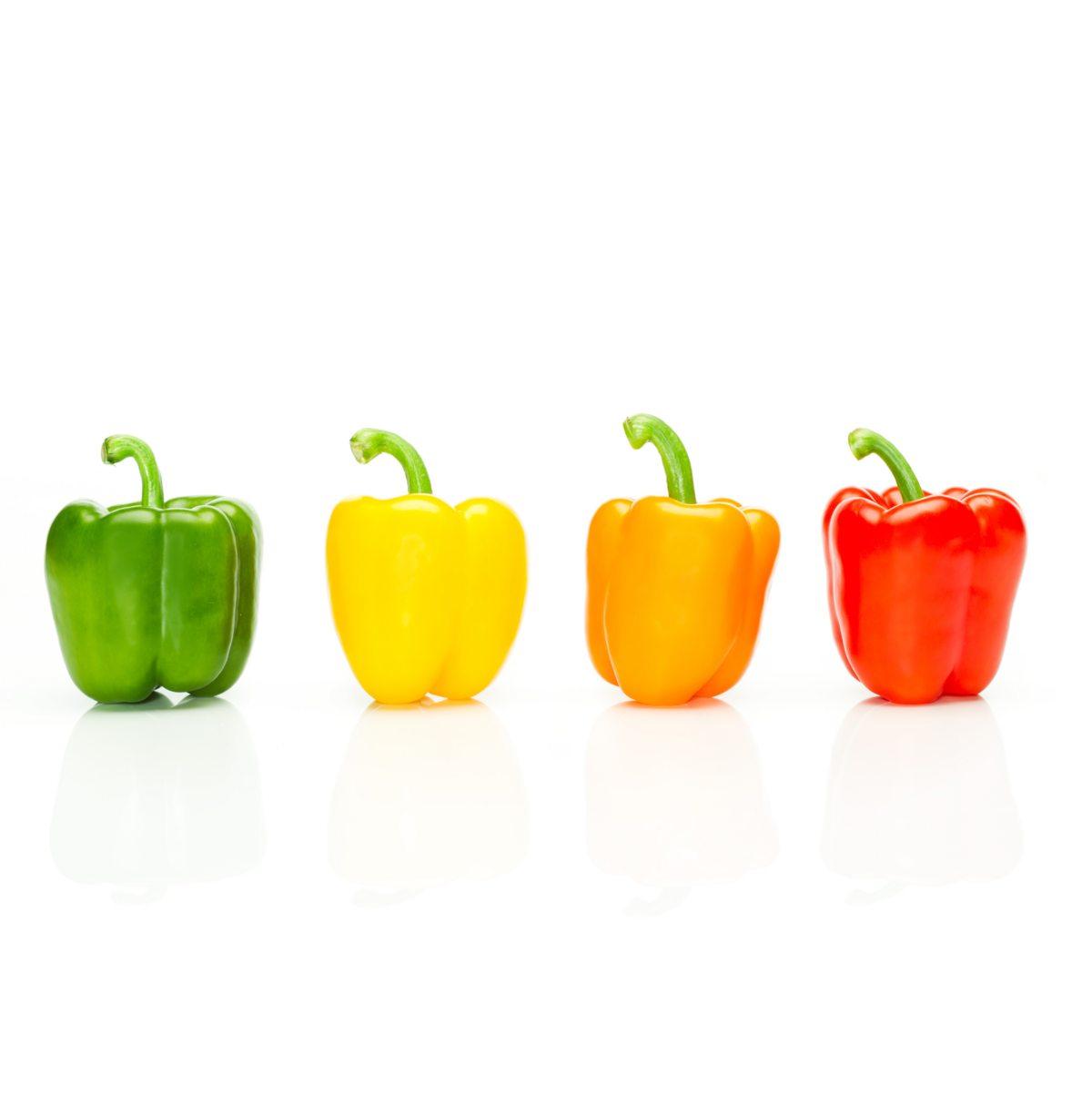 Bell pepper
Besides the different colours, there are also different types of bell peppers. Of course, we all know the common, somewhat rounder pepper in yellow, orange, red or green. But nowadays, the pointed pepper is also very popular. This somewhat sweeter pepper is also available in different colours.
Why Primeale United bell peppers?
European player with over 15 years of experience
Year-round supply security through a variety of cultivation locations
Optimal cultivation guidance by our experienced agronomists
Maximum shelf life due to 100% cooled chain
Origin and availability
Bell peppers are real summer vegetables that need a lot of sun. That is why the majority of sweet pepper cultivation in the Netherlands takes place in greenhouses. But even when peppers are grown in a greenhouse, they need a lot of sun. That is why we grow our bell peppers in Spain and Israel during the winter.
Cultivation calendar bell pepper
Netherlands
In the Netherlands, we grow our bell peppers in greenhouses on sustainable mats or in full soil. By means of climate control and nutrition regulators, we can create the most ideal conditions for our pepper cultivation.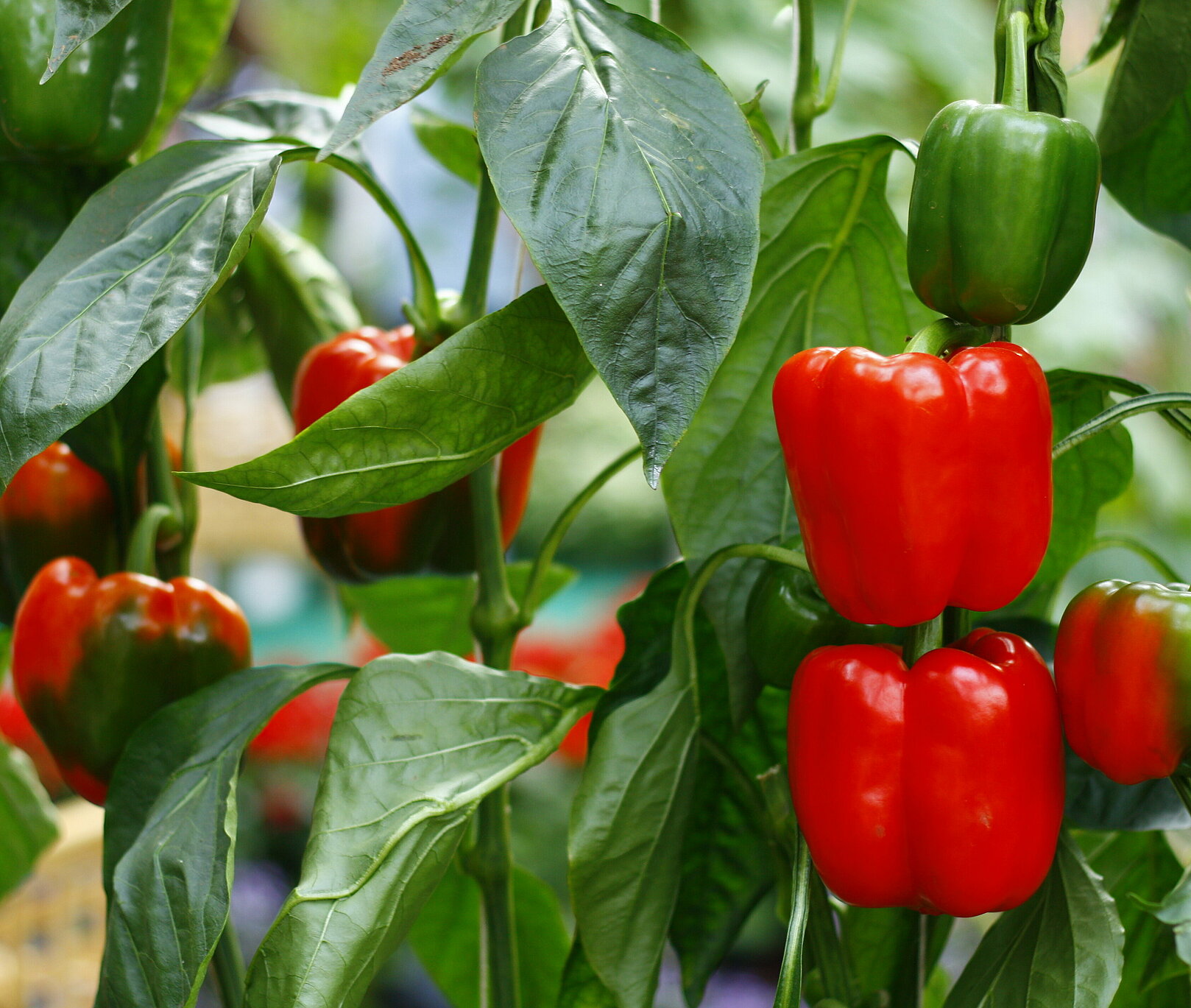 Spain
To be able to supply our varied peppers even during the colder months, we cooperate with a number of regular bell pepper growers in Spain. This way, we can continue to supply peppers from November to May.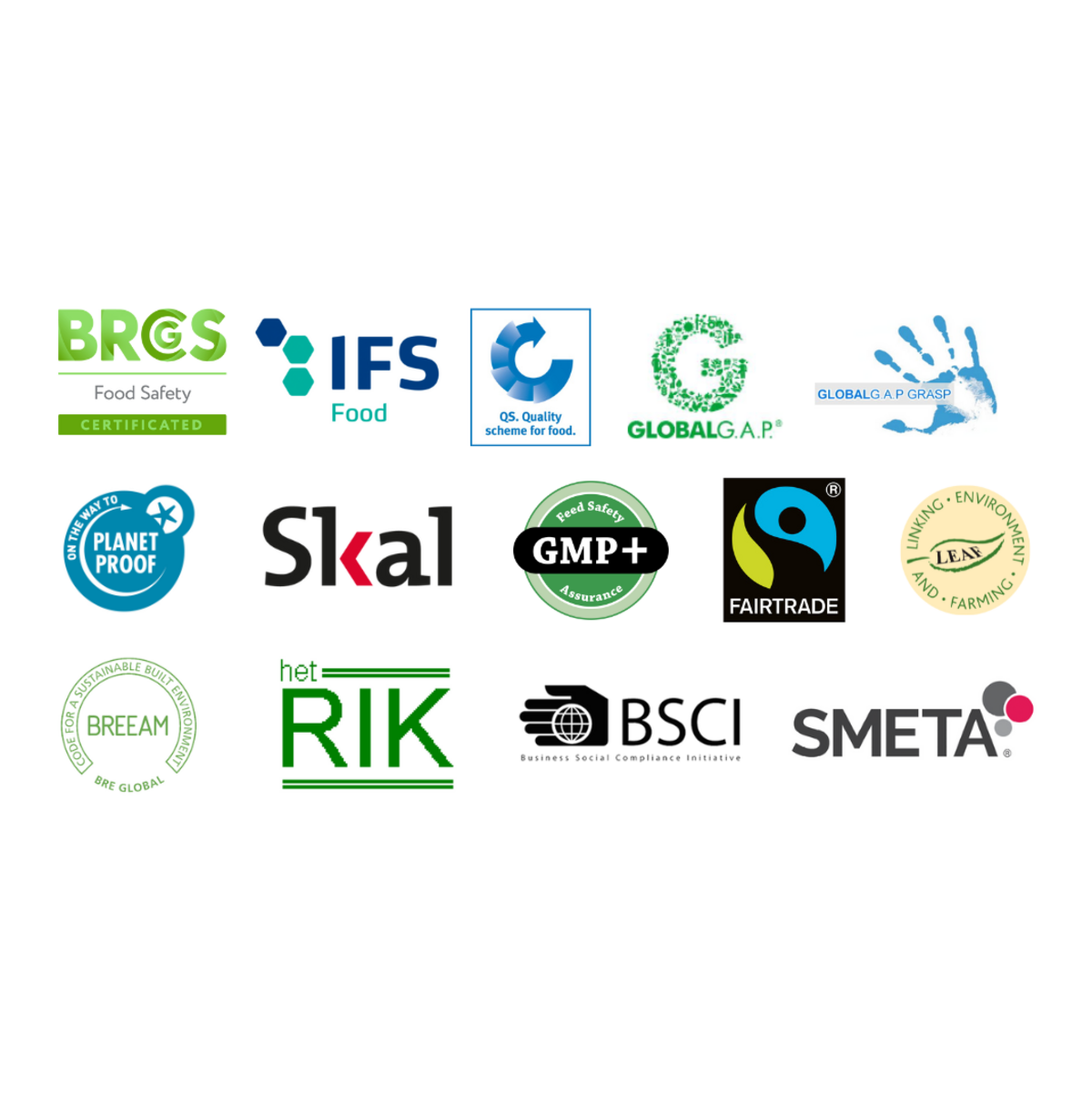 Certification and safeguarding quality
Primeale United represents quality and does all it can to guarantee this. We ensure we have sufficient knowledge and expertise available to serve suppliers and clients optimally. All our products are compliant with the required certifications for food safety and social and environmental standards.
View all quality certificates