Variant
Legumes
Countries of origin
The Netherlands, Morocco, Senegal, Belgium, France, Egypt
Availability
Year-round
Cultivation method
Conventional / Organic
Branding
Primeale and Own label
Packaging
Ask your account manager about the possibilities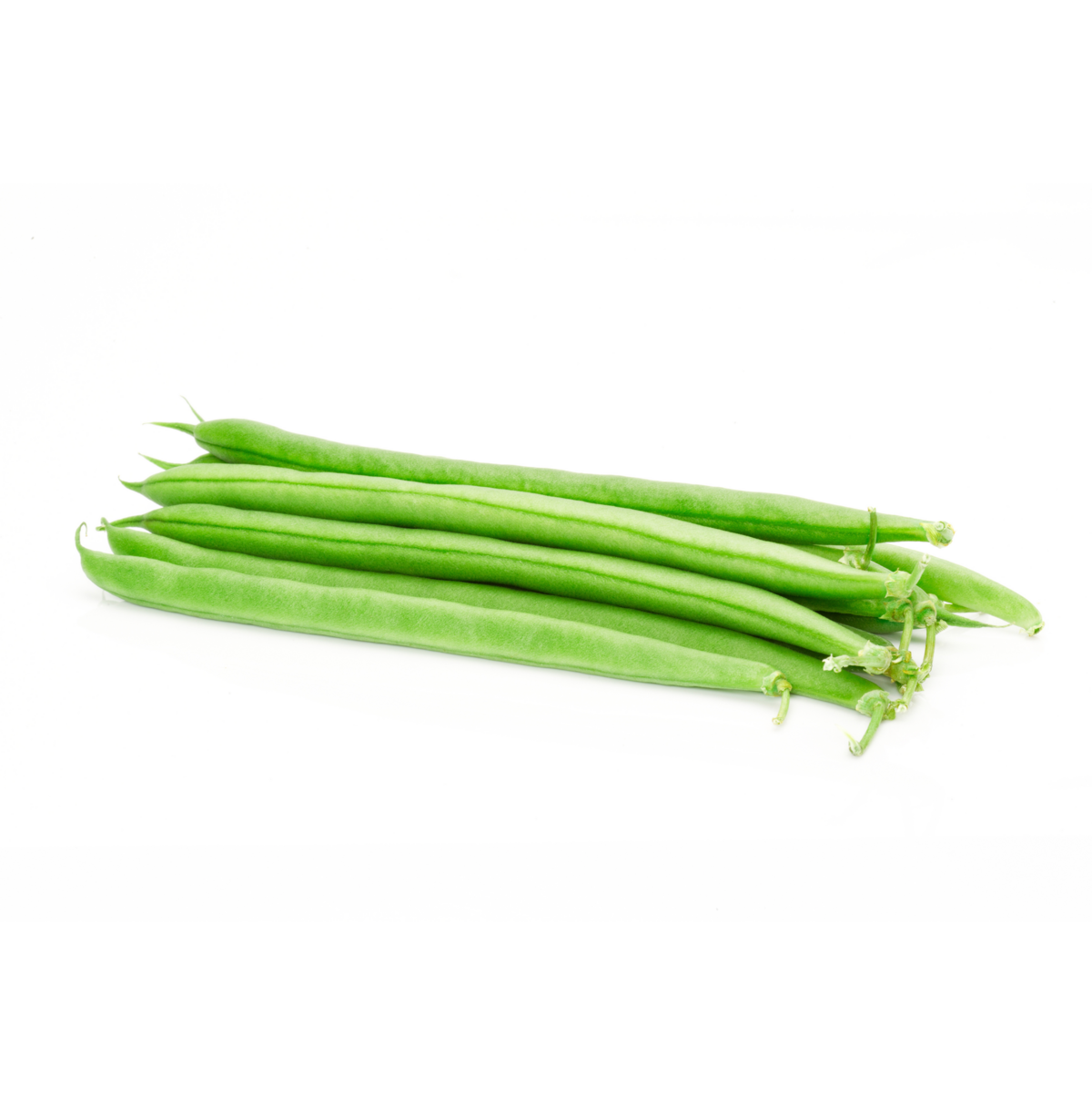 Green Beans
In The Netherlands, we love green beans. It is therefore not surprising that the green bean is in the top 10 most eaten vegetables in The Netherlands. Green beans are extremely versatile. Soft or crunchy. Cooking, stewing, in the wok; the possibilities are endless!
Why Primeale United's green beans?
European player with over 50 years of experience
Year-round delivery guaranteed by a variety of cultivation sites
Own variety for high quality green beans
Optimal cultivation guidance by our experienced agronomists
Maximum shelf life due to 100% closed chain
Origin and availability
The green bean originated in South America, but today they are grown in many places around the world.
Cultivation calendar green beans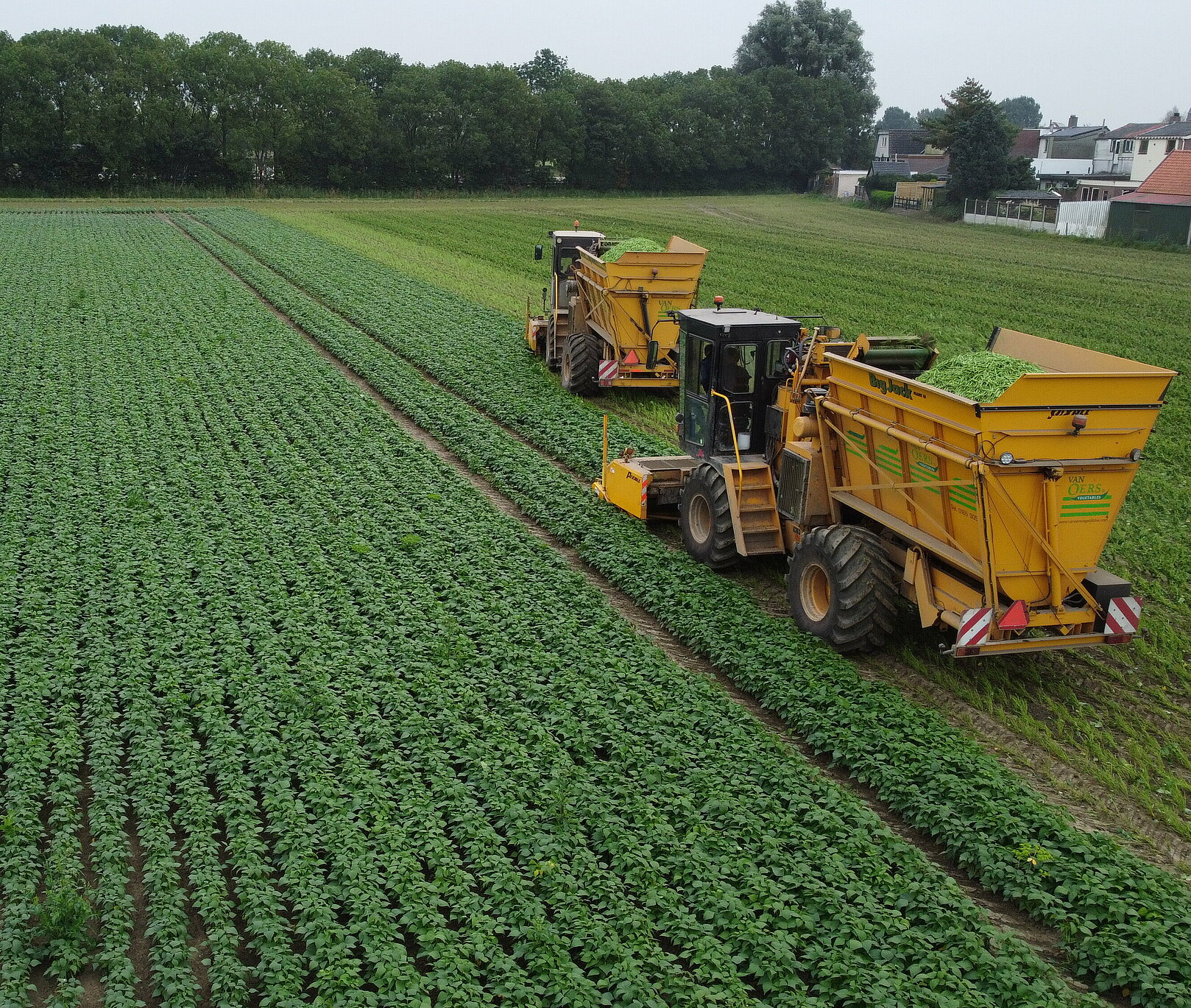 The Netherlands
In The Netherlands, our cultivation sites are located around our processing sites. Did you know that after sowing the green beans the seeds are immediately covered with acrylic cloth? This way, we can accelerate the growth process and make optimal use of the Dutch summer season.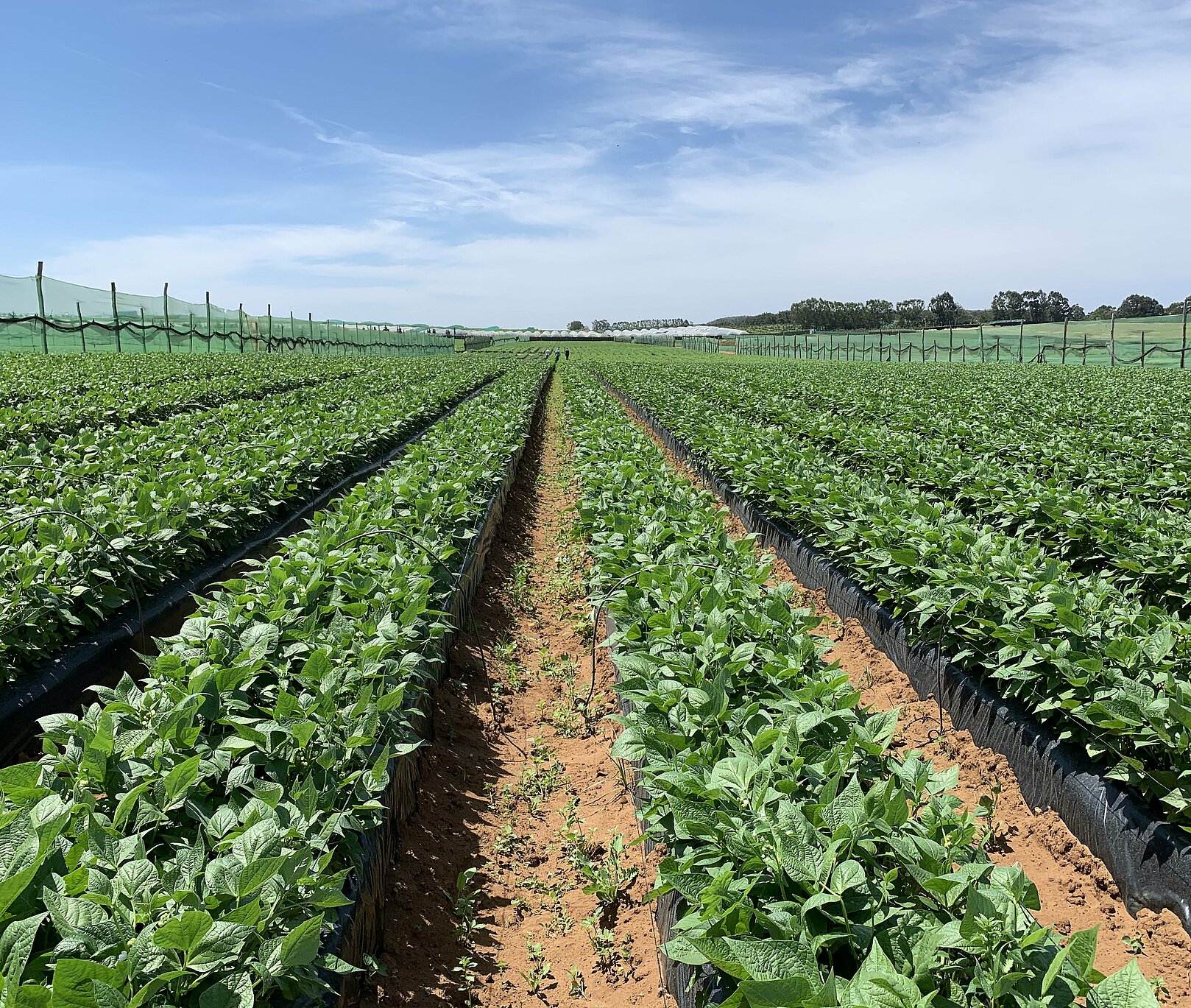 Morocco
In Morocco, growing green beans requires a lot of flexibility. Because of the temperature differences during the seasons, a strict cultivation schedule is used.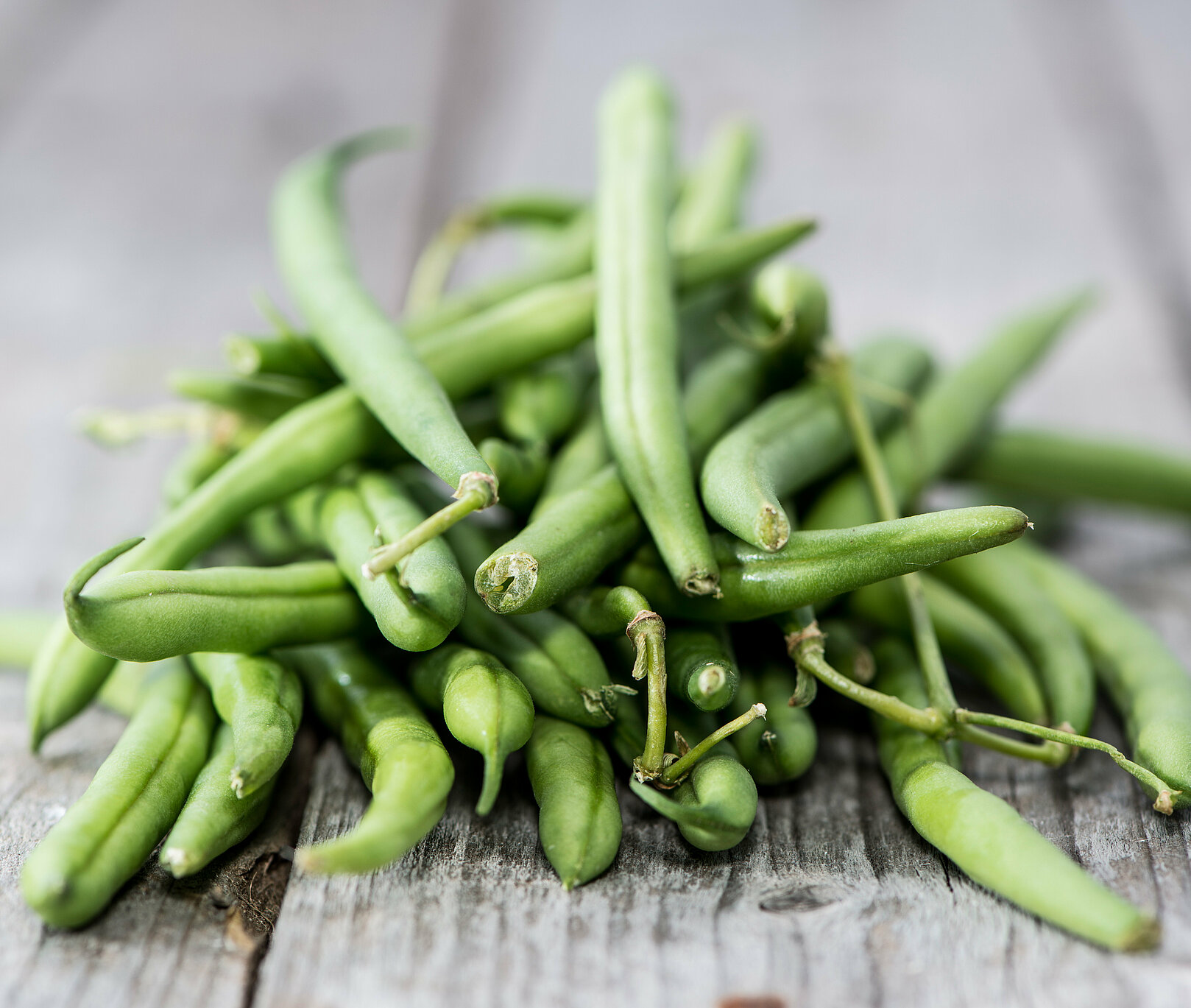 Senegal
Senegal is, after Morocco and Egypt, the country where the longest cultivation period for the green bean is possible.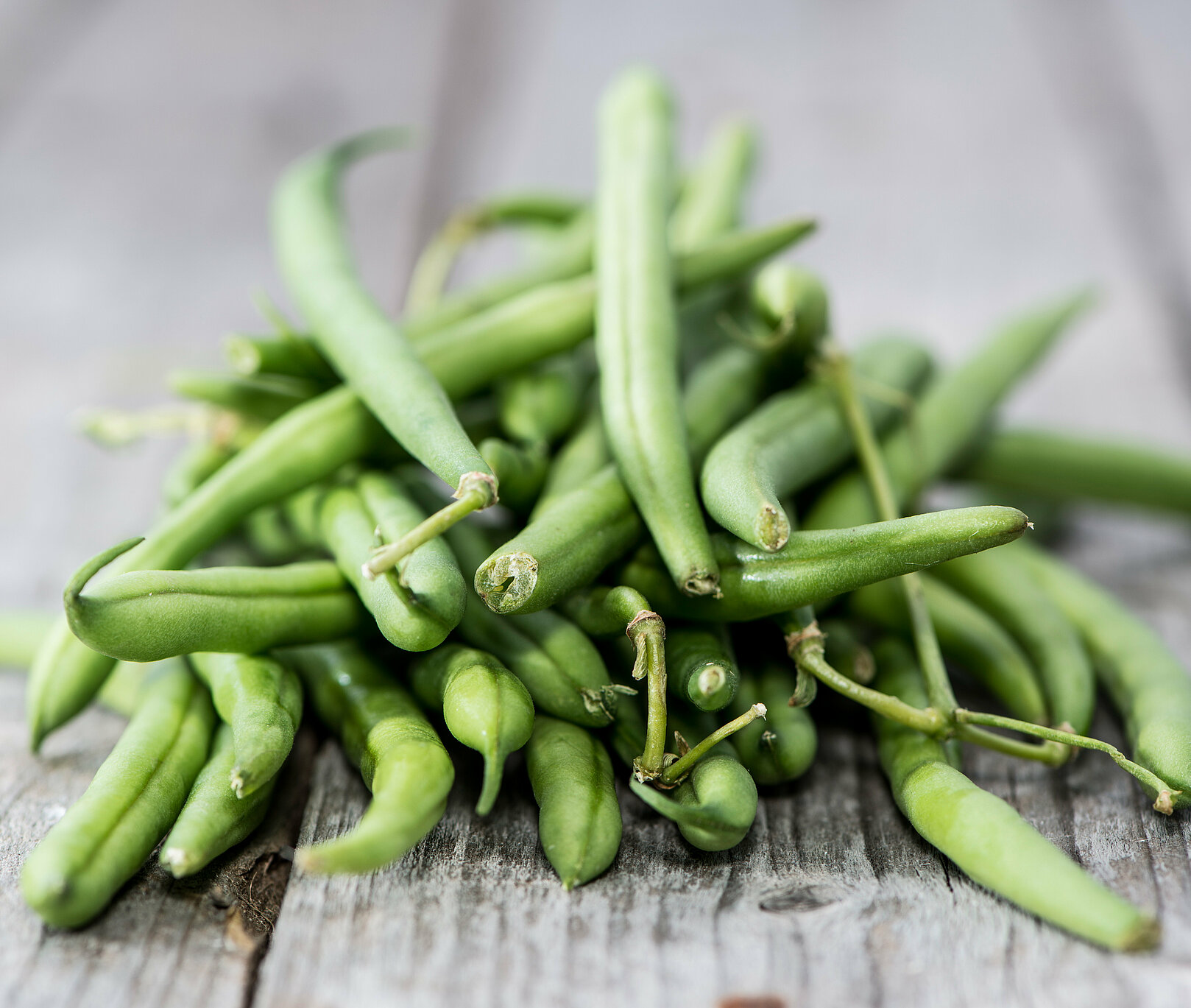 Belgium
Just like in The Netherlands, green beans can only be grown in the summer season in Belgium. The cultivation period in Belgium is from July to September.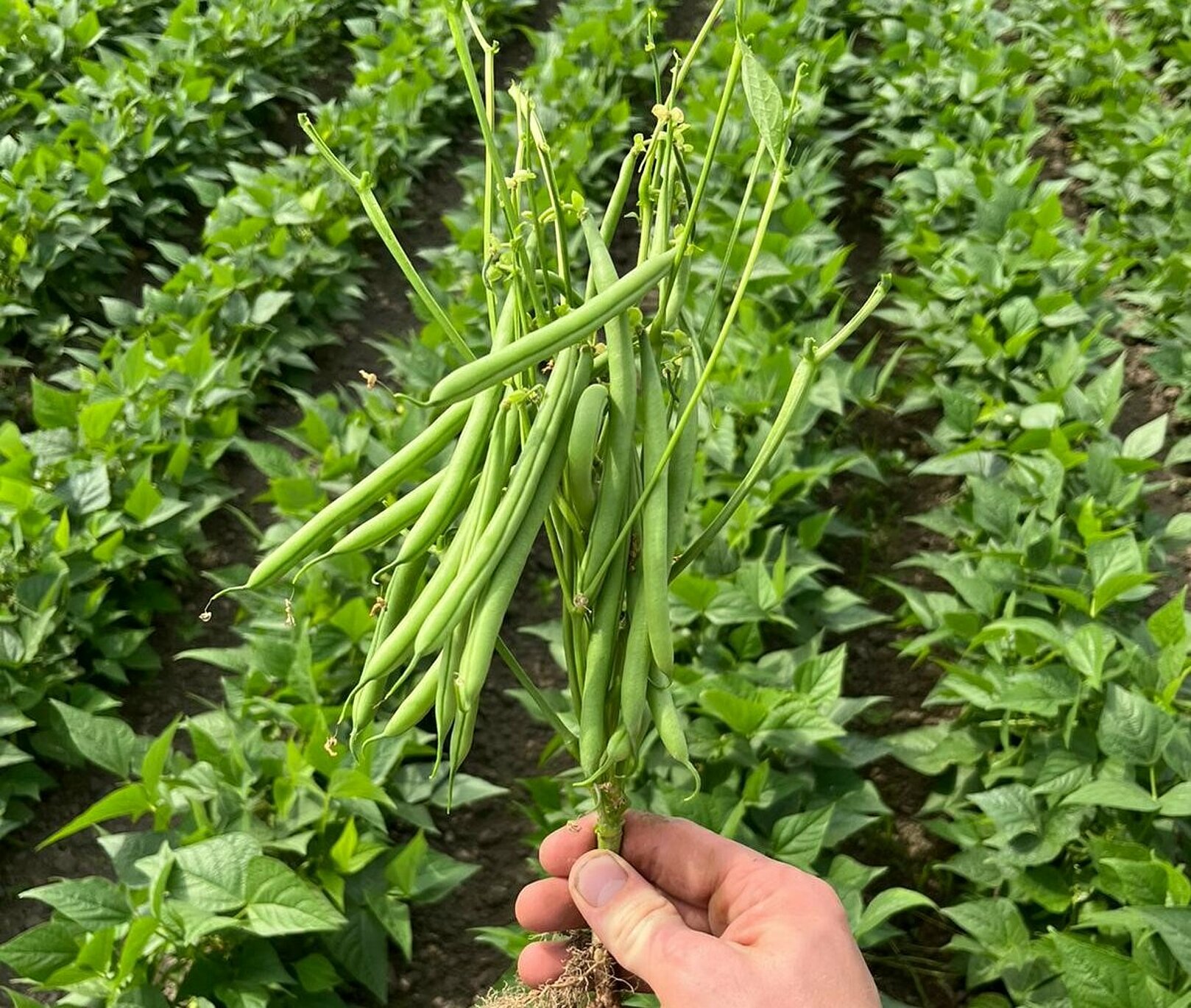 France
With the green bean crop in France, we supplement the period between the crops coming from the African countries and the crops in The Netherlands and Belgium. For two periods a year, France has the ideal climate for growing and cultivating green beans.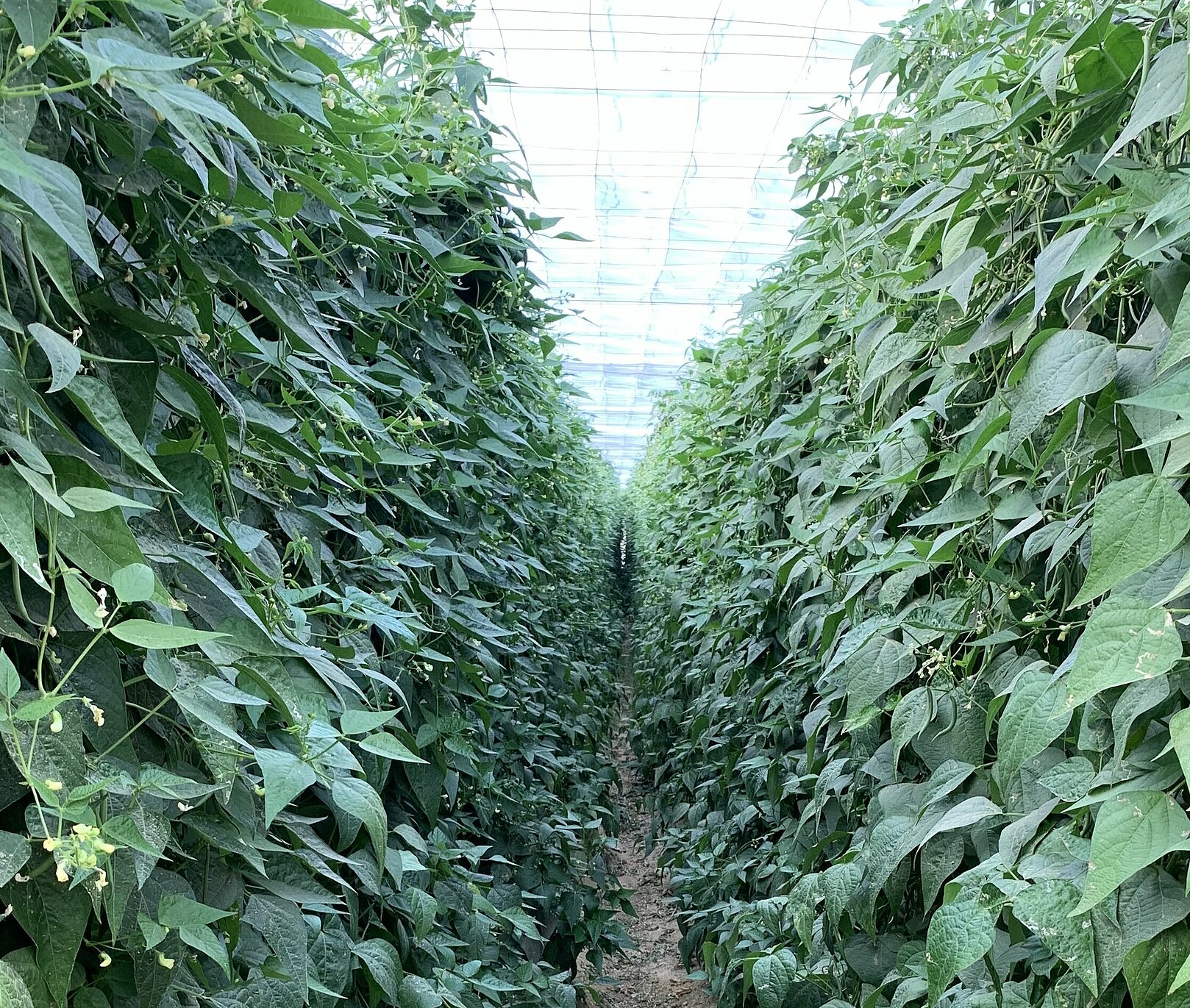 Egypt
Traditionally, Egypt has been a country known for growing crops. With the knowledge we have there, we can continue to optimise the quality of the green beans.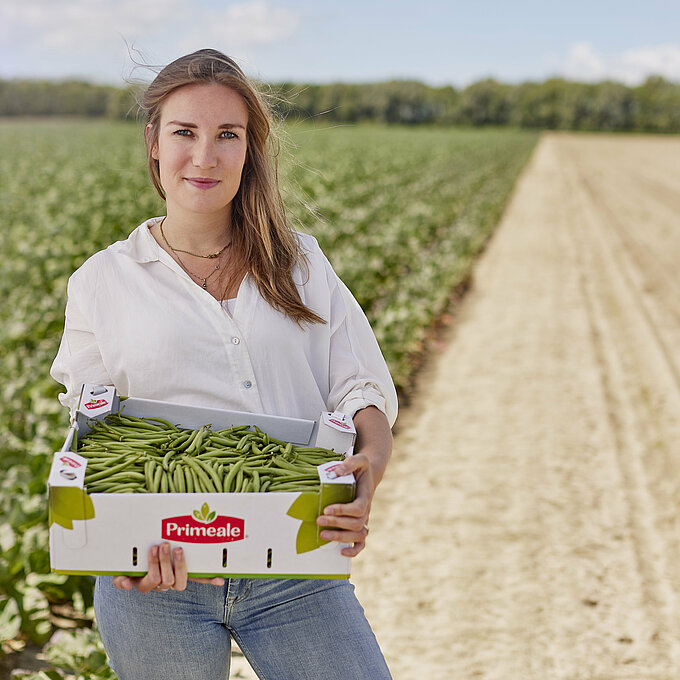 Marjolein Buth
Productmanager Green Beans
''More and more people are choosing convenience. Currently, we sell 64% of our volume processed and pre-packaged and we see further growth in our ready-to-cook segment.''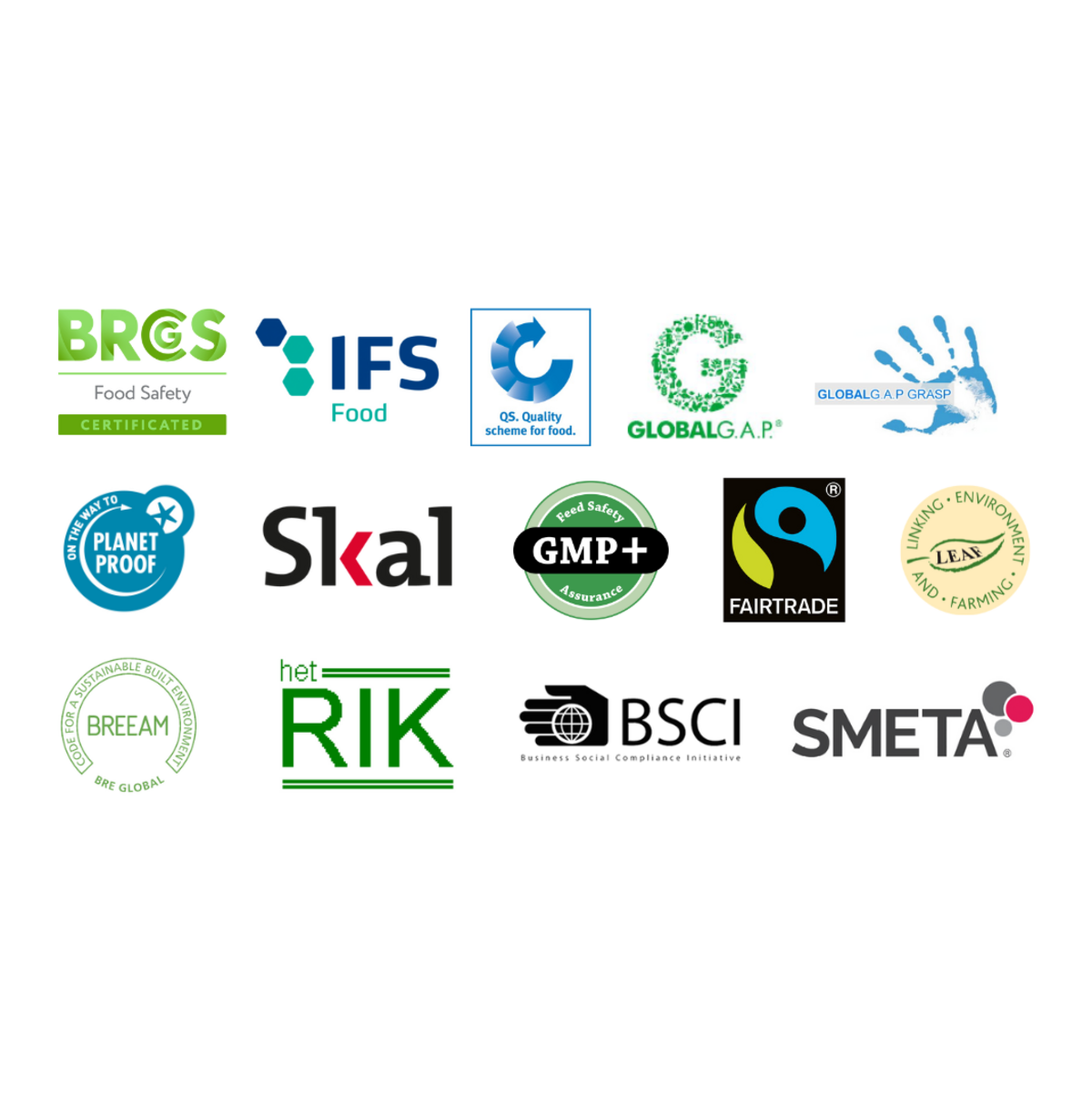 Certification and safeguarding quality
Primeale United represents quality and does all it can to guarantee this. We ensure we have sufficient knowledge and expertise available to serve suppliers and clients optimally. All our products are compliant with the required certifications for food safety and social and environmental standards.
View all quality certificates