Variant
Legumes
Countries of origin
The Netherlands, Morocco, Spain, Germany
Availability
Year-round
Cultivation method
Conventional / Organic
Branding
Primeale and Own label
Packaging
Ask your account manager about the possibilities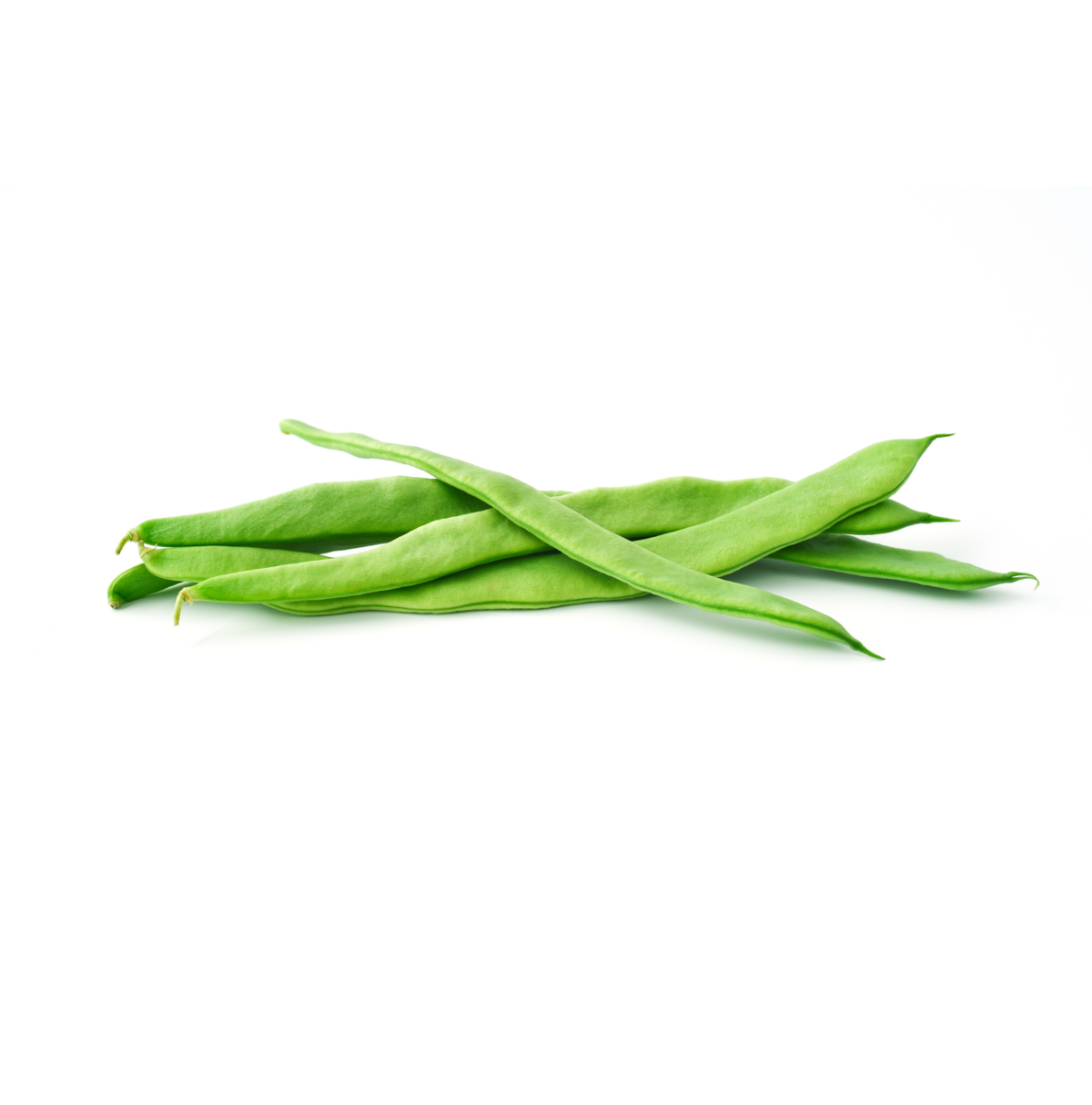 Flat beans
The flat bean is the flat, long brother of the green bean. The name flat bean comes from a fibrous string along the length of the bean that is present in heirloom varieties, but not in modern varieties. Because string beans do not have an overpowering taste, they are ideal for use in wok dishes or salads.
Types of flat beans
There are two different types of flat beans: stem flat beans and stake flat beans. The difference between the two lies in the plant they grow on. The plant of the bush flat bean remains relatively low, while the plant of the pole flat bean can grow to enormous heights.
Why Primeale United's flat beans?
European player with over 50 years of experience
Year-round availability guaranteed by a variety of cultivation locations
Optimal cultivation guidance by our experienced agronomists
Maximum shelf life due to 100% cooled chain
Origin and availability
Our flat beans are grown year-round at our various cultivation locations in The Netherlands, Germany, Morocco and Spain.
Cultivation calendar flat beans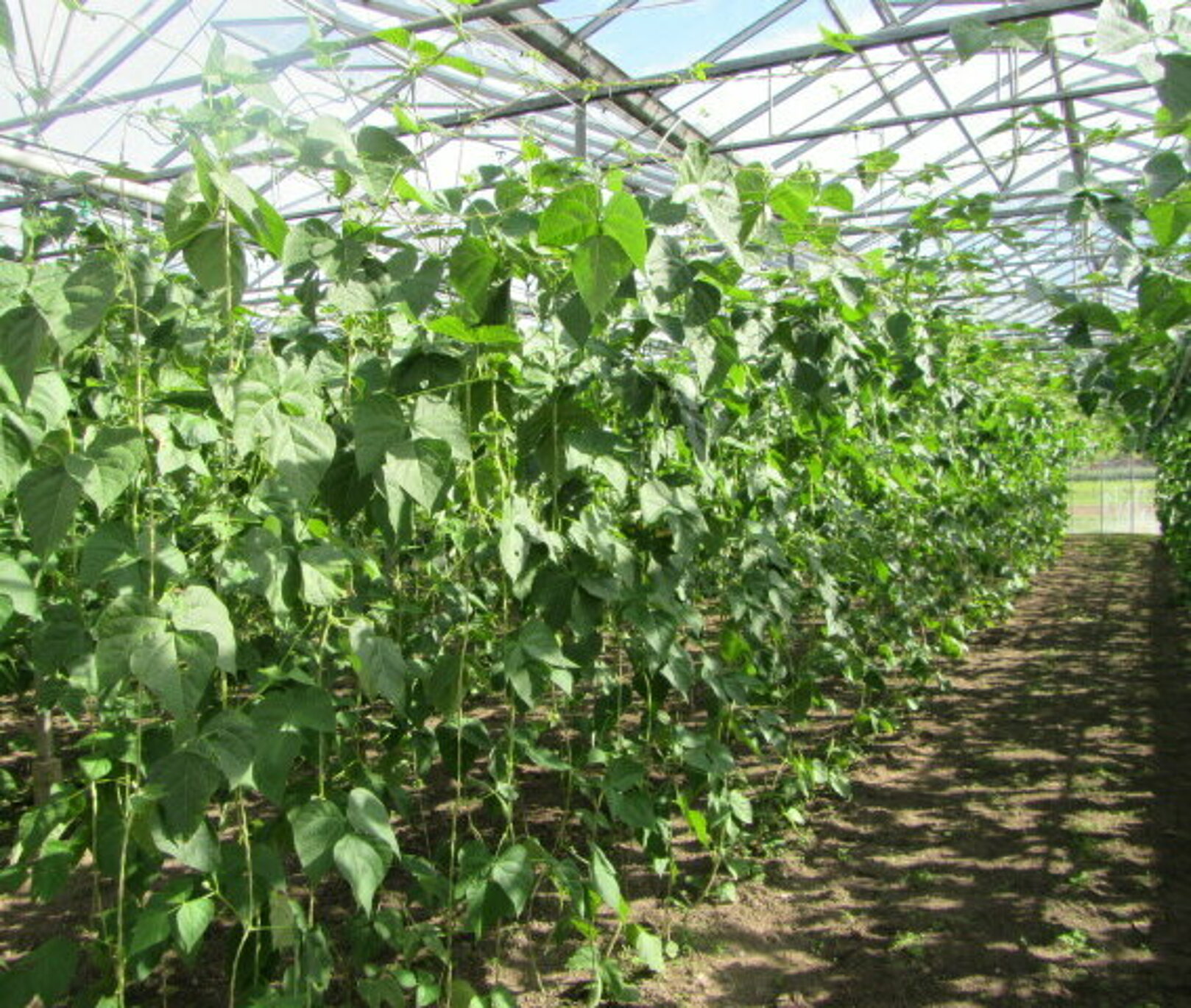 The Netherlands
In The Netherlands, we have been working with established partners for many years. As a result, we have the largest available volumes of Dutch flat beans.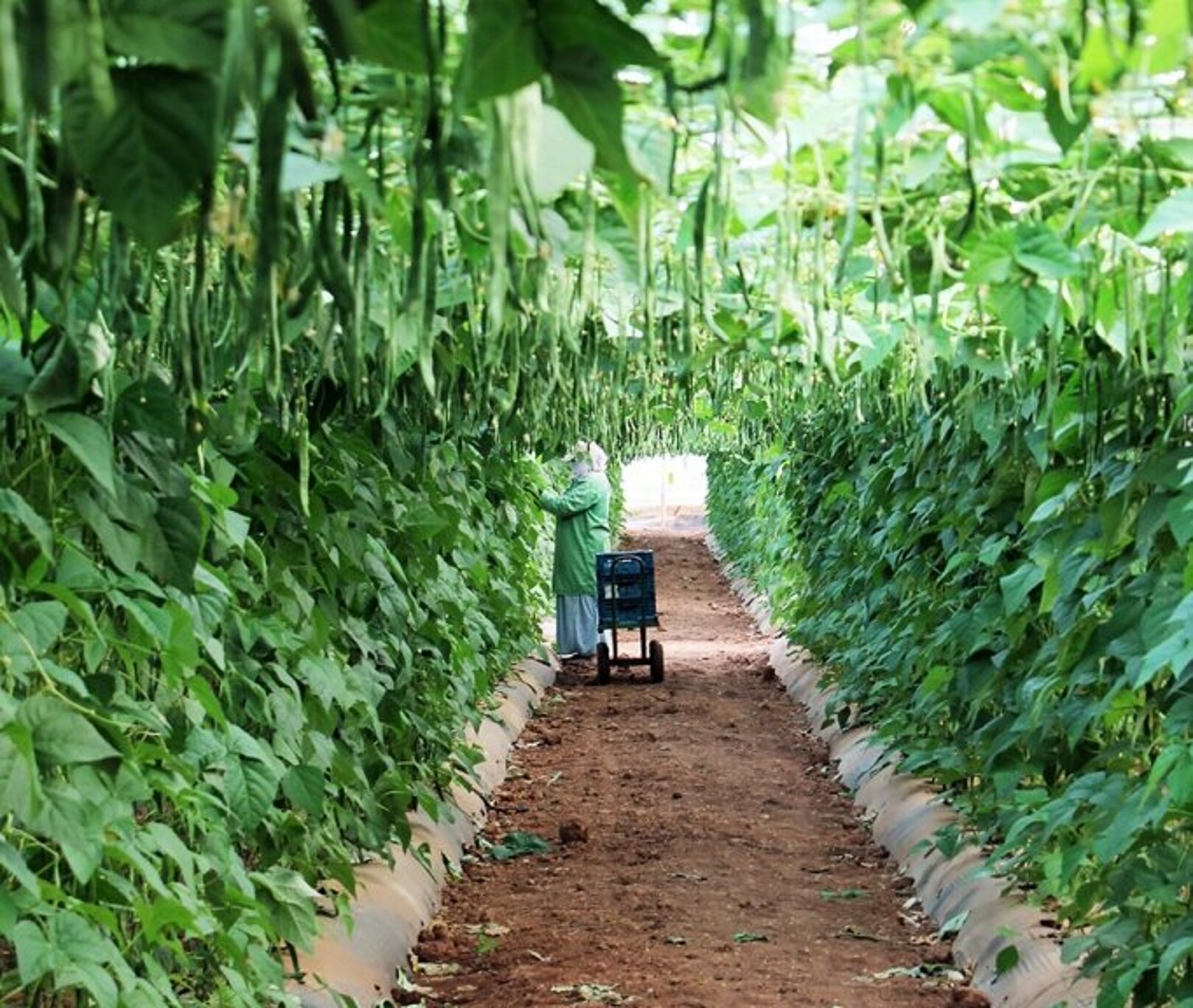 Morocco
Flat beans are grown throughout the year in Morocco. The beans grow in greenhouses for between 50 and 80 days, depending on the time of year.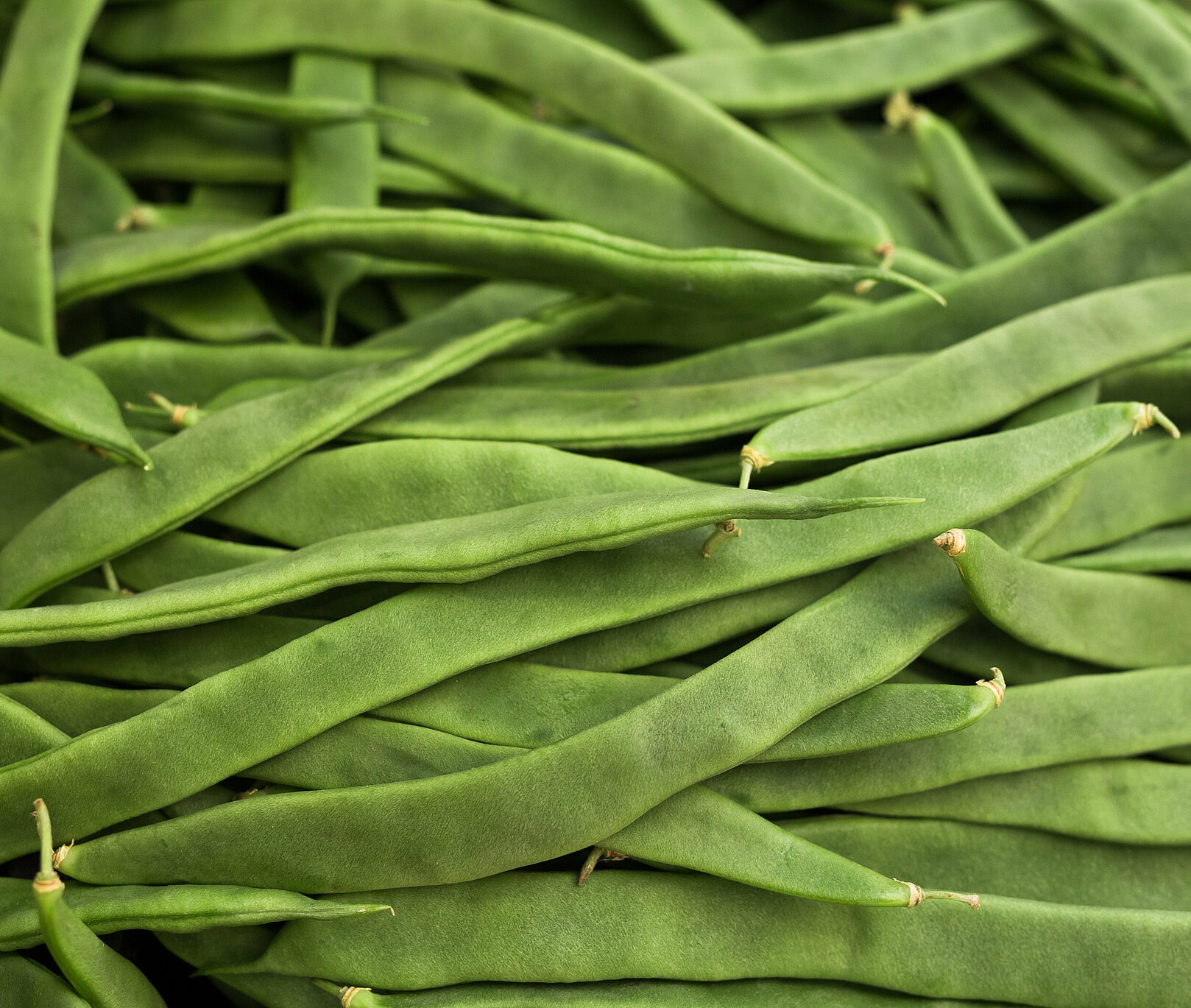 Germany
During the summer months we harvest flat beans in Germany too.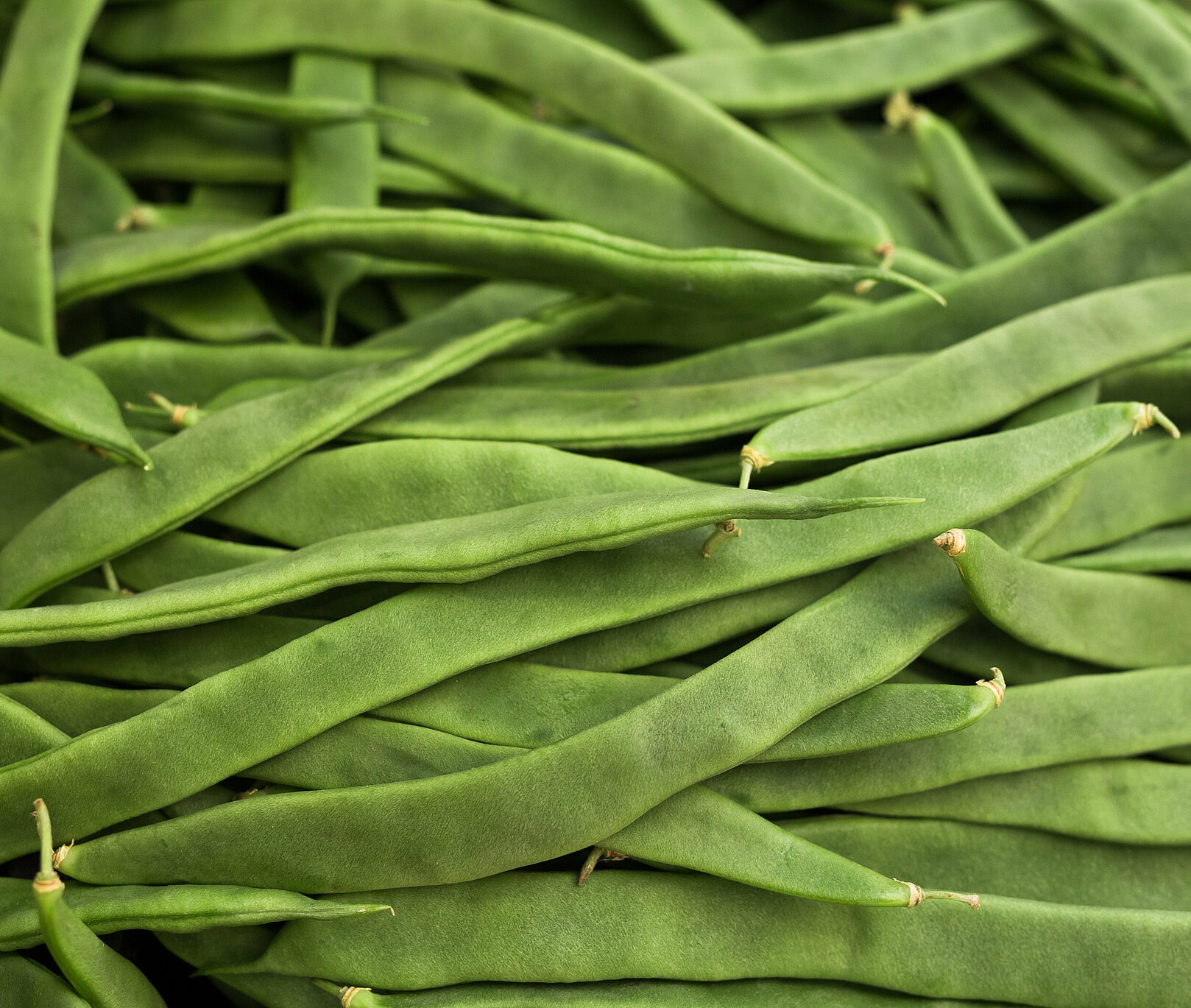 Spain
In Spain, we work with a number of permanent growers who maintain a fixed annual programme. Flat beean cultivation takes place in different regions so that we are not dependent on climatic conditions.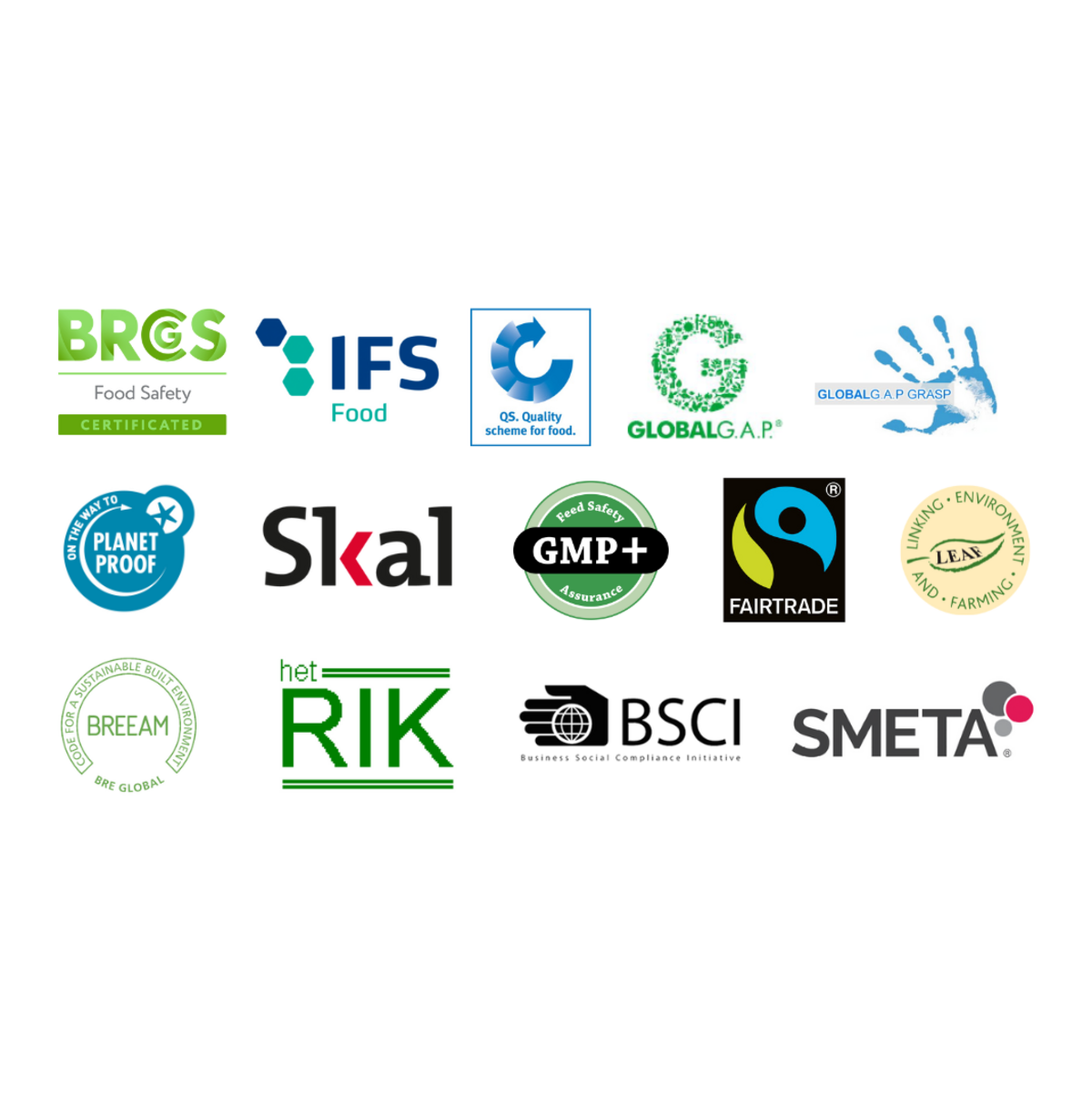 Certification and safeguarding quality
Primeale United represents quality and does all it can to guarantee this. We ensure we have sufficient knowledge and expertise available to serve suppliers and clients optimally. All our products are compliant with the required certifications for food safety and social and environmental standards.
View all quality certificates