Variant
Leafy vegetable
Countries of origin
The Netherlands, Spain
Availability
Year-round
Cultivation method
Conventional / Organic
Branding
Primeale and Own label
Packaging
Ask your account manager about the possibilities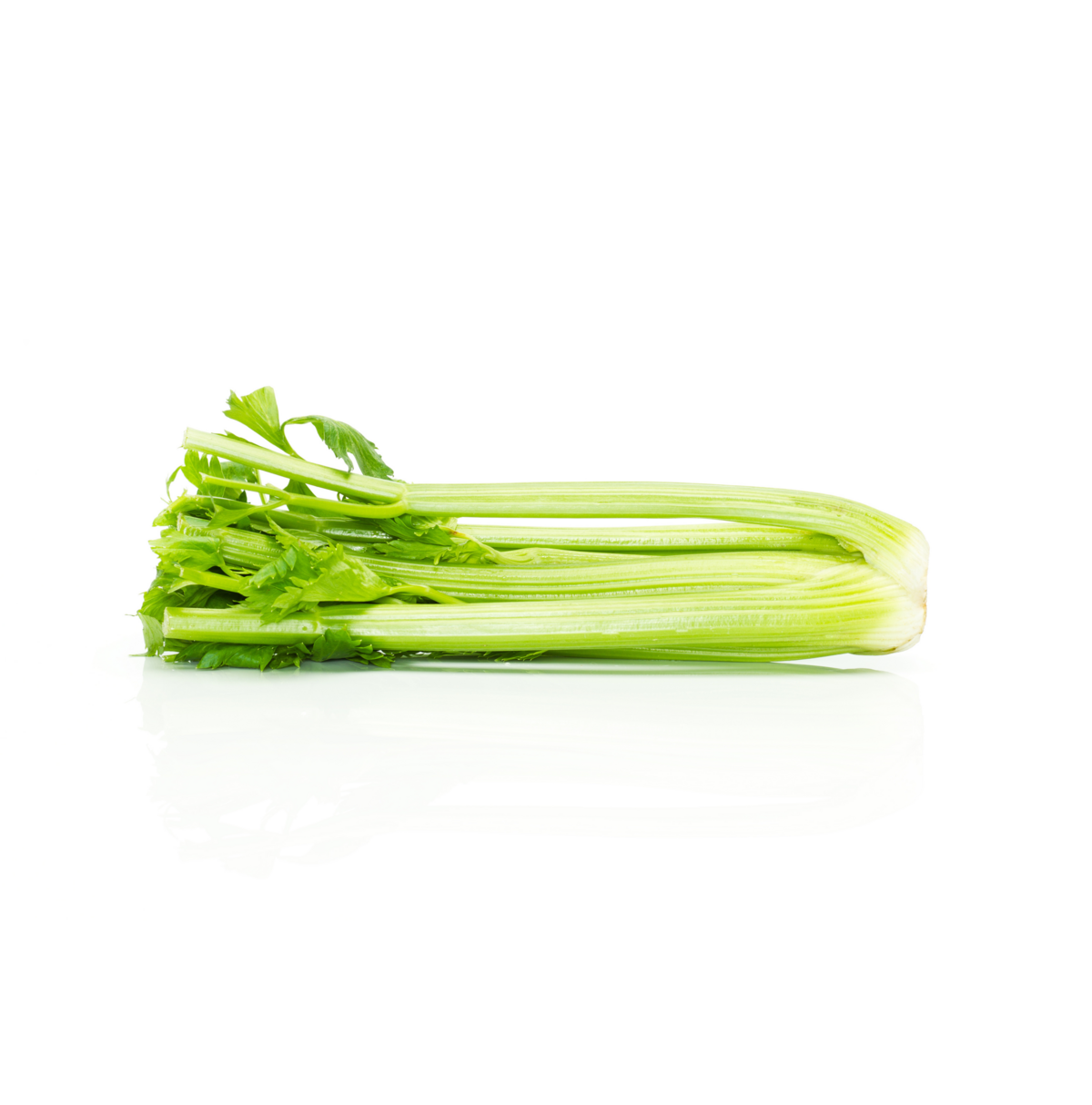 Celery
Celery consists of stalks and green leaves. This vegetable is the light green stem of the celery plant. Celery is closely related to leaf celery and celeriac. Both the stems and the leaves of these vegetables can be eaten. This makes celery a versatile vegetable.
Why Primeale United's celery?
Multi-year cooperation with well-qualified cultivation partners
Year-round supply through distribution of cultivation locations
Origin and availability
Cultivation calendar celery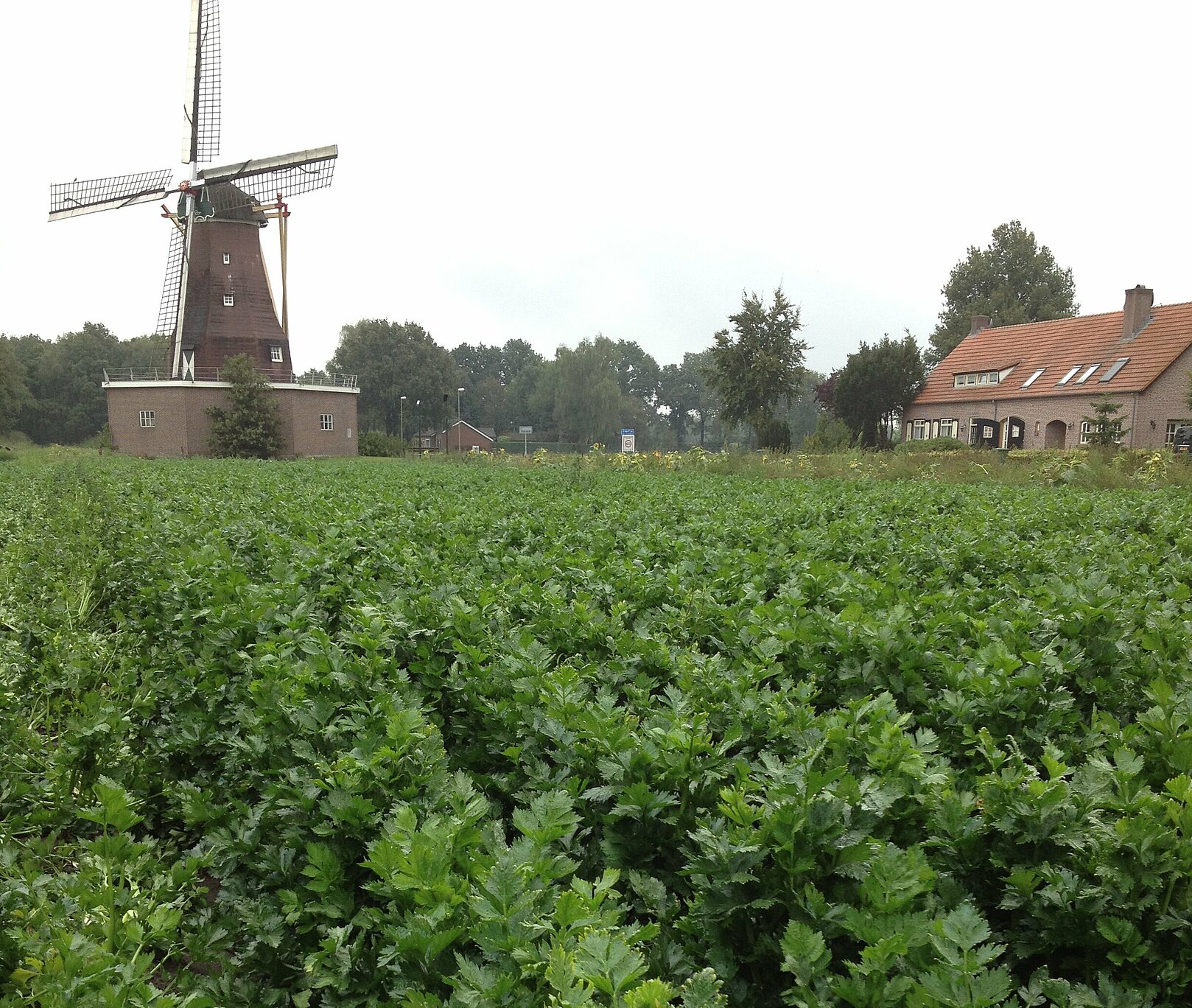 The Netherlands
Celery from the Netherlands is available in abundance from the end of June until October.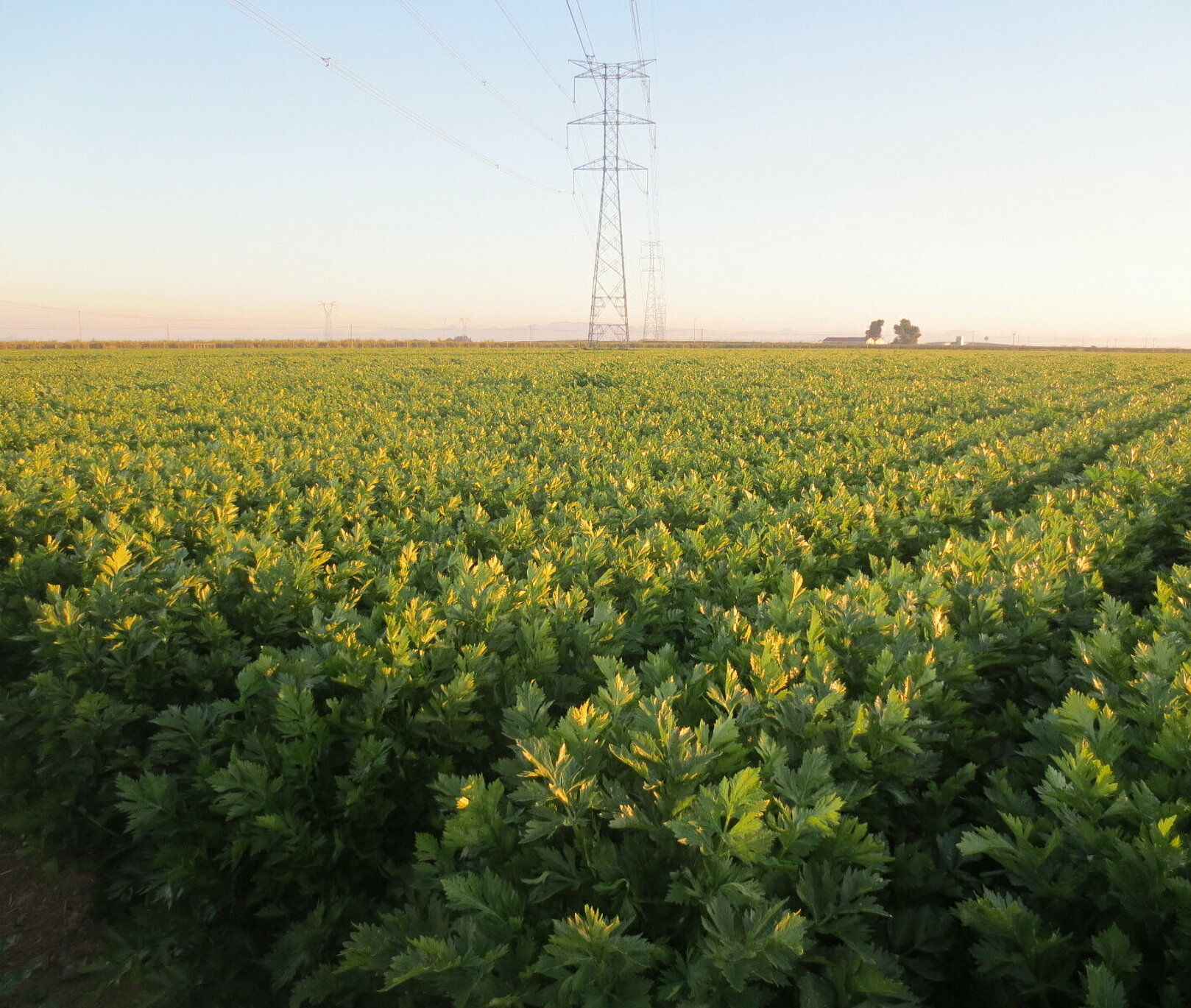 Spain
We source celery from Spain from mid-October until May.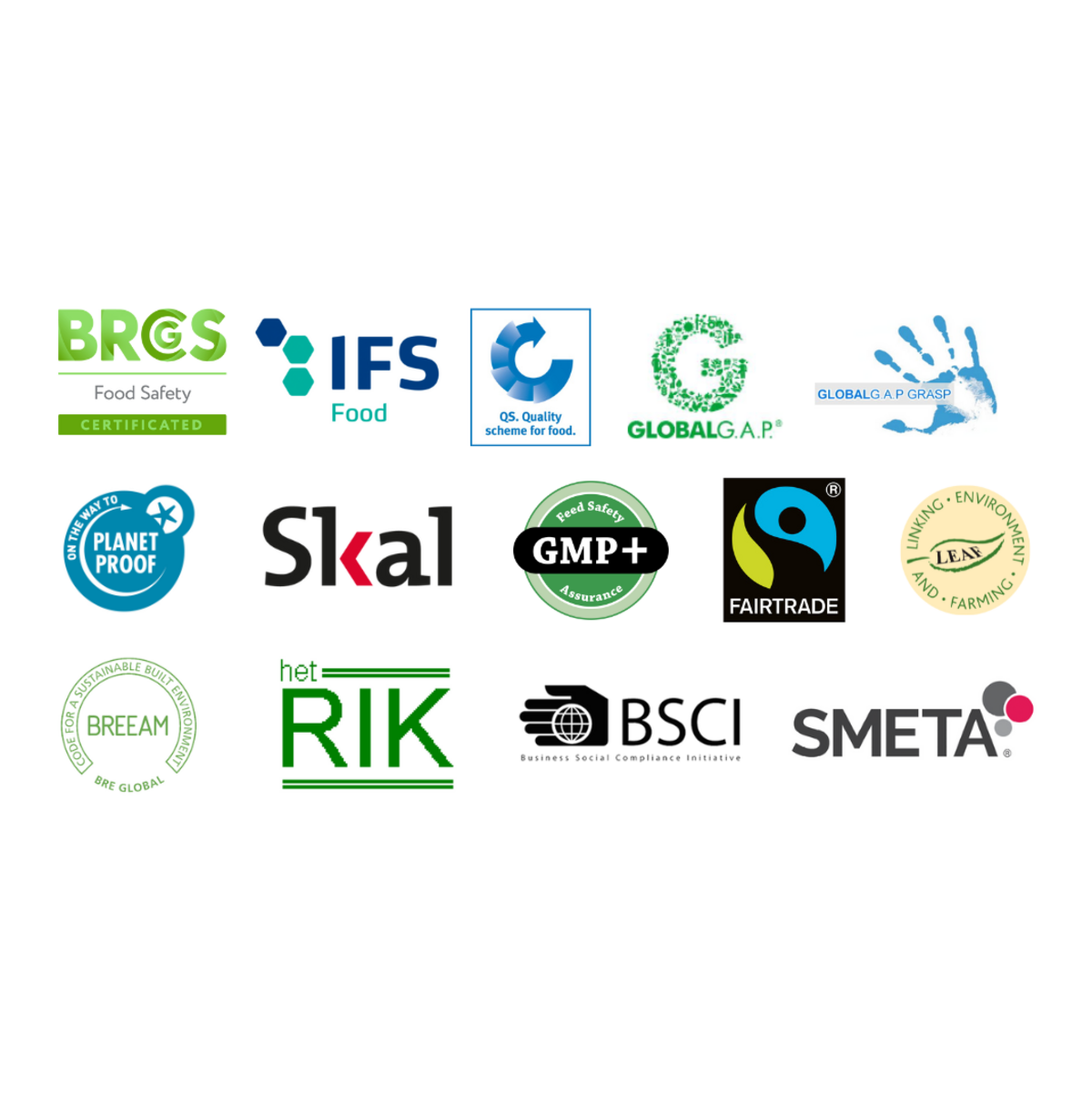 Certification and safeguarding quality
Primeale United represents quality and does all it can to guarantee this. We ensure we have sufficient knowledge and expertise available to serve suppliers and clients optimally. All our products are compliant with the required certifications for food safety and social and environmental standards.
VIEW ALL QUALITY CERTIFICATES