Variant
Carrot crop
Countries of origin
The Netherlands
Availability
Year-round
Cultivation method
Conventional / Organic
Branding
Primeale and Own label
Packaging
Ask your account manager about the possibilities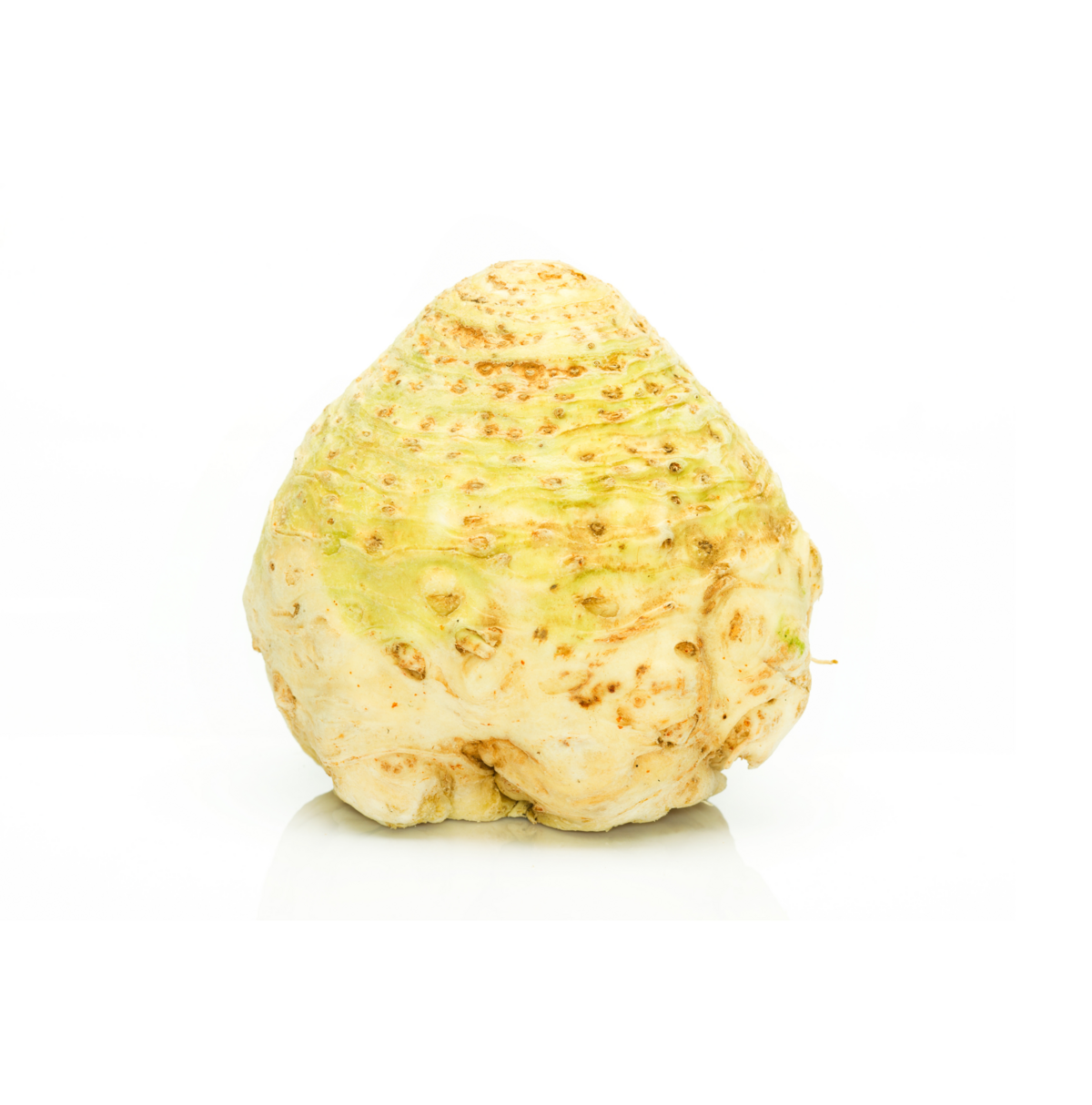 Celeriac
Celeriac is a tuberous vegetable and a member of the carrot crops. Celeriac has a slightly sweet taste and works well in many different dishes. For example, it can be used to make soup, as a substitute for potatoes or in a stew.
Why Primeale United's celeriac?
Long-term cooperation with our own grower
Available year-round, grown in Dutch soil
Short stocks for the best fresh celeriac
Extended shelf life because of airconditioned storage
Great flexibility in packaging and weight
Origin and availability
As growing celeriac is possible year-round in The Netherlands, we only grow our celeriac in The Netherlands.
Cultivation calendar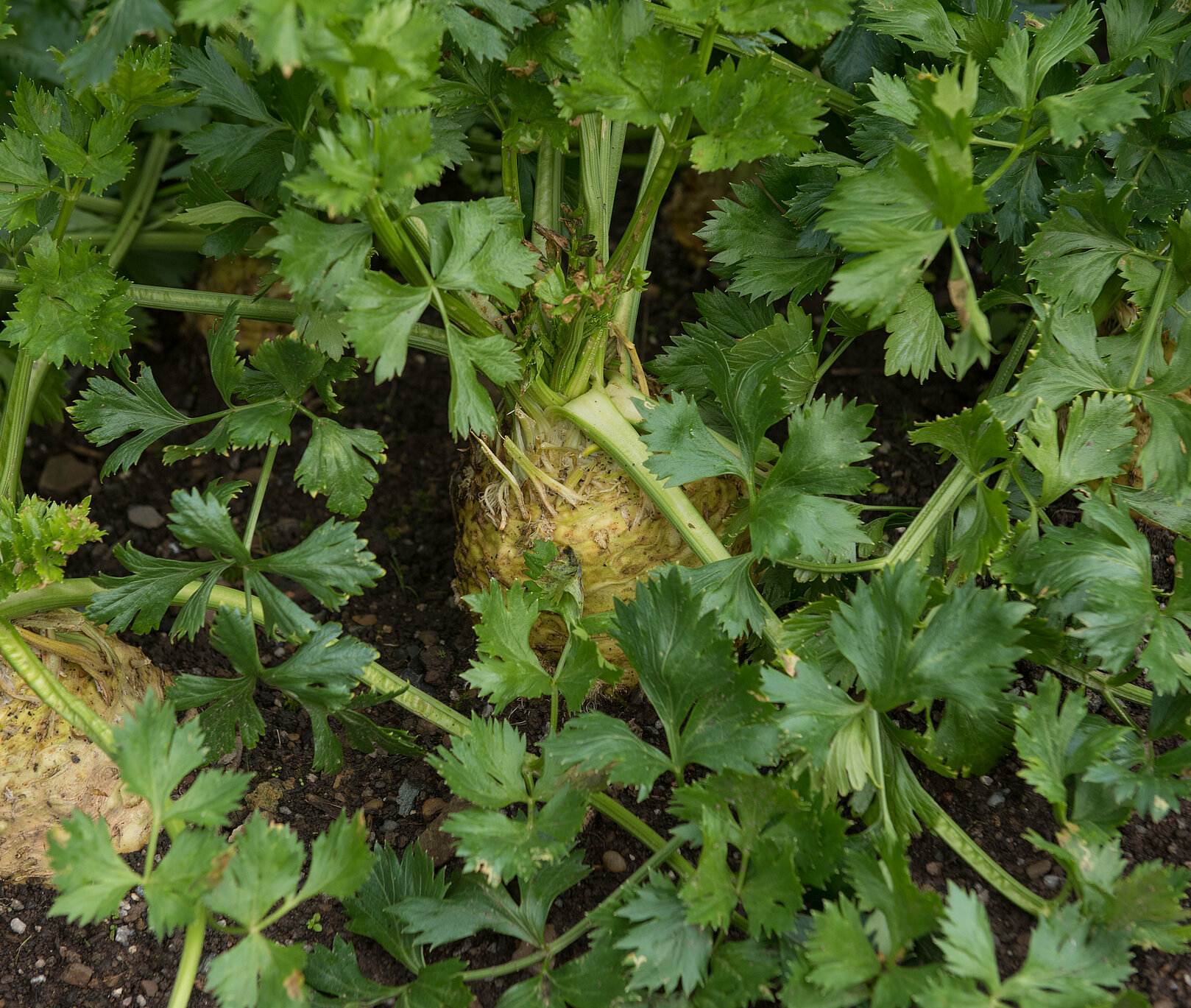 The Netherlands
For the cultivation of celeriac in The Netherlands, we cooperate with our own grower in Prinsenbeek. Here, celeriac is grown year-round specially for us.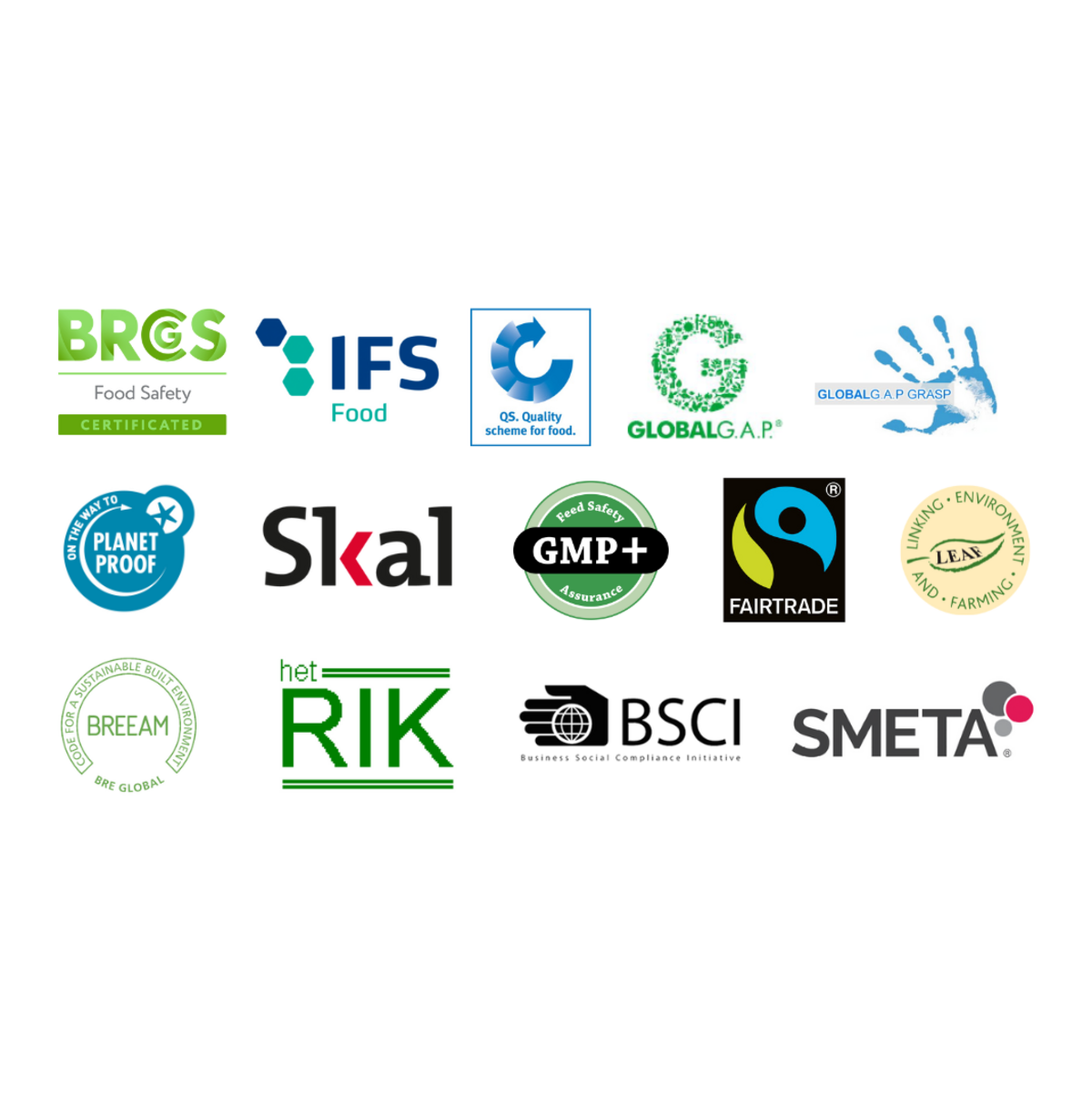 Certification and safeguarding quality
Primeale United represents quality and does all it can to guarantee this. We ensure we have sufficient knowledge and expertise available to serve suppliers and clients optimally. All our products are compliant with the required certifications for food safety and social and environmental standards.
Alle kwalititeitscertificaten bekijken