Variant
Leafy vegetables
Countries of origin
The Netherlands, Marocco, Spain, Senegal
Availability
Year-round
Cultivation method
Conventional / Organic
Branding
Primeale and Own label
Packaging
Ask your account manager about the possibilities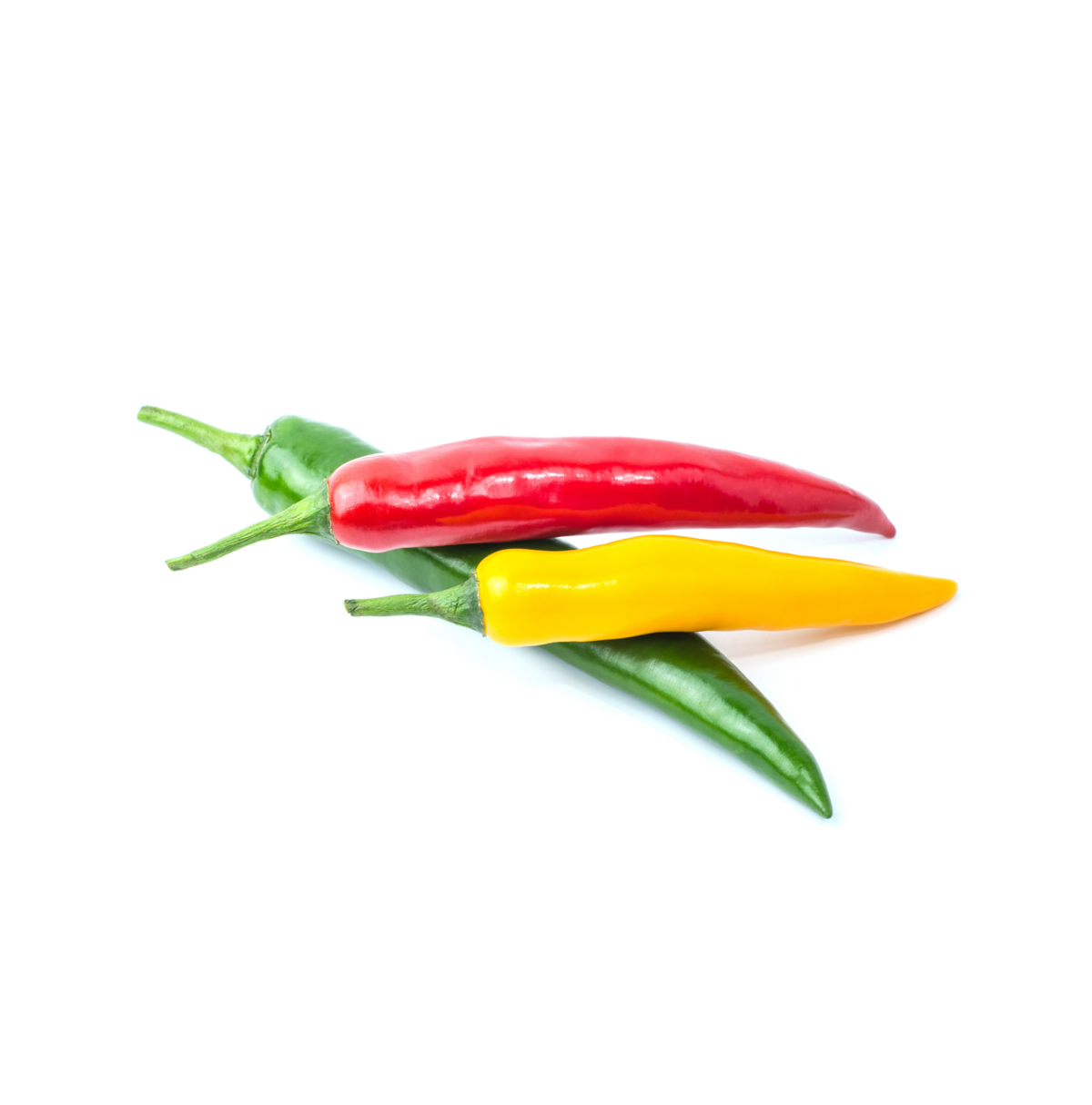 Peppers
The origin of peppers lies in Central America. The tropical areas are seen as the natural habitat. In the Central American countries, the pepper is grown as a perennial plant. In the Netherlands, the peppers are grown as an annual plant. Peppers come in a lot of different varieties. The ranking of this product is done on the basis of the Scale of Scoville. The shell starts at 0, the bell pepper, and ends at ~15,000,000 with pure capsaicin, the element by which pain and heat are perceived by the tongue.
Why Primeale United's peppers?
Top quality through optimal growing conditions
Dutch knowledge, skills, standards applied in Morocco
Can be packaged on location as desired
Further expansion and cooperation possible
Origin and availability
Our peppers are grown in The Netherlands, Morocco, Spain and Senegal.
Cultivation calendar peppers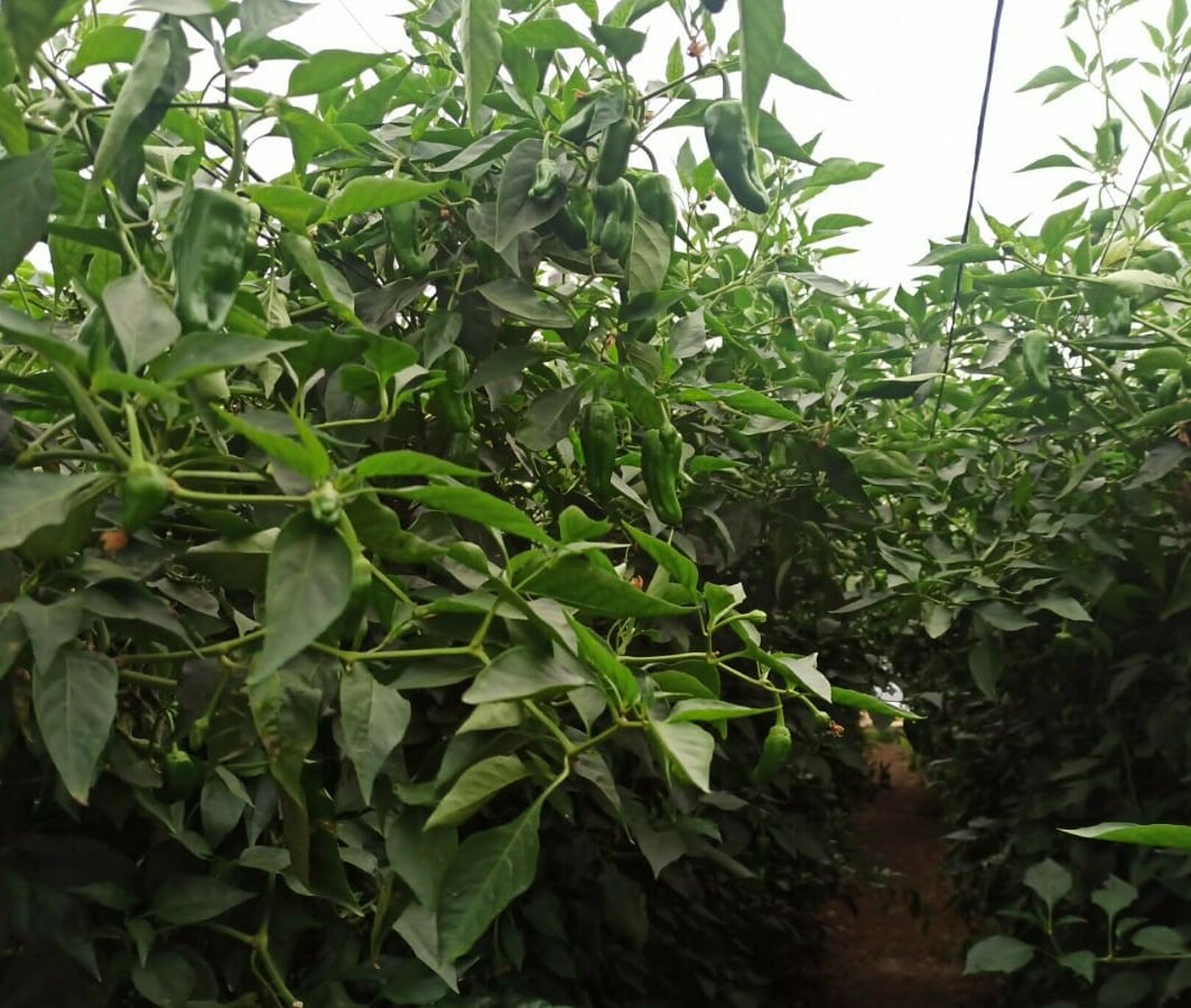 Marocco
Our peppers are grown in Morocco from October till May.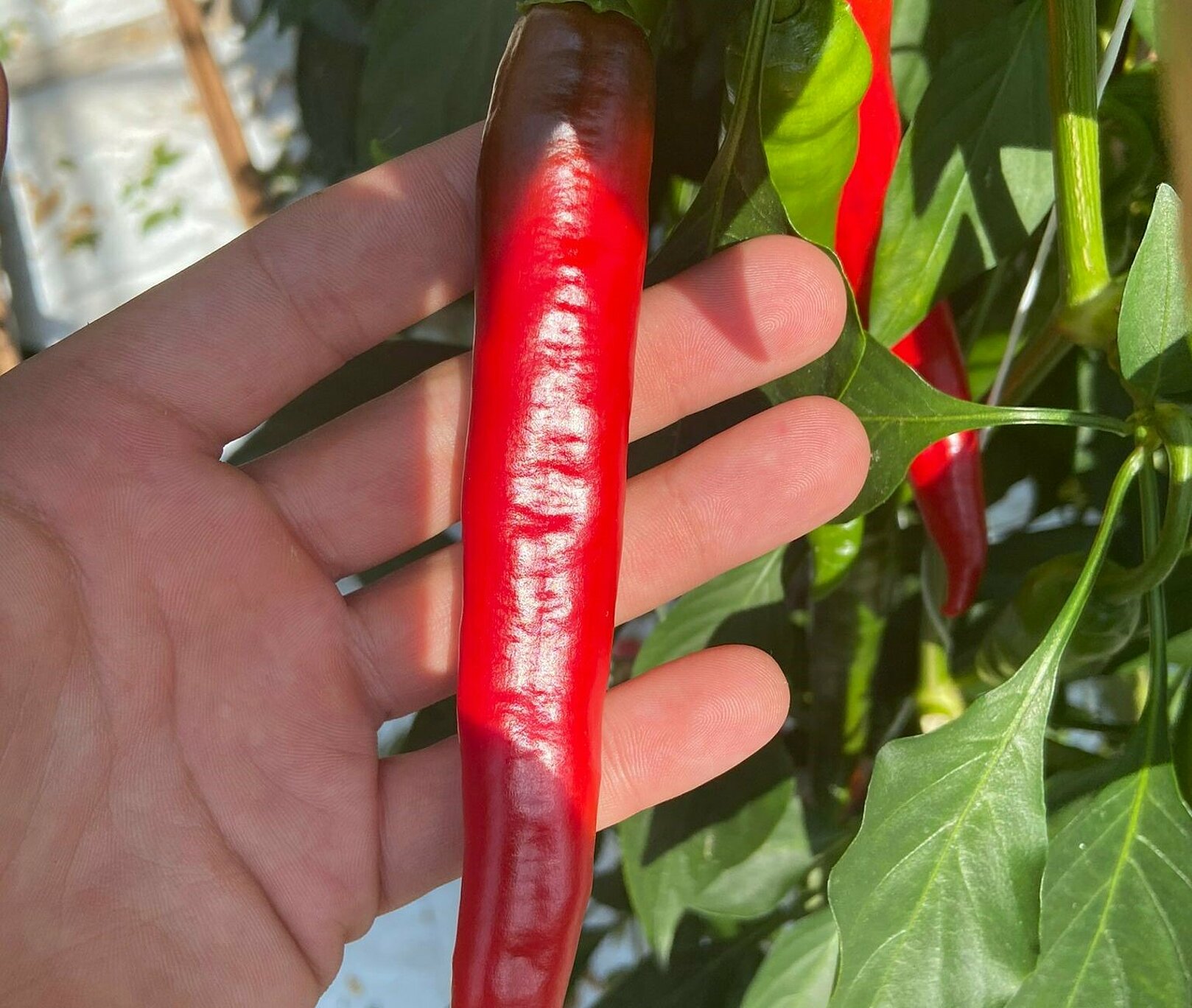 The Netherlands
Our peppers are grown in the Netherlands from April to November.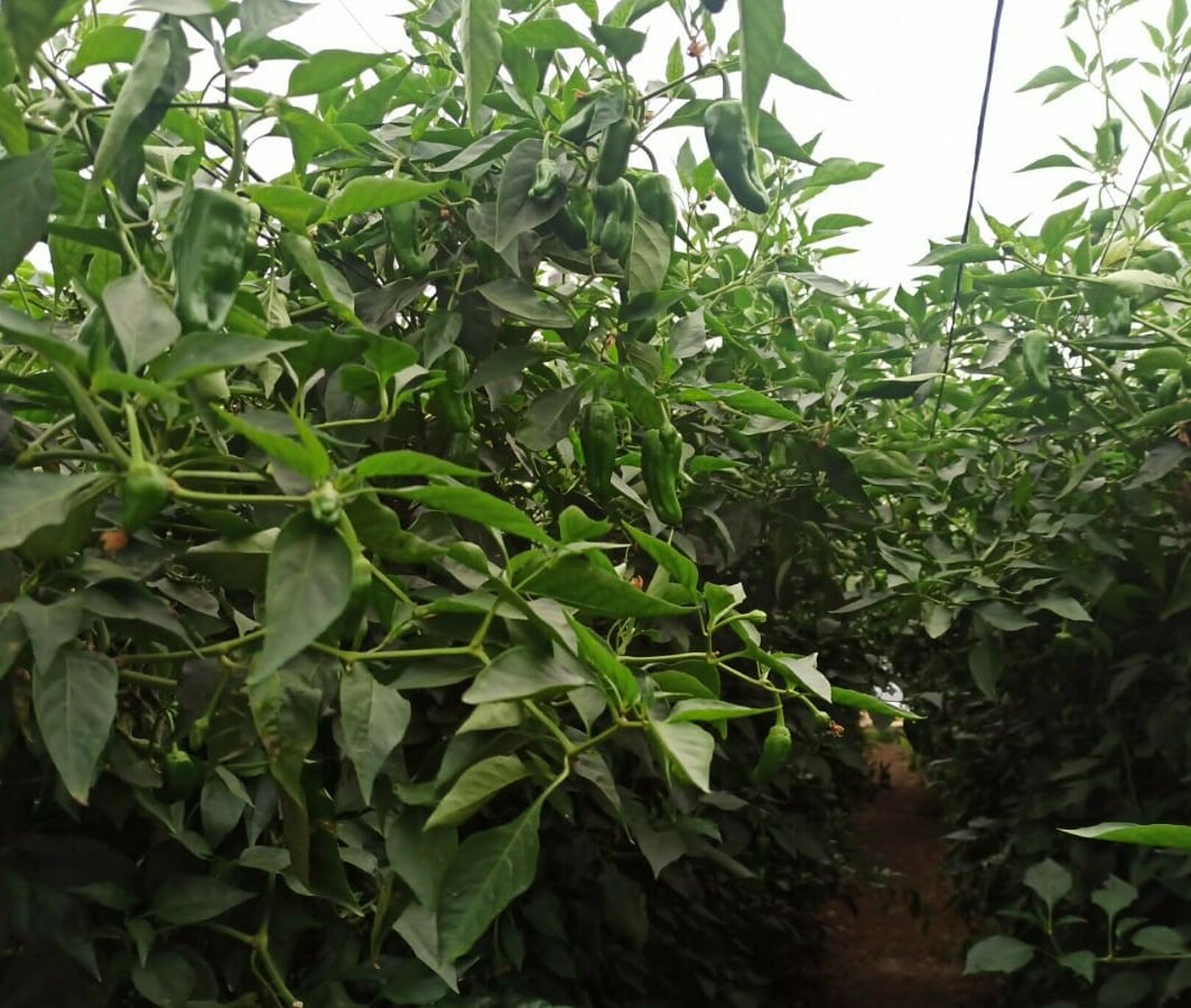 Spain
Our peppers are grown in Spain from October till April.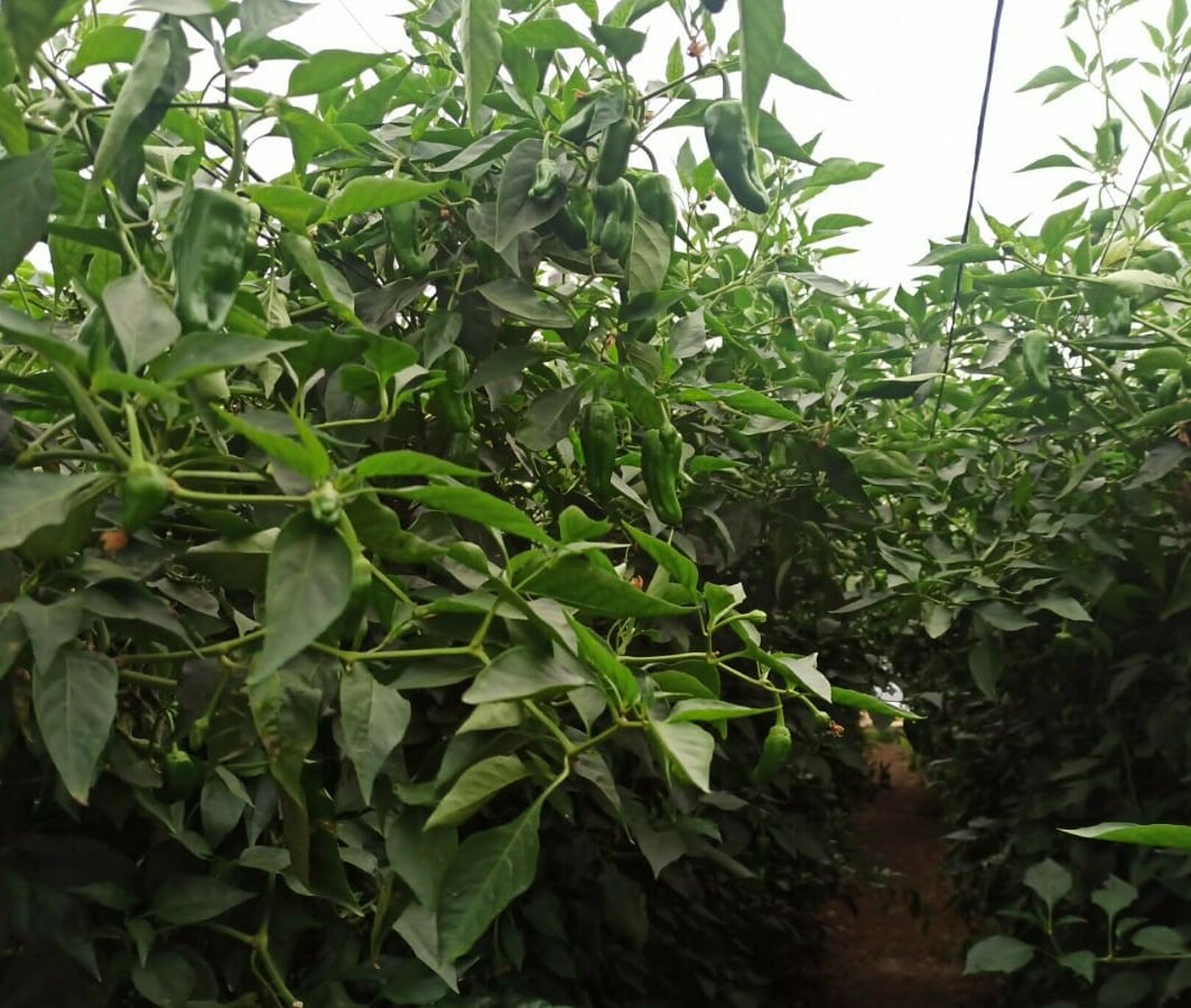 Senegal
We grow year round peppers on our own farms in Senegal.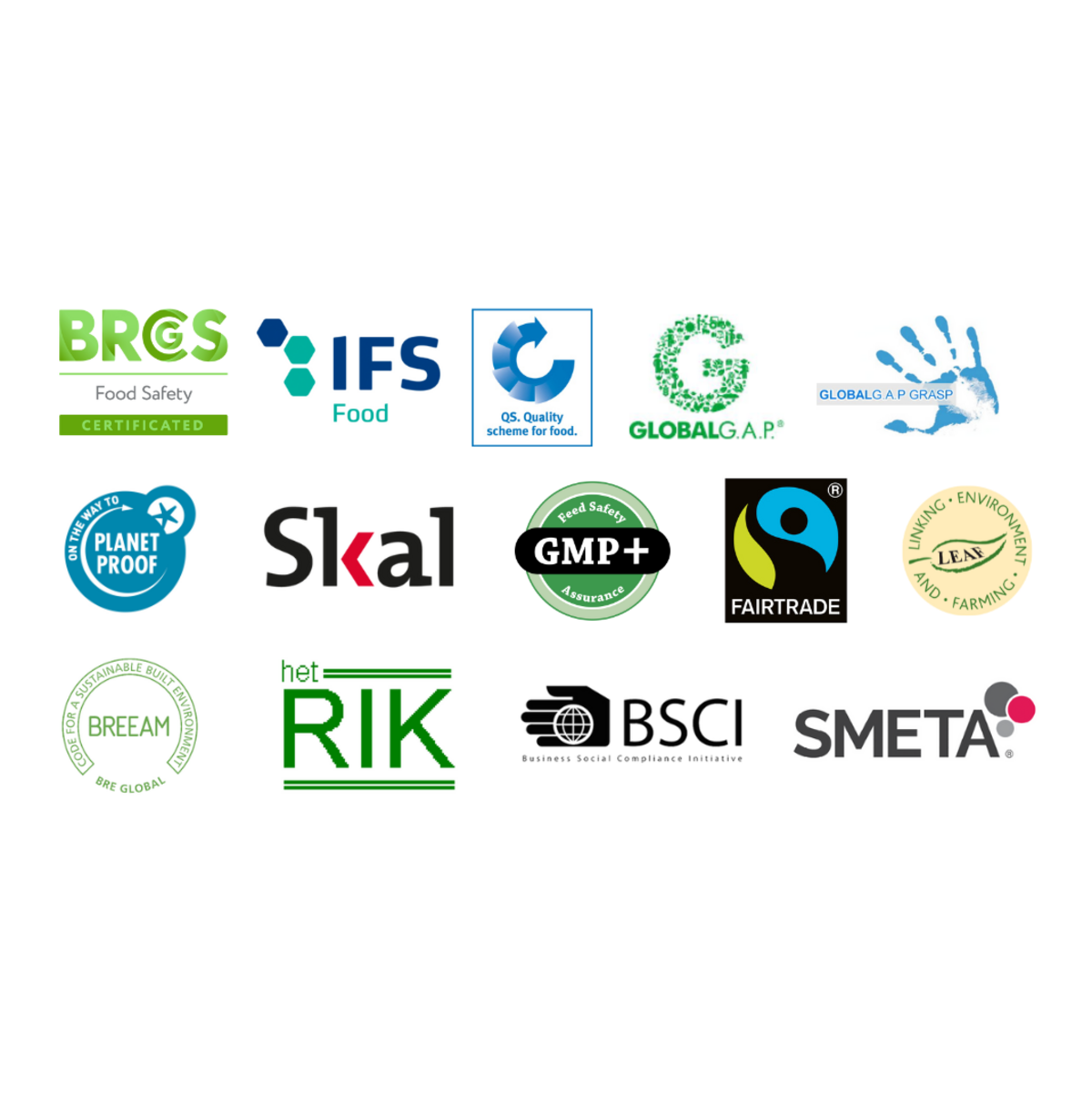 Certification and safeguarding quality
Primeale United represents quality and does all it can to guarantee this. We ensure we have sufficient knowledge and expertise available to serve suppliers and clients optimally. All our products are compliant with the required certifications for food safety and social and environmental standards.
View all quality certificates