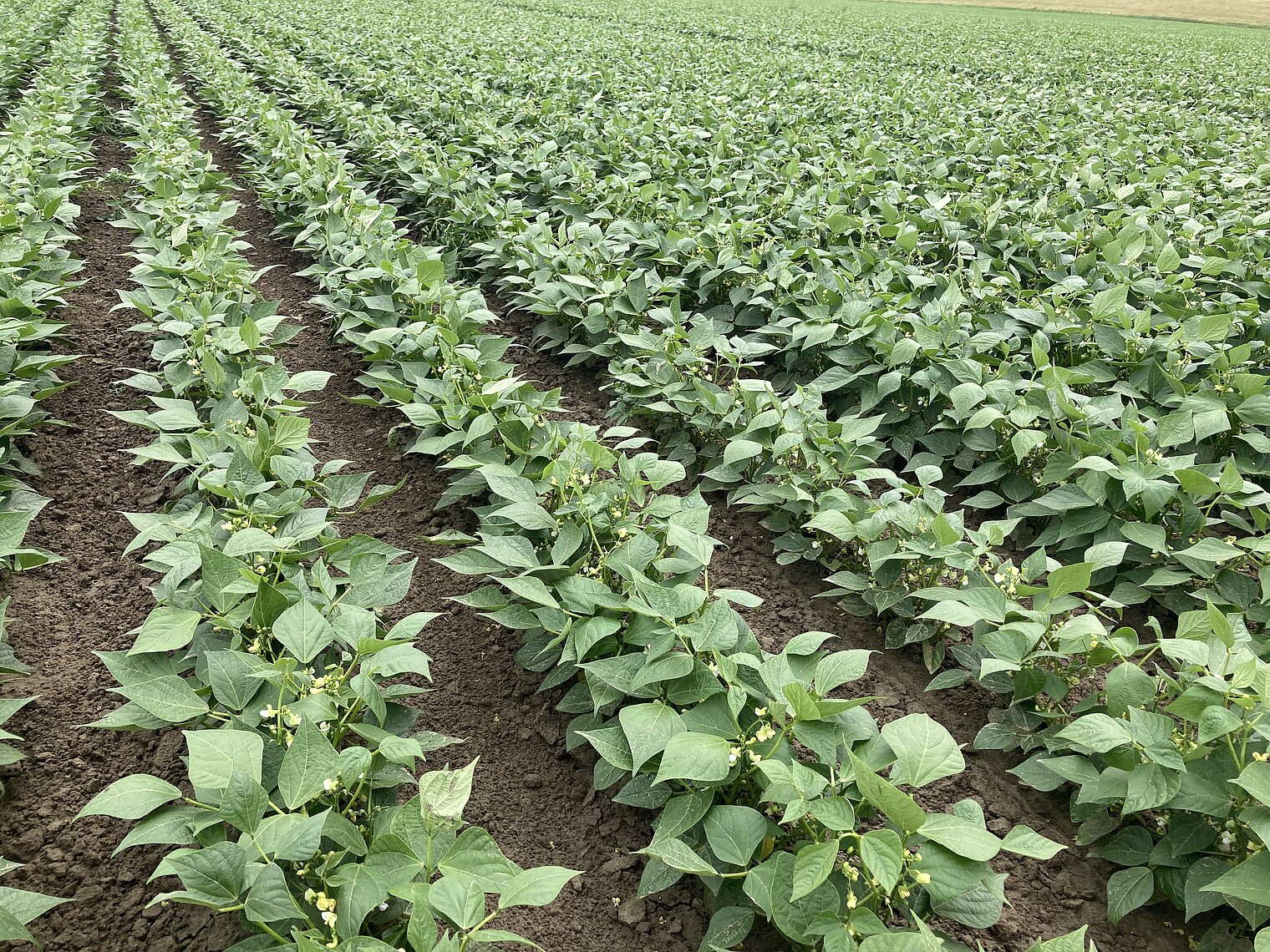 Primeale United harvests Haricots Verts from its own cultivation from Dutch soil for the first time
July 10, 2023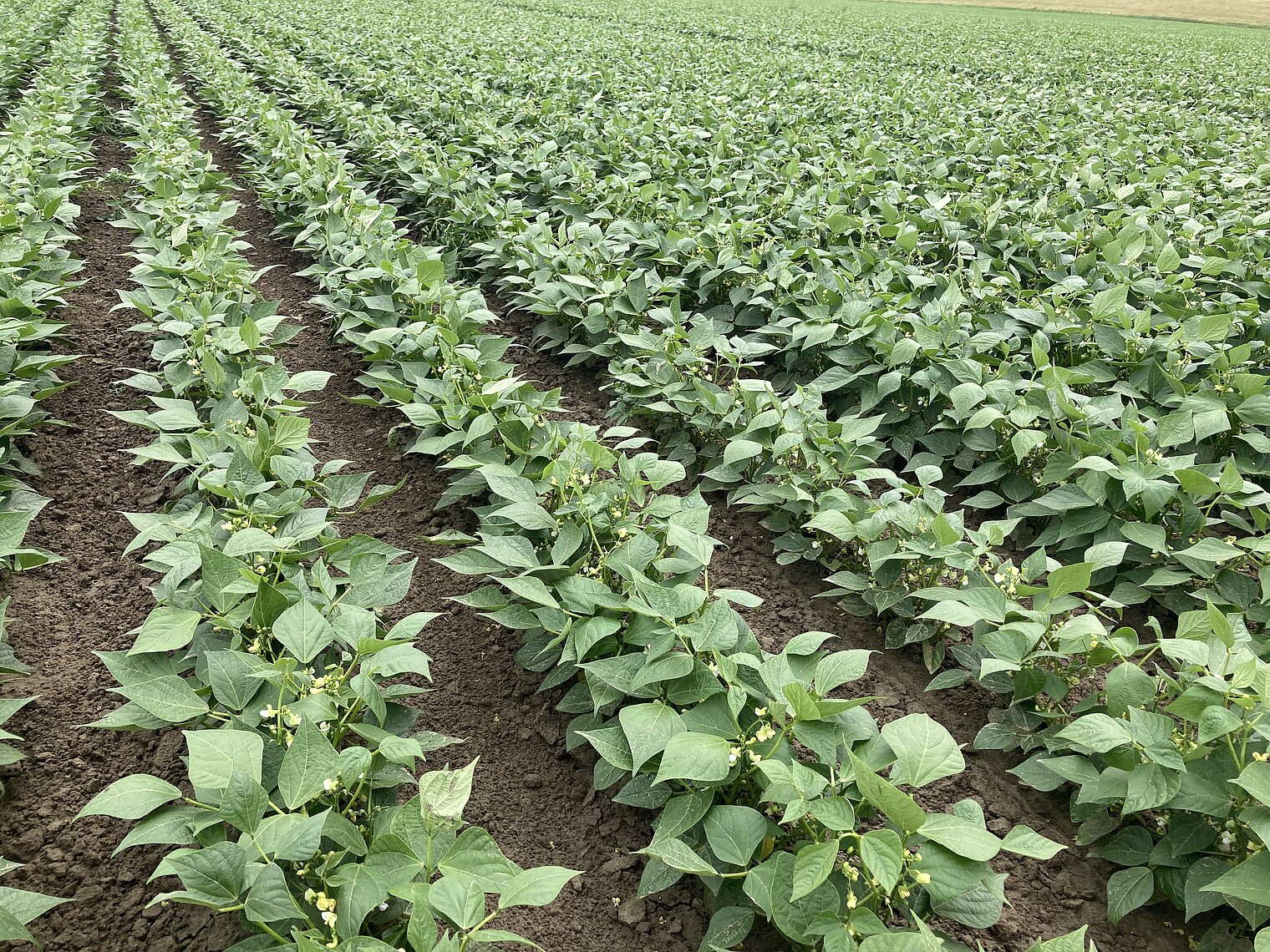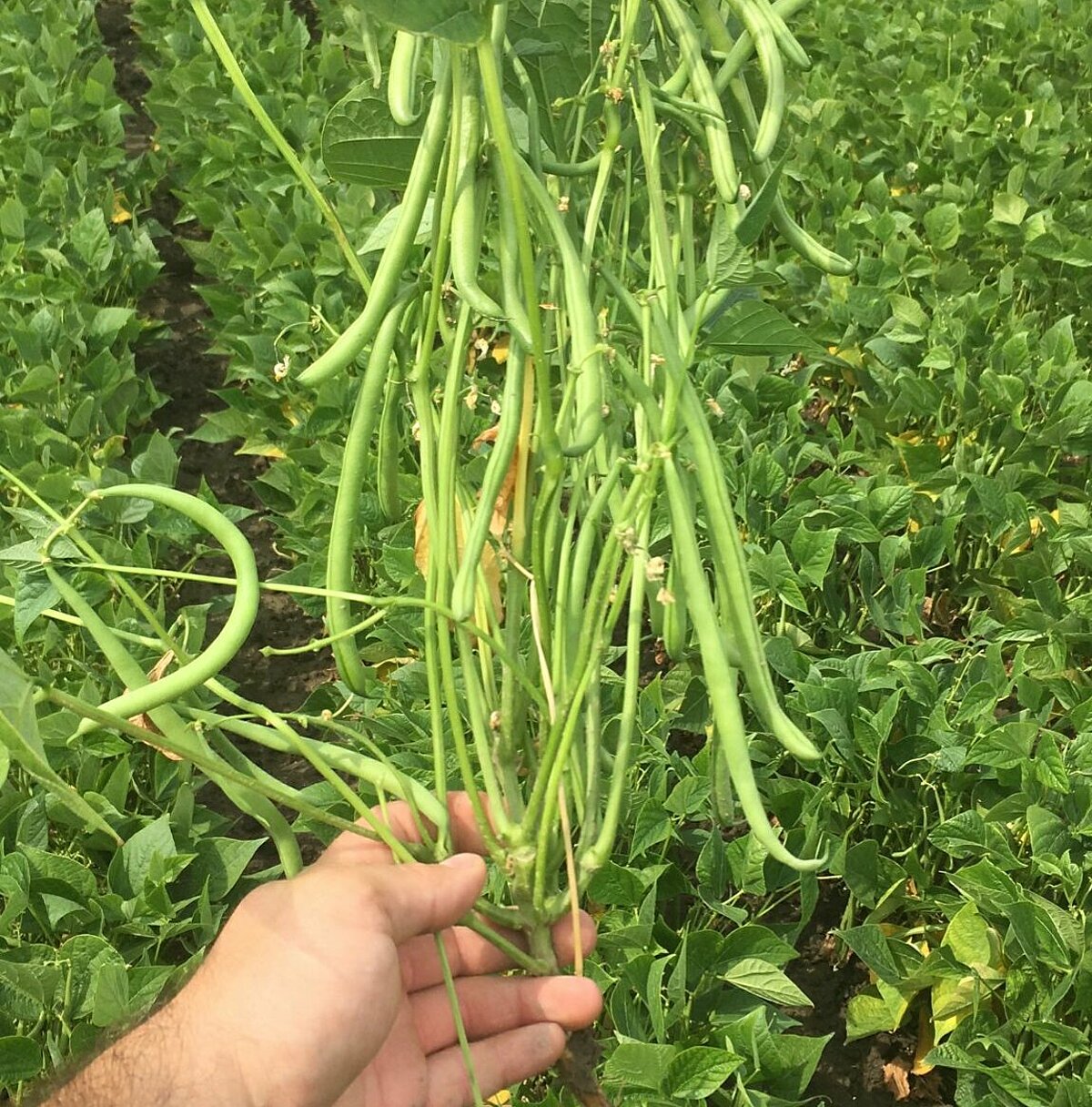 Primeale United is proud to announce that this week they will harvest Dutch Haricots Verts from their own cultivation for the first time. This milestone marks a further expansion of their range of locally grown products, which also contributes to CO2 reduction throughout the chain.
Shorter chain
After a year of extensive testing, Primeale United has succeeded in growing Haricots Verts on a larger scale in the Netherlands. Growing Haricots Verts in own cultivation in the Netherlands shortens the chain and means the product requires less handling. This increases the freshness of the product and also significantly reduces CO2 emissions with this step. The Haricots Verts from Dutch soil have the 'On the way to PlanetProof' label.
40 years of experience
"Local cultivation for Haricots Verts is unique in the Netherlands. Normally, they are grown in various countries in Africa during the summer. As there is an increasing demand for locally grown vegetables and we want to reduce the CO2 footprint in our chain, we have been investigating for some time whether Dutch cultivation for Haricots Verts is possible," indicates Joost van Dijk, Product Manager. "Our 40 years of experience in growing legumes is very useful here. In 2022, we tested on a small scale and learned a lot about cultivation, the right variety and specifications. This has resulted in a beautiful product available until the end of September."
Cooperation retailers
Tim van Romondt, Sales Director continues: "We are proud to be able to offer the first serious volumes to our customers and consumers this summer. With this, we once again show that we remain at the forefront of the Dutch market!"
The fields are in very good shape and the quality and availability is promising. The first harvest is midweek 28 and the season will run until the end of September.
About Primeale United
Primeale United delivers more than 113 million kilos of fresh vegetables to 565 million plates across Europe. With a workforce of 900 full-time employees and up to 5,000 flex workers working at three huge farms in the Netherlands, Morocco and western Senegal, and sales in thirty countries, the company earns a revenue of €223 million. Its portfolio consists of thirty different types of vegetables, including Primeale United icons such as green beans, Brussels sprouts, corn, radishes and spring onions.