Primeale United and VDH The Freight Managers combine logistics operations
14 September 2023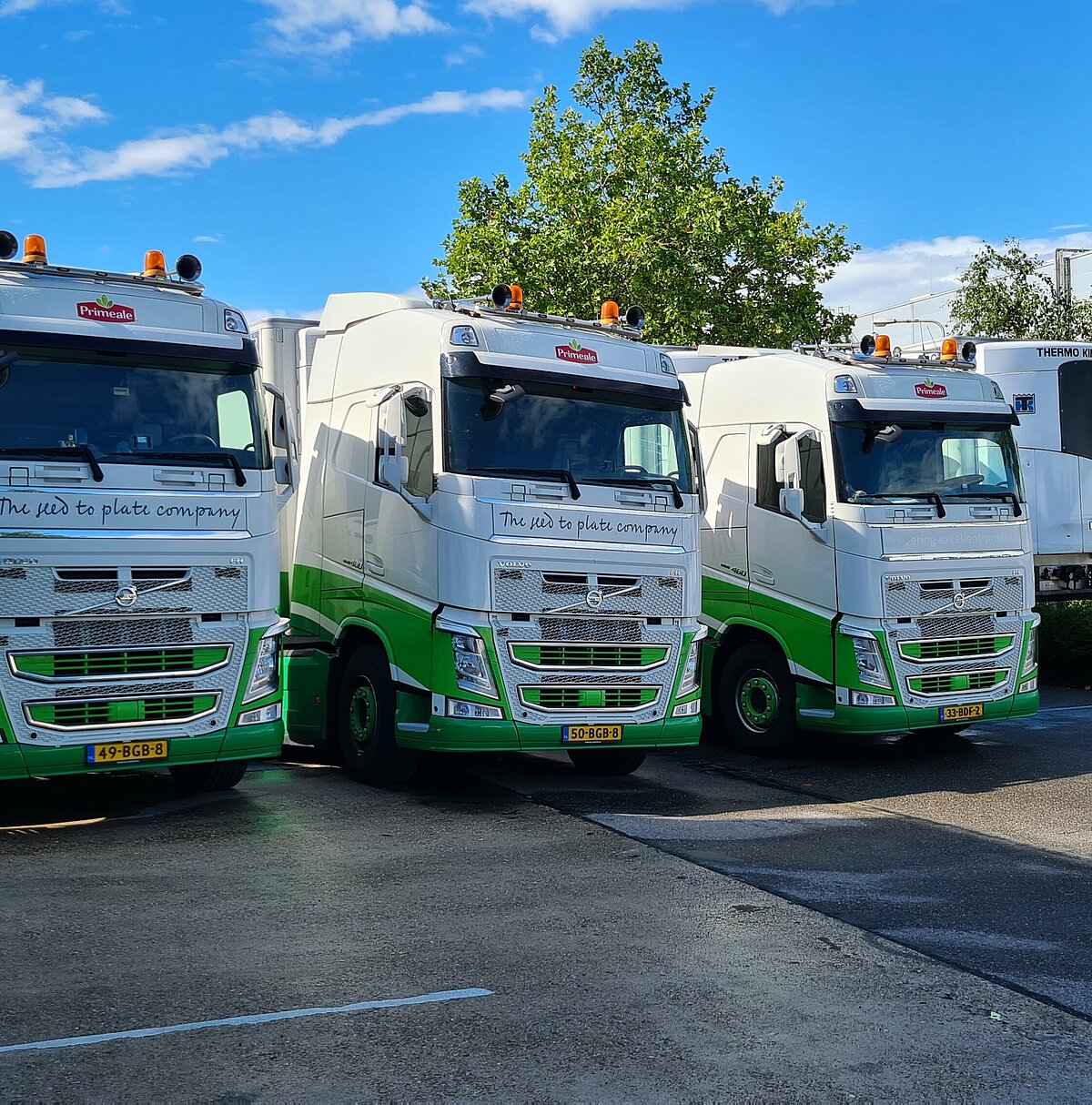 Primeale United, producer and supplier of fresh vegetables, is pleased to announce a strategic partnership with transport & logistics service provider VDH. This new partnership is a milestone for Primeale United in the further professionalisation of its activities.
From now on, VDH will be responsible for all Primeale United warehousing and transport activities. The collaboration will enable Primeale United to concentrate on its core activities and focus on producing, processing and selling high-quality fresh produce.
VDH was selected because of its proven expertise in the transport and storage of fresh vegetables and will enable Primeale United to improve its logistics performance for customers. Primeale United's logistics staff will now fall under VDH management.
Primeale United and VDH are looking forward to a productive collaboration.
About Primeale United Primeale United is a leading grower and processor of high-quality fresh vegetables. With a passion for innovation and sustainability, the company aims to always deliver the highest standard and quality. The product range encompasses a wide selection of vegetables that are carefully grown and selected. Primeale United distinguishes itself through its dedication to food safety and transparency throughout the entire production process, from seed to plate. With a strong focus on customer satisfaction, the company aims to continue to meet the growing demand for healthy and fresh food.
About VDH VDH is a leading logistics service provider with an excellent reputation for custom logistics solutions. The company offers a wide range of services, varying from warehousing to international distribution with a focus on efficiency and customer satisfaction. With its many years of experience and expertise, VDH services a varied range of sectors and endeavours to always offer the best possible solution. VDH's commitment to sustainability is reflected in its efforts to reduce CO2 emissions and its environmentally responsible practices. As an innovative partner, the company aims to continuously evolve and add value to its customers' logistics processes.