New arrivals at Primeale United
1 March 2023
The Primeale United commercial team has recently been strengthened with three new colleagues. We are happy to introduce them to you.
Cinte Welsing-Swinkels has joined Primeale United as CCO. Within this role, she is responsible for Marketing, Sales and Sourcing and further developing the company's renewed positioning. Rebecca Faux joined Primeale United as Head of Sales for the UK, Swedish, Norwegian and Danish markets. Michael Roßmann recently became Primeale United's sales manager for the German-speaking market (Germany, Austria, Switzerland). Together they will be responsible for servicing those markets with the unique 'from seed to plate' offer of Primeale United.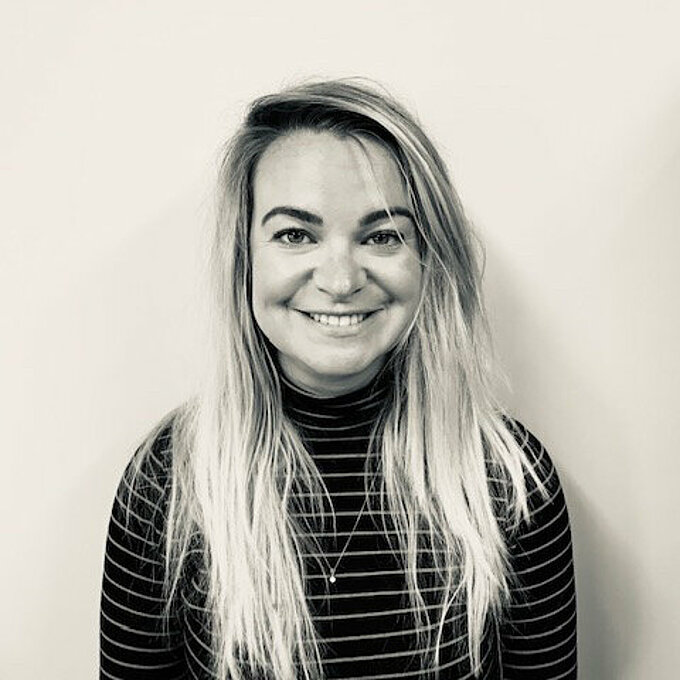 Rebecca Faux
Head of Sales UK & Scandics
"I have spent over a decade in the Fresh Produce Industry and with this national expertise I believe I can build the perfect bridge for Primeale United between its knowledge of cultivation and understanding of fulfilling consumer needs on one side and our customers needs across the UK and Scandics on the other. I am very excited to be integrated within this ever so ambitious company."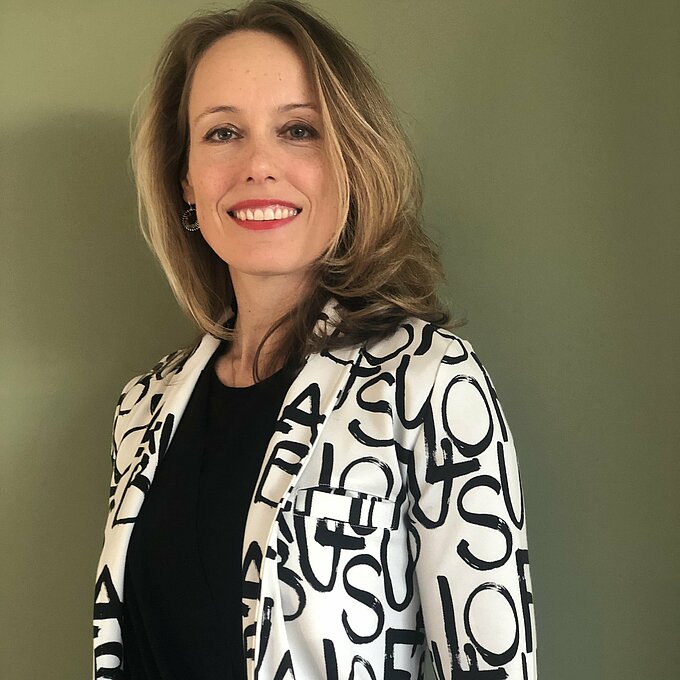 Cinte Welsing-Swinkels
CCO
"Primeale United's mission really appeals to me. Together with our customers, we want as many consumers as possible to enjoy delicious fresh vegetables. In doing so, Primeale United continuously strives for the most sustainable solution. I am proud to be able to contribute to that."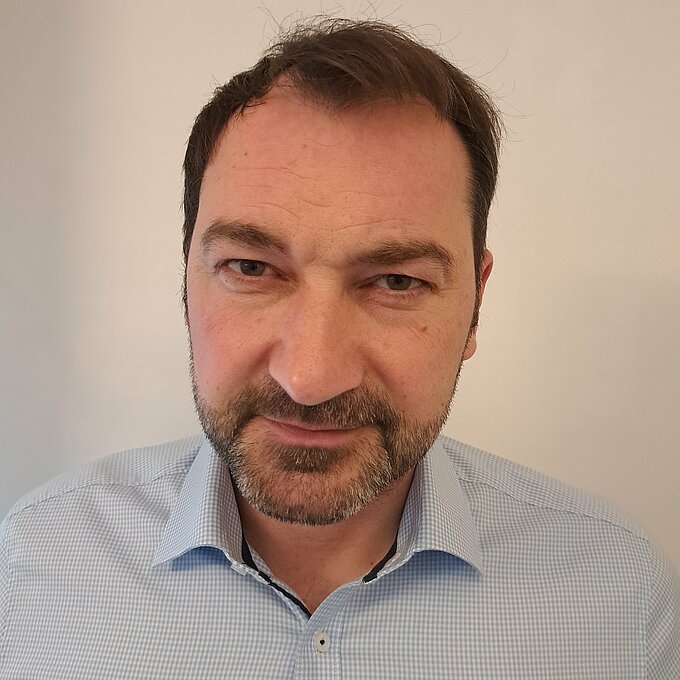 Michael Roßmann
Head of Sales DACH
"I'm using the extensive knowledge I gained most recently at Bratzler & Co GmbH and my network in the German-speaking market to help strengthen and expand our partnerships with German-speaking retailers and wholesalers. I am looking forward to the role I get to play together with my team."